How Is a Reduction Rhinoplasty Performed?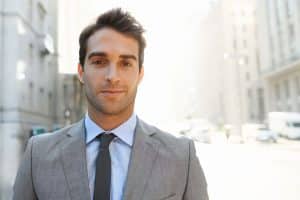 Big noses are definitely a top ranking culprit when it comes to complaints among prospective rhinoplasty patients. After all, a large nose can throw off the proportions of the entire face, drawing attention right to it, and causing you endless frustration.
Often, patients who have large noses are ashamed of their looks, hiding their noses in photos or avoiding photos altogether. Even before the dawn of "selfie" photos, it was tough to be a teen, man, or woman with a big nose. Luckily, reduction rhinoplasty, offered in our New York office, offers specially designed techniques to trim away the excess from a nose like this and leave it better proportioned and less obvious.
Planning for a Reduction Rhinoplasty
When you're hoping to reduce the size of your nose, your first step is to meet with a board-certified and experienced facial plastic surgeon to discuss your specific case. During this rhinoplasty consultation, you'll have the opportunity to talk about what makes you unhappy with your nose and what changes you're hoping to make. If it's just a smaller nose you'd like, a reduction rhinoplasty will do the trick. If you also want to change the shape of your nose, the tip of your nose, or something else, your facial plastic surgeon will device a combination of techniques to complete your surgery and deliver the results you desire.
During this meeting, you should also be ready for your facial plastic surgeon to perform a thorough examination of your nose and other facial features. He may take measures to calculate how out of proportion your nose is and how drastic a change can be safely made without resulting in an unnatural look. You certainly don't want to wind up with a nose that is too small for your face, so be sure to listen to the advice your facial plastic surgeon has to give. Although you have had your nose for your whole life, your surgeon has looked at many different kinds of noses for years, maybe decades. Trust the he has a good understanding of what size nose will look best among your other facial measurements.
The Reduction Rhinoplasty Procedure
Typical rhinoplasty surgeries are performed in a similar fashion, beginning with incisions for the closed rhinoplasty or open rhinoplasty approach. During a closed, or endonasal, rhinoplasty, your facial plastic surgeon will make careful incisions inside the nostrils, leaving behind no visible stitches or scars. From here, he can lift the underlying cartilage and bone to re-contour or reconstruct the nose. During an open, or external, rhinoplasty, a very small incision will be placed between the nostrils on the underside of the nose. Through this approach, the surgeon can access the top of the nose as well as the structures of the lower and middle third of the nose.
There is no set way that a facial plastic surgeon will approach a reduction rhinoplasty, although the end result of a smaller nose is always the same. Regardless of the incision placement, your surgeon will need access to the cartilage and bone that will be rearranged or removed to make your nasal structure smaller. How your surgeon accesses the bone and cartilage will largely depend on where he must do the bulk of his work. Discuss the surgical approach for your own reduction rhinoplasty directly with your facial plastic surgeon. In some cases, adjustments may be made to your nostrils to keep them in proportion to the rest of your nose, but you will also know about this beforehand. To learn more about rhinoplasty, visit medlineplus.gov
After Reduction Rhinoplasty
Reduction rhinoplasty does not require any specific limitations or extra time for recovery. Your nose and surrounding tissue will heal on the same timetable as any other nasal surgery and your results will gradually become apparent as the swelling goes down. Your facial plastic surgeon will not do anything to reduce the skin on your nose, as it will shrink up to fit your new, smaller nose all on its own. You should expect this to happen during your recovery time without you even noticing it.
Consult With a Rhinoplasty Expert in New York
Get the best advice about reduction rhinoplasty from a facial plastic surgeon with extensive experience in the field. An experienced facial plastic surgeon can provide more in-depth knowledge about the changes that will help your nose look its very best alongside your facial features. Dr. Philip Miller has specialized exclusively in facial plastic surgery, offering over 20 years of experience and knowledge to his patients.
A recognized expert in rhinoplasty, Dr. Miller has been frequently invited to share his specific techniques with his peers at various national facial plastic surgery meetings. He has been voted among the Best Doctors in America each year since 2007 and has also been named a Top Doctor of New York. To schedule a consultation with Dr. Miller, contact his office located at 60 East 56th Street, Third Floor in New York City, by calling (646) 791-3025.
Next, read our blog, Tips for Choosing Your Facelift Surgeon.
Settle for Nothing But the Best Facial Plastic Surgery
Services >
Aesthetic Confidence
®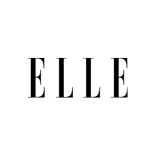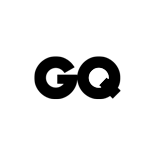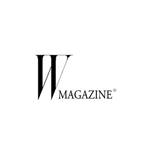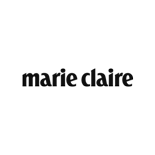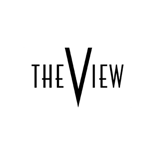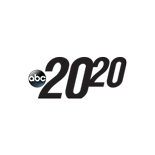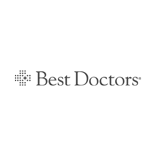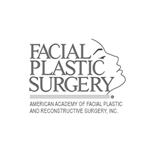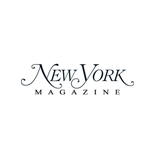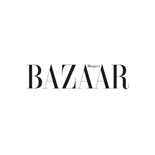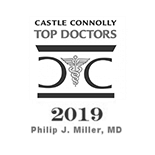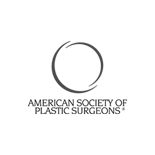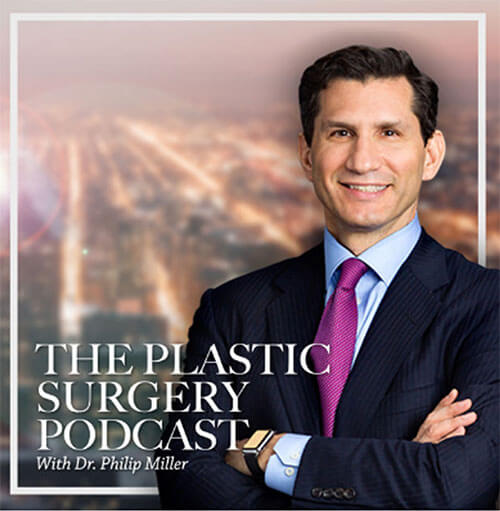 The Plastic Surgery Podcast with Dr. Philip Miller
Tune into The Plastic Surgery Podcast, hosted by facial plastic surgeon Dr. Philip Miller. Dr. Miller is here to answer your questions, de-mystify plastic surgery, and help you feel more knowledgeable and empowered about any procedure performed at our center.
The Plastic Surgery Podcast
View all Episodes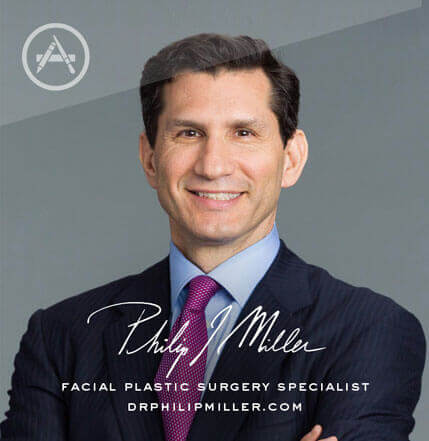 Plastic Surgery w/ Dr. Miller
If you're thinking about getting a lift, nip, or tuck, this app is for you. It's the most comprehensive pocket encyclopedia of plastic surgery terms, before and after photos, and visualization tools to help you really know what to expect from a procedure, including seeing potential results on your own photo. This app is only available on the App Store for iOS devices.
View in Ap

p Store >