The Complete Guide to Neck Lift Cost in 2023 in NYC: Everything You Need to Know
A neck lift remains one of the most effective, long-lasting solutions to revitalize aging skin and restore a youthful, confident appearance. Determining the cost of this procedure is one of the first steps toward complete rejuvenation. In 2023, the average cost of neck lift procedures in New York City is a significant consideration for those seeking to enhance their appearance. This comprehensive guide will explore the average cost of various types of neck lifts and how they compare to previous years. 
Average Cost of Neck Lift Procedures in 2023
Average Cost of a Traditional Neck Lift in New York in 2023
The average cost of a traditional neck lift in New York City in 2023 typically ranges from $15,000 to $70,000. However, it's important to note that these figures can fluctuate due to various influencing factors. The price may be influenced by the surgeon's level of expertise, the intricacy of the procedure, the geographical location of the practice, and the amenities offered.
Average Cost of a Mini Neck Lift in New York in 2023
The mini neck lift emerges as a compelling alternative for those seeking a less invasive option. In New York City in 2023, individuals can expect to invest around $7,000 to $15,000 for a mini neck lift. This option often proves more economical than the traditional neck lift, primarily due to its streamlined procedure and reduced surgical duration. Dr. Miller's proprietary MyEllevate procedure is a minimally invasive rival to a traditional mini neck lift, allowing patients to achieve dramatic results without general anesthesia or extensive downtime.
Average Cost of a Non-Surgical Neck Lift in New York in 2023
A non-surgical neck lift, also known as liquid neck lift, involves injectables and other non-invasive techniques rather than traditional surgery. While results are long-lasting, they're still temporary. As a result, the average cost of a non-surgical neck lift in New York City hovers around $2,000 to $7,000—significantly less expensive than surgery, but also more frequent upkeep. The specific cost can vary based on the types and number of treatments used. At his office, Dr. Miller also offers Neck-Tite™, which uses radiofrequency-assisted lipolysis (RFAL) technology to rejuvenate the neck and jowls.
Average Cost of Neck Liposuction in New York in 2023
Neck liposuction, a procedure to remove excess fat in the neck area, is another option for those looking to rejuvenate their neck appearance. The average cost of neck liposuction in New York City in 2023 ranges from $4,000 to $9,000. The cost may be influenced by factors such as the surgeon's expertise and the extent of liposuction needed.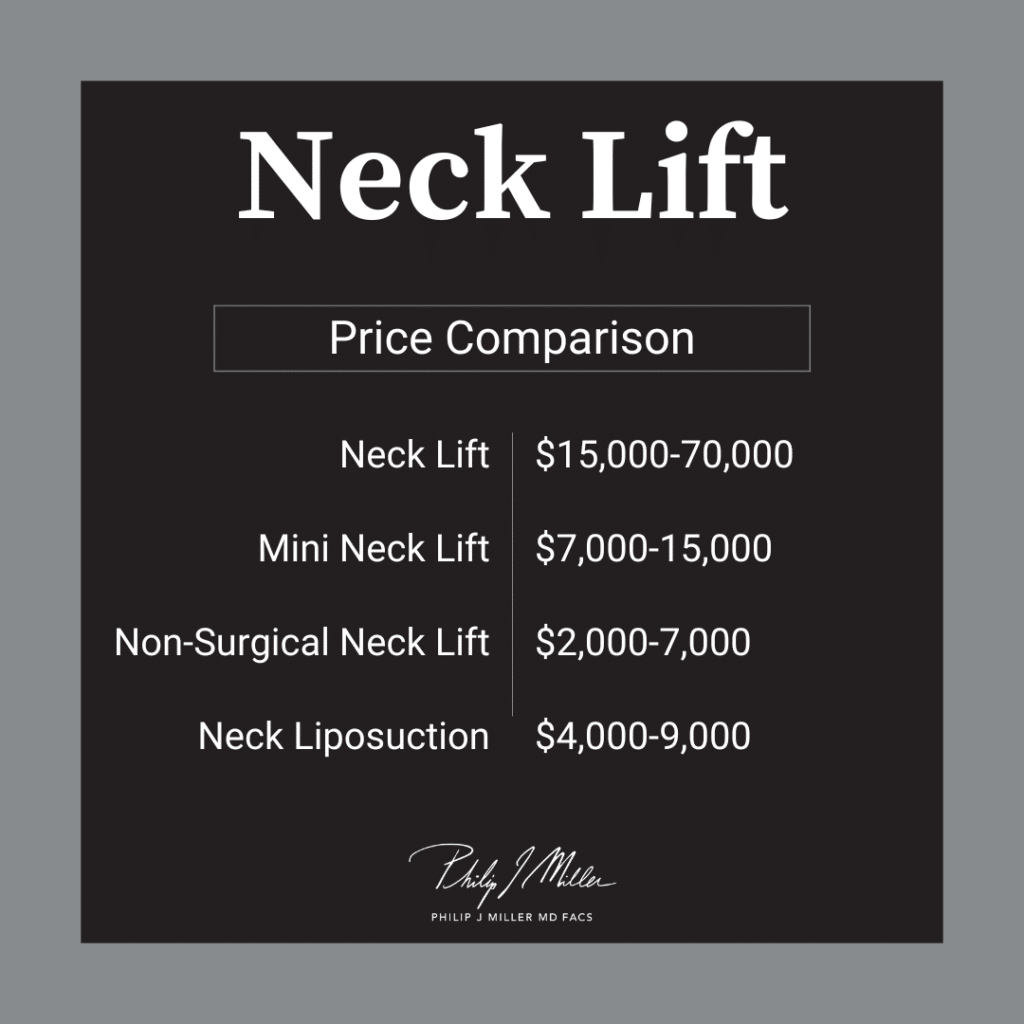 Comparison of Costs with Previous Years
The costs of neck lifts in 2023 have risen in recent years, as the procedure continues to rise in popularity. Factors contributing to this increase include technological advancements, increasing surgical material costs, and higher demand.
Neck Lift Cost Breakdown: The Components of Neck Lift Pricing
The cost of a neck lift procedure consists of several elements, including:
Surgeon's Fee: This fee includes the expertise and proficiency of the surgeon conducting the procedure. Surgeon fees may fluctuate based on their reputation, qualifications, and years of experience.
Anesthesia Fee: Anesthesia plays a crucial role in neck lift procedures, ensuring patient comfort and safety during surgery. The anesthesia fee is an integral component of the overall cost.
Surgical Facility Fee: This fee encompasses the utilization of the surgical facility, encompassing expenses related to the operating room and essential equipment.
Medication and Post-Surgery Care: The overall cost includes expenses related to prescribed medications and post-surgery care, encompassing items like dressings and follow-up appointments.
Factors Affecting the Cost of a Neck Lift
Several factors influence the overall cost of a neck lift, including:
Complexity of the Procedure: The intricacy of the neck aging issues and the specific treatment areas directly impact the surgical complexity and overall cost.
Surgeon's Experience and Reputation: Surgeons with extensive experience and a strong reputation in the field may command higher fees due to their exceptional skill and proven track record of successful outcomes.
Geographic Location: The cost of living and the demand for cosmetic procedures within the dynamic setting of New York City can have a significant influence on the pricing of neck lift procedures in the region.
Type of Neck Lift: Different neck lift techniques, such as traditional neck lifts, mini neck lifts, non-surgical neck lifts, and neck liposuction, come with varying costs.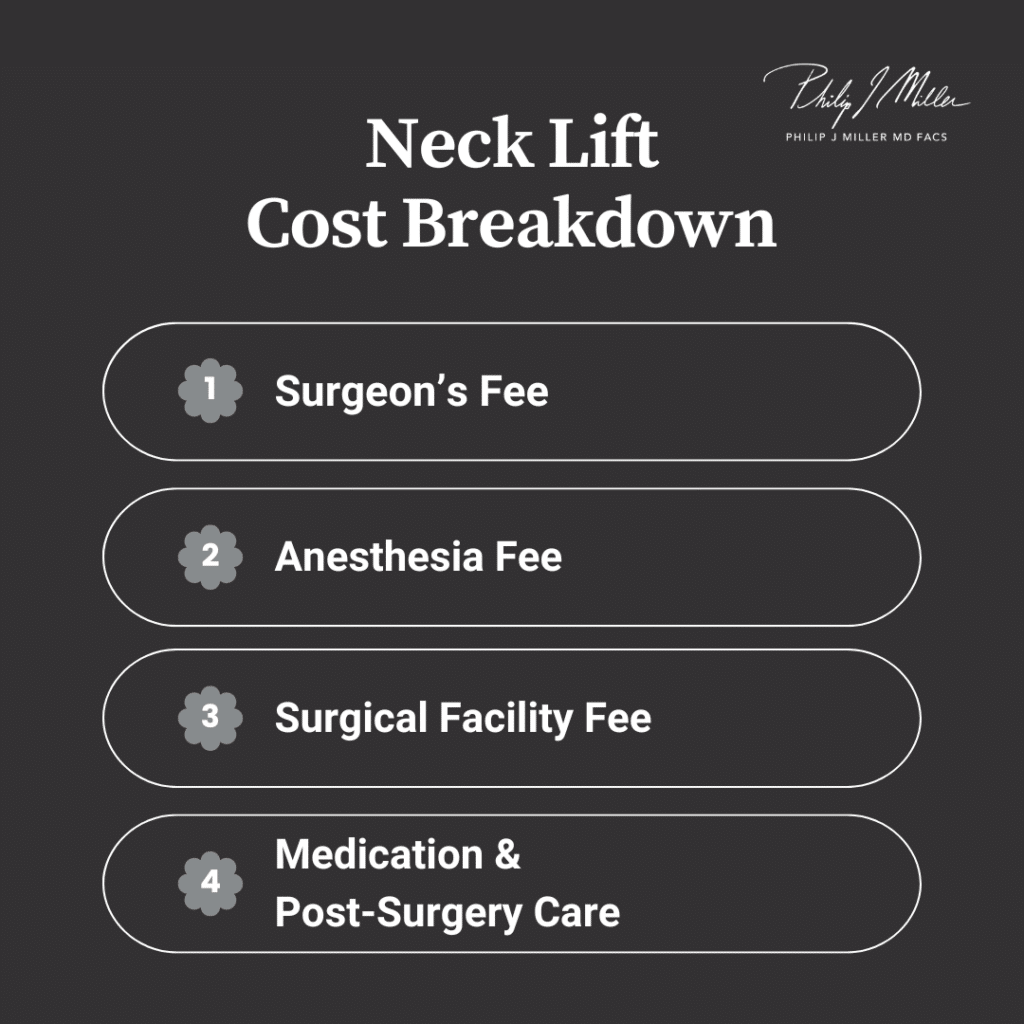 Additional Costs to Consider
Some additional costs to consider for a neck lift procedure include:
Consultation Fee: Dr. Miller charges a $400 consultation fee, which is required upon scheduling. This fee can be applied to the final cost of your procedure. During the consultation, you will discuss your concerns and goals with Dr. Miller to develop a customized treatment plan.
Preoperative Testing: Some patients may require preoperative tests to ensure they are suitable candidates for surgery.
Financing Options and Insurance Coverage
With many flexible financing options to help patients achieve their aesthetic goals, Dr. Miller's Manhattan office ensures that financial concerns do not stand in the way of attaining the desired results. Most plastic surgery procedures are considered elective and are not covered by insurance, but we offer patients two adjustable payment plans:
CareCredit – offers patients the convenience and affordability of short and long-term financing options, without incurring interest charges.
Alphaeon – presents an additional financing avenue specifically designed for visits and procedures performed by board-certified plastic surgeons. It extends the benefits of short and long-term financing, characterized by minimal to no interest and a low APR.
Patients always receive in-depth information about their desired procedures, their associated costs, and the array of financing alternatives at their disposal. This approach guarantees a smooth and worry-free journey toward realizing their cosmetic aspirations.
Cost vs. Quality: Choosing the Right Neck Lift Surgeon in New York
Prioritizing your surgeon's expertise and experience over cost considerations alone is essential when considering a neck lift. Dr. Philip Miller stands as a distinguished choice for neck lift procedures in the dynamic landscape of New York City. His stellar reputation, coupled with his double board certification and glowing patient testimonials underscores his position as a top-tier option.
Choosing an experienced and adept surgeon like Dr. Miller significantly enhances the likelihood of attaining results that are both naturally appealing and enduring. Dr. Miller's proprietary NatraLook® and Unified Vision™ processes further ensure that patients achieve outcomes that seamlessly blend with their unique features and stand the test of time.
While the cost of neck lift procedures in New York City in 2023 varies, contingent upon the specific type of the procedure and other individualized factors, Dr. Miller's practice is committed to providing patients with transparent pricing, a comprehensive breakdown of costs, and flexible financing options. 
Is a Neck Lift Right For You? Schedule a Consultation
If you're ready to lift and tighten your neck for a fresher, more rejuvenated appearance, reach out to our office today and schedule a consultation with Dr. Miller. During the consultation, you can discuss your concerns, ask any questions you have, and gain guidance from one of the world's most prominent neck lift surgeons. Contact us today and take the first step toward achieving Aesthetic Confidence™.
Settle for Nothing But the Best Facial Plastic Surgery
Services >
Aesthetic Confidence
®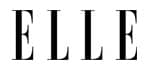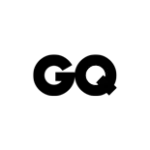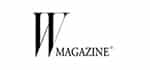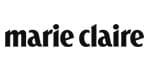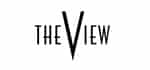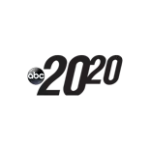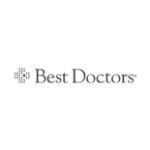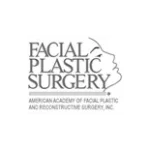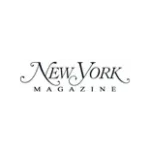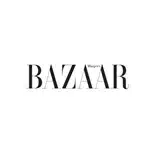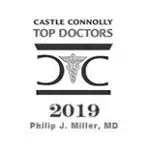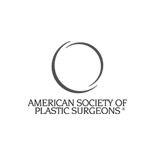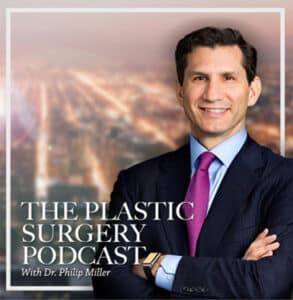 The Plastic Surgery Podcast with Dr. Philip Miller
Tune into The Plastic Surgery Podcast, hosted by facial plastic surgeon Dr. Philip Miller. Dr. Miller is here to answer your questions, de-mystify plastic surgery, and help you feel more knowledgeable and empowered about any procedure performed at our center.
View all Episodes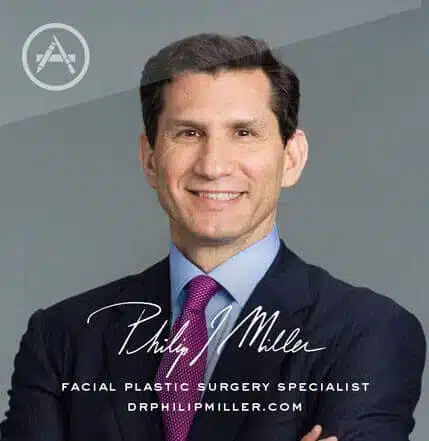 Plastic Surgery w/ Dr. Miller
If you're thinking about getting a lift, nip, or tuck, this app is for you. It's the most comprehensive pocket encyclopedia of plastic surgery terms, before and after photos, and visualization tools to help you really know what to expect from a procedure, including seeing potential results on your own photo. This app is only available on the App Store for iOS devices.
View in App Store