There's No Shame In Rhinoplasty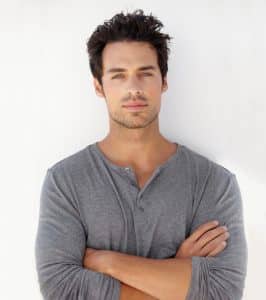 For a long time, rhinoplasty surgery has ranked among the top most requested procedures for men and women. For just as long, new york rhinoplasty patients have been afraid to reveal their surgical results to friends and family.
Despite the many advances made in rhinoplasty techniques and medical technology, a stigma still surrounds "nose jobs." Even this term seems to undermine the value that can be found in refining or reshaping the nasal structure. If you're planning a rhinoplasty surgery or have been a patient recently, it's time to be proud of the well-crafted results of your nose job and stop being ashamed.
Why Does the Stigma Exist?
The stigma of rhinoplasty is tough to trace back to its roots. It seems that everyday women and Hollywood starlets alike have gone to great lengths to cover up rhinoplasty surgeries from their loved ones and the public eye. Many patients choose subtle changes to achieve their results without drawing too much attention. Others use other methods to distract from their nasal changes, like a new hairstyle or makeup look. We're so happy to reinvent ourselves through our fashion, our careers, and even our personal lives, but not through a helpful cosmetic surgery like rhinoplasty. Where does this come from?
Only speculation can answer this question. Some of the possible reasons could include:
Social rejection for anyone who changes what nature has given us.
Familial rejection because of changes to hereditary nasal characteristics.
The idea that surgery is a "cheap" way to "buy" beauty.
Jealousy of others who have not sought the procedure for themselves, either because of fear or financial difficulty.
What Are Your Reasons for Surgery?
There is an obvious disconnect between the reasons patients seek rhinoplasty surgery and the reasons they are judged for it. The vast majority of prospective rhinoplasty patients are looking for a way to balance their facial features, improve their self-confidence, reverse damage from a previous nasal trauma, resolve functional problems, or just achieve the nose they've always wanted to have. These reasons are genuine and very personal. Ultimately, your choice to have rhinoplasty surgery is yours alone and those who would judge you cannot truly know your motivations. Consult with a board certified facial plastic surgeon to create the right surgical plan that can help you to create facial harmony among your nose and other features.
How Can You Be Proud of Your Rhinoplasty Results?
The choice is up to you whether you will hide your results or embrace these beautiful changes. Rhinoplasty surgery can boost your self-image and end years of hiding from the camera, avoiding mirrors, and listening to the insults of others. Rhinoplasty can resize a nose that is too big or small, reshape a pointy or bulbous nasal tip, remove a bump or hump from the nasal bridge, and much more. Some of these aesthetic concerns can interfere with your happiness, self-worth, and other areas of your life.
If you're not sure how to tell others about your rhinoplasty surgery, consider these helpful tips:
Talk about your surgical plans ahead of time with your loved ones, individually or as a group.
Don't be too specific about the details unless you are asked.
Be open about your motivations for surgery so they understand how much thought has gone into this personal choice.
Be sensitive that your family members might be insulted if you talk negatively about nasal features you share. Stick to the basics and don't offend them, especially if they're opting not to make surgical changes of their own.
Don't be defensive. Not everyone will understand your choice, but remember that it is yours to make. Don't be pulled into an argument if a loved one doesn't support your choice initially. Make the decision that is right for you and respect that others will choose differently for themselves.
Even the simplest choices we make in life, from drinking a latte late at night to trying a bold new hair color, can stir reactions in those who care about us. Trust that your loved ones will ultimately be there to support you in the end. Be proud of the results that you can achieve with rhinoplasty surgery and the happiness you will experience as a result. To learn more about rhinoplasty, visit medlineplus.gov
Consult With a New York Rhinoplasty Specialist to Plan Your Procedure
To achieve rhinoplasty results you can be proud of, book a consultation with the right facial plastic surgeon today. He can provide more in-depth knowledge about the nasal surgery process. Dr. Philip Miller has specialized exclusively in facial plastic surgery and offers over 20 years of experience and knowledge to his patients.
A recognized expert in rhinoplasty, Dr. Miller has been frequently invited to share his specific techniques with his peers at various national facial plastic surgery meetings. He has been voted among the Best Doctors in America each year since 2007 and has also been named a Top Doctor of New York. To schedule a consultation with Dr. Miller, contact his office located at 60 East 56th Street, Third Floor in New York City, by calling (646) 791-3025.
Next, here's everything you need to know about male rhinoplasty
Settle for Nothing But the Best Facial Plastic Surgery
Services >
Aesthetic Confidence
®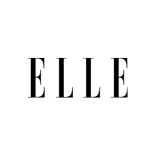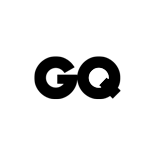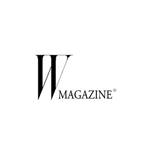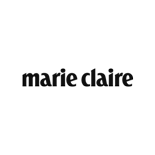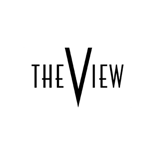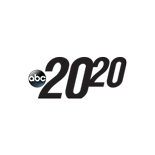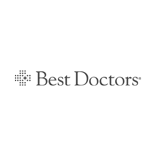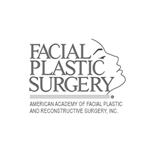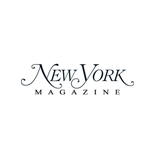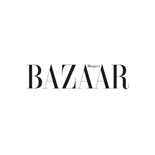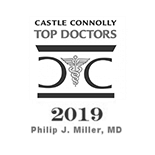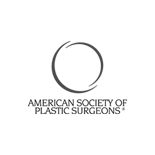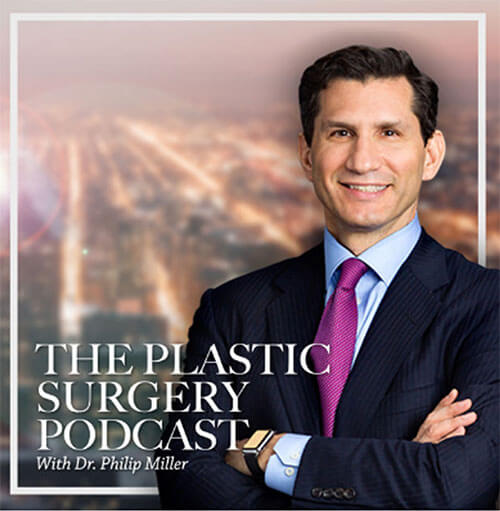 The Plastic Surgery Podcast with Dr. Philip Miller
Tune into The Plastic Surgery Podcast, hosted by facial plastic surgeon Dr. Philip Miller. Dr. Miller is here to answer your questions, de-mystify plastic surgery, and help you feel more knowledgeable and empowered about any procedure performed at our center.
The Plastic Surgery Podcast
View all Episodes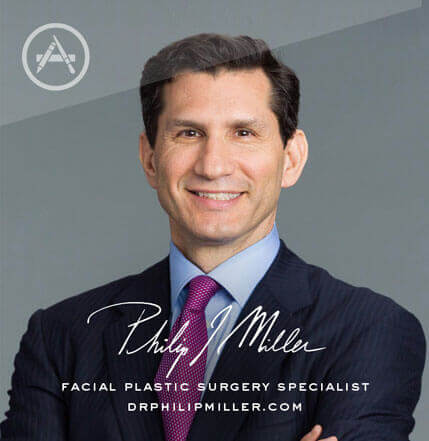 Plastic Surgery w/ Dr. Miller
If you're thinking about getting a lift, nip, or tuck, this app is for you. It's the most comprehensive pocket encyclopedia of plastic surgery terms, before and after photos, and visualization tools to help you really know what to expect from a procedure, including seeing potential results on your own photo. This app is only available on the App Store for iOS devices.
View in Ap

p Store >