Boxy Nose Tip
When viewed from the base, the ideal nasal tip forms an equilateral triangle, but for those with a boxy nose tip, the nasal cartilage has a broad, squared-off shape. A boxy nasal tip gives the nose a wide and thick appearance that makes the lower third of the nose look very large compared to its upper portion.
Correction of a boxy nose in New York is similar to that of the bulbous tip, which involves trimming and reducing nasal cartilage during rhinoplasty.
Boxy Nose Treatment Options in New York
One non-surgical option for treating a boxy nose tip is a dermal filler procedure. Through strategically placed injections, fillers can deemphasize a boxy tip by enhancing the tip's projection, creating better overall nose symmetry, and making the nose more proportionate with the rest of the face.
Permanently treating a boxy nose tip requires surgery. Rhinoplasty for a boxy nose tip involves reshaping the nasal tip to create a better balance with the rest of the nose and other facial features. It is tip rhinoplasty's goal to improve the appearance of the nose by changing the size or projection of the tip.
Typically, after surgically correcting a boxy nasal tip, results can be dramatic and can improve both appearance and breathing function.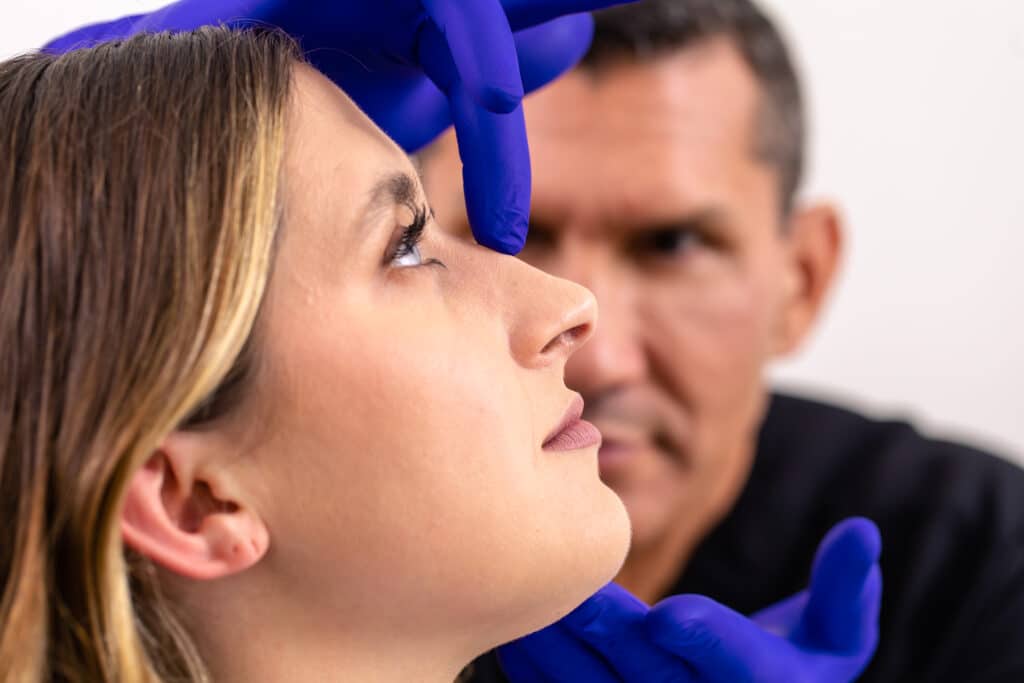 Boxy Nose Tip Rhinoplasty in NYC
Boxy nasal tip rhinoplasty involves tip narrowing techniques to refine the nasal tip and includes trimming of the lower lateral cartilages, removal of tissue between the tip cartilages, and placement of sutures within the nasal domes and between the domes to create a narrower nasal tip.
How Does Dr. Miller Correct a Boxy Nasal Tip?
Dr. Miller typically performs boxy nasal tip surgery using an open rhinoplasty technique. He will conservatively trim the lower lateral cartilages to improve the rotation of the nasal tip, remove soft tissue between cartilages to reduce the boxy shape, and use sutures to bring the tips of the cartilages together to create an enhanced, more defined nasal tip.
A columellar graft can be used to further shape the nasal tip and repair the nasal tip support mechanism. Once the desired nasal tip shape has been achieved, the incisions will be closed.
Dr. Miller can perform surgery for a boxy nasal tip between 20 mins to 1 hour.
Boxy Tip Before & After Photos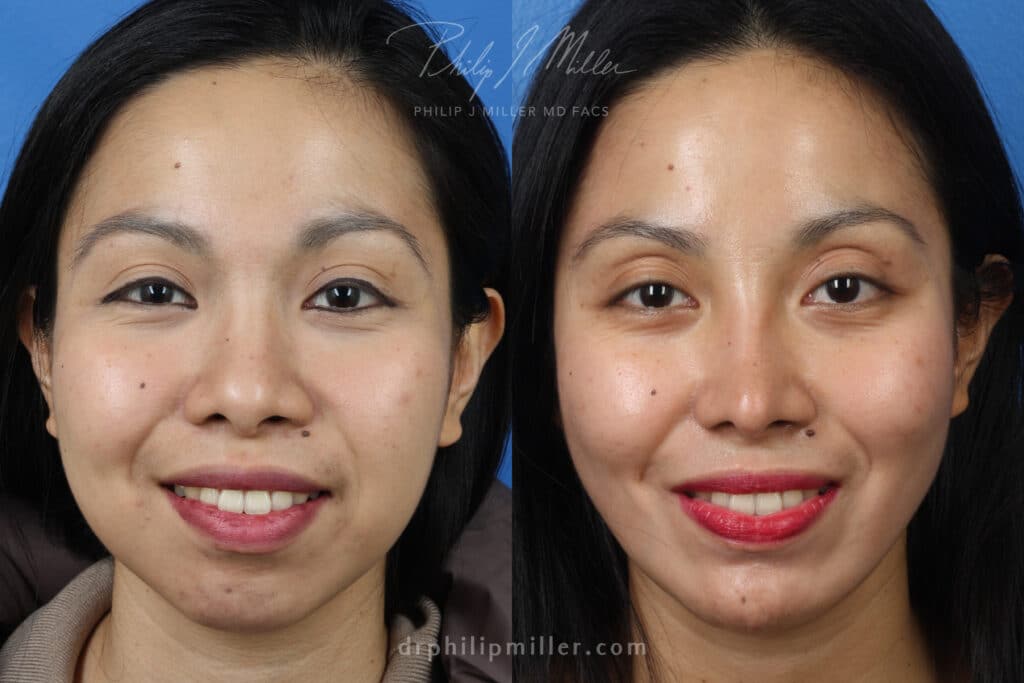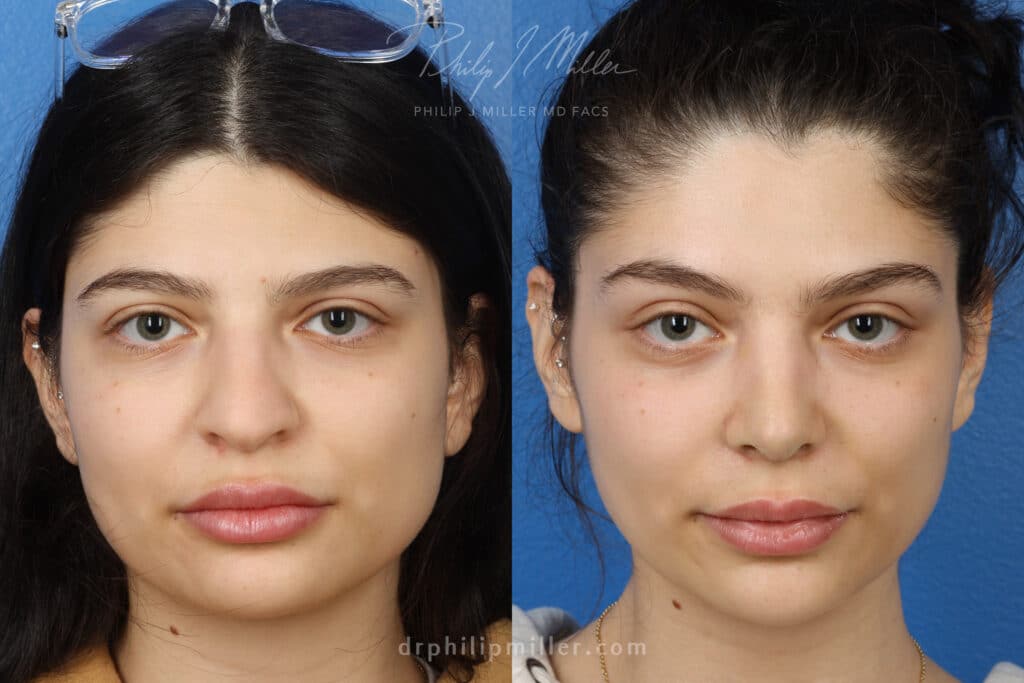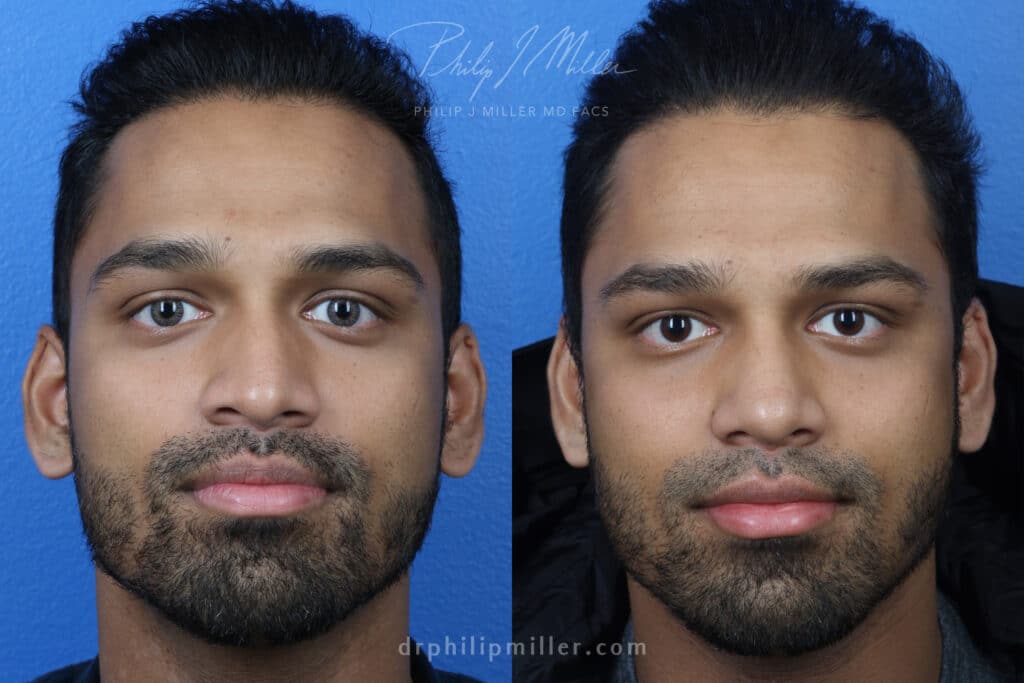 View our full gallery here.
Boxy Tip FAQ
Can a boxy tip be corrected with thick skin?
Dr. Miller can refine the shape of a boxy nose tip in NYC despite the thickness of the skin. He achieves this by using meticulous cartilage reshaping, cartilage grafts, and advanced suturing techniques. He customizes each surgical procedure depending on the patient's unique nasal anatomy and skin type.
What is the cost of a boxy tip rhinoplasty in New York?
Many factors contribute to nose tip refinement cost, including:
Surgeon's Fees: Experience and complexity
Anesthesia: Type, length, and who administers
Location: Doctor's own surgical suite vs. hospital
Pre and Post Surgery Care: Tests, garments, and medication
Dr. Miller has a rhinoplasty cost-analysis guide that includes nose tip surgery for a complete overview of pricing in his Manhattan office.
What causes a boxy tip?
The excessive separation of the lower lateral cartilages or having naturally wide lower lateral cartilages contributes to a boxy nasal tip. This type of nasal tip is most common in people of Middle Eastern or Hispanic descent.
Can I get rhinoplasty for just the boxy nasal tip?
Yes, but it requires a different surgical approach. One possible procedure that typically requires less extensive surgery is a nasal tip plasty or nose tip surgery.
Tip plasty is a nose job that focuses specifically on the nose tip. The tip plasty procedure may involve tip reduction or adjustments to the tip of the nose to create a better angle and more pleasing look without having to undergo a complete rhinoplasty procedure.
A boxy tip nose job may not be as extensive as a full rhinoplasty, but the procedure is still complex and requires a skilled plastic surgeon for natural and desirable outcomes.
Can I get a revision rhinoplasty to address a boxy tip?
Yes. During revision rhinoplasty, Dr. Miller can refine the shape and appearance of the nasal tip. It is best to consult with a facial plastic surgeon who specializes in revision rhinoplasty.
Dr. Miller creates patient-centric treatment plans in his Manhattan office to ensure each procedure is tailored to the patient's unique facial structure and desires.
With a focus on natural-looking outcomes, Dr. Miller uses the NatraLook® process to evaluate and expand the typical plastic surgery experience into a safe and collaborative opportunity to explore aesthetic confidence. NatraLook ensures that patients receive natural and pleasing results, whether from a tip rhinoplasty or revision rhinoplasty. Dr. Miller considers your desires, facial structure, and features to create a unique treatment plan that will achieve a balanced and natural-looking nose shape.
What is the recovery time after surgery?
Every patient experiences a different boxy tip rhinoplasty recovery process, but it is generally shorter than recovery after a full rhinoplasty. Patients can expect to remain home resting for 1-2 weeks after a nasal tip surgery.
Patients should avoid strenuous activities, direct sun exposure, and activities where the nose could get bumped or damaged. After a nose tip surgery, patients should sleep facing upright and elevated to avoid pressure on the nose and keep swelling to a minimum.
Schedule Your Boxy Nasal Tip Consultation in NYC Today
Dr. Philip Miller has over two decades of experience in facial plastic surgery and has been voted among the Best Doctors in America for the past 10 years and Top Doctor of New York City. Dr. Miller is sought after for his innovative techniques in both rhinoplasty and revision rhinoplasty, on which he has lectured and written textbook chapters. Contact Dr. Miller's Manhattan or New Orleans office to learn more about your boxy nose tip treatment options or to schedule a consultation.
Settle for Nothing But the Best Facial Plastic Surgery
Services >
Aesthetic Confidence
®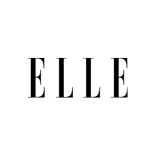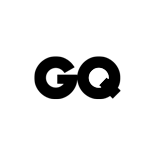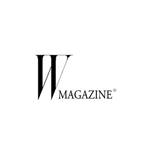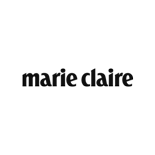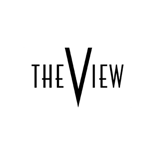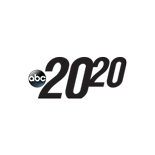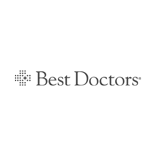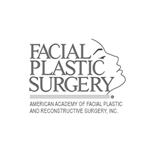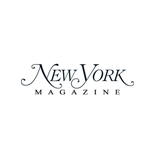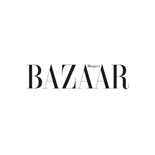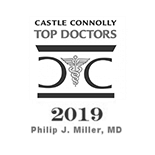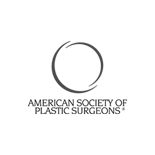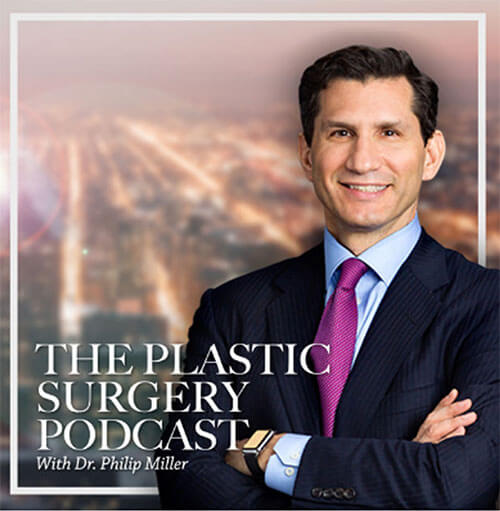 The Plastic Surgery Podcast with Dr. Philip Miller
Tune into The Plastic Surgery Podcast, hosted by facial plastic surgeon Dr. Philip Miller. Dr. Miller is here to answer your questions, de-mystify plastic surgery, and help you feel more knowledgeable and empowered about any procedure performed at our center.
The Plastic Surgery Podcast
View all Episodes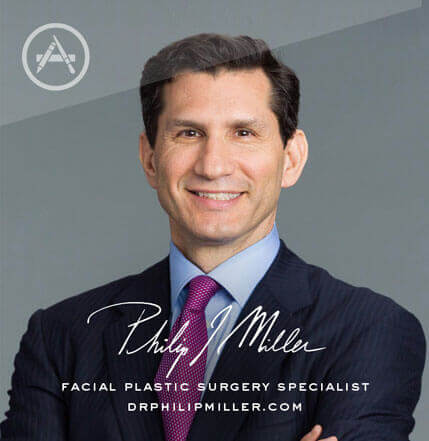 Plastic Surgery w/ Dr. Miller
If you're thinking about getting a lift, nip, or tuck, this app is for you. It's the most comprehensive pocket encyclopedia of plastic surgery terms, before and after photos, and visualization tools to help you really know what to expect from a procedure, including seeing potential results on your own photo. This app is only available on the App Store for iOS devices.
View in Ap

p Store >