Balloon Sinuplasty
Hundreds of patients who suffer from the sinus pain and pressure associated with chronic sinusitis have sought out Dr. Philip J. Miller, a leading NYC rhinoplasty surgeon and otolaryngologist, for help. Though Dr. Miller does not perform sinus surgery, he does work with the best sinus surgeons and they perform the nasal and sinus procedure together. The patient benefits from undergoing anesthesia just once, while two experts in their field perform their specialized procedures.
Balloon sinuplasty is a popular, less-invasive treatment designed to open up blocked sinus passageways and help drain mucus buildup in patients who suffer from chronic sinusitis.
Balloon sinuplasty uses a small, inflatable catheter – a balloon catheter – to open up blocked sinus passageways. The balloon catheter is inserted through the nostril and into the inflamed sinus. The catheter is then inflated to expand the sinus opening.

Once the sinus is opened, the sinus is flushed with a saline solution to remove built-up mucus. When the mucus is removed, the balloon catheter is deflated and removed. The sinus then maintains the improved, wider shape.
The procedure takes approximately 3 hours, including anesthesia recovery time. Patients are able to go home the day of the procedure.
What Are the Benefits of Balloon Sinuplasty by Dr. Miller?
Patients suffering from chronic sinusitis turn to balloon sinuplasty for the many benefits, including:
Safe & Immediate Relief
The nature of the procedure allows your sinus passageways to be opened through non-surgical or invasive means. This results in no long healing period and minimal risk of complications. The passageways are immediately opened, providing instantaneous drainage and relief.
Local Anesthesia
If you prefer to avoid general anesthesia or cannot tolerate it due to medical reasons, this procedure can be completed under only localized anesthesia.
Fast Recovery
Since there is no cutting or removal of bone or tissue, you can usually return to normal activities within a few days.
Consistent Results
Balloon sinuplasty enjoys a very successful track record. Most patients would recommend the procedure to family and friends for relief from chronic sinusitis.
Am I a Good Candidate for Balloon Sinuplasty?
If you have been diagnosed with chronic sinusitis or you suffer from recurrent sinus infections, sinus headaches, facial pressure or pain and you have not responded favorably to medication or other treatments, you may be a good candidate.
However, not every patient with chronic sinusitis is a candidate for balloon sinuplasty. While balloon sinuplasty excels at opening and widening sinuses, the nature of the procedure means balloon sinuplasty cannot remove nasal polyps or treat heavily scarred sinus openings. For patients with those conditions, more traditional surgical procedures may be warranted.
To determine if balloon sinuplasty is the right treatment for you, a consultation with a qualified otolaryngologist, such as New York-based Dr. Miller, is required. During the consultation, Dr. Miller will review your patient history, evaluate your symptoms, thoroughly examine you and review or order a sinus CT scan to determine if balloon sinuplasty will be effective for you. If so, he will refer you to a specialist in the field.
How Do I Find Out More About Balloon Sinuplasty by Dr. Miller?
If you are interested in learning more about balloon sinuplasty, visit ncbi.nlm.nih.gov or please get in touch to set up your consultation in Dr. Miller's NYC office. You can call the office or simply complete our contact form to get started.
Next, read about broken nose surgery.
Settle for Nothing But the Best Facial Plastic Surgery
Services >
Aesthetic Confidence
®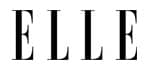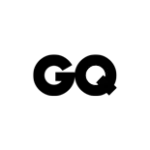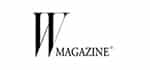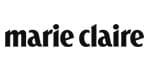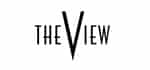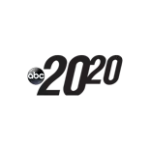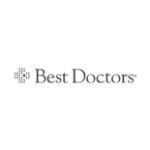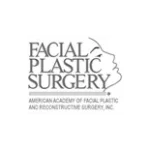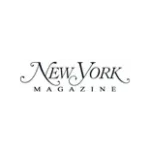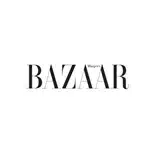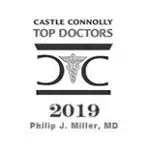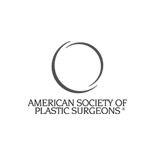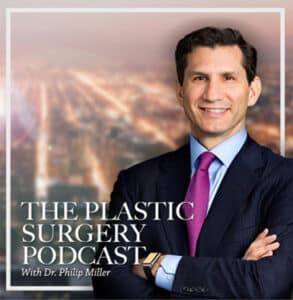 The Plastic Surgery Podcast with Dr. Philip Miller
Tune into The Plastic Surgery Podcast, hosted by facial plastic surgeon Dr. Philip Miller. Dr. Miller is here to answer your questions, de-mystify plastic surgery, and help you feel more knowledgeable and empowered about any procedure performed at our center.
View all Episodes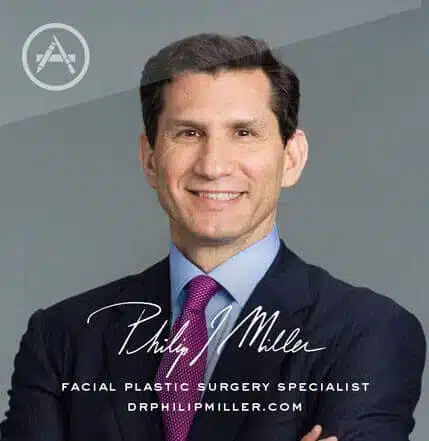 Plastic Surgery w/ Dr. Miller
If you're thinking about getting a lift, nip, or tuck, this app is for you. It's the most comprehensive pocket encyclopedia of plastic surgery terms, before and after photos, and visualization tools to help you really know what to expect from a procedure, including seeing potential results on your own photo. This app is only available on the App Store for iOS devices.
View in App Store