How to Make My Face More Symmetrical
Facial asymmetry is a concern in which the features on each side of the face do not perfectly mirror each other. Although no one's face is perfectly symmetrical, science suggests we perceive symmetrical faces as more attractive. Noticeable asymmetry in the face can lead to low self-confidence and a more aged appearance. Fortunately, many surgical and non-surgical treatments exist to fix facial asymmetry and boost self-esteem.
Why is my face asymmetrical?
There are many causes for asymmetry in the face, the most common being:
Genetics. Uncontrollable factors such as genetics determine the symmetry of our facial characteristics. If you have asymmetrical facial features, you might notice your family members have them too.
Trauma. A broken nose or trauma from accidents are common causes of facial asymmetry.
Lifestyle. Day-to-day habits like frequent sun exposure, smoking, and sleeping on the stomach can contribute to asymmetry. If you're looking for how to make your face more symmetrical naturally, you can avoid these contributing habits.
Dental Work. Dentures, veneers, and tooth extractions can all lead to changes in the contours and muscles of the face.
What surgical procedure fixes facial asymmetry?
Now that we know what contributes to asymmetry, how do you fix an asymmetrical face? In severe cases, a more permanent surgical procedure may be the best option. If you're wondering how to make your face more symmetrical to correct facial trauma or abnormalities, facial reconstruction surgery can achieve the results you desire. This surgery can produce dramatic and life-changing results for those suffering with facial asymmetry due to defects, scars, or trauma from an accident.
A weak or underdeveloped chin is another common cause of more prominent facial asymmetry. Facelifts, buccal fat removal, and chin and cheek augmentation can be performed to create aesthetic balance in the face and restore symmetry to the sides of the face, cheeks, and chin.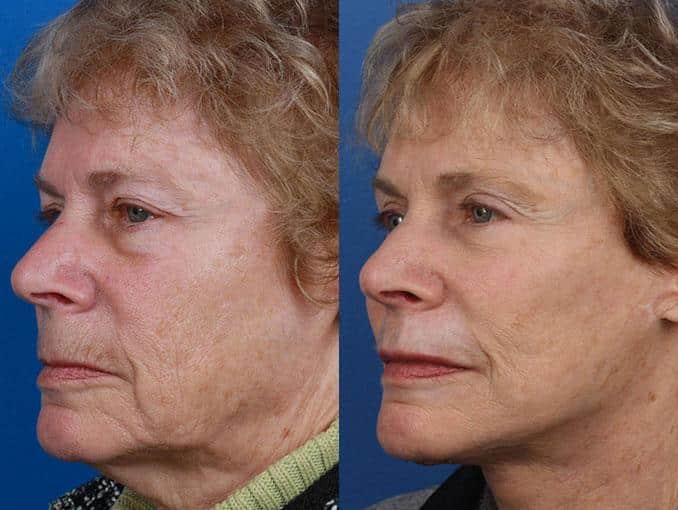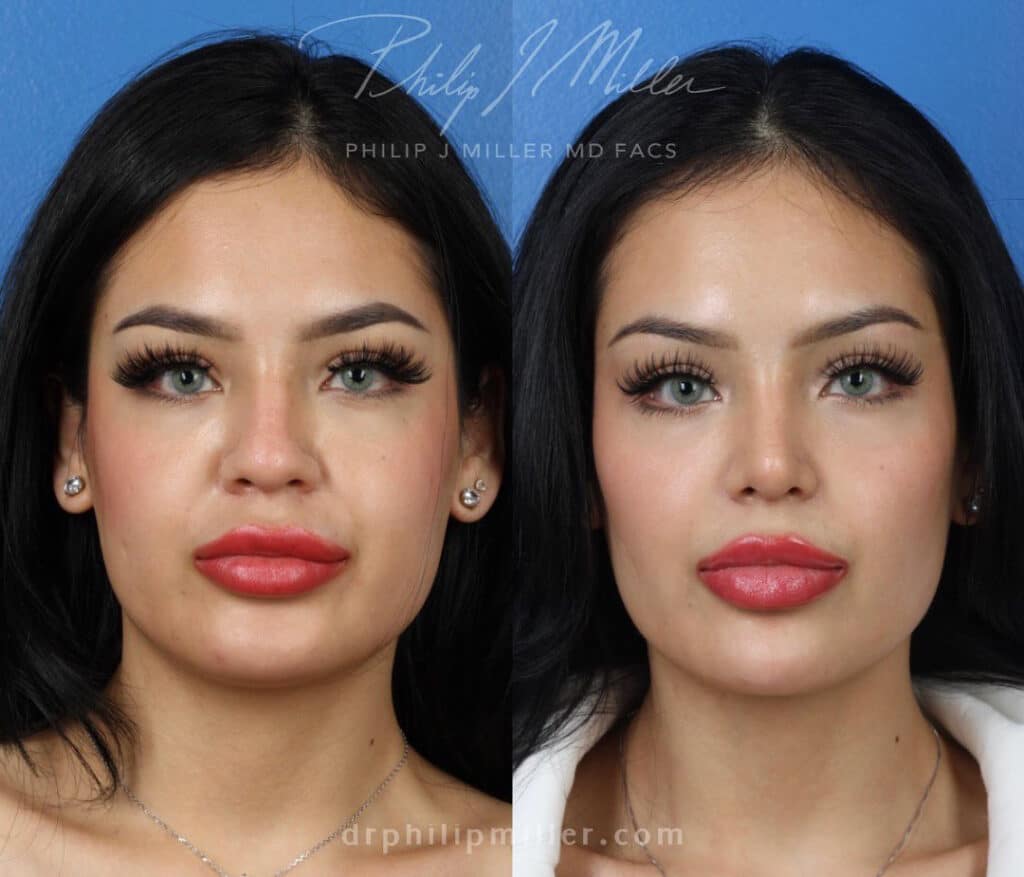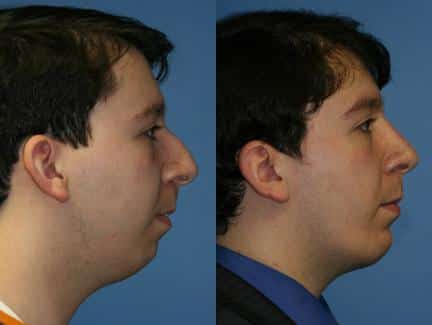 Schedule Your Surgery
How to Fix an Asymmetrical Face Without Surgery
Many patients want to know how to get a more symmetrical face without a surgical procedure. Aside from trauma and abnormalities, most cases of facial asymmetry are mild, and can be corrected without surgery. Fixing facial asymmetry with fillers, Botox®, and PDO Thread Lifting are the most effective and common non-surgical options. These options produce fast results with exceptionally short recovery time.
Correcting Facial Asymmetry with Fillers
Correcting facial asymmetry with fillers such as Restylane®, Radiesse®, and Juvéderm® is a popular non-surgical option. Dermal fillers can bring balance to your face by sculpting your nose, chin, or cheeks. If one cheek is flatter, one side of the chin isn't as prominent, or even if one side of the lip doesn't have as much volume as the other, fillers can be used to add volume and correct these common asymmetrical features.
Philip J. Miller, MD, FACS, in Manhattan, New York and New Orleans, Louisiana knows how to fix face asymmetry using fillers and produce natural-looking results to boost your confidence. The Miller Lift (liquid facelift) is a liquid facelift technique that uses a combination of fillers to define and correct the contours of the face and achieve a more symmetrical, youthful appearance.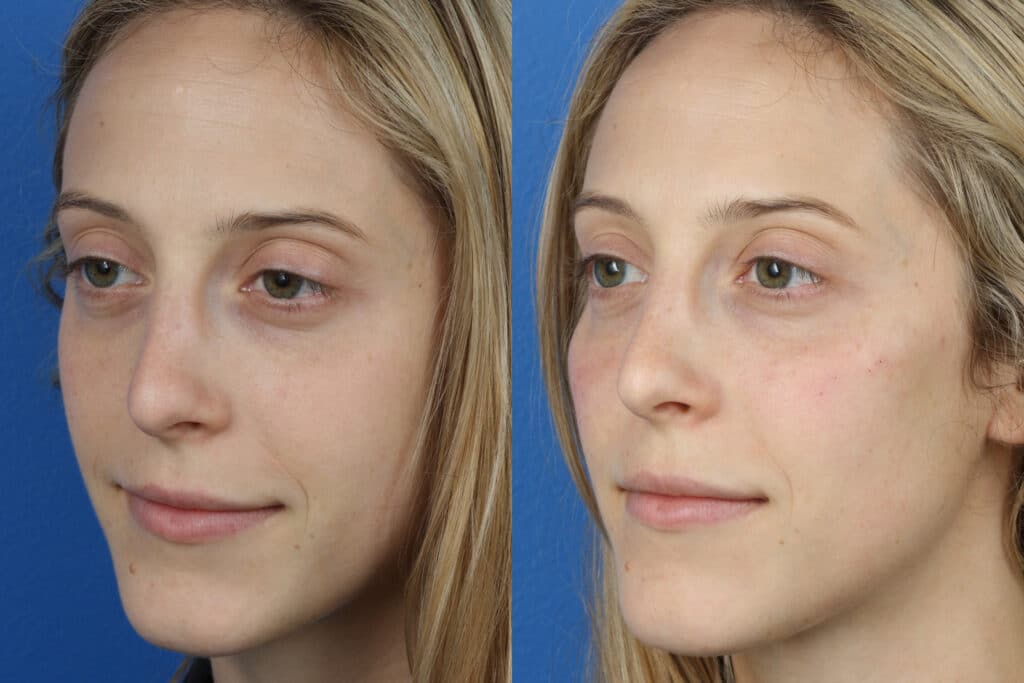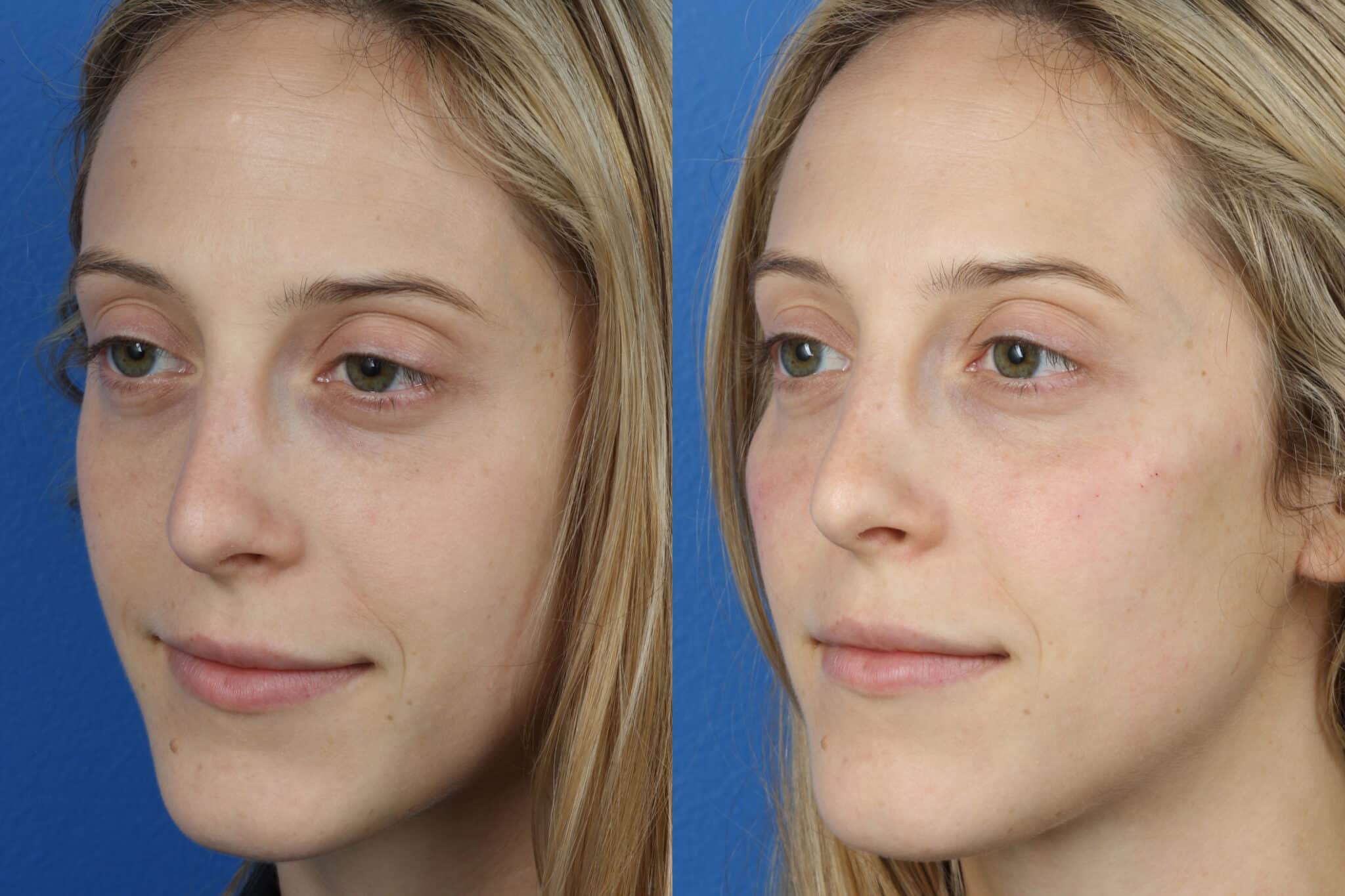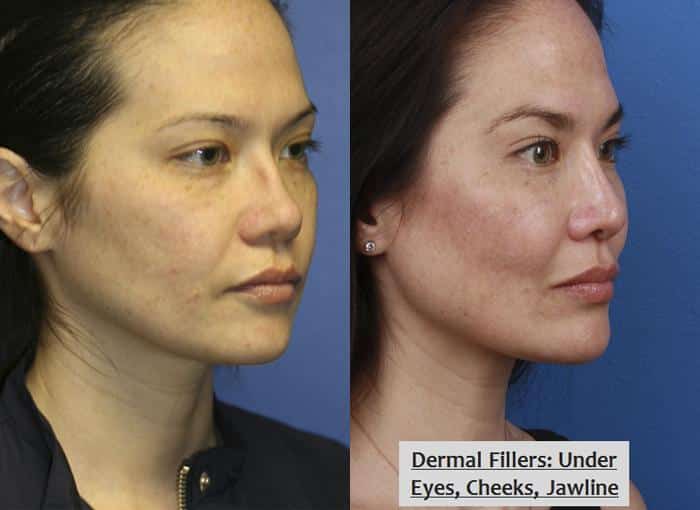 Schedule Your Fillers
How do I fix my asymmetrical face with Botox?
Botox works by relaxing certain muscles in your face to reduce the appearance of lines and correct minor facial asymmetries. Certain facial features, such as the eyebrows, may be uneven due to the muscles on one side working harder than the other. One of the most common uses of Botox to achieve facial symmetry is correcting the position of the eyebrows. When one eyebrow is higher than the other, Botox is injected to relax the muscle and bring the brow in alignment with the other.
How to Get a Symmetrical Face with a PDO Thread Lift
Another alternative to surgery is the use of PDO threads—absorbable sutures placed under the skin to balance the proportions of the face. This innovative procedure, now proudly offered at Dr. Miller's office in Manhattan, New York and New Orleans, Louisiana, allows for the cheeks, jawline, eyebrows, and neck to be lifted while smoothing fine lines and wrinkles. Like fillers and Botox, PDO threads help achieve facial symmetry without having to "go under the knife".
How to Fix Facial Asymmetry in New York City
If you're searching for how to get a symmetrical face with treatment in Manhattan, New York and New Orleans, Louisiana, Dr. Miller will perform an initial consultation to determine how to make your face more symmetrical and achieve the results you desire. All of Dr. Miller's work to create facial symmetry is performed within the NatraLook® Experience, which empathizes with the patient experience and strives to achieve the most natural results. Schedule a consultation by calling (646) 791-3025 or filling out our online contact form.
Settle for Nothing But the Best Facial Plastic Surgery
Services >
Aesthetic Confidence
®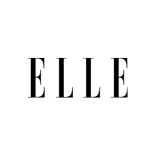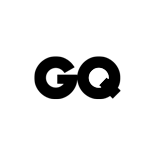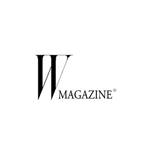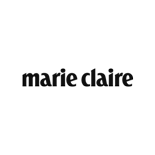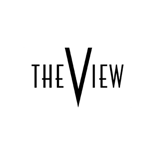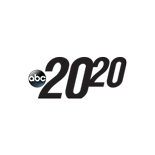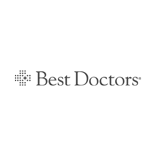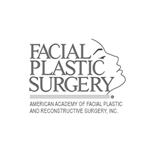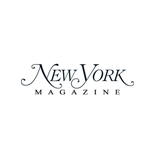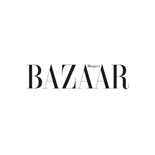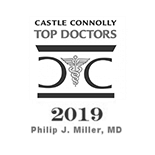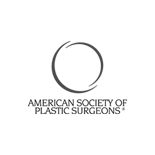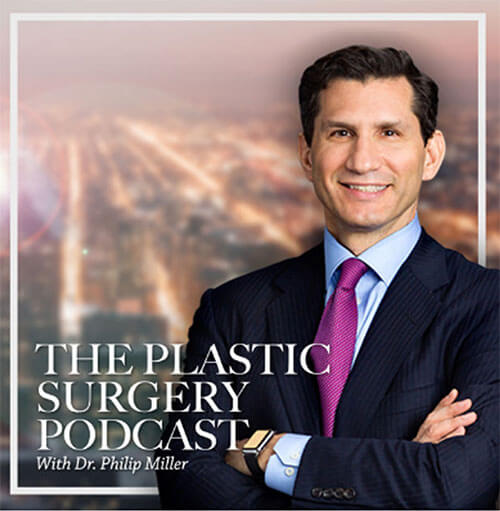 The Plastic Surgery Podcast with Dr. Philip Miller
Tune into The Plastic Surgery Podcast, hosted by facial plastic surgeon Dr. Philip Miller. Dr. Miller is here to answer your questions, de-mystify plastic surgery, and help you feel more knowledgeable and empowered about any procedure performed at our center.
The Plastic Surgery Podcast
View all Episodes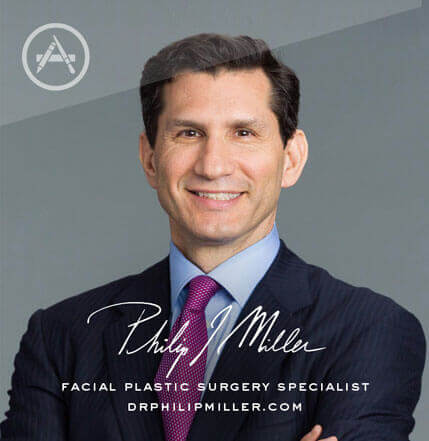 Plastic Surgery w/ Dr. Miller
If you're thinking about getting a lift, nip, or tuck, this app is for you. It's the most comprehensive pocket encyclopedia of plastic surgery terms, before and after photos, and visualization tools to help you really know what to expect from a procedure, including seeing potential results on your own photo. This app is only available on the App Store for iOS devices.
View in Ap

p Store >