Revision Facelift in New York
The outcome of a facelift should be a fresh, rejuvenated look that should give you a renewed sense of confidence. Unfortunately, some patients are disappointed with their outcome after facelift surgery.
If a surgeon with the proper expertise performs it, a revision facelift can be done to correct the unsatisfactory results from surgery. A revision facelift is a delicate and complex surgery that requires experience and expertise to perform correctly.
Philip Miller, MD, FACS, is a highly skilled double board-certified facial plastic surgeon in New York who is renowned for his ability to use the most advanced surgical techniques and produce the most natural and aesthetically pleasing facial plastic surgery results.
What problems can revision facelift correct?
A facial plastic surgeon performs a facelift revision to correct the following problems:
Noticeable scarring
Cobra neck deformity (sagging or jowling neck skin)
Sagging under the eyes
Hollow or sunken eyes
Lateral sweep (swept-back look due to tissue being pulled too much in one direction without underlying support)
Pointy earlobes or pixie ears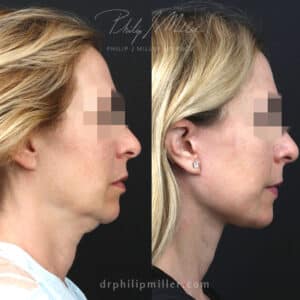 Why choose Dr. Miller for my Revision facelift?
Dr. Philip Miller has over two decades of experience in the field of facial cosmetic surgery, has a high success rate of facial plastic surgery procedures, and has been featured in publications such as The New York Times and The Wall Street Journal. He has also been voted among the Best Doctors in America for the past 10 years and Top Doctor of New York City.
Dr. Miller's approach to facelifts encompasses the NatraLook® process, which creates a collaborative environment that empowers the patient and ensures the most rewarding results. If you are interested in learning more about our facelift procedures, contact our New York City or New Orleans office today.
Revision Facelift FAQ
What is revision facelift surgery?
A revision facelift, or secondary facelift, is a procedure that corrects unsatisfactory results or targets continued effects of aging after a primary facelift surgery. The procedure revises or restores the results of the initial facelift to improve signs of aging and create a more natural-looking, rejuvenated, and aesthetically pleasing appearance.
Can a botched facelift be fixed?
In most cases, an experienced facial plastic surgeon can correct a botched facelift.
Why do some facelifts fail?
Facelifts gone wrong are often the result of an inexperienced surgeon using outdated surgical techniques, poor doctor-patient communication, surgical complications, and an unsuccessful healing process. These factors impact facelift results and may become reasons for a revision facelift.
How much does revision facelift cost in NYC?
A revision facelift in NYC can cost between $20,000 and $80,000. This is just the average cost for the area. The total facelift revision cost in Manhattan, New York, varies significantly depending on factors such as the extent of your procedure and your surgeon's training and experience. The actual price of your surgery will be discussed during your consultation with Dr. Miller.
How will the procedure go?
The deep plane facelift technique is considered the safest and most effective approach to a revision facelift. Dr. Miller takes about three hours to perform a deep plane facelift, depending on how extensive the surgery is.
Once the patient is asleep, Dr. Miller creates incisions along the temple hairlines, continuing in front and behind the ears and extending up into the hairline or scalp. Specific placement may vary based on the specific correction the patient needs. Through these incisions, he lifts the deeper skin layers and soft tissue together as one unit to reposition them. By entering the deep plane rather than raising the skin, Dr. Miller avoids further thinning of the skin.
After the deeper facial and neck muscles and tissue are lifted, Dr. Miller can perform facelift scar revision. Scars have a better appearance and typically look better than the initial ones when there is no tension on the skin around them. Dr. Miller will also address issues such as cobra neck deformity and pixie ears. Once completed, he will securely close all incisions.
What does recovery from revision facelift look like?
Recovery after a revision facelift is similar to that of a primary facelift. Because the deep plane facelift technique involves the repositioning of tissue as a single unit rather than the pulling of the skin, there is less trauma. Patients should expect downtime of about two weeks following their surgery.
It is common to have some bruising and swelling after this surgery. Sleeping with your head elevated and applying cold compresses to the area should help alleviate these side effects.
You must avoid strenuous activities for about six weeks. Most patients return to their regular activities within 10-14 days.
Does it hurt?
To manage pain, Dr. Miller will prescribe pain medications that you take for a few days following your revision facelift, and you may take over-the-counter pain relievers after that.
You may experience a feeling of tightness, mild soreness, or numbness under the chin and along the sides of your neck while these areas heal.
Will insurance cover my revision facelift?
Since facelifts are elective cosmetic procedures and are not considered medically necessary, revision facelifts are not generally covered by insurance.
Will I have scars after my second facelift?
A revision facelift, or any kind of facelift surgery, leaves scars that are often minimal, and in most cases, almost entirely concealed. Highly skilled and experienced facelift revision specialists are careful to place the incisions along the natural contours of the ear and face.
What are the associated risks and complications from this procedure?
Possible risks and complications from a revision facelift are like most types of facelifts. These include:
Facial pain, numbness, bruising, and swelling
Facial asymmetry
Bleeding and infection
Adverse reactions to anesthesia
Settle for Nothing But the Best Facial Plastic Surgery
Services >
Aesthetic Confidence
®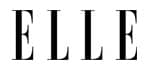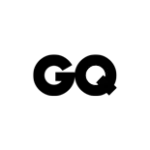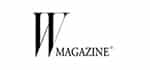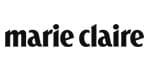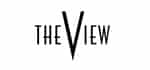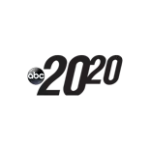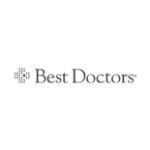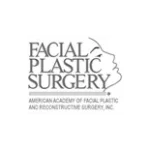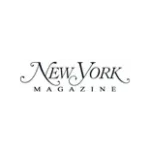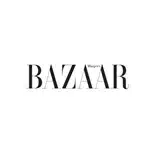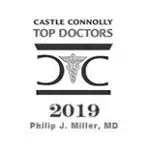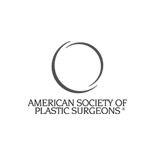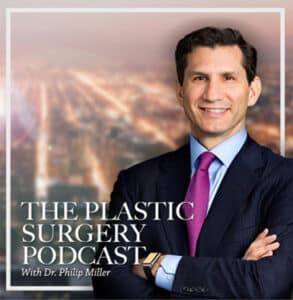 The Plastic Surgery Podcast with Dr. Philip Miller
Tune into The Plastic Surgery Podcast, hosted by facial plastic surgeon Dr. Philip Miller. Dr. Miller is here to answer your questions, de-mystify plastic surgery, and help you feel more knowledgeable and empowered about any procedure performed at our center.
View all Episodes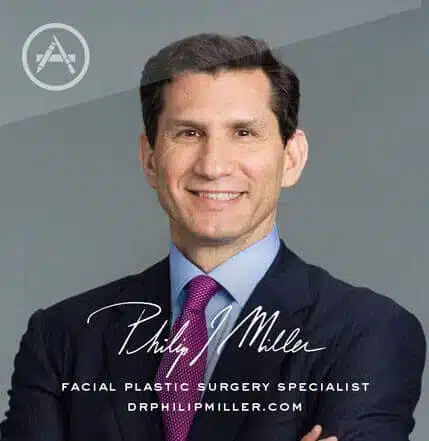 Plastic Surgery w/ Dr. Miller
If you're thinking about getting a lift, nip, or tuck, this app is for you. It's the most comprehensive pocket encyclopedia of plastic surgery terms, before and after photos, and visualization tools to help you really know what to expect from a procedure, including seeing potential results on your own photo. This app is only available on the App Store for iOS devices.
View in App Store