Droopy Nose (How to Get a Pointy Nose)
Many people who are dissatisfied with the shape of their nose suffer from "droopy nose," where the tip of the nose points downwards and creates a drooping appearance. Correcting a nose tip droop is one of the most common procedures in cosmetic rhinoplasty. If a droopy nose is the only thing you notice when looking in the mirror or smiling, rest assured there are many treatment options to achieve a more lifted nose tip and gain confidence in your appearance.
What is droopy nose tip?
Droopy nose tip is when the tip of the nose appears to droop downwards, often referred to as a downturned nose or a ptotic tip. The appearance of this drooping nose tip is often bothersome to patients, leading them to seek cosmetic treatments or surgery. Apart from its bothersome appearance, a down turned nose can also lead to breathing issues if the droopy nasal tip is so severe that it blocks the air passage.
What causes a droopy nose?
The most common causes of a droopy nose tip are:
Genetics. An elongated septum and excessive cartilage in the tip of the nose are inherited characteristics that can run in some families. Or the very opposite, cartilage that supports the tip from the bottom are too short.
Age. The cartilage and connective tissues in the nose weaken with age, causing the tip of the nose to droop downwards over time.
Accidents or Previous Surgery. Traumatic accidents or poorly performed nasal surgery can leave the nose with insufficient nasal tip support, eventually leading to drooping that may require revision rhinoplasty.
Droopy Nose Tip When Smiling
Patients often experience a more pronounced droopy nose tip when smiling. While it appears the nose points further down during a smile, it's more likely the result of the surrounding facial muscles contracting and pulling the surrounding tissue upwards during a smile—creating a more prominent droop. Nevertheless, this can make patients feel uncomfortable about their smile and seek corrective procedures.
What age does nose start to droop?
You can notice a droopy tip as early as your teenage years, but if the problem is due to aging, you'll notice it around the age of 40. At that age, we start to notice the effects of the breakdown of collagen and connective tissue associated with aging. We often attribute this to wrinkles, sagging of the skin around the chin and jawline, and baggy eyes.
Another facial feature impacted by aging can be the nose. We might begin to notice the dreaded droopy nose as collagen and elastin is lost in the tip of the nose and surrounding tissue. Although we can't stop the hands of time, there are many treatment options to correct the tip of nose drooping due to the effects of aging.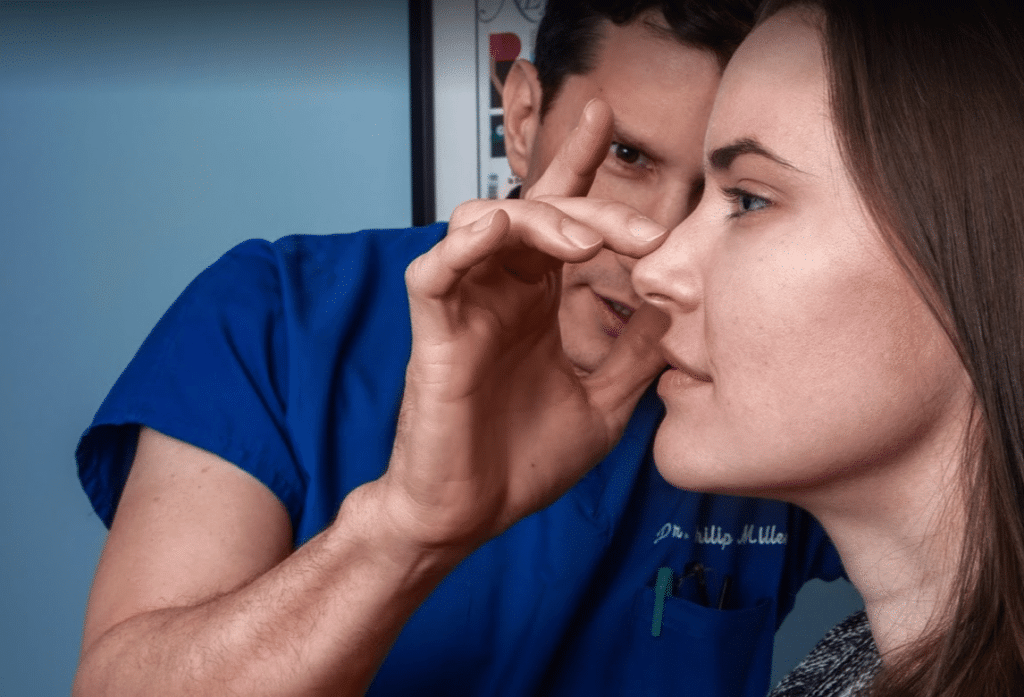 Droopy nose treatment options in New York
Wondering how to reshape your sagging nose or ptotic tip in New York? There are fortunately many treatment options to achieve that lifted nose tip you're looking for. A rhinoplasty or injectable procedures are the most common methods of correcting a droopy nose. The best treatment for you depends on both your comfort level and how severe your case of drooping tip nose is. Regardless of the treatment you choose, you want a surgeon in Manhattan, New York, or New Orleans, Louisiana that is more than qualified to create your ideal nose.
Droopy nose tip rhinoplasty in NYC
A surgical rhinoplasty certainly creates the most dramatic, long-lasting results to correct the nose slope and lift the tip of the nose. There are many surgeons in Manhattan, New York, and New Orleans, Louisiana that perform these procedures for their patients. However, rhinoplasties aren't one-size-fits-all. There are many techniques for surgical reconstruction of the tip of the nose and it's important to find a skilled, experienced surgeon that will perform the best surgical technique for your unique nose.
Learn more about rhinoplasty here.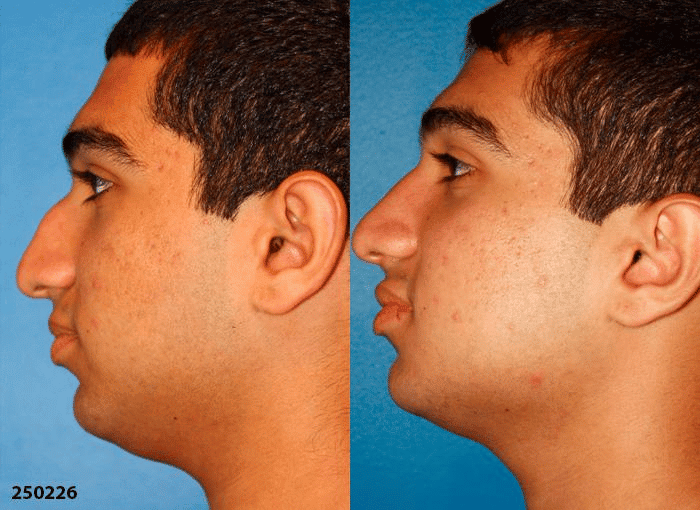 How does Dr. Miller correct a droopy nasal tip?
If you're looking for a highly regarded facial plastic surgeon with a track record of amazing nose tip surgery results, meet Philip J. Miller, MD, FACS. Dr. Miller will perform a close examination of your nose to determine the best technique to correct your droopy nasal tip.
In mild cases, or when the patient wants to avoid a surgical procedure, Dr. Miller may recommend a non-surgical rhinoplasty with injectable fillers. Hyaluronic acid fillers such as Restylane®, Perlane®, and Juvéderm® can alter the shape of the nose to create a more upturned appearance. These fillers produce immediate results with exceptionally short recovery time. If your droopy nose is mild or you're not comfortable with rhinoplasty surgery, a non-surgical nose job with the use of fillers may be your solution.
If the droopiness is only present when you smile, an injectable treatment using a neuromodulator like Botox may be another option. These treatments target the muscles that lead to concerns like a drooping nasal tip. As the muscle relaxes, the nose no longer droops when a smile forms.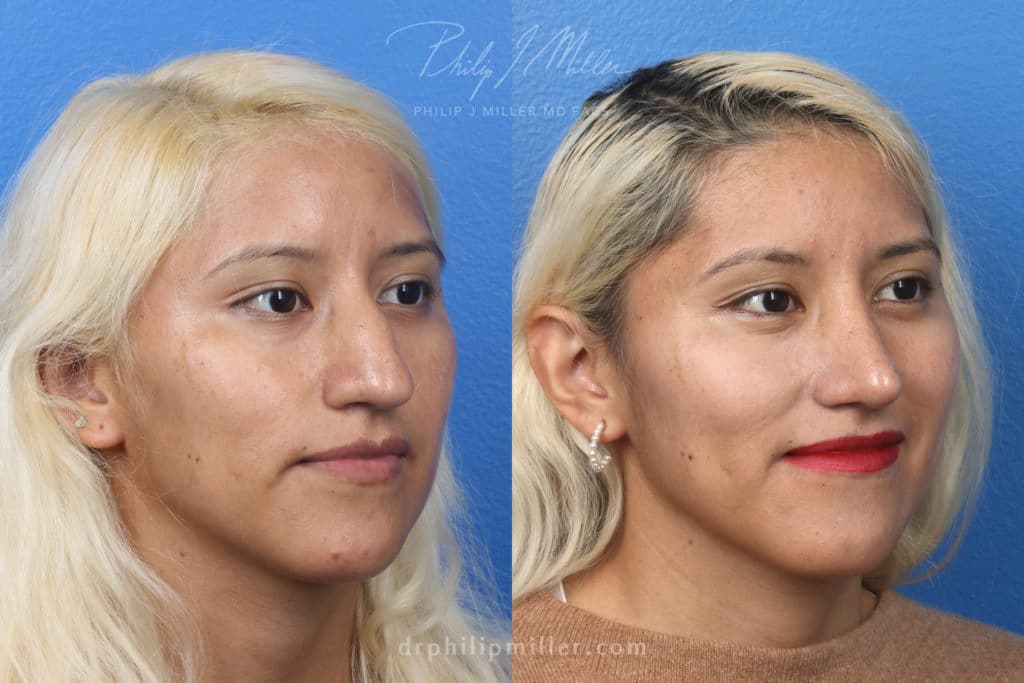 While injectable treatments can provide immediate - albeit temporary - results, surgical rhinoplasty is the best solution for a severe nose droopy tip or for those who desire nasal reduction. Surgical rhinoplasty corrects the droopy nose with upward nasal tip rotation. If you're considering rhinoplasty surgery in Manhattan, New York, or New Orleans, Louisiana, Dr. Miller can achieve the results you desire within the NatraLook® Experience, which empathizes with the patient experience and strives to achieve the most natural results.
Droopy Tip Before & After Photos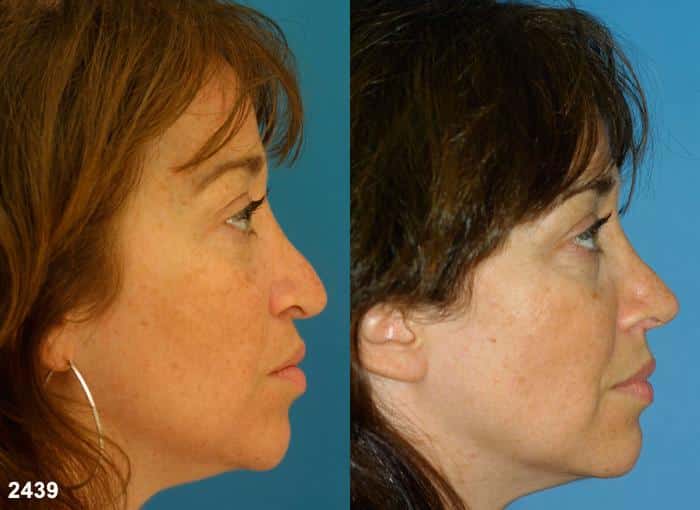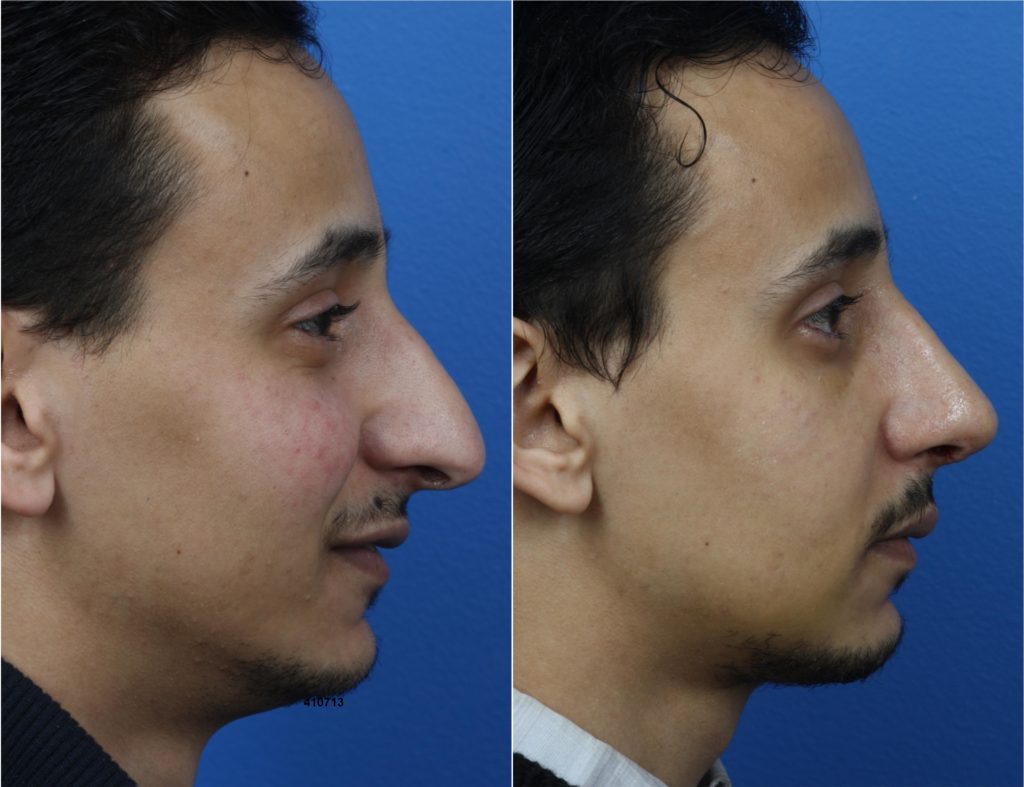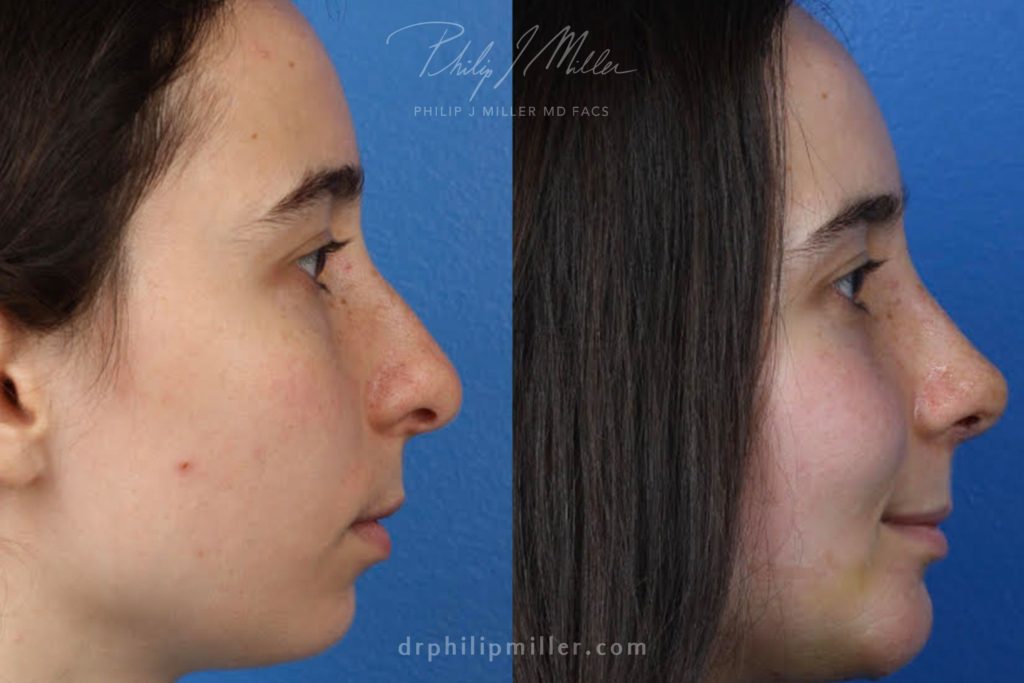 View our full gallery here.
Let Dr. Miller Help You with Your Droopy Nasal Tip
At his plastic surgery clinics in Manhattan, New York, and New Orleans, Louisiana, acclaimed double board-certified facial plastic surgeon Dr. Miller performs cosmetic procedures that achieve dramatic and long-lasting results. If you're looking for how to lift the nose tip or how to get a pointy nose, schedule a consultation for rhinoplasty by calling (646) 791-3025, or filling out our online contact form.
Settle for Nothing But the Best Facial Plastic Surgery
Services >
Aesthetic Confidence
®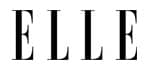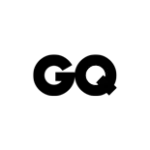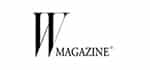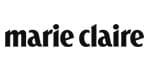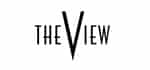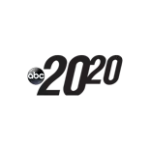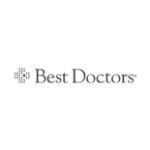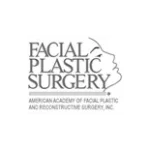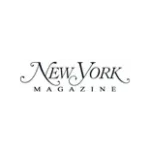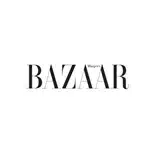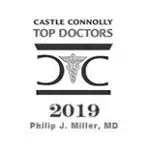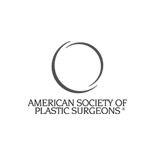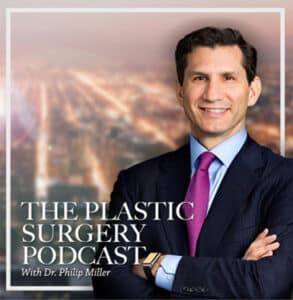 The Plastic Surgery Podcast with Dr. Philip Miller
Tune into The Plastic Surgery Podcast, hosted by facial plastic surgeon Dr. Philip Miller. Dr. Miller is here to answer your questions, de-mystify plastic surgery, and help you feel more knowledgeable and empowered about any procedure performed at our center.
View all Episodes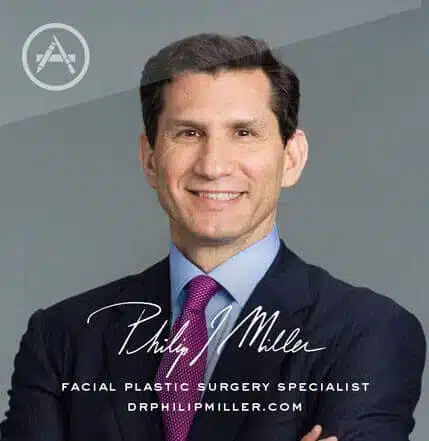 Plastic Surgery w/ Dr. Miller
If you're thinking about getting a lift, nip, or tuck, this app is for you. It's the most comprehensive pocket encyclopedia of plastic surgery terms, before and after photos, and visualization tools to help you really know what to expect from a procedure, including seeing potential results on your own photo. This app is only available on the App Store for iOS devices.
View in App Store