Deep Plane Facelift in New York
The deep plane facelift is one variant of the standard facelift, delivering superior results for the right patient. This may be a good choice for patients who desire more extensive correction and rejuvenation.
What can a deep plane facelift do for me?
A deep plane facelift targets the following age-related concerns:
Fine lines and wrinkles, with a concomitant CO2 Laser Peel
Marionette lines
Facial volume loss
Facial skin laxity
Sagging jowls
Double chin
Neck wrinkles and crepey skin
What areas can be treated by a deep plane facelift?
A deep plane facelift focuses on the middle and lower portions of the face. This procedure releases the ligaments that hold the midface in a more aging position and allows the fallen facial tissue to be repositioned to its youthful position. It is considered an excellent facelift for jowls as it firms the skin in these areas while reducing the double chin to reveal a more contoured jawline. The cheekbones and neck also appear much firmer as a result of the deep soft tissue and skin tightening.
Read More
Deep Plane Facelift Before and After
Patients appreciate the thorough and effective results they've gained from this cosmetic surgery procedure. Have a look at just a few deep plane facelift before and after photos to see the satisfactory results Dr. Miller has achieved for his clients.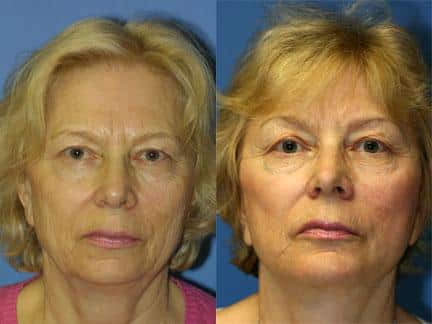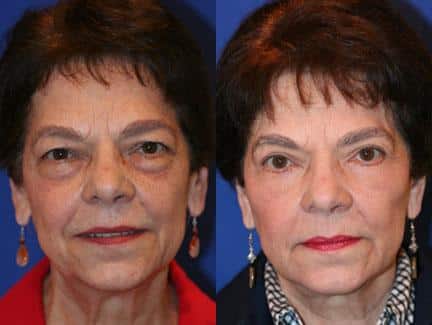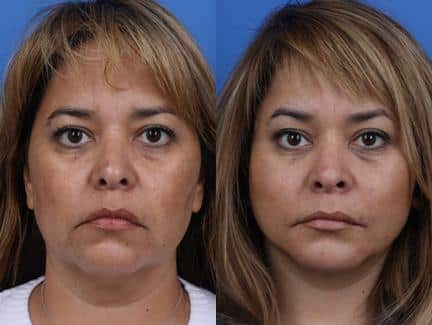 Why choose Dr. Miller for my deep plane facelift procedure?
Double board-certified facial plastic surgeon
More than 20 years of experience
Featured in publications like New York Times and Wall Street Journal
Highly regarded in the field of facial cosmetic surgery
Customized treatment plans for each patient
Philip J. Miller, MD, FACS, customizes each cosmetic approach through his NatraLook™ process. This unique experience provides a reassuring, supportive, and positive environment for patients exploring their aesthetic confidence. Through this process, Dr. Miller will listen to your concerns and determine which procedure may be best suited for your needs, such as a deep plane facelift.
Deep plane facelift FAQ
1. What is a deep plane facelift?
A deep plane facelift is different from other types of facelifts because it releases the ligaments that are keeping the face in a more aged position and allows the skin and soft tissue to be redraped in a more youthful contour. This procedure accomplishes all that the traditional facelift does and more, making it a great option for certain patients looking for more extensive improvement.
2. How much does a deep plane facelift cost in NYC?
Based on RealSelf's numbers, a deep plane facelift can range between $8,000-$28,000. To determine the actual price you may pay, it is best to schedule an in-person consultation with a board-certified plastic surgeon.
3. How will the procedure go?
Dr. Miller performs a deep plane facelift under general anesthesia. It may take around 3 hours, depending on how extensive the surgery needs to be.
Similar to a traditional facelift, the incision lines begin at the temple hairlines, continuing in front and behind the ears and extending up into the hairline or scalp. Through the incisions, the surgeon lifts the deeper layers of skin and soft tissue together as one unit and repositions it.
Based on the patient's customized procedure plan, the surgeon may also perform liposuction of the neck and jowls and fat transfers. Once completed, the incisions will be securely closed. The results reverse the advanced signs of aging and tighten soft tissues, rejuvenating the face and restoring youthful contours.
4. What does recovery from a deep plane facelift look like?
Recovery after a deep plane facelift is similar to other facelift procedures. Because the surgery repositions soft tissue as a single unit, less trauma occurs under the skin's surface. Patients should plan to take about two weeks off from work to recover from the procedure.
After surgery, a head dressing will be applied, and drain tubes may be inserted under the skin to remove accumulated fluid. You may experience extensive bruising and swelling. Sleeping in an inclined position and applying cold compresses should help reduce these common side effects. To heal faster, it's advised to avoid strenuous activities for about six weeks. However, most patients can return to their regular activities within about 10-14 days.
5. Does it hurt?
Patients are often pleasantly surprised at how little discomfort they experience after surgery. Dr. Miller will prescribe pain medications for a few days post-surgery, and you may take over-the-counter pain relievers such as Tylenol after that. Some patients experience a tight sensation under the chin area, along with mild soreness along the sides of the neck. A mild amount of skin numbness may also occur as these areas heal.
6. Will insurance cover my deep plane facelift?
Since facelifts are considered elective cosmetic procedures and not deemed medically necessary, they are not generally covered by insurance.
7. How long does a deep plane facelift last?
Instead of removing and pulling the skin, it focuses on the release of ligaments and movement of fat layers. By performing the tightening process at deeper levels, the deep plane facelift enables internal manipulation of the underlying tissue to produce natural, longer-lasting results.
8. When will I start seeing results?
The initial swelling and bruising you may experience after surgery will gradually subside over several days following your procedure. After this recovery period, you should begin to notice the cosmetic benefits of your deep plane facelift after about two weeks.
9. What are the associated risks and complications from this procedure?
Most potential risks and complications are similar to SMAS facelift procedures. However, since the deep plane facelift involves a more extensive release of the ligaments it carries a slightly increased risk of facial nerve injury compared to a traditional SMAS technique. Other complications are similar to most types of facelifts, such as:
Facial pain, numbing, bruising, and prolonged swelling
Injury to facial nerves
Facial asymmetry
Bleeding and infection
Adverse reaction to anesthesia
A deep plane facelift is an advanced and complicated surgical procedure best handled by an experienced and highly skilled surgeon. Other ways to avoid complications include disclosing all health issues and medications before the surgery, following all pre-and post-procedure instructions precisely, and immediately reporting any abnormal side effects as soon as they occur.
10. Deep plane facelift vs. traditional facelift:
A deep plane facelift can accentuate the cheekbones, jaw, and neck while avoiding a pulled effect. The outcome is more natural-looking and longer-lasting, creating results that may be superior to those of a standard facelift in patients that require more correction than a traditional facelift can offer.
The SMAS (superficial musculoaponeurotic system facelift) is the most common type of facelift performed today. The skin and some of the superficial supporting ligaments are repositioned and re-attached during this procedure, eliminating sagging skin and wrinkles, but this can sometimes lead to a pulled or half-lifted facial appearance.
In contrast, a deep plane facelift involves releasing all of the superficial supporting ligaments allowing the entire face, not just a portion of it, to be repositioned. This procedure repositions the entire system as a single unit.
Settle for Nothing But the Best Facial Plastic Surgery
Services >
Aesthetic Confidence
®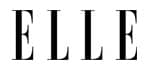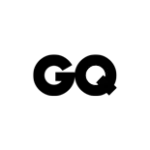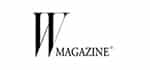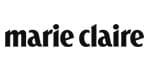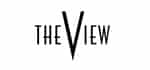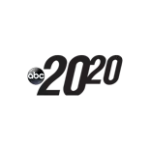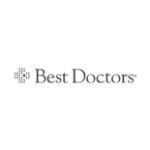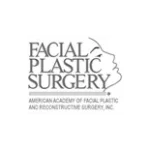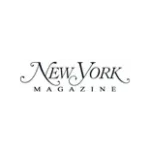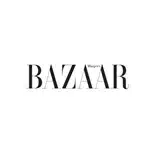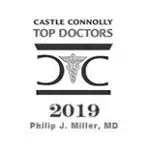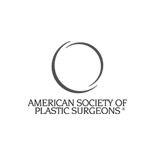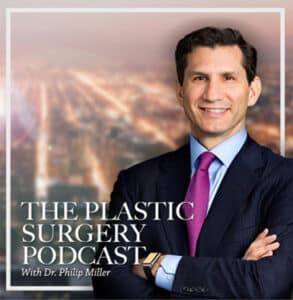 The Plastic Surgery Podcast with Dr. Philip Miller
Tune into The Plastic Surgery Podcast, hosted by facial plastic surgeon Dr. Philip Miller. Dr. Miller is here to answer your questions, de-mystify plastic surgery, and help you feel more knowledgeable and empowered about any procedure performed at our center.
View all Episodes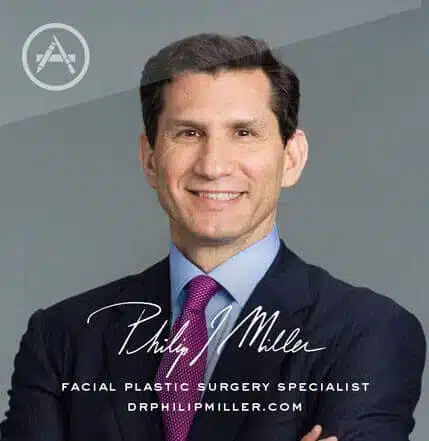 Plastic Surgery w/ Dr. Miller
If you're thinking about getting a lift, nip, or tuck, this app is for you. It's the most comprehensive pocket encyclopedia of plastic surgery terms, before and after photos, and visualization tools to help you really know what to expect from a procedure, including seeing potential results on your own photo. This app is only available on the App Store for iOS devices.
View in App Store