Neck Liposuction in New York
Neck liposuction is a surgical procedure that removes excess fat from underneath the chin and around the neck. This procedure offers satisfying results as it effectively eliminates stubborn fat pockets resistant to diet and exercise.
Dr. Philip J. Miller, MD, FACS, is a double board-certified facial plastic surgeon that offers neck liposuction to help his Manhattan, New York, and New Orleans, Louisiana patients achieve a more contoured and youthful-looking jawline.
What can neck liposuction do for me?
Neck lipo improves the shape of the chin and neck. The procedure removes excess fat to contour the chin and jawline, giving you a more defined facial profile and a younger-looking appearance.
Neck liposuction eliminates the appearance of a "double chin" by effectively removing excess chin fat that is typically resistant to a healthy diet and consistent exercise. When it is combined with skin tightening, it can also minimize the appearance of a "turkey neck" that adds to an aged look.
What areas can be treated by a neck liposuction?
In addition to treating fat below the chin and along the front of the neck, liposuction on the neck can also refine the jowl area. Dr. Miller might recommend adding chin augmentation to your liposuction procedure to further define the lower face and enhance your results overall.
Neck liposuction before and after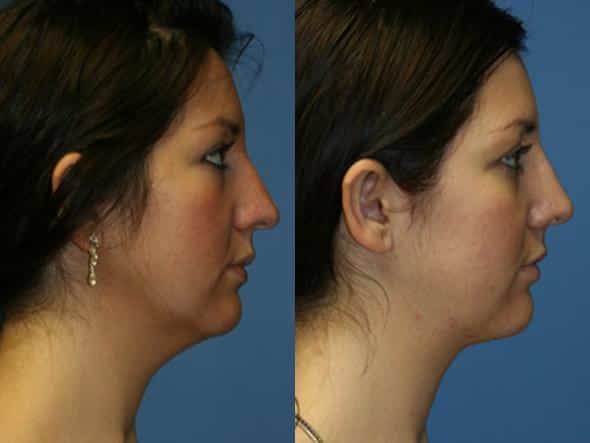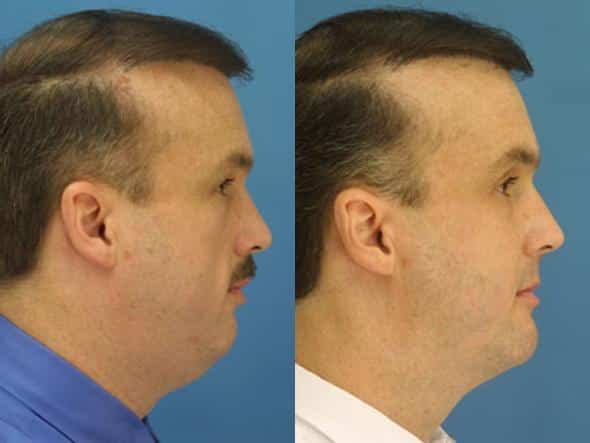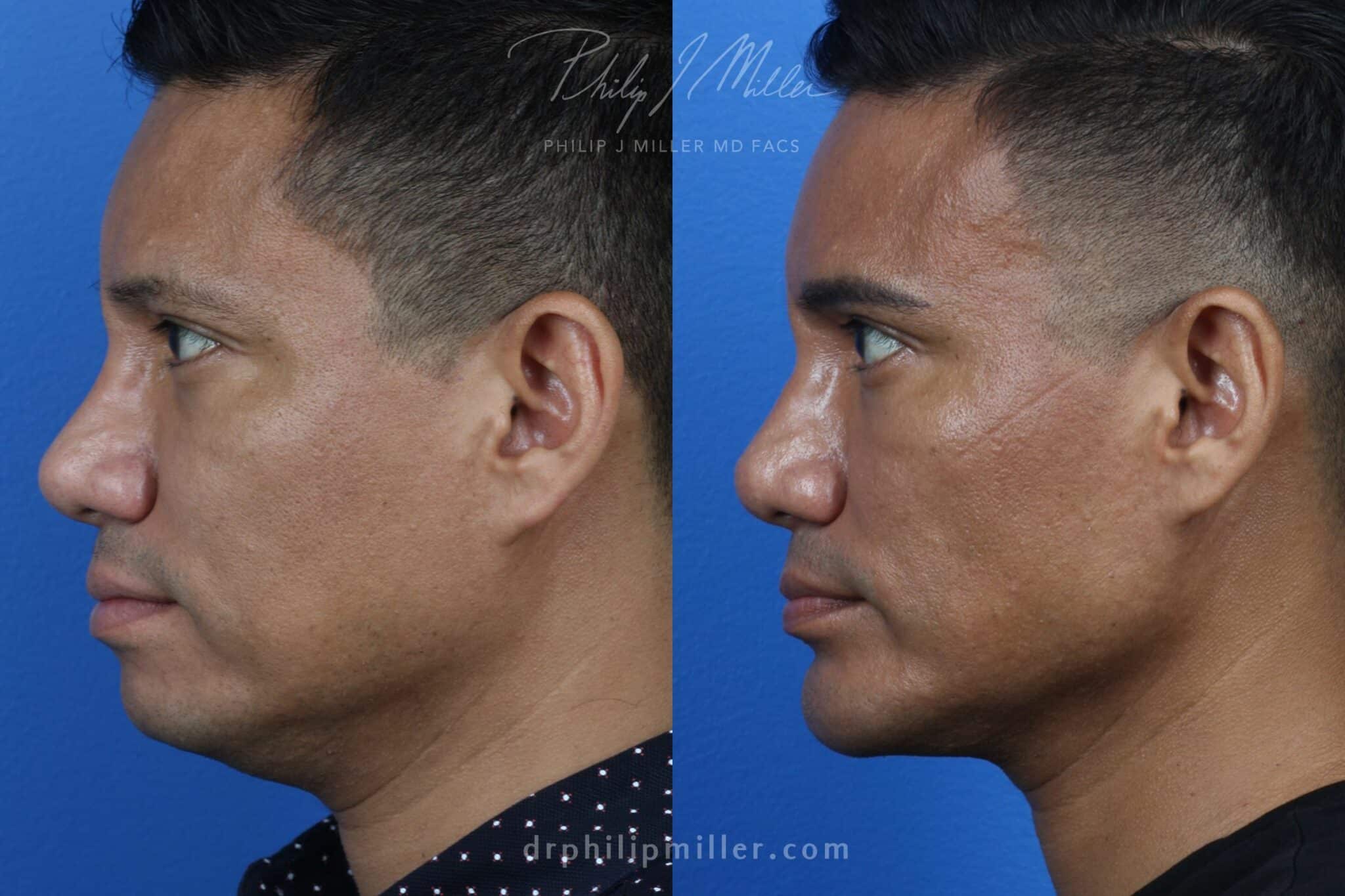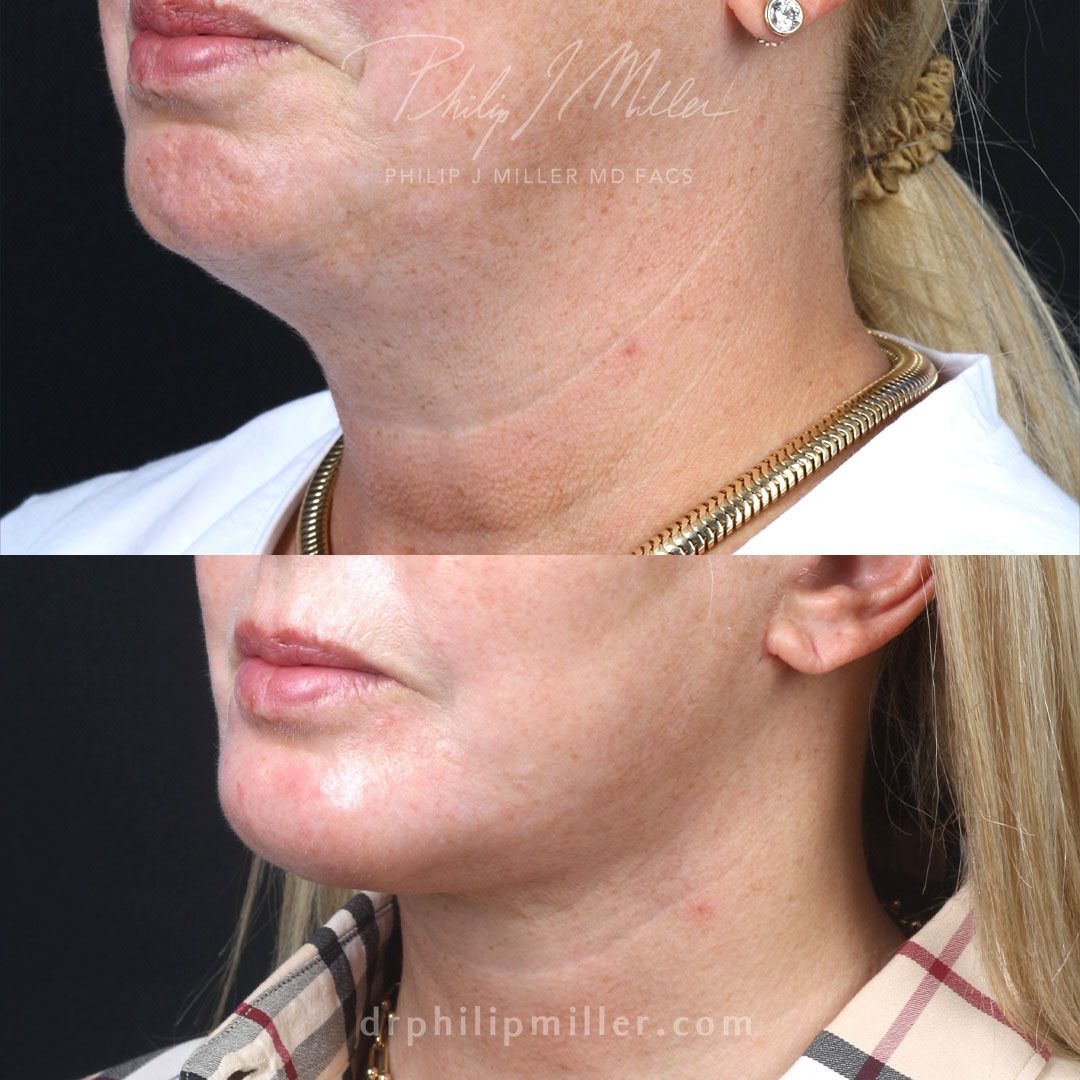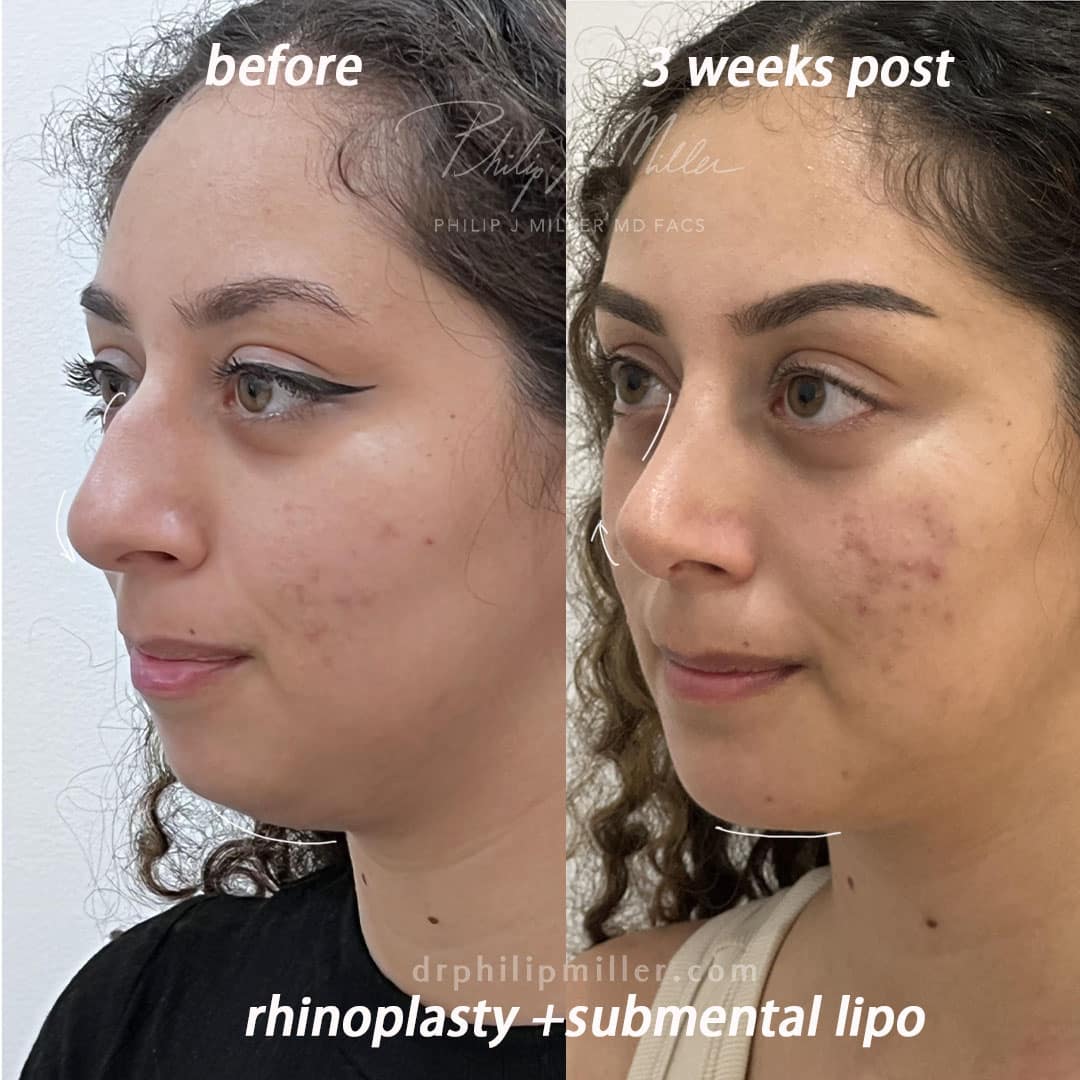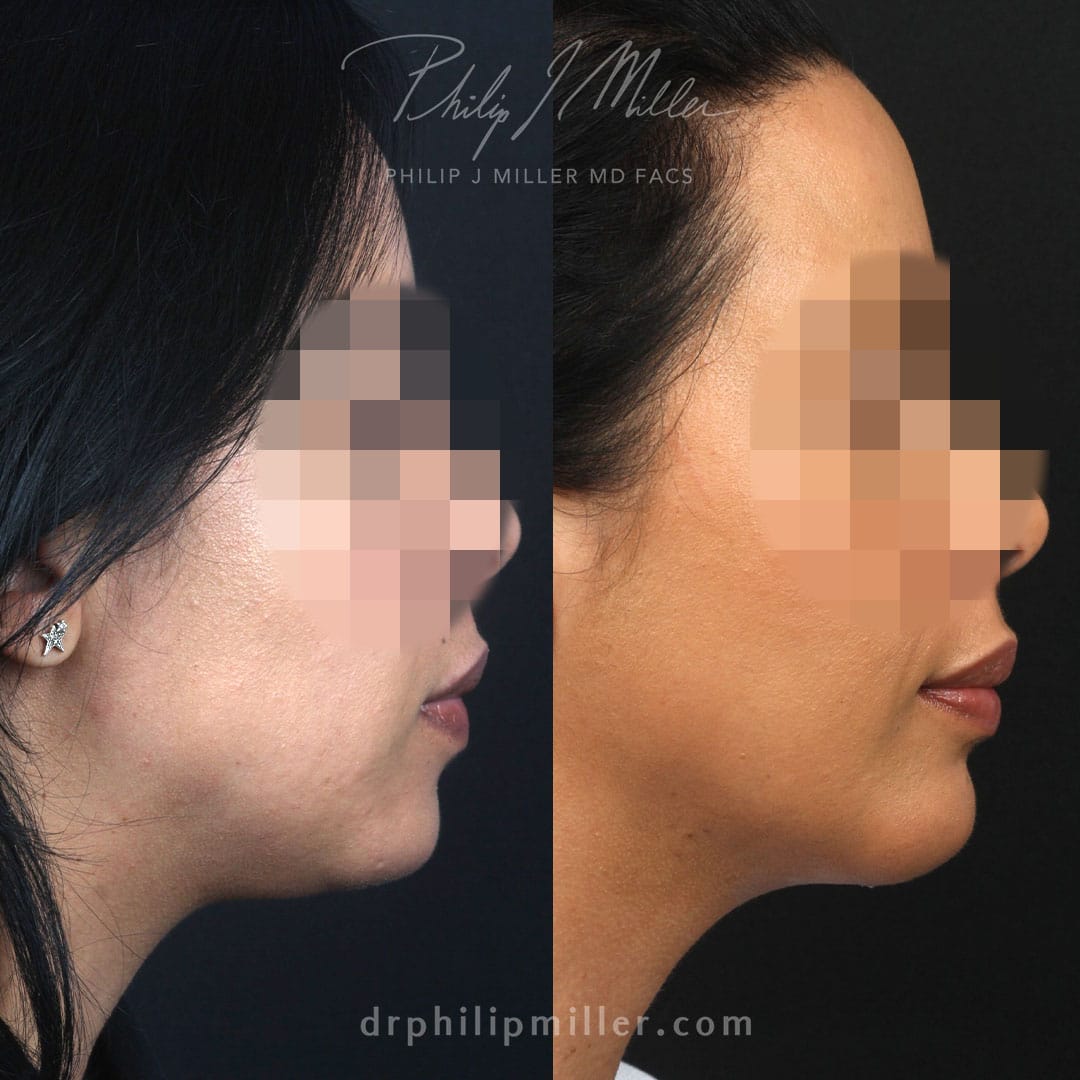 Why choose Dr. Miller for my neck liposuction procedure?
Dr. Miller is a double board-certified facial plastic surgeon with expertise in facial rejuvenation procedures including neck liposuction. He is a genuine and compassionate surgeon with over 20 years of experience within the industry and has performed more than 5,000 successful procedures.
He takes pride in helping his patients achieve their Aesthetic Confidence through his NatraLook™ process, which transforms the typical plastic surgery experience into a collaborative opportunity that allows Dr. Miller and his patients to achieve a unified vision of their desired results.
Neck liposuction FAQ
What is neck liposuction?
Neck liposuction is a treatment option for neck contouring. It is a minimally-invasive procedure that removes excess fat from the chin, neck, and jowls to create a tighter, smoother, and more youthful jawline and neck contour.
How much does neck liposuction cost in NYC?
The average cost of neck liposuction in NYC ranges from around $4,000 to $9,000. The cost varies from patient to patient and largely depends on factors such as anesthesia, facility, amount of fat removed, length of procedure, medications, etc. The total cost of your procedure will be discussed during your consultation with Dr. Miller.
How will the procedure go?
Neck liposuction is typically performed using local anesthetic. Dr. Miller creates tiny incisions to insert a narrow cannula to suction out fat around the neck. The incisions are too small to require suturing and rarely leave visible scarring behind. Lipo on the neck takes about 30 minutes to one hour and patients can return home shortly after their procedure.
What does recovery from neck liposuction look like?
Patients are required to wear a chin strap or compression garment for at least a week after neck liposuction to minimize bruising and swelling and help the neck and jawline achieve their new shape. Bruising and swelling generally resolve within three to six weeks.
Most patients resume their normal activities within one week. Rest is encouraged but doing light exercises one week after surgery and keeping the head elevated helps promote blood circulation and minimize swelling.
Does it hurt?
Neck liposuction is performed under local anesthesia and is very well tolerated. Any discomfort after surgery is temporary and can be controlled with pain medication.
Will insurance cover my neck liposuction?
Because neck liposuction is considered cosmetic surgery, insurance will not cover the cost.
How long does neck liposuction last?
The results of neck liposuction are intended to be permanent because the procedure removes fat cells from the neck area for good. If you gain weight after the procedure, the remaining fat cells may expand and affect your results. Maintaining a healthy body weight and other good lifestyle choices will help optimize and extend your outcome.
What are the associated risks and complications of this procedure?
Although rare, complications may arise from any type of cosmetic surgery. Examples of possible risks of neck liposuction are:
Infection
Numbness
Fluid accumulation
Scarring
Settle for Nothing But the Best Facial Plastic Surgery
Services >
Aesthetic Confidence
®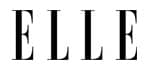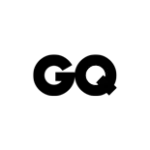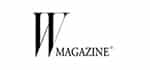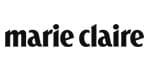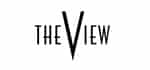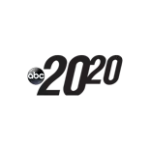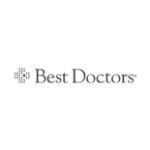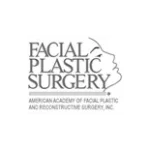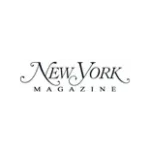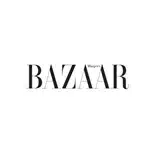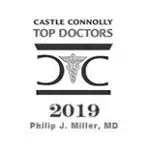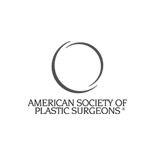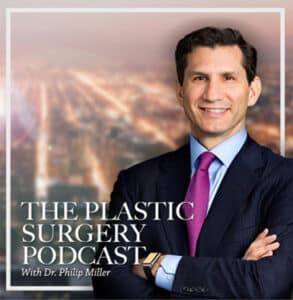 The Plastic Surgery Podcast with Dr. Philip Miller
Tune into The Plastic Surgery Podcast, hosted by facial plastic surgeon Dr. Philip Miller. Dr. Miller is here to answer your questions, de-mystify plastic surgery, and help you feel more knowledgeable and empowered about any procedure performed at our center.
View all Episodes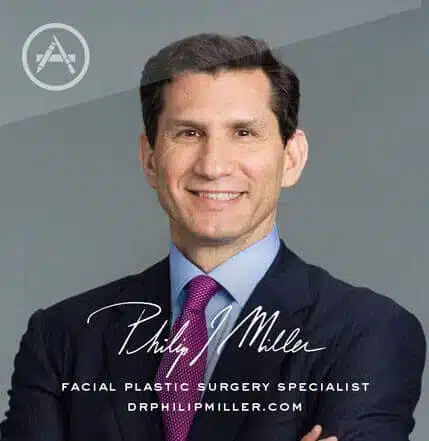 Plastic Surgery w/ Dr. Miller
If you're thinking about getting a lift, nip, or tuck, this app is for you. It's the most comprehensive pocket encyclopedia of plastic surgery terms, before and after photos, and visualization tools to help you really know what to expect from a procedure, including seeing potential results on your own photo. This app is only available on the App Store for iOS devices.
View in App Store