Juvéderm
Dr. Philip Miller offers several outstanding FDA-approved volume enhancers, including Voluma, Ultra, Ultra Plus, and Volbella from Juvéderm, which is the number one selling collection of hyaluronic acid fillers in the United States. Each product in the Juvéderm filler collection adds volume to different areas of the face and is recommended to lift your cheeks, smooth smile lines, or plump your lips. Juvéderm's subtle results look natural and are long-lasting.
Dr. Philip Miller, MD, FACS specializes exclusively in facial plastic surgery and nonsurgical cosmetic treatments in New York. He has over 20 years of experience and is recognized as an expert in facial rejuvenation procedures, such as Juvéderm. Dr. Philip Miller has been featured on Discovery Health, TODAY, CNN, ABC, Forbes, and Elle BAZAAR, and he is frequently invited to share his aesthetic techniques with medical peers at national facial plastic surgery meetings.

What is Juvéderm®?
The Juvéderm collection offers dermal fillers that are made from hyaluronic acid (HA). HA is a natural substance within the skin that delivers nutrients and helps the skin to retain its softness and moisture while adding volume. As we age, hyaluronic acid (HA) is naturally depleted, and our skin loses moisture, volume, and strength. Juvéderm is FDA-approved to replace volume by injecting an HA dermal filler into specific areas of the skin to achieve beautiful results. Each product in the Juvéderm dermal collection of fillers is designed with a modified form of HA. Dr. Philip Miller offers Voluma, Ultra, Ultra Plus, and Volbella for patients who are seeking specific results.
As we age, our skin loses elasticity, and we experience moderate to severe parentheses lines, folds, and wrinkles that appear on the face and around the nose and mouth. Serums and creams may provide some relief but can only work on the skin's surface. Lines, furrows, creases, thinning lips, and smile lines are common aging problems that can be improved with facial plastic surgery or chemical or laser peels, but the recovery time and expense can be greatly reduced when you choose an alternative solution. The results can provide you with the long-lasting results that you desire. Juvéderm fillers offer a reasonable alternative to surgery by adding volume to a depressed or wrinkled area using injections. Each Juvéderm volume enhancer has unique benefits that treat specific issues.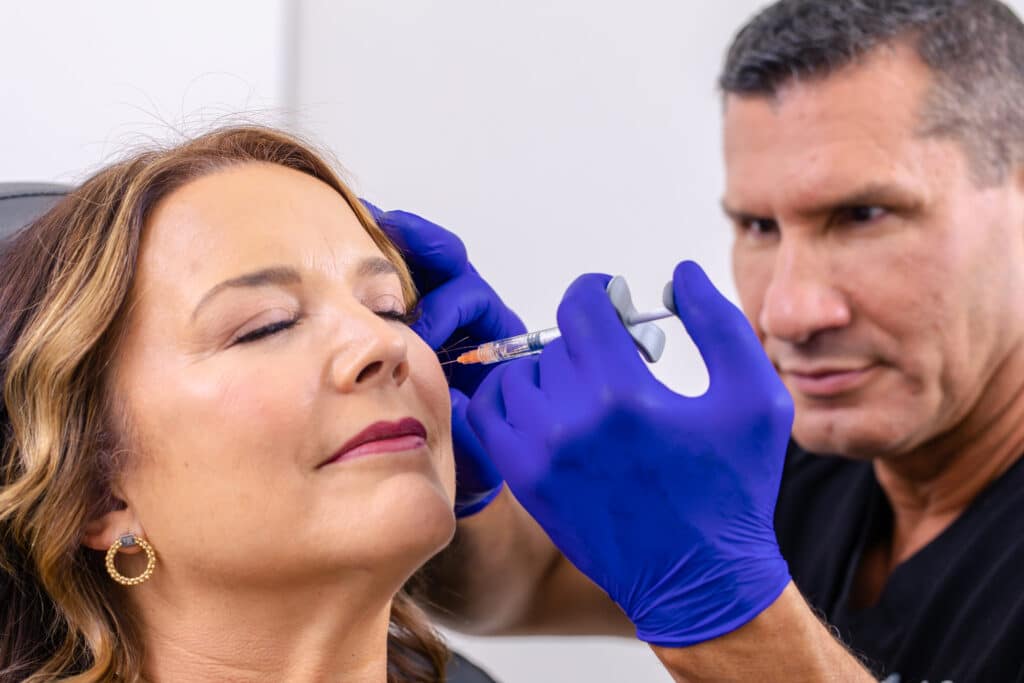 Which Juvéderm treatment is right for you? Here is a brief introduction to the Juvéderm products offered by Dr. Philip Miller.
Juvéderm Voluma™
Voluma is an injectable gel that is applied to the cheek area to correct age-related volume loss in adults who are over the age of 21. Voluma is a non-surgical cheek filler that beautifies the skin by restoring lost volume, lifting loose skin, and reshaping the cheeks. The Voluma™ results may be experienced for up to two years.
Juvéderm Vollure
Vollure is injected into facial tissue to correct moderate to severe facial folds, such as nasolabial folds and smile lines, in adults over the age of 21. Juvéderm Vollure goes deep into the layers of the skin to add volume to smooth lines and folds.
Vollure is applicable for moderate to severe folds, lines, and wrinkles. It is an excellent treatment that provides outstanding results for men and women for up to 18 months.
Juvéderm Lip Collection
Juvéderm Ultra and Juvéderm Volbella are two formulations in the Juvéderm line that are ready to meet your unique needs. Ultra adds fullness to lips, and Volbella adds subtle volume and softens vertical lip lines. Dr. Phillips offers two Juvéderm lip options so that his patients can walk away with the exact look that they are seeking.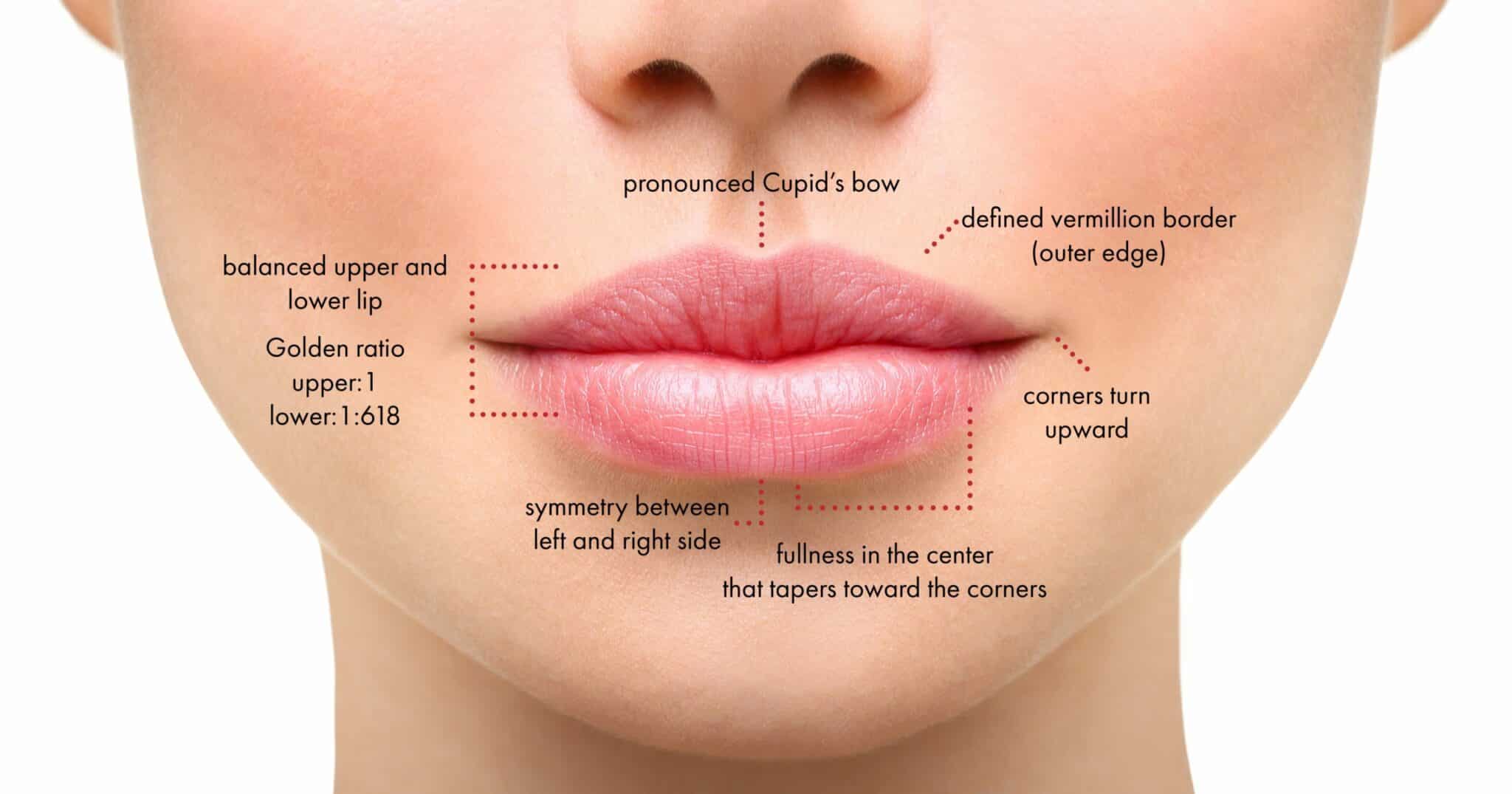 Juvéderm Ultra and Ultra Plus
Ultra and Ultra Plus are FDA-approved for injection into the lips and the perioral area for lip enhancement and augmentation in adults over the age of 21. Ultra Plus includes the addition of lidocaine for added comfort during the injection. Both Ultra and Ultra Plus add fullness and plump naturally thin lips or lips that have thinned due to age. This treatment is perfect for individuals who want plump lips and for those who desire the restoration of volume that has been lost due to age. Ultra and Ultra Plus last up to one year.
Juvéderm Volbella™
Volbella is FDA-approved for lip augmentation and for the correction of perioral lines in adults who are over the age of 21. It is known as the best choice among non-surgical treatments for the subtle beautification of the lips and the reduction of fine lip lines. Volbella provides refreshed, natural-looking lips that match each patient's unique facial structure. Dr. Miller customizes each treatment to match the patient's desired outcome. Volbella treats vertical age lines from around the lips and adds beauty to the face and kissably-soft definition to the lips. Volbella lip treatments are affordable and accessible, plus they require no downtime and last up to 12-months.
Visit Our Gallery
What to Expect During the Dermal Filler Procedure
During your facial filler treatment in New York, Dr. Miller will follow your prescribed treatment plan and will complete a series of injections, which may include adding lift and shape to your cheeks, filling in lines, wrinkles and folds, replacing lost volume to your lips, or adding new fullness to your lips. To ensure that the filler injection is evenly distributed and that you walk away with smooth, natural results, Dr. Philip Miller may gently massage the area. He will determine the number of doses that he must inject to achieve your desired results, and he may apply ice to reduce swelling and redness.
Your Juvéderm results will be immediate and long-lasting. The treatments are comfortable, and the recovery period is minimal. If you have Voluma injections, you will notice an immediate increase in facial volume and a gentle lifting of your cheeks. Voluma, Ultra, Ultra Plus, and Volbella™ results are immediate and will depend on the treatment that you have completed and on the treatment plan that is created by Dr. Miller during your consultation.
Touch-up treatments every nine months, 12 months or 18 months are recommended to maintain Voluma, Ultra, Ultra Plus, and Volbella by Juvéderm. Dr. Miller will provide you will follow-up procedures to ensure that you keep the look that you love.
What is the Recovery Like?
The recovery is mild and may include mild bruising and swelling, which can be covered with makeup and usually fades within 24 hours.
What to Expect During Your Juvederm Consultation
Dr. Miller's NatraLook® Experience ensures every patient achieves their desired results. During your Juvéderm consultation in New York, Dr. Philip Miller will review your medical history and complete a full examination. After examining your facial anatomy and determining the health of your skin, he will offer you the best, personalized treatment options and will describe the benefits of the Juvéderm procedure that he has recommended. Dr. Miller will discuss your aesthetic goals and will provide you with an individualized treatment plan that will help you to achieve the look you desire.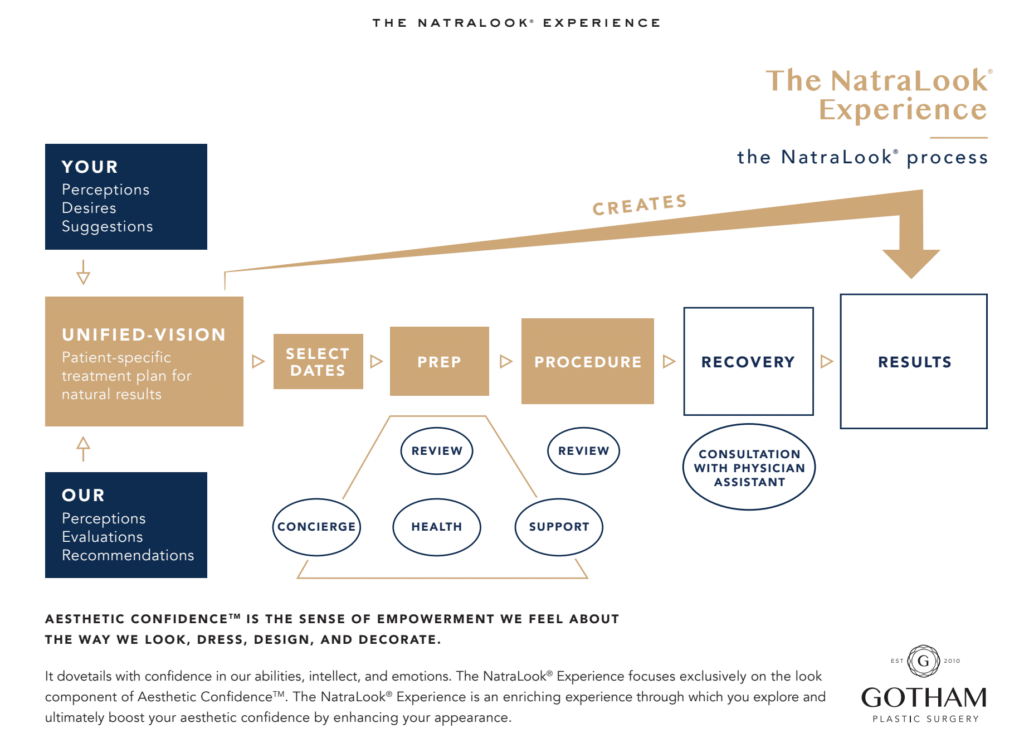 The Ideal Juvéderm Candidate
The ideal candidate is over the age of 21, in good mental and physical health, and has realistic expectations. The ideal dermal filler candidate may also desire quick, long-lasting results with minimal downtime.
Juvéderm Cost
The cost of Voluma, Ultra, Ultra Plus, and Volbella treatments by vary depending on the areas being treated and the number of injections that are needed. We work with each patient's budget to help them achieve their desired results whenever possible.
To learn more about dermal fillers and how to have a successful treatment, visit ncbi.nlm.nih.gov
FAQ
Q. Am I an ideal dermal filler candidate?
A. You may be an ideal candidate if you are older than 21 and are healthy with realistic expectations. Dr. Miller may recommend Juvéderm if you want to add fullness to your cheeks or lips or conceal lines and wrinkles by restoring lost volume.
Q. What should I expect at my consultation?
A. During your consultation, you will meet privately with Dr. Philip Miller. He will listen to your cosmetic goals and desires and he can provide you with an affordable Juvéderm treatment plan. Dr. Miller will share before and after photos with you and will provide you with a treatment plan that is customized for you.
Q. When can I return to work?
A. No downtime is required after a dermal filler treatment. You can return to work immediately after the treatment. Mild bruising may be experienced, which is typically resolved within 24 hours.
Dr. Philip Miller, MD, FACS specializes exclusively in facial plastic surgery and nonsurgical treatments, such as Voluma, Ultra, Ultra Plus, and Volbella treatments in New York, New York. Call us to request a consultation with Dr. Miller or schedule an appointment online. We look forward to meeting you!
Next, read about Kybella.
Settle for Nothing But the Best Facial Plastic Surgery
Services >
Aesthetic Confidence
®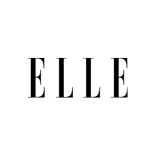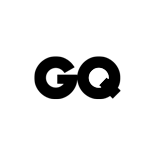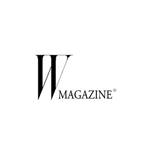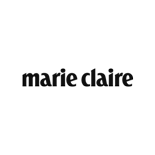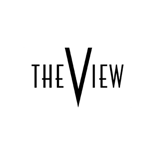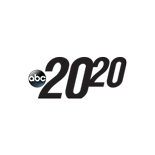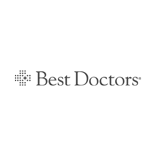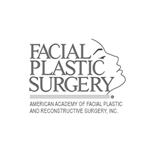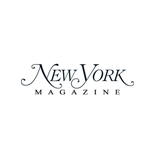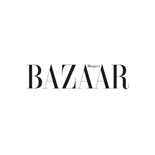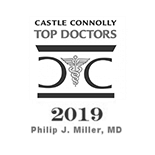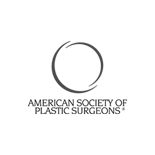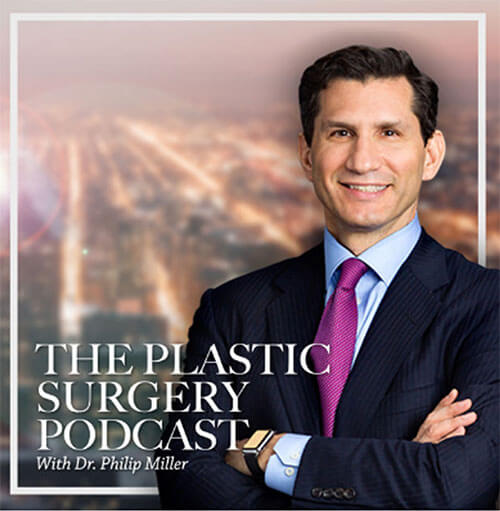 The Plastic Surgery Podcast with Dr. Philip Miller
Tune into The Plastic Surgery Podcast, hosted by facial plastic surgeon Dr. Philip Miller. Dr. Miller is here to answer your questions, de-mystify plastic surgery, and help you feel more knowledgeable and empowered about any procedure performed at our center.
The Plastic Surgery Podcast
View all Episodes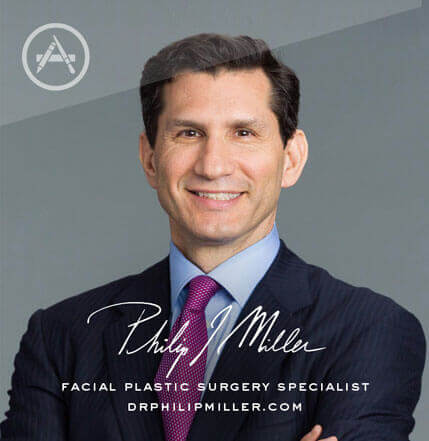 Plastic Surgery w/ Dr. Miller
If you're thinking about getting a lift, nip, or tuck, this app is for you. It's the most comprehensive pocket encyclopedia of plastic surgery terms, before and after photos, and visualization tools to help you really know what to expect from a procedure, including seeing potential results on your own photo. This app is only available on the App Store for iOS devices.
View in Ap

p Store >