What's The Difference Between A General Plastic Surgeon And Facial Plastic Surgeon?
You're ready for facial cosmetic surgery, and now you need to find the most expert and skilled surgeon in New York City to make the aesthetic improvements you want. How do you choose the most qualified expert from among all the many expert surgeons who come up on your Google search? 
If you're considering facial plastic surgery — facelift, brow lift, nose job, blepharoplasty, neck lift, or any other surgery on your face or neck — your first goal is to identify the plastic surgeons who specialize in facial plastic surgery. Ideally, they should be trained both in cosmetic facial plastic surgery and also otolaryngology, which focuses on the function of facial structures, including the jaw and nose. 
What is a general plastic surgeon?
A general plastic surgeon is trained to repair physical defects and to restore function and a normal appearance to any body part that has been injured, abnormal at birth, or which could be improved aesthetically. Plastic surgeons in New York receive their training during their residency, after completing medical school. 
To be board-certified in plastic surgery by the American Board of Plastic Surgery, you must be trained in six areas, one of which is devoted to cosmetic surgery. This training includes all cosmetic plastic surgery procedures, not just those devoted to the face.  So a general plastic surgeon can reshape your entire body — performing procedures such as breast lifts and augmentations, tummy tucks, and liposuction — whereas a facial plastic surgeon is trained only in facial procedures.
What is a facial plastic surgeon?
A facial plastic surgeon's training is solely focused on reconstructing and making aesthetic improvements to a patient's face, head, and neck. We develop a deep knowledge of the anatomy of the face, including bones, muscles, tendons, cartilage, and skin.
What's the process for becoming a facial plastic surgeon?
A doctor begins studying facial plastic surgery after they've earned their MD.  I received my MD from Wesleyan University and then went on to complete an internship and residency in General Surgery at New York University (NYU) School of Medicine. I also completed a second residency in Otolaryngology/ Head & Neck Surgery at NYU. I then went on to a fellowship in Facial Plastic & Reconstructive Surgery at Oregon Health Science University.
Procedures that facial plastic surgeons are trained for include:
After completing hundreds of facial surgical procedures, we take our board certification exams. 
What does it mean to be board certified?
Even though both general plastic surgeons and facial plastic surgeons must undergo hundreds of hours of specialized training and we've already earned our MDs, we must complete another series of exams in the categories in which we wish to specialize. If we pass these exams, the medical board that prepared and administered them then certifies us as qualified to perform those highly specialized procedures. I'm double-board certified, which means I passed the exams and am board-certified in both Facial Plastic & Reconstructive Surgery and Otolaryngology/Head & Neck Surgery.
You should be sure that your facial plastic surgeon clearly states that they've been board certified and, ideally, double-board certified. A board-certified plastic surgeon should have the abbreviation "FACS" (for Fellow of the American College of Surgeons) after their "MD." 
What other qualifications do facial plastic surgeons need?
Facial plastic surgery is a skill, but it's also an art. When it comes to making aesthetic improvements to the face — which is, after all, a primary component of your identity — you should look for a board-certified facial plastic surgeon who has a demonstrated ability to create harmony and balance in all of their improvements. 
Some facial plastic surgeons may have studied art or may paint or sculpt in their spare time. My mother was a painter. I grew up surrounded by beauty and art. From a young age, I learned the importance of harmony, subtlety, and symmetry when making any kind of aesthetic choice. 
My mission when performing facial plastic surgery is to create what I call Aesthetic Confidence® for my patients. They know that their new nose is now in perfect balance with the rest of their features; their eyelids are tightened and rejuvenated to the exact degree that's compatible with their gender identity; their chin or cheek implants create such flattering lines and planes that they look like they'd been born with them.
Even a dramatic rejuvenation, such as a facelift, should look completely natural, rather than overly tightened or lifted. With my patented NatraFace™ techniques, my patients look like a younger, more energized version of themselves.
How to Contact A Qualified New York Facial Plastic Surgeon
To learn more about how specialized training in facial plastic surgery can make you look like your ideal self, contact my knowledgeable and helpful team to set up a consultation. You can phone the office directly, or fill out the online message form.
Settle for Nothing But the Best Facial Plastic Surgery
Services >
Aesthetic Confidence
®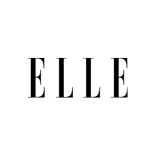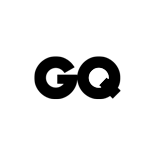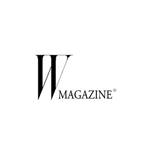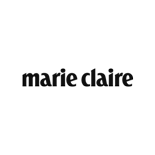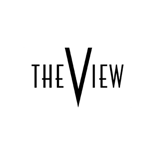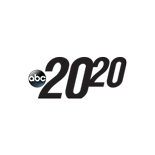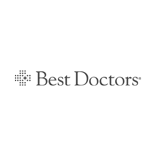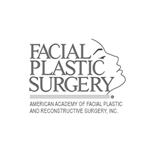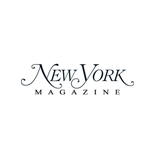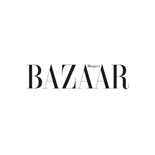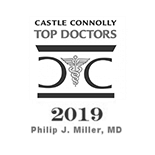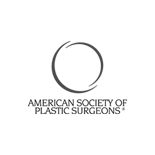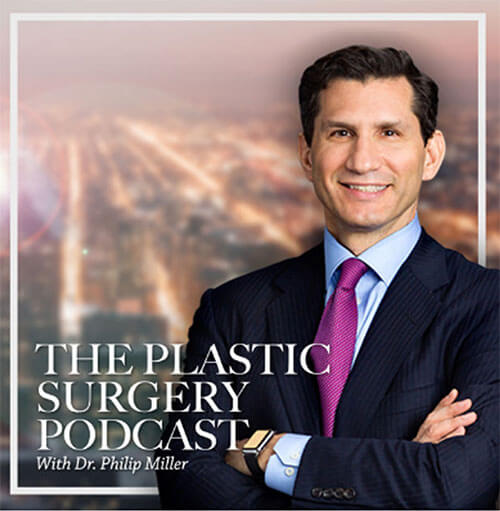 The Plastic Surgery Podcast with Dr. Philip Miller
Tune into The Plastic Surgery Podcast, hosted by facial plastic surgeon Dr. Philip Miller. Dr. Miller is here to answer your questions, de-mystify plastic surgery, and help you feel more knowledgeable and empowered about any procedure performed at our center.
The Plastic Surgery Podcast
View all Episodes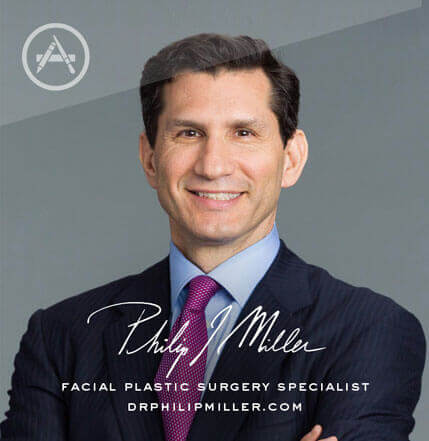 Plastic Surgery w/ Dr. Miller
If you're thinking about getting a lift, nip, or tuck, this app is for you. It's the most comprehensive pocket encyclopedia of plastic surgery terms, before and after photos, and visualization tools to help you really know what to expect from a procedure, including seeing potential results on your own photo. This app is only available on the App Store for iOS devices.
View in Ap

p Store >