The Life-Changing Benefits of a Facelift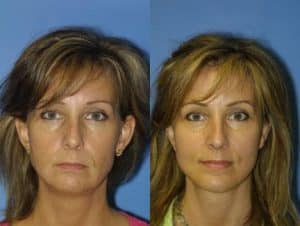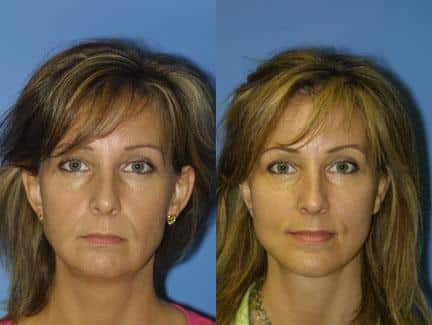 You're considering a facelift but you're wondering if it's really worth the expense and downtime. If you're listing the pros and cons while trying to come to a decision, a study from the Journal of the American Medicine Association (JAMA) Facial Plastic Surgery, supplies a number of new entries for your "pro" column. As it turns out, women who've had facelifts and other upper-face rejuvenation procedures aren't just perceived as looking younger, but also as being more attractive, healthier, and more successful.
Dr. Phillip J. Miller, an expert facial plastic surgeon in New York City, has long promoted facelifts as one way to attain what he calls "Aesthetic Confidence®." Dr. Miller's patients relay that his surgeries do not just improve their appearance, but they have other life-changing benefits.
Some of these benefits include feeling happier and more confident after their surgery, and also that people react more positively to them than they did before. The following study, "Association Between Facial Rejuvenation and Observer Ratings of Youth, Attractiveness, Success, and Health" confirms his patients' perceptions. Let's explore each benefit so you can fully understand how, in the right hands,  life-changing a facelift can be.
Before and After 
The study included before-and-after photographs of twelve older women who'd either had eyelid surgery and a facelift, or eyelid surgery, a facelift, and a brow lift. Each of the 504 participants who looked at these photos in an online survey either saw the "before" or the "after" photograph from each of the twelve patients, but never saw both views.  
When the researchers looked at how the observers rated all of the photos, they found that…
The "Afters" Looked Younger
On average, women were estimated  4 to 5 years younger in their "after" shots than they were in their "before" shots.
Technique plays an important role in creating this youthful result. When performing a facelift, Dr. Miller always lifts the underlying SMAS (submucosal aponeurotic system) layer, along with the skin. Lifting the SMAS both vertically and horizontally creates a more youthful, uplifted face that appears much more natural than when lifting skin alone. The re-positioned SMAS also provides better support for your skin, allowing your facelift to last longer.

The "Afters" Were More Attractive
On a scale of 1 to 100, the "before" photos were rated "50" on attractiveness. The "after" photos jumped up to 68.
Another technique that Dr. Miller utilizes to restore a youthful visage is fat grafting. Dr. Miller often recommends fat grafting in combination with a facelift to get the best outcome for facial rejuvenation. The fat grafts fill in areas of lost volume on your face by using fat you've donated from a place where you have excess fat, such as your abdomen. Using an artist's eye, Dr. Miller uses fat grafts to give your face more youthful and balanced contours. Another added benefit is the fat grafts also help your facelift heal.
The "Afters" Looked Much Healthier 
Using the same scale, the average of the "before" photos was just "50" on how healthy they looked. But the "after" shots gained 20 points.
Youthful vitality and health go hand in hand. To accelerate your healing and improve the quality of your skin overall, Dr. Miller recommends a skin rejuvenation procedure such as Fractora(TM) laser or microneedling in tandem with your facelift. Lasers and microneedling devices stimulate your skin to produce rejuvenating collagen. Your skin becomes thicker, stronger, smoother, and glows with health.
The "Afters" Looked More Successful
The study participants also rated that the women in the "after" pictures appeared more successful. The average "before" rating was only 50 but jumped to 61 for the "after" photos.
And, as Dr. Miller's patients report, getting positive feedback on their appearance after a facelift or other cosmetic surgery really does give them a confidence boost. That confidence translates into more willingness to take risks in romance and on the job, leading to more success … and more confidence.
Rate Your Own "After" Photo
Not sure about getting a facelift, but still considering? As part of your facelift consultation, Dr. Miller can create a computer image that shows you what your life-changing results will be. Call Dr. Miller and his facial rejuvenation team to book your facelift consultation in NYC today. You deserve to live your after.
Next, read about The Rise of Medical Aesthetics for Men.
Settle for Nothing But the Best Facial Plastic Surgery
Services >
Aesthetic Confidence
®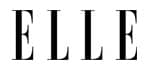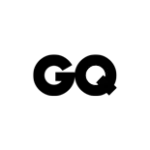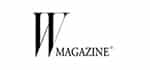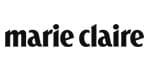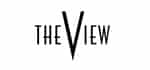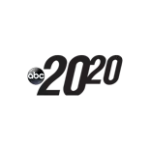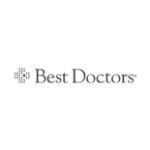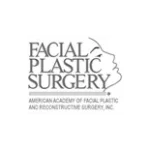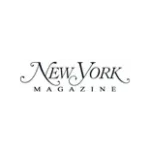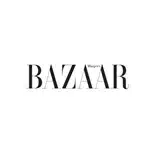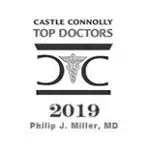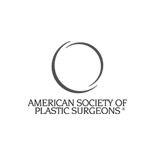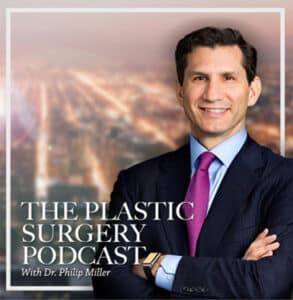 The Plastic Surgery Podcast with Dr. Philip Miller
Tune into The Plastic Surgery Podcast, hosted by facial plastic surgeon Dr. Philip Miller. Dr. Miller is here to answer your questions, de-mystify plastic surgery, and help you feel more knowledgeable and empowered about any procedure performed at our center.
View all Episodes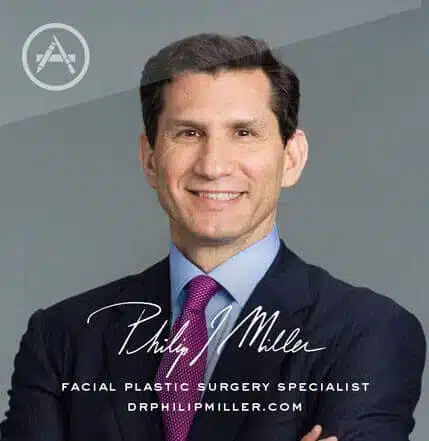 Plastic Surgery w/ Dr. Miller
If you're thinking about getting a lift, nip, or tuck, this app is for you. It's the most comprehensive pocket encyclopedia of plastic surgery terms, before and after photos, and visualization tools to help you really know what to expect from a procedure, including seeing potential results on your own photo. This app is only available on the App Store for iOS devices.
View in App Store