Can Buccal Fat Removal Enhance Your Facelift Results?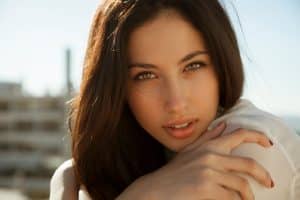 If you're considering facelift surgery to reverse the signs of aging, you have probably already identified the trouble spots you want to address. Many men and women in New York complain about their lower face and the effects aging has had on this area. Jowls, double chins, and turkey wattle are often high on the list of complaints that many prospective facelift patients share with their facial plastic surgeons. If fatty deposits around the lower face are a concern of yours, it might be worthwhile to plan a buccal fat removal alongside your facelift surgery.
What Is Buccal Fat?
Have you ever been told you have a round face, chipmunk cheeks, or a baby face? Plump lower cheeks are typically inherited as a genetic feature and not related to your weight. As a result, the buccal fat responsible for creating these rounded cheeks cannot be reduced through diet and exercise. Buccal fat can be frustrating and affect a patient's aesthetic facial silhouette in a negative way. By removing buccal fat from the checks and lower face, you facial plastic surgeon can provide a slimmer, smoother profile and contour. For many men and women, addressing these excess fatty deposits can actually help to restore a patient's youthful appearance.
Could Buccal Fat Removal Benefit You?
In order to qualify for buccal fat removal or any facial surgery, you should be in good physical health, be a nonsmoker, and have a realistic expectation for your final results. To specifically qualify for buccal fat removal, you should also have excessive fullness in the area around the lower cheeks. Men and women of nearly any age can benefit from this procedure.
How Can Buccal Fat Removal Enhance Facelift Results?
During your facelift surgery, your facial plastic surgeon will focus on tightening and smoothing the area of the lower face by addressing issues with the skin, fat cells, and underlying tissues. He will aim to create a better contour to your profile, with a refined silhouette of the chin, jaw, and neck. For patients with buccal fat in the lower cheeks, this smoothened contour will be hard to achieve without addressing it. After all, a refined chin and jaw may seem unnatural when compared to the remaining puffiness of the lower cheeks as a result of buccal fat.
Buccal fat removal can be paired with your facelift surgery to help reduce the presence of excess fatty deposits in the lower cheeks. With this fat removed, your facial plastic surgeon can then focus on the aging symptoms that may also affect the lower face. After the buccal fat has been reduced, your surgeon will tighten the underlying tissues to support a more youthful appearance and contour. Any excess fat cells can be removed from around the chin and jaw as needed to create the patient's desired results. Finally, the skin will be tightened to create a smoother and more youthful contour. The excess skin will then be removed and your sutures will be closed. To learn more about buccal fat removal, visit ncbi.nlm.nih.gov
Learn More About Facial Surgeries From an Expert in New York
If you'd like to learn more about buccal fat removal and facelift surgery, consult with a board certified facial plastic surgeon today. Dr. Philip Miller has specialized exclusively in facial plastic surgery, offering over 20 years of experience and knowledge to his patients.
A recognized expert in facial rejuvenation procedures, Dr. Miller has been frequently invited to share his specific techniques with his peers at various national facial plastic surgery meetings. He has been voted among the Best Doctors in America each year since 2007 and has also been named a Top Doctor of New York. To schedule a consultation with Dr. Miller, contact his office located at 60 East 56th Street, Third Floor in New York City, by calling (646) 791-3025.
Next, read about the Do's and Don'ts after having Breast Augmentation Surgery
Settle for Nothing But the Best Facial Plastic Surgery
Services >
Aesthetic Confidence
®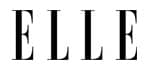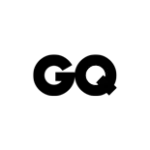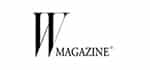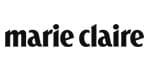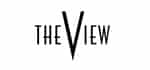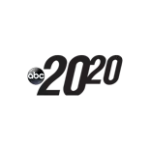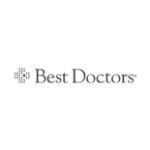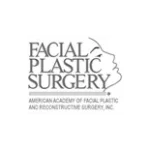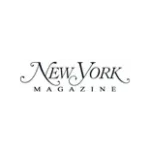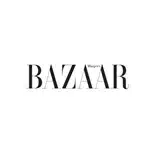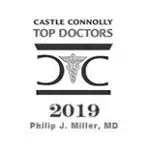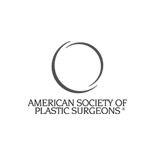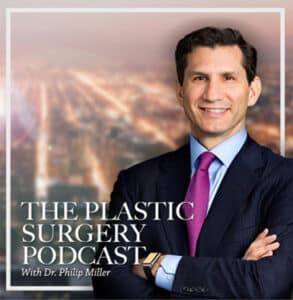 The Plastic Surgery Podcast with Dr. Philip Miller
Tune into The Plastic Surgery Podcast, hosted by facial plastic surgeon Dr. Philip Miller. Dr. Miller is here to answer your questions, de-mystify plastic surgery, and help you feel more knowledgeable and empowered about any procedure performed at our center.
View all Episodes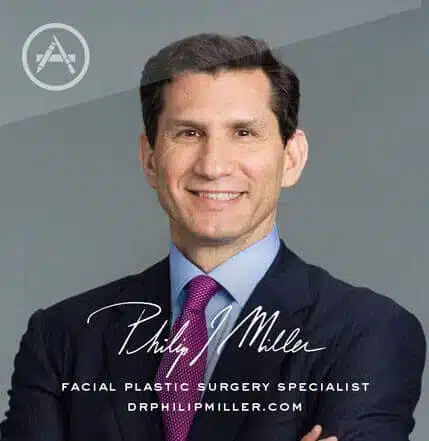 Plastic Surgery w/ Dr. Miller
If you're thinking about getting a lift, nip, or tuck, this app is for you. It's the most comprehensive pocket encyclopedia of plastic surgery terms, before and after photos, and visualization tools to help you really know what to expect from a procedure, including seeing potential results on your own photo. This app is only available on the App Store for iOS devices.
View in App Store