Pollybeak (Supratip) Deformity
Nose imperfections are a common cosmetic concern that can be fixed with a rhinoplasty or revision rhinoplasty procedure. Nose jobs are the most common way to improve a nose's appearance and can correct many formations like dorsal humps, wide nostrils, and pollybeak deformity.
What is pollybeak deformity?
Pollybeak deformity occurs when a rhinoplasty procedure leaves too much tissue above the tip of the nose, fails to remove the bridge cartilage closer to the tip of the nose, or forms scar tissue in the tip of the nose. It is a condition that results from an improperly performed rhinoplasty procedure. This fullness on the bridge above the nasal tip can look like a bird's beak and is most likely to present within a year after a rhinoplasty procedure. It is unlikely to resolve on its own, requiring revision surgery to correct.
What does pollybeak deformity look like?
Pollybeak deformity is seen in the portion of the nose above the tip, also called the supratip, which is the highest part of the nose when seen from a profile view. The term suggests the imperfection looks like the beak of a bird.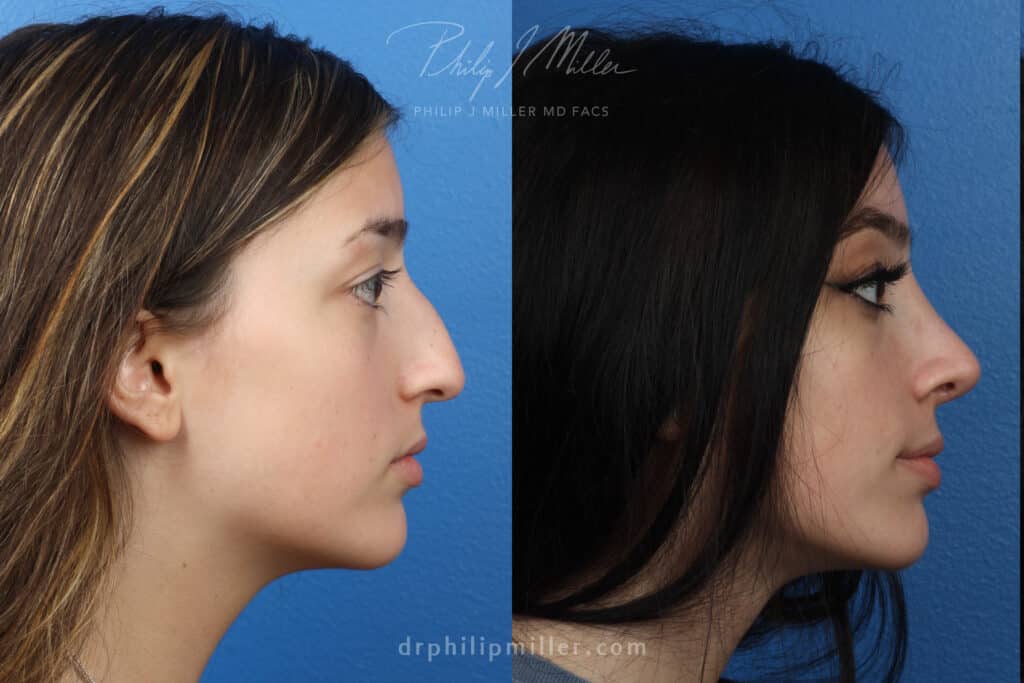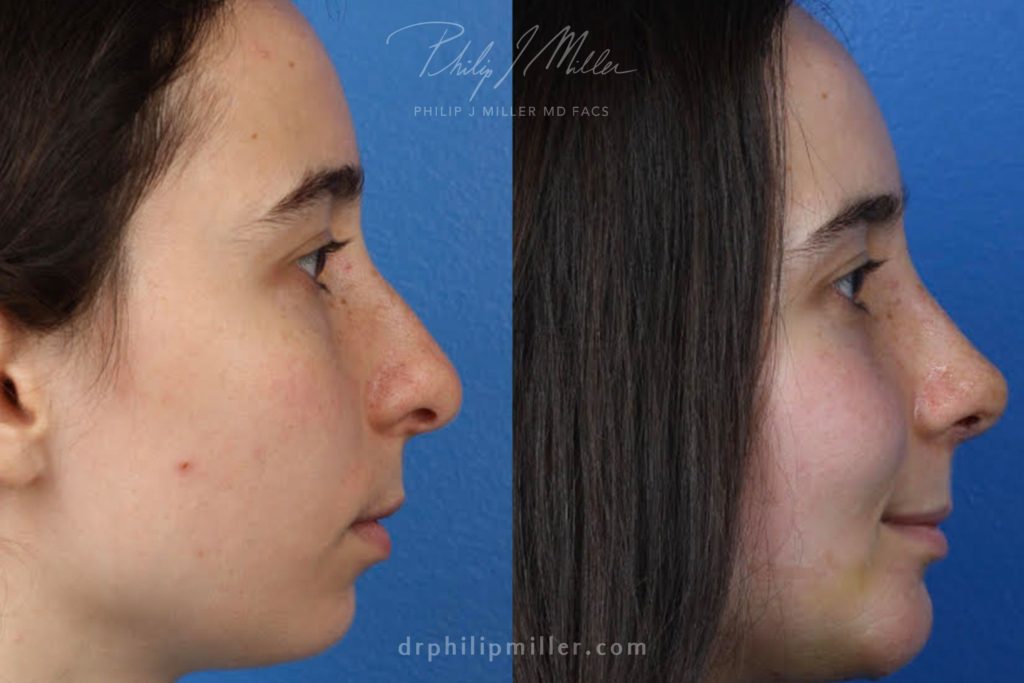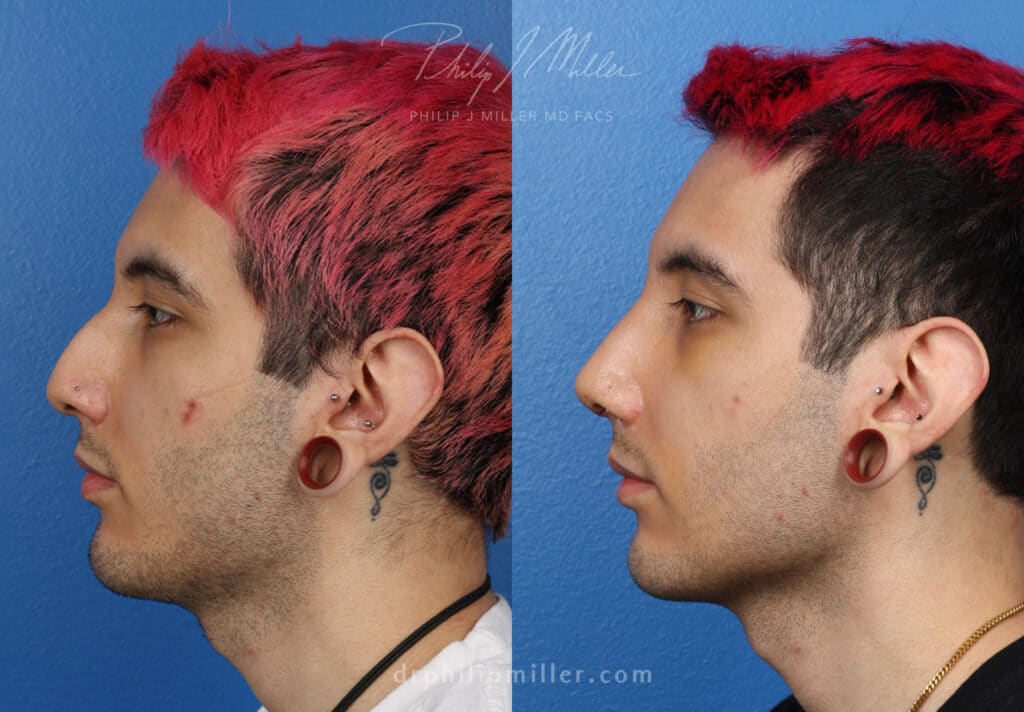 Why does beak nose occur after rhinoplasty?
There are several reasons a beak nose can form after a rhinoplasty procedure. A common cause is the removal of a dorsal hump. The hump may be addressed during the procedure, but the surgeon does not account for the entire length of the nose, which leaves additional height on the septum and a full supratip. This excess cartilage can be trimmed during a revision rhinoplasty to create a natural-looking nose.
Pollybeak deformity can also form due to:
The prominence of the tip cartilage, which needs to be trimmed during revision surgery
The development of scar tissue
Inadequate support due to a series of rhinoplasty errors
Over-resection of the bridge near the supratip that leads to excessive fullness
Rhinoplasty procedures are one of the most challenging and complicated plastic surgery procedures. Each nose is different and requires personalized adjustments and corrections for a cohesive and natural look. Rhinoplasty should be performed by a board-certified facial plastic surgeon with expertise in rhinoplasty procedures to ensure imperfections like pollybeak deformity do not occur.
Is it pollybeak deformity or just swelling?
Sometimes patients might worry they have a pollybeak deformity, when it may just be typical swelling after rhinoplasty. Swelling after rhinoplasty is common and should resolve on its own within a year after surgery. Swelling that lasts for more than one year is less likely to dissipate on its own and may require steroid injections or revision surgery.
Pollybeak occurs when the swelling or tissue in the supratip pushes the nose downward into the beak-like formation. This deformity is a serious imperfection that will not resolve on its own and require revision surgery to adjust the cartilage and bridge for a natural and balanced nose.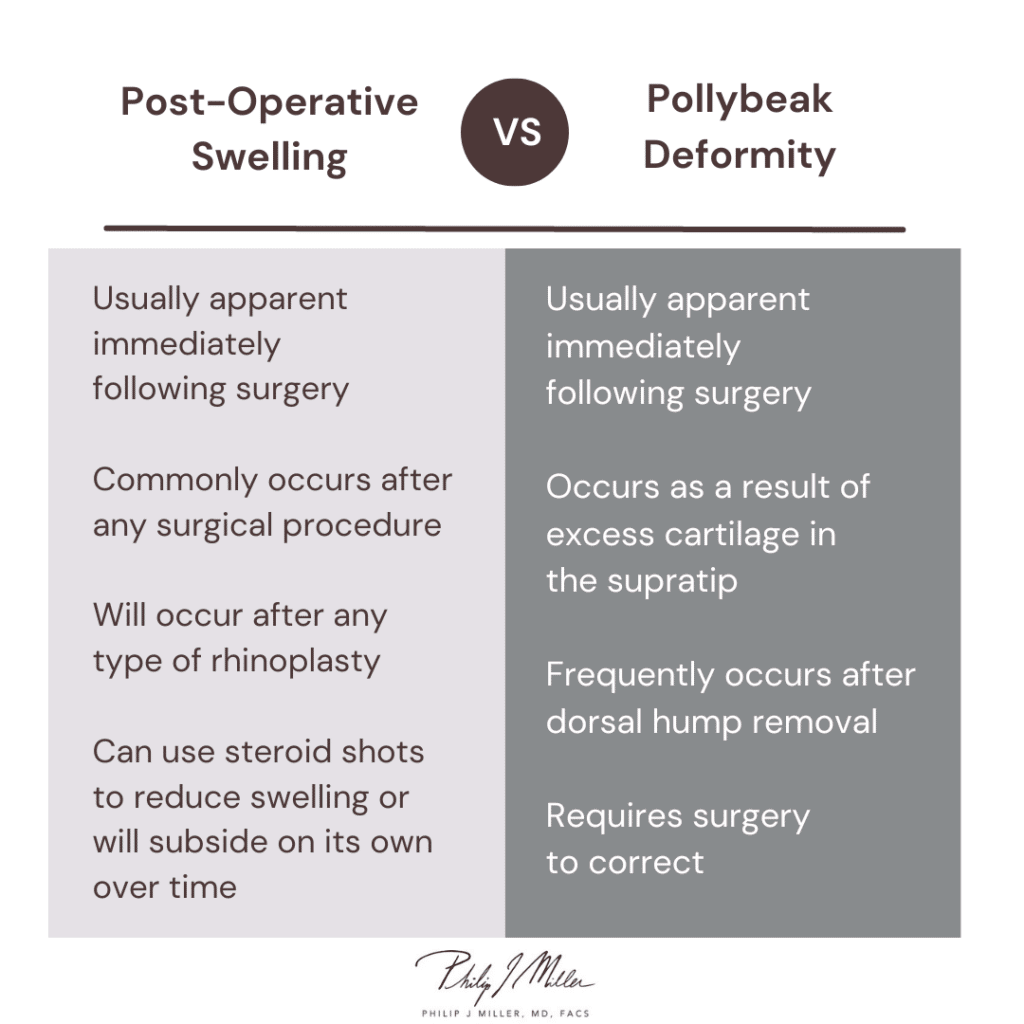 Correcting Pollybeak Deformity in New York
Philip J. Miller, MD, FACS, is a double-board certified facial plastic surgeon with a state-of-the-art Manhattan facility that offers exceptional treatment and superior results. Dr. Miller is a distinguished surgeon specializing in rhinoplasty and revision rhinoplasty and is a leading expert in the procedures.
Since the nose is a central, prominent feature, it is vital that it looks natural and balanced with other facial features. Dr. Miller uses innovative techniques to ensure rhinoplasty procedures result in a harmonious appearance to the face overall. He developed his proprietary Natralook® process, which is an enriching experience that allows men and women to explore their aesthetic confidence. The process is about expanding and evaluating typical plastic surgery experiences into a more collaborative experience where patients have a safe and supportive space to discuss their needs and desires. It also allows Dr. Miller to form a unified vision so that patients have clear expectations.
If you are unhappy with the results of your initial rhinoplasty, help is available. Contact us to schedule a consultation and learn more about pollybeak deformity and rhinoplasty.
Settle for Nothing But the Best Facial Plastic Surgery
Services >
Aesthetic Confidence
®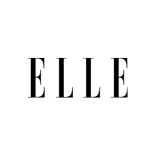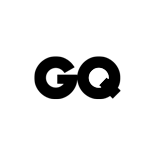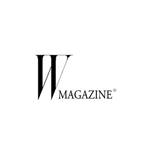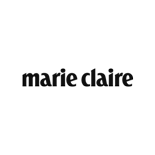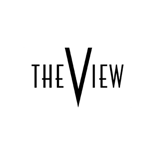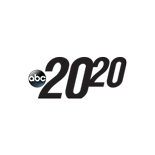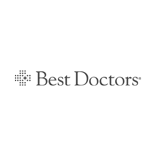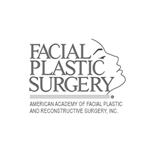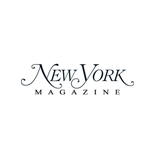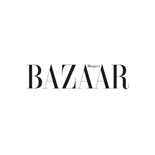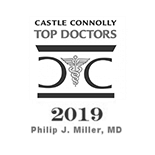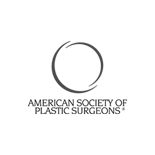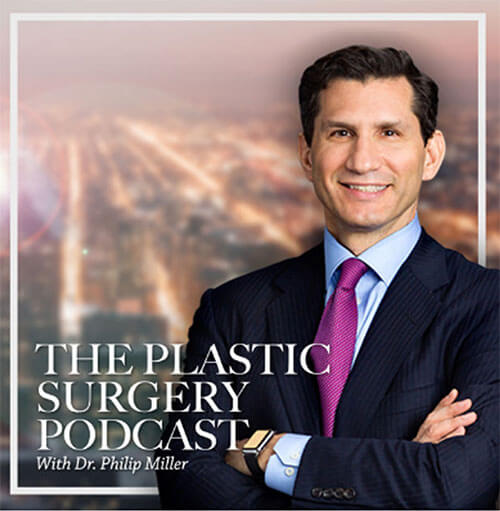 The Plastic Surgery Podcast with Dr. Philip Miller
Tune into The Plastic Surgery Podcast, hosted by facial plastic surgeon Dr. Philip Miller. Dr. Miller is here to answer your questions, de-mystify plastic surgery, and help you feel more knowledgeable and empowered about any procedure performed at our center.
The Plastic Surgery Podcast
View all Episodes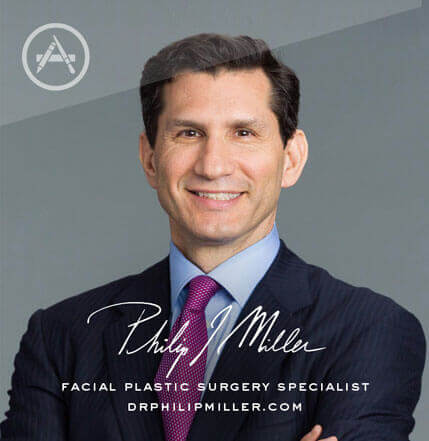 Plastic Surgery w/ Dr. Miller
If you're thinking about getting a lift, nip, or tuck, this app is for you. It's the most comprehensive pocket encyclopedia of plastic surgery terms, before and after photos, and visualization tools to help you really know what to expect from a procedure, including seeing potential results on your own photo. This app is only available on the App Store for iOS devices.
View in Ap

p Store >