Nose Tip Surgery in New York
When considering a rhinoplasty procedure, it can be helpful to understand all your options. One possible procedure that typically requires less extensive surgery is a nasal tip plasty.
Book Your Nose Tip Surgery Consultation
Philip J. Miller, MD, is a distinguished double board-certified facial plastic surgeon with more than 20 years of expertise and experience. He is recognized as an expert in rhinoplasty and facial rejuvenation procedures in Manhattan, New York. He offers nose tip surgery to patients that are looking for more subtle improvement.
What is tip plasty?
Tip plasty is a nose job that focuses specifically on nose tip. The tip plasty procedure may involve tip reduction or adjustments to the tip of the nose to create a better angle and more pleasing look without having to undergo a complete rhinoplasty procedure.
Tip Plasty vs Rhinoplasty
A tip plasty can usually be performed with local anesthesia, since the process is focused on a single area of the nose. A small incision will be made on the inside or outside of the nose to correct the identified areas. After the incision, the nasal tip can be reshaped, rotated, or reduced to make it more harmonious with your other facial features. A nose tip surgery can form a supportive frame by:
Partial excision
Dissection
Repositioning
Augmentation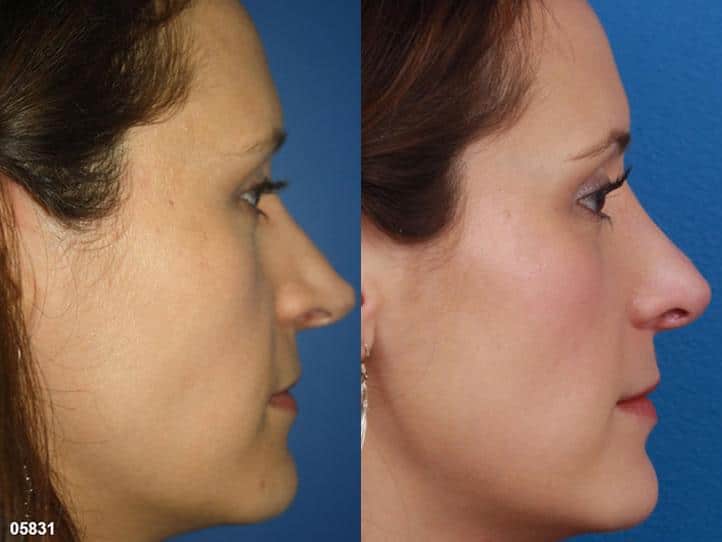 Am I a candidate for nose tip reshaping?
Nose tip reshaping may be right for you if your nasal tip is bulbous, boxy, or drooping. These concerns can impact your self-confidence even if they don't require substantial changes. A tip plasty can address:
Disproportionately large nasal tip
Tip that is too long or too short
Nose tip that projects too far
Nasal tip that is too wide
What are the benefits of a nasal tip reduction by Dr. Miller?
A nasal tip rhinoplasty may not be as extensive as a full rhinoplasty, but the procedure is still complex and requires a skilled plastic surgeon for natural and desirable outcomes. Dr. Miller is a surgeon known for his expertise and extensive experience creating appealing noses.
Dr. Miller conducts thorough and patient-centric treatment plans in his Manhattan office to ensure each procedure is tailored to the patient's unique facial structure and desires. Dr. Miller creates:
Better facial symmetry by examining the entire face and considering how to balance the nose with other features.
More flattering nose shape by focusing on noticeable characteristics that are displeasing to the eye and streamlining flow with other features.
Improved quality of life by addressing aesthetic concerns that impact self-confidence and self-esteem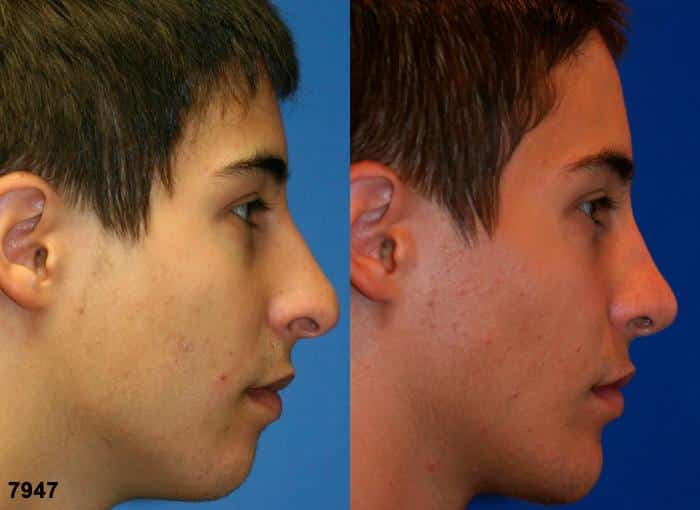 With a focus on natural-looking outcomes, Dr. Miller uses the NatraLook® process to evaluate and expand the typical plastic surgery experience into a safe opportunity to explore aesthetic confidence. NatraLook ensures that patients receive natural and pleasing results, which is essential, especially for complex procedures such as rhinoplasty and nasal tip surgery. Dr. Miller considers your desires, facial structure, and features to guide patients into a unique treatment plan that will achieve a balanced and natural-looking nose shape.
When can I expect results?
The majority of swelling should subside after two months, but some patients may experience lingering swelling for up to a year. Full results are seen after swelling completely subsides.
Planning for Nose Tip Surgery
Nose tip surgery is a less invasive procedure than rhinoplasty, so it typically requires less recovery time and has fewer risks. The first step is meeting with a board-certified facial plastic surgeon who has the skills and experience to perform this surgery well. The consultation is a time to discuss your concerns as well as your vision for the procedure. Patients have different goals with nasal tip plasty, and Dr. Miller will need to understand your goals completely to ensure your expectations are met.
Nose Tip Surgery Recovery Time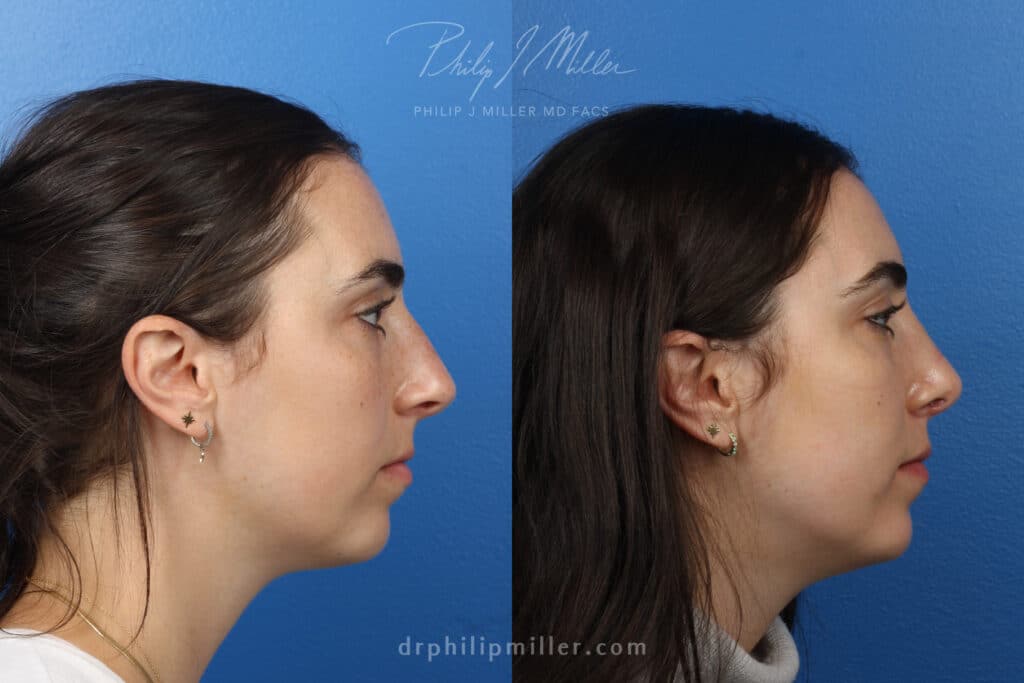 Every patient experiences a different recovery process, but it is generally shorter than recovery after a full rhinoplasty. Patients can expect to remain home resting for one to two weeks after a nasal tip surgery. Patients should avoid strenuous activities, direct sun exposure, and activities where the nose could get bumped or damaged. After a nose tip surgery, patients should sleep facing upright and elevated to avoid pressure on the nose and keep swelling to a minimum.
Tip Plasty Cost
Many factors contribute to nose tip refinement cost, including:
Surgeon's Fees: experience and complexity
Anesthesia: type, length, and who administers
Location: doctor's own surgical suite vs. hospital
Pre and Post Surgery Care: tests, garments, and medication
Dr. Miller has a rhinoplasty cost-analysis guide that includes nose tip surgery for a complete overview of pricing in his Manhattan office.
Schedule a Nose Tip Surgery in New York
Contact us to schedule a consultation and learn more about nose tip plasty. Dr. Miller and our patient advisors will help you determine if the procedure is right for you and help you begin your journey.
Settle for Nothing But the Best Facial Plastic Surgery
Services >
Aesthetic Confidence
®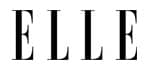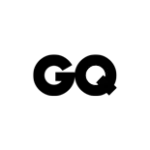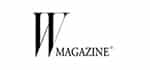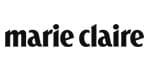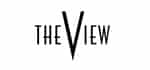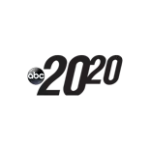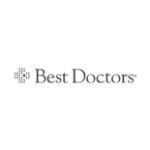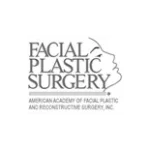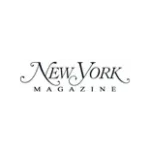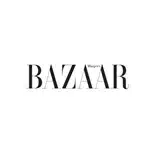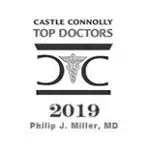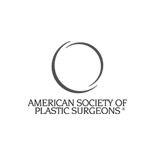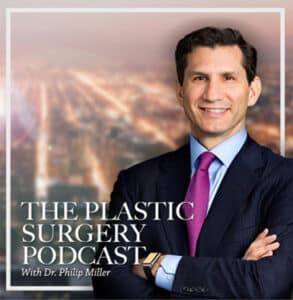 The Plastic Surgery Podcast with Dr. Philip Miller
Tune into The Plastic Surgery Podcast, hosted by facial plastic surgeon Dr. Philip Miller. Dr. Miller is here to answer your questions, de-mystify plastic surgery, and help you feel more knowledgeable and empowered about any procedure performed at our center.
View all Episodes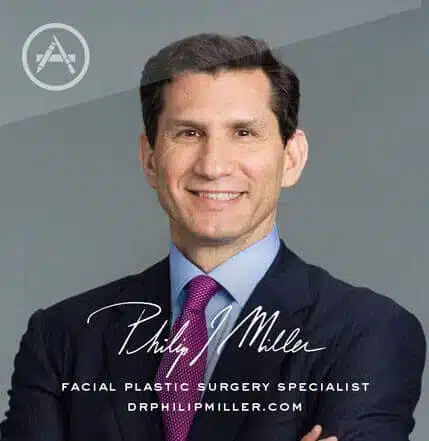 Plastic Surgery w/ Dr. Miller
If you're thinking about getting a lift, nip, or tuck, this app is for you. It's the most comprehensive pocket encyclopedia of plastic surgery terms, before and after photos, and visualization tools to help you really know what to expect from a procedure, including seeing potential results on your own photo. This app is only available on the App Store for iOS devices.
View in App Store