Nose Reduction Surgery in New York
Nose reduction, also called reduction rhinoplasty, is one of the most common rhinoplasty surgeries performed by New York top facial plastic surgeon, Dr. Miller.
One of the most common complaints made by nose job candidates in New York City is that they want a smaller nose. Big noses are definitely a top ranking culprit when it comes to complaints among prospective rhinoplasty patients. After all, a large nose can throw off the proportions of the entire face, drawing attention right to it, and causing you endless frustration. Whether they are unhappy with the width, profile or nostril size, many people struggle with a nose that is disproportionately large for their face.
In reduction rhinoplasty, nasal cartilage and bone is removed, trimmed or rearranged to achieve a smaller shape. This is accomplished through small incisions inside the nostrils which allow access to the underlying bone and cartilage. Although the underlying structure is reduced, the exterior skin is left intact. During the healing process, the skin shrinks down to adopt the new shape.
Depending on how much of a reduction is desired, the nostrils may need to be reduced to keep everything in proportion. If that is the case, tiny incisions will be made on each nostril. These incisions will leave only very fine scars and are hidden within the crease between the nostril and the face. Our guide on rhinoplasty has additional info on the surgical procedures.
Reduction Rhinoplasty Details
Typical rhinoplasty surgeries are performed in a similar fashion, beginning with incisions for the closed rhinoplasty or open rhinoplasty approach. During a closed, or endonasal, rhinoplasty, your facial plastic surgeon will make careful incisions inside the nostrils, leaving behind no visible stitches or scars.
From here, he can lift the underlying cartilage and bone to re-contour or reconstruct the nose. During an open, or external, rhinoplasty, a very small incision will be placed between the nostrils on the underside of the nose. Through this approach, the surgeon can access the top of the nose as well as the structures of the lower and middle third of the nose.
There is no set way that a facial plastic surgeon will approach a reduction rhinoplasty, although the end result of a smaller nose is always the same. Regardless of the incision placement, your surgeon will need access to the cartilage and bone that will be rearranged or removed to make your nasal structure smaller.
How your surgeon accesses the bone and cartilage will largely depend on where he must do the bulk of his work. Discuss the surgical approach for your own reduction rhinoplasty directly with your facial plastic surgeon. In some cases, adjustments may be made to your nostrils to keep them in proportion to the rest of your nose, but you will also know about this beforehand.
Am I A Candidate For A Nose Reduction?
If you struggle with self-consciousness due to a large nose, you may be a good candidate for reduction rhinoplasty. The first step to determine whether a nose reduction procedure is right for you is to schedule a consultation with Dr. Miller in New York City.
At this consultation, Dr. Miller will examine your existing nasal structure and skin conditions to determine what is surgically possible. Some limitations on the amount of reduction that can be achieved include age, skin condition or thickness, and pre-existing injuries.
Book a Consultation With Dr. Miller 
What are the Benefits of a Reduction Rhinoplasty by Dr. Miller?
For NYC patients who pursue a nose reduction surgery with Dr. Miller, the benefits can be many.
Better Facial Symmetry
An oversized nose can throw the entire facial appearance out of balance. By reducing its size, the nose can be brought into proportion with the eyes, mouth and cheeks to produce a harmonious overall appearance.
More Flattering Nose Shape
A nose that is too wide or that has noticeable ridges and bumps can be aesthetically displeasing to the eye. A nose reduction can address these issues by reducing the incongruities and streamlining the nose to make it flow with other facial features.
Improved Quality Of Life
A patient who is self-conscious about a large nose tends to lose confidence in all areas of life. By reducing the nose size and bringing it into proportion with the balance of the face, the patient gains renewed self-confidence and enjoys a higher quality of life.
When Can I Expect Results?
Full results usually take 6-12 weeks to be seen while  your healing will continue for the entire first year. As with any rhinoplasty procedure, results are different for each patient. You can expect bruising and swelling, especially around the eyes.
It usually takes up to three weeks for these symptoms to disappear. You will also need to wear a firm splint over your nose for at least one week. Even though there is usually not much post-operative pain associated with reduction rhinoplasty, pain medication will be prescribed and can be taken as needed.
You can usually return to work and daily activities within one week, but should refrain from rigorous physical activity for 3-6 weeks following the procedure. Throughout the recovery period, if you wear glasses you should avoid resting them on the bridge of your nose. You may experience a numbness or stiffness around the tip of the nose for several months.
Visit Our Gallery
Planning for a Reduction Rhinoplasty
When you're hoping to reduce the size of your nose, your first step is to meet with a board-certified and experienced facial plastic surgeon to discuss your specific case. During this rhinoplasty consultation, you'll have the opportunity to talk about what makes you unhappy with your nose and what changes you're hoping to make.
If it's just a smaller nose you'd like, a reduction rhinoplasty will do the trick. If you also want to change the shape of your nose, the tip of your nose, or something else, your facial plastic surgeon will device a combination of techniques to complete your surgery and deliver the results you desire.
During this meeting, you should also be ready for your facial plastic surgeon to perform a thorough examination of your nose and other facial features. He may take measures to calculate how out of proportion your nose is and how drastic a change can be safely made without resulting in an unnatural look. You certainly don't want to wind up with a nose that is too small for your face, so be sure to listen to the advice your facial plastic surgeon has to give.
Although you have had your nose for your whole life, your surgeon has looked at many different kinds of noses for years, maybe decades. Trust the he has a good understanding of what size nose will look best among your other facial measurements.
After Your Reduction Rhinoplasty
Reduction rhinoplasty does not require any specific limitations or extra time for recovery. Your nose and surrounding tissue will heal on the same timetable as any other nasal surgery and your results will gradually become apparent as the swelling goes down. Your facial plastic surgeon will not do anything to reduce the skin on your nose, as it will shrink up to fit your new, smaller nose all on its own. You should expect this to happen during your recovery time without you even noticing it.
What is the cost of a nose reduction surgery?
There are a lot of factors to consider when assessing the cost of a nose reduction surgery. We do have a rhinoplasty cost-analysis guide, however.
Other Options
Yes, there are numerous nose surgery options available - visit this page to see them all.
How Do I Learn More About NYC Nose Reduction by Dr. Miller?
It is easy to find out more about a nose reduction procedure with Dr. Miller in New York City. Simply fill out our convenient contact form or call us and one of our friendly patient advisers will help you get started on the journey to the new and improved you.
To learn more about nose reduction you can visit medlineplus.gov.
Settle for Nothing But the Best Facial Plastic Surgery
Services >
Aesthetic Confidence
®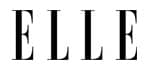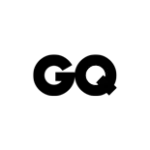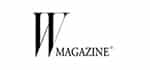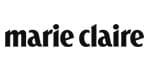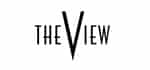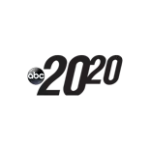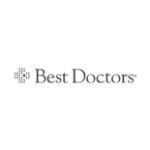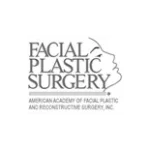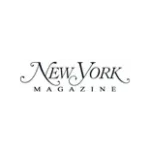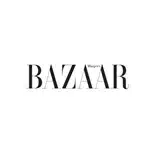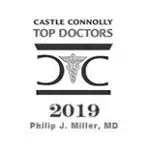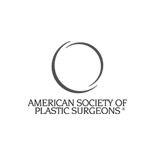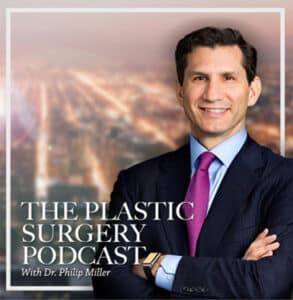 The Plastic Surgery Podcast with Dr. Philip Miller
Tune into The Plastic Surgery Podcast, hosted by facial plastic surgeon Dr. Philip Miller. Dr. Miller is here to answer your questions, de-mystify plastic surgery, and help you feel more knowledgeable and empowered about any procedure performed at our center.
View all Episodes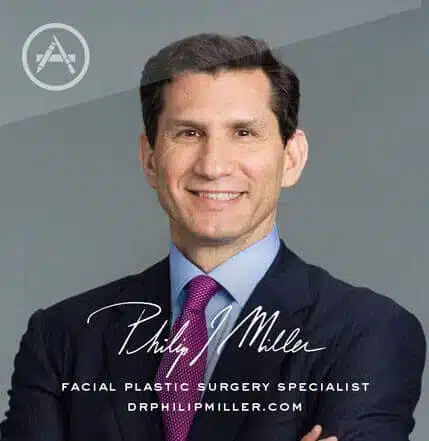 Plastic Surgery w/ Dr. Miller
If you're thinking about getting a lift, nip, or tuck, this app is for you. It's the most comprehensive pocket encyclopedia of plastic surgery terms, before and after photos, and visualization tools to help you really know what to expect from a procedure, including seeing potential results on your own photo. This app is only available on the App Store for iOS devices.
View in App Store