Facial Reconstruction
Facial reconstruction is the process of repairing and restoring the physical or functional appearance of the face. This can include congenital malformations and birth defect, facial scars or blemishes, problems resulting from an accident, or alterations after cancer or tumor surgery. Dr. Miller in New York City can correct areas of the face and neck, as well as improve the proportion of the features with facial reconstructive surgery; providing dramatic, life-changing results; improving a patient's confidence and self-esteem.
Who is a Candidate for Facial Reconstruction Surgery?
Ideal candidates for facial reconstruction surgery should be in generally good health, with reasonable expectations from the procedure. Satisfactory results can be seen in young children all the way up to older adults; and can benefit any ethnicity.
A consultation with Dr. Miller in his New York City office will be initially set up to discuss the potential improvements from facial reconstruction surgery. A brief physical exam will be performed, recent Before/After photos shown, and an explanation of the exact procedure will be given. Dr. Miller will evaluate if a facial reconstructive procedure is best suited for your individual situation. If so, a unique surgical plan will be created, keeping your needs and desires in mind.
Potential Risks from Facial Reconstruction
While reconstructive procedures are considered safe and efficient, they are invasive and may hold some small degree of risk. Problems that may occur after surgery include poor wound healing, excessive bleeding, infection, scarring, and asymmetry. Using an experienced, skilled, board-certified surgeon – like Dr. Miller – is the best way for patients to guarantee a complication-free procedure and recovery.
Recovery After Facial Reconstruction Surgery
There are a wide variety of facial reconstruction procedures, each of which will have its own specific expected recovery time. Patients should be prepared to experience mild to moderate pain over the first few days; Dr. Miller will prescribe appropriate pain medications for comfort while healing. Swelling and bruising are common after a surgical procedure and make take several weeks to fully disappear. A compression garment is required after some surgical procedures, others may have drain tubes or bandages. Patients should commit to the full amount of suggested downtime, after a reconstructive procedure; only returning to work or school when adequate healing has occurred. At your consultation appointment in New York City, very clear recovery information will be provided.
Patient Testimonials
Dr. Philip Miller Restores a Patient's Injured Lip
Dr. Philip Miller Removes a Patient's Scar on Her Face
Facial Reconstruction FAQ
Q: What is facial reconstruction surgery?
A: Facial reconstruction surgery is an invasive procedure designed to improve the appearance of the facial features, by addressing such issues as trauma or congenital abnormalities.
Q: Where is facial reconstruction surgery performed?
A: Dr. Miller performs all of his reconstructive procedures at the nearby, fully-accredited surgical facility.
Q: When can I return to work after a facial reconstruction procedure?
A: Patients can return to work or school when the healing process is appropriately underway. This can range from a few days to three or four weeks, depending on the specific reconstruction procedure performed.
Q: Can I finance a facial reconstruction procedure?
A: Yes, patients are welcome to apply for healthcare financing through Care Credit. Applications will be reviewed immediately, and if approved, the amount may be used right away.
To learn more about facial reconstruction, visit medlineplus.gov
Dr. Philip Miller is a Top Rated Surgeon
Dr. Miller is a board-certified plastic surgeon considered a top-rated expert in his field. In 2019, Dr. Miller won the Castle Connolly Top Doctor Award, a prestigious award for outstanding physicians who were nominated by their peers, screened by researchers, and deemed the best in their specialty. Not only is Dr. Miller highly qualified, but he also utilizes the NatraLook Process to make sure his patients' results are rewarding in both physical and emotional ways. For more information on the facelift procedure, please contact Dr. Miller at his Manhattan New York plastic surgery office.
Next, learn about Fractora.
Settle for Nothing But the Best Facial Plastic Surgery
Services >
Aesthetic Confidence
®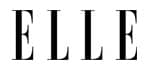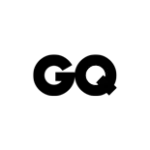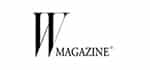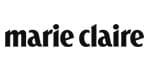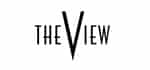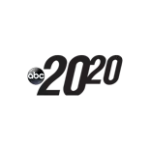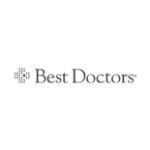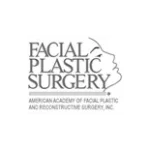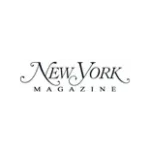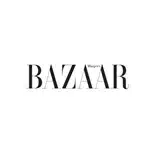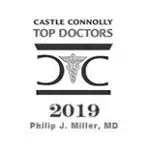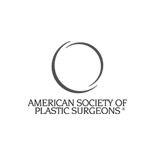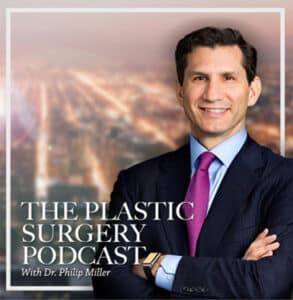 The Plastic Surgery Podcast with Dr. Philip Miller
Tune into The Plastic Surgery Podcast, hosted by facial plastic surgeon Dr. Philip Miller. Dr. Miller is here to answer your questions, de-mystify plastic surgery, and help you feel more knowledgeable and empowered about any procedure performed at our center.
View all Episodes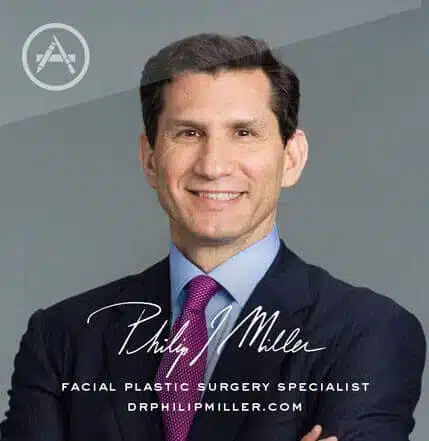 Plastic Surgery w/ Dr. Miller
If you're thinking about getting a lift, nip, or tuck, this app is for you. It's the most comprehensive pocket encyclopedia of plastic surgery terms, before and after photos, and visualization tools to help you really know what to expect from a procedure, including seeing potential results on your own photo. This app is only available on the App Store for iOS devices.
View in App Store