Ski Slope Nose Job in New York
A ski slope nose is characterized by a curvy nasal bridge that dips before turning upward at the tip, giving the nose a wider shape. A ski slope nose with a severe upturned tip is often referred to as a "Miss Piggy" nose.
While a ski slope nose is typically not a medical concern, those who are unsatisfied with the appearance of their nose have options for correcting it in Manhattan, New York. Rhinoplasty is one effective procedure that produces permanent results.
Ski slope nose treatment options in New York
Philip J. Miller, MD, FACS is a double board-certified facial plastic surgeon renowned for his expertise in rhinoplasty. He offers patients customized surgical plans, including nose tip surgery, to achieve beautiful and natural-looking results consistent with their specific needs and aesthetic goals. You may consult our glossary for a comprehensive breakdown of nose treatment options.
Ski slope nose rhinoplasty in NYC
With offices in Manhattan, New York, and New Orleans, Louisiana, Dr. Miller offers rhinoplasty consultations to determine the best surgical procedure for correcting your sloping nose.
With his proprietary Natralook process, the two of you can arrive at a unified vision for your desired results. His collaborative consultation process provides you with a safe environment where you can explore your aesthetic confidence. He personalizes your treatment plan, helping you achieve the best possible outcome.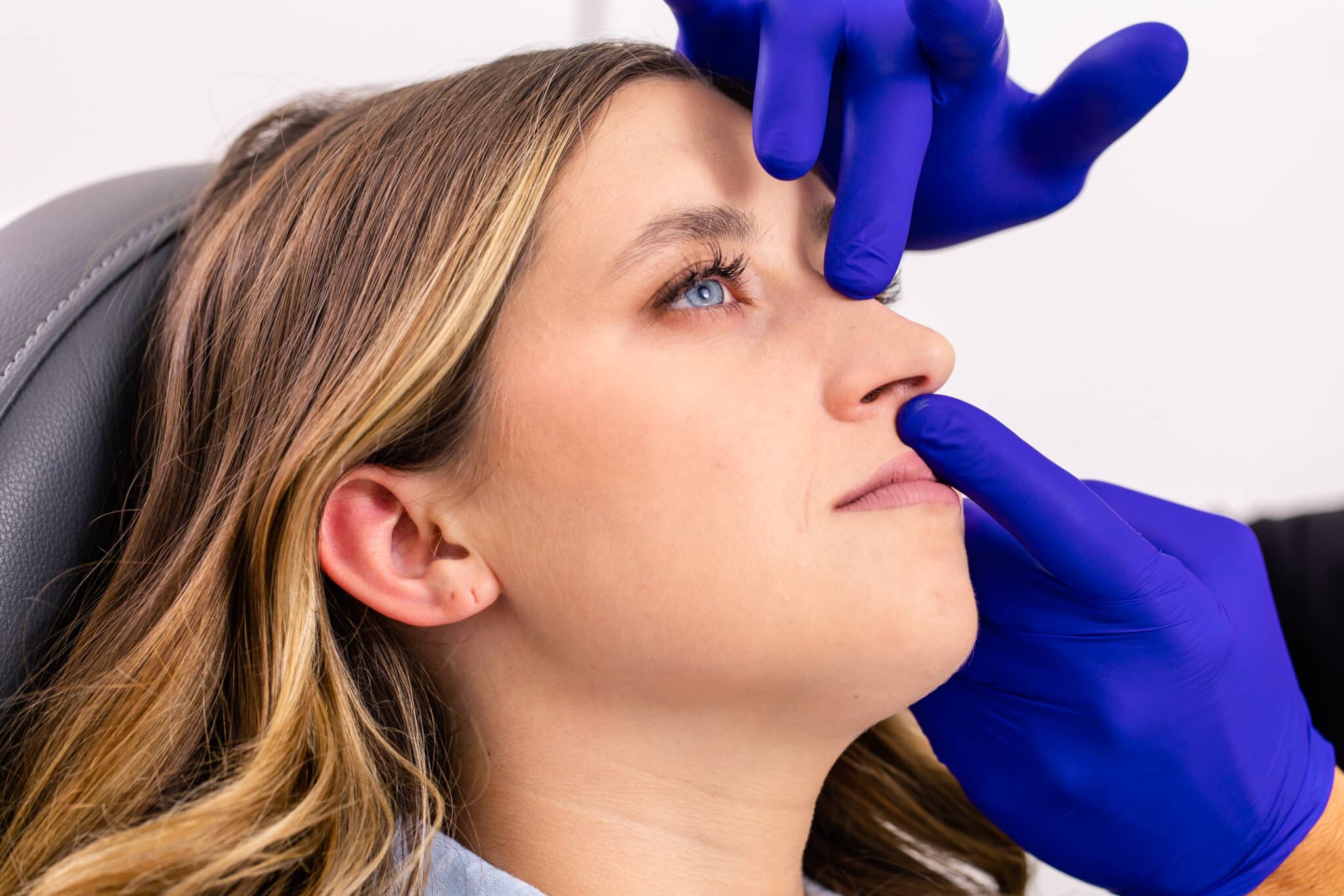 How does Dr. Miller correct a Ski slope nose?
A rhinoplasty procedure to correct a ski slope nose takes approximately 2-5 hours for Dr. Miller to perform. Ski slope nose rhinoplasty is done under general anesthesia.
Depending on the severity of your sloped nose, as well as your expectations, Dr. Miller can either use an open or closed rhinoplasty technique.
During an open rhinoplasty, Dr. Miller makes a small incision in the columella, which is the tissue that connects the nasal bridge and base and separates the nostrils. This technique allows Dr. Miller to see the nose's internal structures, allowing him to easily maneuver through the tissue, bone, or cartilage. Dr. Miller then reshapes the nose or repairs any damage.
When performing a closed rhinoplasty, Dr. Miller makes the incisions inside the nostrils and removes the tip cartilage to lessen the nasal tip's slope. Since any lifting of bone and cartilage is done through the nostrils, there won't be any visible scarring.
These techniques create a more natural balance between the nasal bridge, tip, and nostrils to complement the rest of your facial features.
Ski slope Nose Before & After Photos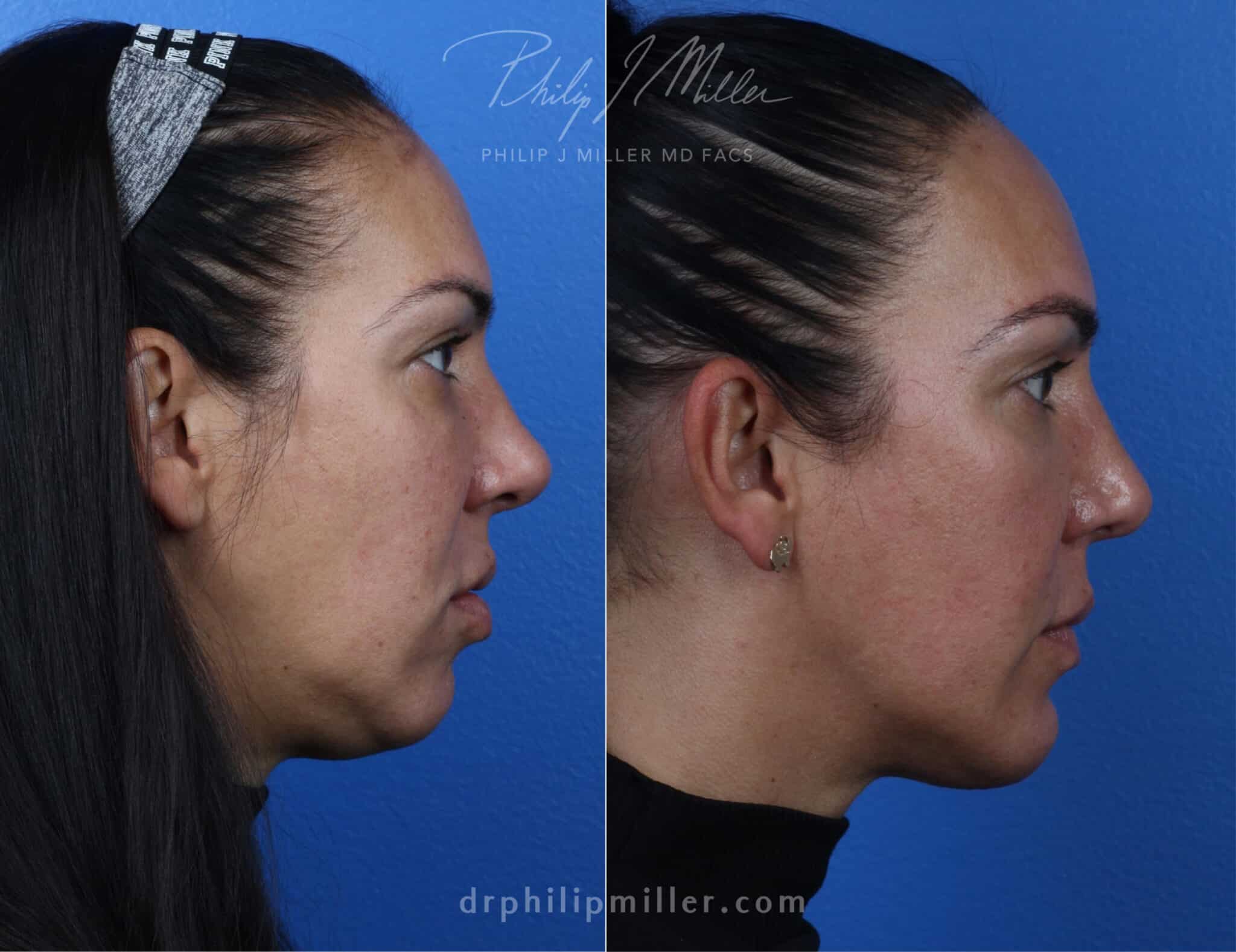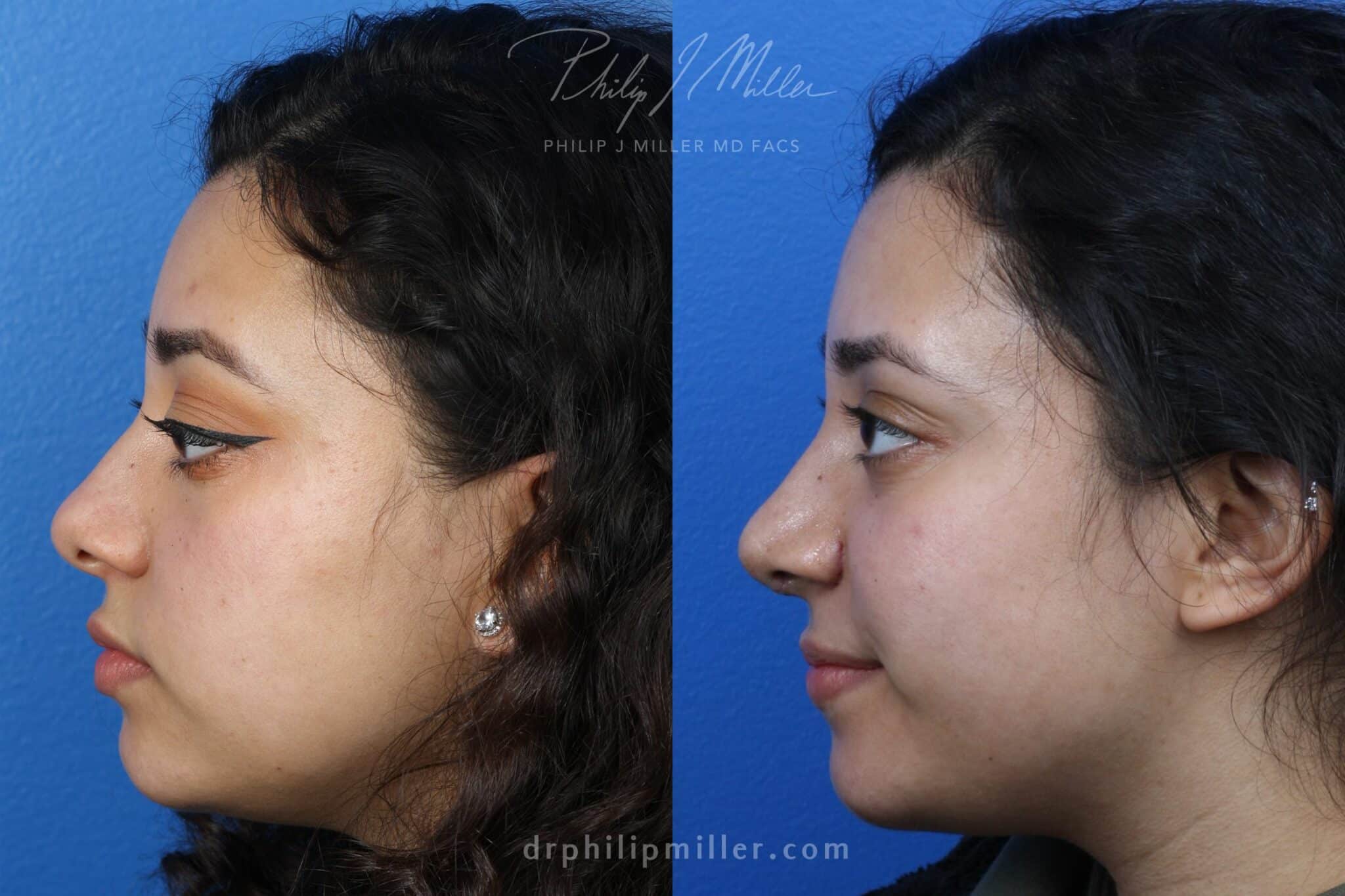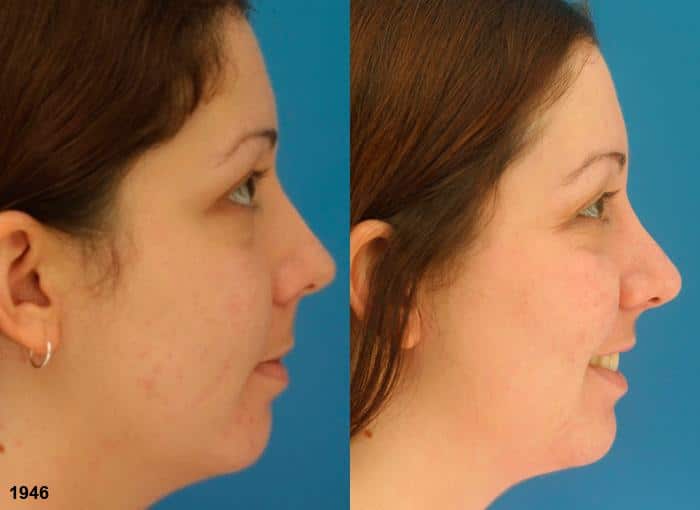 Ski slope nose FAQ
What is the cost of a Ski slope nose rhinoplasty in New York?
Factors that contribute to the cost of ski slope nose rhinoplasty include location, anesthesia, surgeon's fee, and pre-and post-surgery care. Since ski slope nose rhinoplasty only involves the tip of the nose, it usually costs less than a full rhinoplasty procedure.
The actual cost of surgery is provided during your consultation. To learn more, schedule an appointment with Dr. Miller in Manhattan, New York, or New Orleans, Louisiana.
What causes a Ski slope nose?
The following are the most common causes of a ski slope nose:
Genetics
Birth defects and gene mutations
Injuries
Result of a primary rhinoplasty
Can I get a revision rhinoplasty to address a Ski slope nose?
Revision rhinoplasty can fix a nose slope.
A ski slope nose can be a possible result of a poorly executed rhinoplasty. A ski slope nose typically occurs when the surgeon removes too much tissue from the nose's middle section. Revision rhinoplasty can reshape the nose to achieve a more natural-looking appearance.
What is the recovery time after surgery?
Patients may return to their normal activities within three weeks, but strenuous physical activities should be avoided for 3-6 weeks. Swelling and bruising will subside within 2-3 weeks, and you will begin to see your rhinoplasty results.
It typically takes 6-12 weeks for full results to be visible, but the healing process continues for the entire first year. Dr. Miller and his team will be with you every step of the way.
By blending art and science with the most advanced surgical techniques, Dr. Miller provides thousands of patients with exceptional rhinoplasty results. Considered an expert in rhinoplasty and other facial rejuvenation procedures, he provides the highest level of care with his personalized treatments in NYC and Louisiana.
Are you considering a ski slope nose job? Schedule a consultation with Dr. Miller today.
Settle for Nothing But the Best Facial Plastic Surgery
Services >
Aesthetic Confidence
®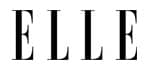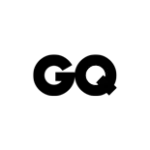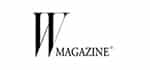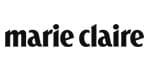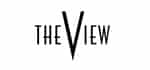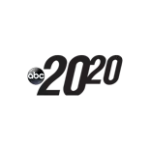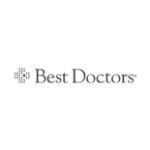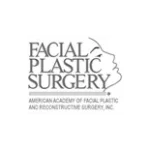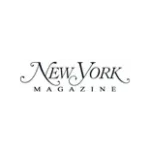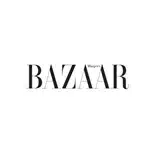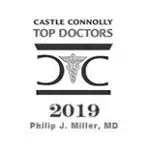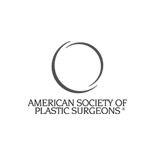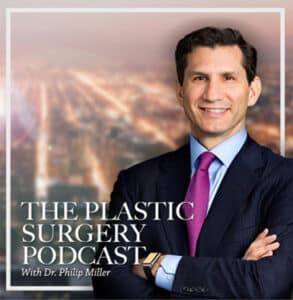 The Plastic Surgery Podcast with Dr. Philip Miller
Tune into The Plastic Surgery Podcast, hosted by facial plastic surgeon Dr. Philip Miller. Dr. Miller is here to answer your questions, de-mystify plastic surgery, and help you feel more knowledgeable and empowered about any procedure performed at our center.
View all Episodes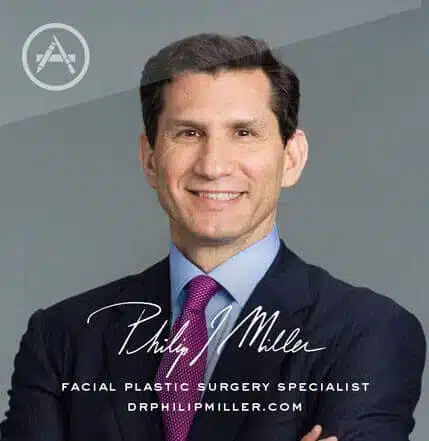 Plastic Surgery w/ Dr. Miller
If you're thinking about getting a lift, nip, or tuck, this app is for you. It's the most comprehensive pocket encyclopedia of plastic surgery terms, before and after photos, and visualization tools to help you really know what to expect from a procedure, including seeing potential results on your own photo. This app is only available on the App Store for iOS devices.
View in App Store