Common Rhinoplasty Terms
Rhinoplasty surgery, commonly known as a nose job, is a procedure that reshapes the nose for functional or cosmetic purposes.
Many medical terms are associated with rhinoplasty. When you're considering the procedure, understanding this terminology may be helpful.
Cephalic Trim
A cephalic trim removes a portion of the upper edge of the lower alar cartilages, and is often necessary for patients with thin skin who desire nasal tip refinement. The patient with a boxy or bulbous tip will generally require a cephalic trim to allow domal repositioning with suture techniques. Patients with lateral supratip fullness are often treated with cephalic trims as well. There are different types of cephalic trim techniques to ensure the surgeon can tailor the procedure to the precise needs of each patient.
Caudal Septal Extension Graft
The septal extension graft is a useful method to allow the surgeon to control nasal lengthening, tip rotation, shape, and projection by fixing a graft to the septum, resulting in a strong supporting structure. The caudal extension graft is generally a cartilage graft that overlaps the caudal margin of the nasal septum. A combination of the caudal extension graft and the tongue-in-groove technique is used to stabilize the nasal base, set tip projection, and refine the alar-columellar relationship.
Columellar Struts
Columellar struts help support the nasal tip. In rhinoplasty, their primary use is in patients that need to maintain or increase nose projection. Columellar struts can be used with an external or endonasal (internal) surgical approach.
Dome Binding Suture
The dome-binding suture (DBS) and hemitransdomal suture (HTS) are suture techniques used to define and narrow the nasal tip. The DBS can create an unnatural, pinched appearance, while the HTS places the lateral crus in a better orientation.
Dome binding sutures involve placing a suture above and below the actual tip defining point to cinch the cartilage. This creates a more sharply-defined tip. In some cases (depending on the cartilage strength), this maneuver also pulls the lower lateral cartilages downward to help flatten them, resulting in a less bulbous, rounded nasal tip.
Dorsal Reduction
This approach minimizes the need for spreader grafts in rhinoplasty patients. Dorsal (hump) reduction enables a graduated approach to the correction of the nasal dorsum by emphasizing the integrity of the upper lateral cartilages. This procedure does lower the height of the bridge of the nose and must be performed precisely to ensure a natural result.
Endonasal Rhinoplasty
In an endonasal or closed rhinoplasty, the surgeon makes all incisions inside the nostrils. The nose is not opened fully, and the nasal structure is not exposed. The work is done entirely through narrow openings in each nostril.
External Rhinoplasty
External rhinoplasty, or open rhinoplasty, is performed from the outside of the nose by making a small incision on the columella, the soft tissue that separates the nostrils. This technique allows easy access to the underlying bone and cartilage structure.
Lateral Crural Strut Grafts
The lateral crural strut graft is a versatile new technique for repositioning, reshaping, or reconstructing the lateral crura, which in turn enhances the appearance of the nasal tip. These grafts are strips of autogenous cartilage, usually harvested from the septum, sutured to the lateral crura's deep surface. They are typically used to correct a bulbous tip or nasal valve collapse.
Onlay Graft
Onlay grafts are grafts, which, as the name implies, are laid on top of an area during the procedure. This graft can theoretically be placed anywhere within the nose, although it often serves to augment an area deficient in cartilage that would otherwise cause a depression.
Peck's Graft
Peck's graft, or "Peck's onlay," is a graft used in both open and closed rhinoplasties. Placed on the domal area 12, it gives the effect of increased tip projection and may be used in tip refinement procedures.
Spreader Graft
Spreader grafts are grafts of cartilage placed between the upper lateral cartilages and the septum to widen the middle third of the nose. These grafts assist with vestibular stenosis and help prevent depressions and concavity in the middle third of the nose.
Shield Graft
In the term shield graft, "shield" refers to the shape of this graft, which is similar to a shield. Shield grafts are useful in patients who lack projection in the nasal tip lobule. Other grafts may serve a similar but distinct purpose, such as a Peck graft.
Tip Graft
Tip grafts, or TRG, are small segments of excised alar cartilage in various shapes added to a sutured tip. Cartilage tip grafts provide an effective and versatile way to alter the nasal tip when tip sutures are insufficient.
Considering Rhinoplasty in New York City? Contact Us to Learn More
If you're considering rhinoplasty, Philip J. Miller, MD FACS, can help you address your concerns and achieve your goals. As a double board-certified facial plastic surgeon, his skilled, innovative approach provides patients in Manhattan, New York, aesthetically pleasing, natural results.
To learn more about rhinoplasty surgery, call us or contact us online. One of our patient advisers will be happy to help you.
Settle for Nothing But the Best Facial Plastic Surgery
Services >
Aesthetic Confidence
®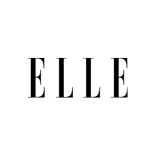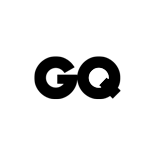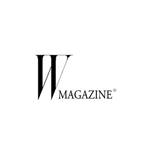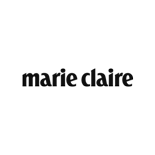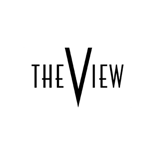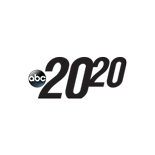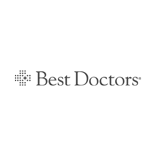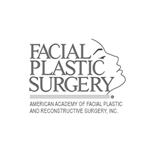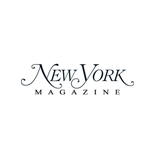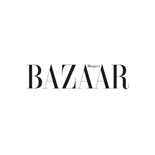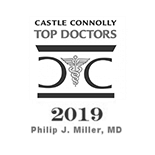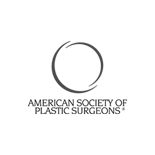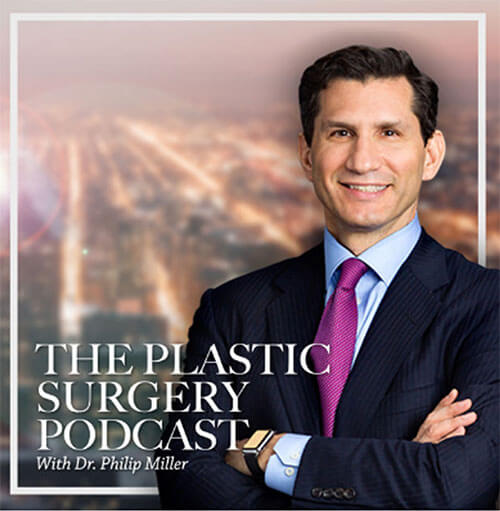 The Plastic Surgery Podcast with Dr. Philip Miller
Tune into The Plastic Surgery Podcast, hosted by facial plastic surgeon Dr. Philip Miller. Dr. Miller is here to answer your questions, de-mystify plastic surgery, and help you feel more knowledgeable and empowered about any procedure performed at our center.
The Plastic Surgery Podcast
View all Episodes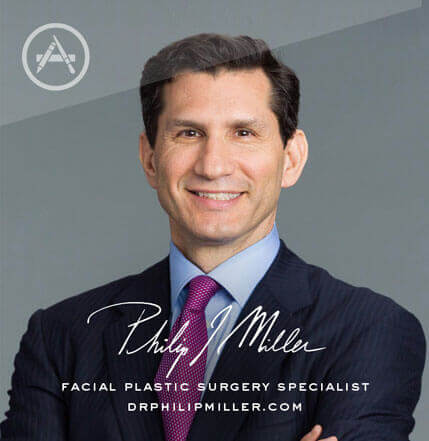 Plastic Surgery w/ Dr. Miller
If you're thinking about getting a lift, nip, or tuck, this app is for you. It's the most comprehensive pocket encyclopedia of plastic surgery terms, before and after photos, and visualization tools to help you really know what to expect from a procedure, including seeing potential results on your own photo. This app is only available on the App Store for iOS devices.
View in Ap

p Store >