Do I Need a Spreader Graft?
Spreader grafts are a common technique used in rhinoplasty and rhinoplasty revision. They are grafts of cartilage placed between the upper lateral cartilages and the septum to widen the middle third of the nose. These grafts assist with vestibular stenosis and help prevent depressions and concavity in the middle third of the nose.
Dr. Philip Miller is a double board-certified facial plastic surgeon in facial plastic and reconstructive surgery and head and neck surgery located in the heart of Manhattan. Dr. Miller specializes in cosmetic facial procedures and is a leading expert in rhinoplasty and facial rejuvenation. Dr. Miller and his highly acclaimed team offer customized treatments in New York City, NY, and New Orleans, LA.
Do I need a spreader graft?
A spreader graft may be useful during a variety of rhinoplasty procedures, including the following:
When a hump is removed, a spreader graft is used to strengthen and support the middle third of the nose. The hump contains delicate connections of cartilage and bone, so removing it increases the risk of the nose falling inward. Spreader grafts prevent a concave nose by adding structural support.
If there is a bend in the middle of the nose, it can be corrected with a spreader graft. In this case, the graft addresses the asymmetry of the nose and may improve the airway passages for easier breathing.
Nose trauma or a previously failed surgery can lead to depression in the middle third of the nose. A spreader graft can provide adequate support to the nose and rebuild the dorsum.
Patients that have medical issues and require better airflow can use a spreader graft to improve the internal nasal valve, the narrowest part of the nasal airway.
What is spreader graft in rhinoplasty?
During a rhinoplasty or rhinoplasty revision, a spreader graft is used to correct a specific problem. It is typically used to fix functional issues, like breathing, in the middle section of the nose between the nasal tip and below the nasal bone. In rhinoplasty, a spread graft is used to add support to the nose after a hump reduction or open the internal nasal valve for better breathing.
While the practical uses are ideal for breathing improvements, a spreader graft can also help solve cosmetic issues. A spreader graft can correct a twisted nose by only placing the graft on one side of the nose to straighten it. They can also be used in rhinoplasty revision to keep the septum straight. In some cases, they restore support that might have been lost after the initial rhinoplasty procedure.
Benefits of a Spreader Graft
A spreader graft offers many benefits, including:
Permanent solution for functional and cosmetic problems
Improves airway passage
Provides structural support for long-lasting rhinoplasty results
Balanced nose shape that is harmonious with other facial features
Prevent future problems and revision surgeries
About the Procedure
A spreader graft can be placed during an open or closed rhinoplasty procedure. The best option is during an open rhinoplasty so that surgeons have a clear view of the treatment area for accurate placement. The actual graft is made from the patient's cartilage, usually from the septum or ear, if the septum cartilage is minimal.
The spreader graft is usually placed on both sides of the septum to widen the internal nasal valve. The graft is sewn into place with sutures, and then the upper lateral cartilage is put back into place for the middle vault reconstruction. It is an extensive surgical procedure that requires anesthesia and adequate recovery time.
Like any rhinoplasty procedure, performing a spreader graft requires extensive recovery before final results are evident. The graft placement itself is vast and can take up to 3 hours depending on if it is a combination procedure. Any incisions are minor and heal quickly with minimal scarring. Many patients have bruising and swelling for several weeks after the surgery and can expect most of the swelling to subside within a month or two. However, it can take up to a full year before swelling is gone entirely.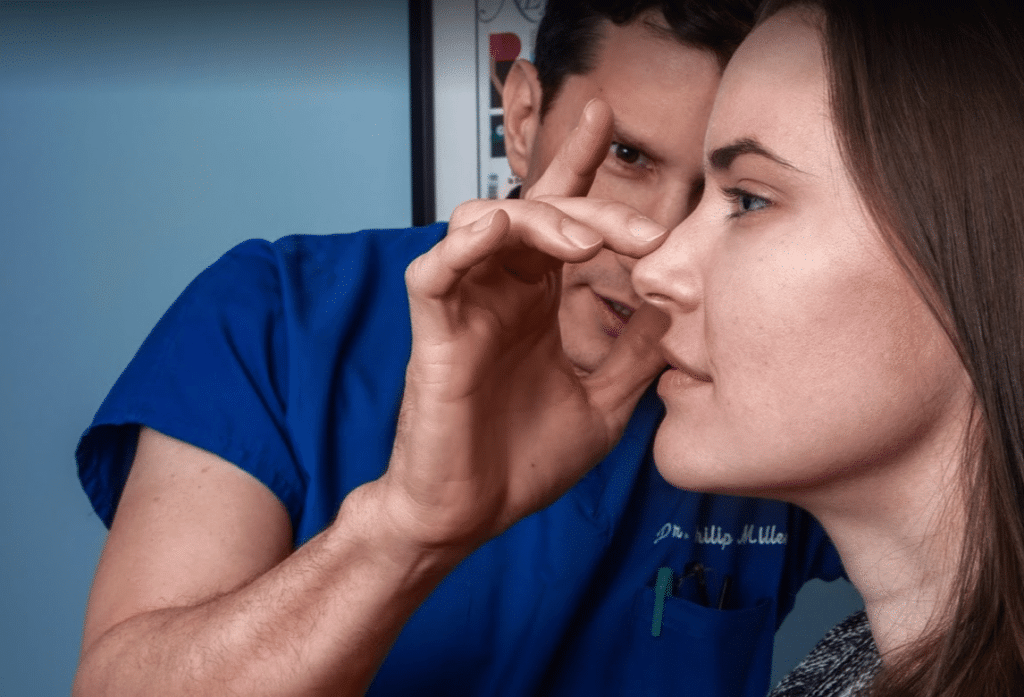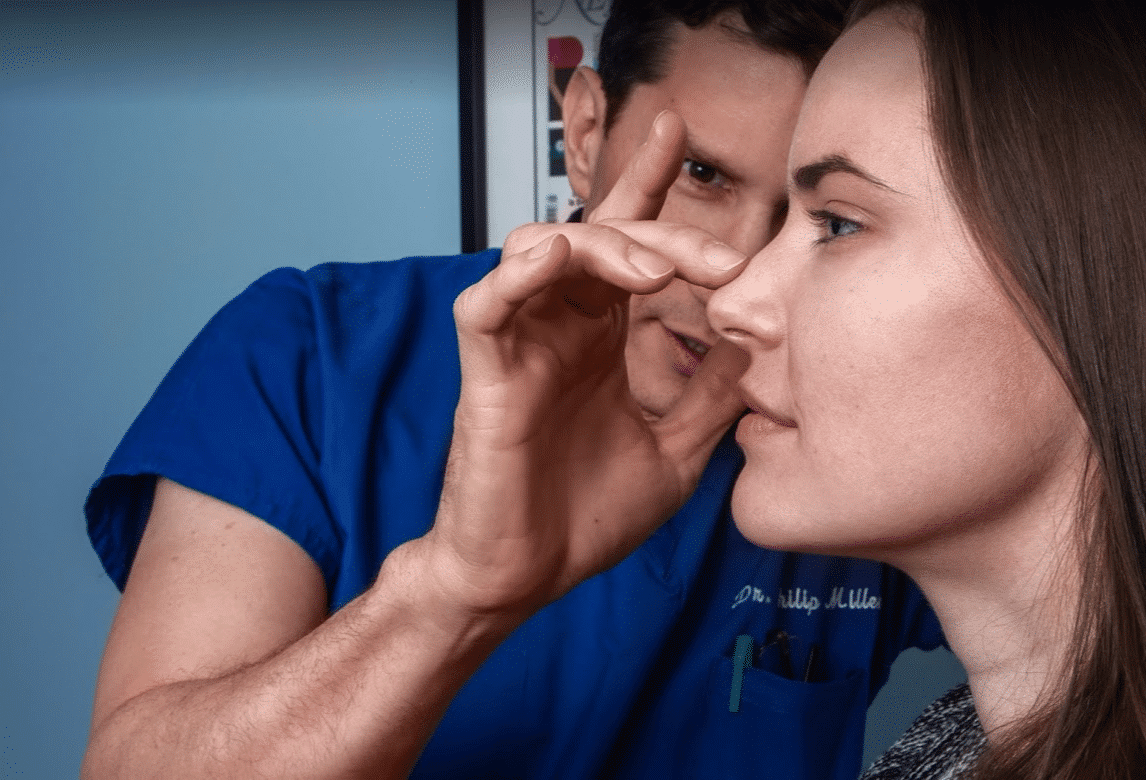 Spreader grafts before and after
In some cases, a spreader graft does not add any cosmetic value to the nose and does not produce visible outward changes. When used to improve nose function, the changes are only internal and will be apparent to the patient with better breathing.
When spreader grafts are used to add support and change the shape of a nose, there are noticeable outward changes after surgery. A spreader graft can result in dramatic changes when a nose is collapsed or twisted.
Spreader grafts in Manhattan, NYC
Dr. Miller is a top plastic surgeon in New York City and New Orleans with more than 20 years of experience and thousands of successful surgeries. Dr. Miller and his team strive to create stunning and natural results with NatraLook®. The NatraLook process expands the typical plastic surgery experience into a safe opportunity to explore aesthetic confidence. Patients work closely with Dr. Miller to create a unified vision and work through obstacles to achieve natural results.
Contact us to schedule a consultation and determine if spreader grafts are right for you.
Settle for Nothing But the Best Facial Plastic Surgery
Services >
Aesthetic Confidence
®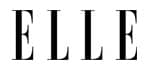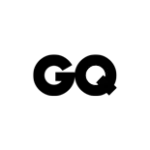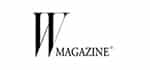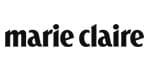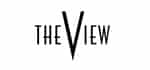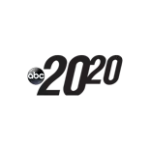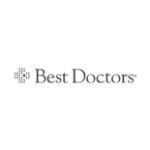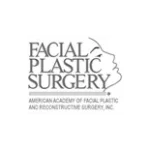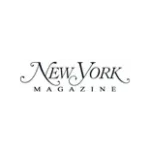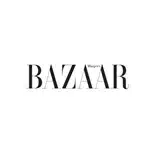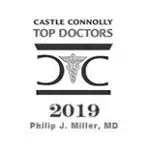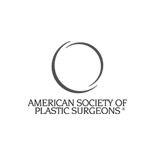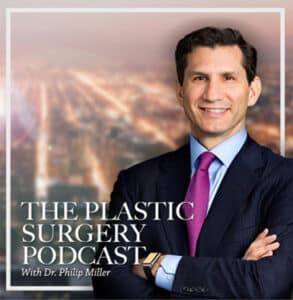 The Plastic Surgery Podcast with Dr. Philip Miller
Tune into The Plastic Surgery Podcast, hosted by facial plastic surgeon Dr. Philip Miller. Dr. Miller is here to answer your questions, de-mystify plastic surgery, and help you feel more knowledgeable and empowered about any procedure performed at our center.
View all Episodes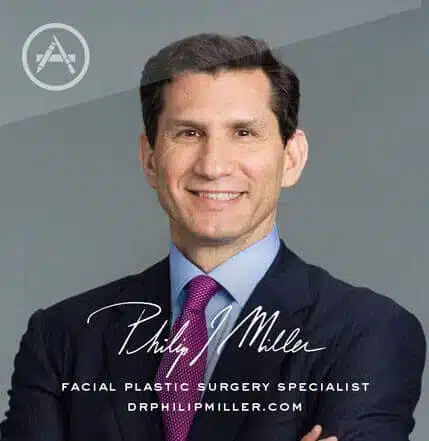 Plastic Surgery w/ Dr. Miller
If you're thinking about getting a lift, nip, or tuck, this app is for you. It's the most comprehensive pocket encyclopedia of plastic surgery terms, before and after photos, and visualization tools to help you really know what to expect from a procedure, including seeing potential results on your own photo. This app is only available on the App Store for iOS devices.
View in App Store