Turkey Neck Treatment in New York
Wrinkled or sagging skin on the neck is a common aging symptom that is often referred to as a "turkey neck." When muscles start to weaken and skin loses its elasticity, turkey neck can be the result. Factors like sun exposure, smoking, and even genetics, can contribute to this development.
As we age, our bodies produce less of the essential proteins elastin and collagen, leading to loose skin and wrinkle formation. Gravity also takes a toll, which leads to excess skin collecting in folds underneath the chin.
Submental fat (fat under the chin) can also appear, creating the appearance of a double chin and making sagging and jowl formation more noticeable. Diet and exercise alone aren't usually enough to combat this accumulation of fat.
Fortunately, treatments are available to get rid of turkey neck and achieve a more youthful contour.
How to get rid of turkey neck?
Botox® Cosmetic can treat horizontal banding on the neck that often accompanies the turkey neck appearance. Botox targets the large muscle known as the platysma muscle, relaxing its activity to smooth away these lines. Treatment is quick, doesn't require any recovery time, and results usually last 3-4 months.
One non-surgical solution for turkey neck is MyEllevate. This device uses ICLED® light to guide sutures that lift and firm the skin from beneath the surface. This treatment is particularly effective for mild to moderate signs of jowl formation and neck sagging. Results from this procedure can last five years or even longer for some patients.
Another non-surgical option is NeckTite™. This treatment delivers radiofrequency energy to the treatment area, removing unwanted fat and tightening the skin. A microcannula containing an internal electrode is used to place the RF energy into precise spots where it will have the greatest effect. Fat cells are liquefied and suctioned out of the area, while the gentle heating from the device constricts tissue for a tightening effect. The procedure also triggers the body to produce more collagen for natural, long-lasting improvement.
For moderate to severe sagging along the jawline and neck, facelifts, and neck lifts are often the best choice. These procedures remove small pockets of fat and excess skin, while repositioning tissue and tightening muscles to create a natural appearance. Incisions are carefully placed in locations where visible scarring after the surgery will be minimal.
The best turkey neck treatment for each patient depends on their specific needs and goals. While non-surgical treatments are quicker and require less downtime, surgery provides the most dramatic, long-lasting results.
How does Dr. Miller correct a turkey neck?
Philip J. Miller, MD, FACS, is a double-board certified facial plastic surgeon with more than 20 years of experience performing cosmetic procedures like neck and facelifts. Dr. Miller achieves beautiful aesthetic results that look youthfully natural. He can combine different procedures to get patients the results they want.
The Natralook process is used at Dr. Miller's office to ensure every patient is treated in an encouraging and understanding environment. Dr. Miller offers exceptional aesthetic results and takes his patients through the process with a caring and artistic hand. Contact our New York City or New Orleans office today to schedule a personal consultation.
Learn more about turkey neck treatments here.
Turkey Neck Before & After Photos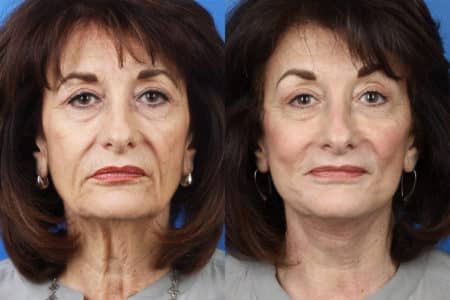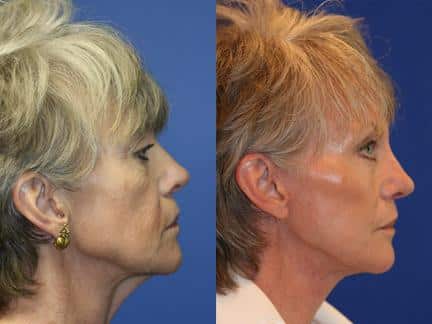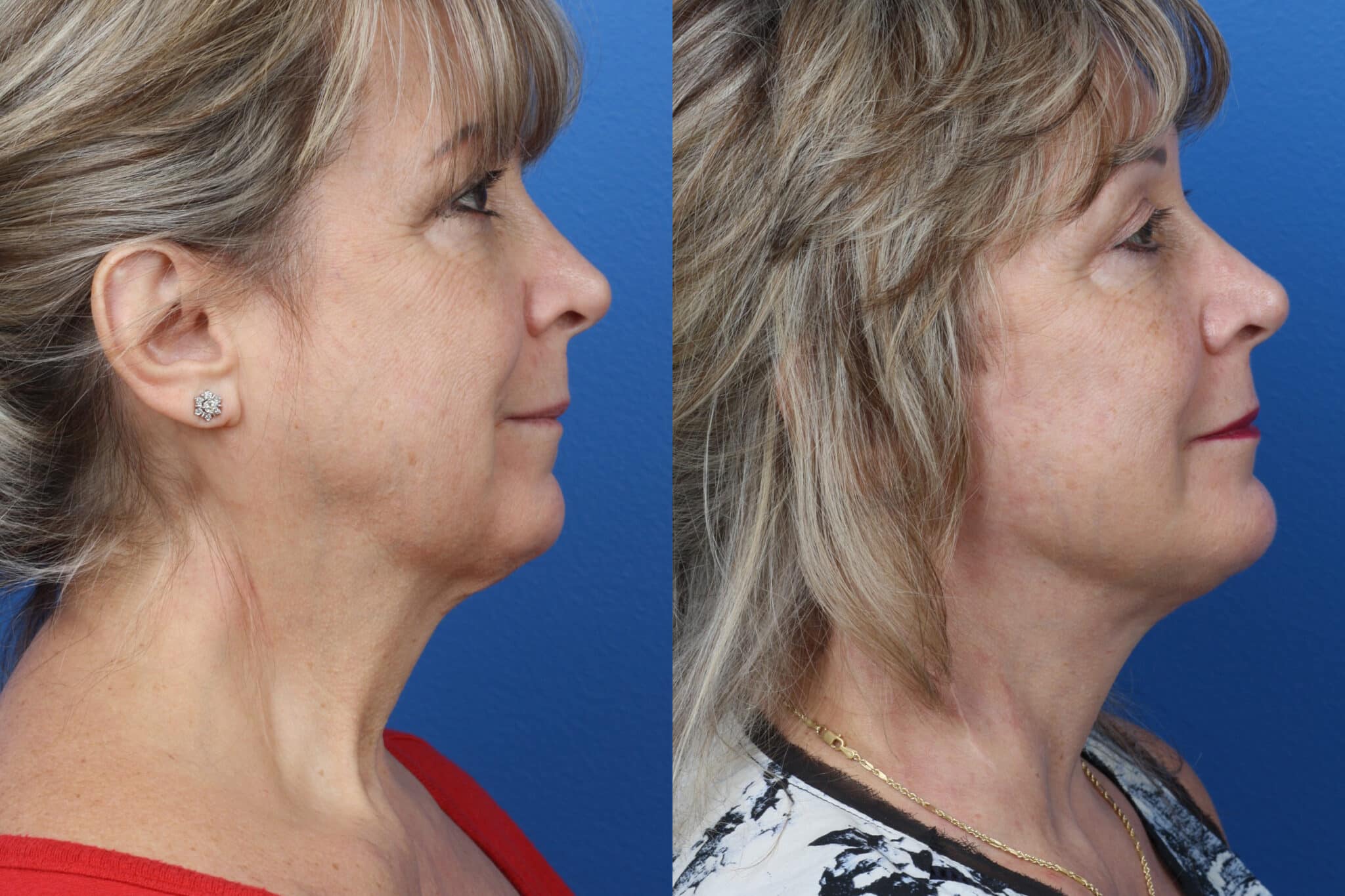 Turkey neck FAQ
What is turkey neck?
Turkey neck is characterized by loose and sagging skin underneath the chin and down the front of the neck. Submental fat under the chin can contribute to the aged look of a turkey neck.
What causes turkey neck?
Turkey neck is typically caused by the natural aging process. As we get older, our bodies produce less collagen and elastin, which leads to skin sagging and wrinkle formation. Sun exposure, smoking, and genetics can also contribute to the appearance of turkey neck.
What is the cost of a turkey neck treatment in New York?
A typical turkey neck surgery can cost anywhere from $5,000 - $10,000 in New York. The cost depends on the specific procedures you choose and the results you want. Dr. Miller will discuss your options with you at your consultation and can give you a more accurate estimate at that time.
What is the recovery time after turkey neck removal?
Most patients can return to their regular activities 10-14 days after the procedure. Strenuous activity should be avoided longer - Dr. Miller will advise you based on your specific situation.
Is exercise effective in getting rid of a turkey neck?
Exercise for turkey neck isn't sufficient for getting rid of the problem. While exercise can result in minor improvements, this is a notoriously stubborn aesthetic issue that requires professional treatment to achieve a satisfactory result in most cases. Surgical procedures offer the most dramatic and long-lasting improvement.
What age does turkey neck start appearing?
You might start to notice this issue as early as your 30s or 40s. The problem tends to become more noticeable over time if it is not treated.
Can I get rid of a turkey neck without surgery?
There are some effective ways to treat a turkey neck without surgery. Dr. Miller offers injectable neuromodulators to reduce horizontal banding, MyEllevate to address jowl formation and loose neck skin, and NeckTite to remove submental fat and tighten skin. Surgery addresses multiple concerns in a single procedure with the most dramatic and long-lasting improvement.
Settle for Nothing But the Best Facial Plastic Surgery
Services >
Aesthetic Confidence
®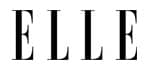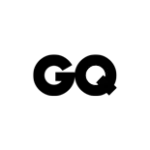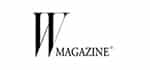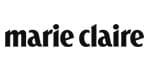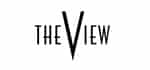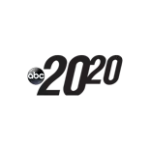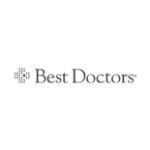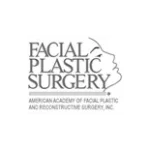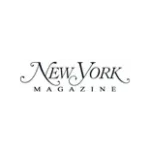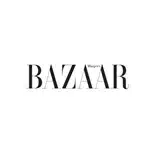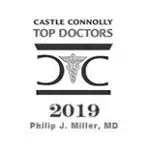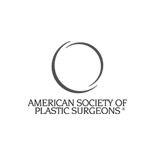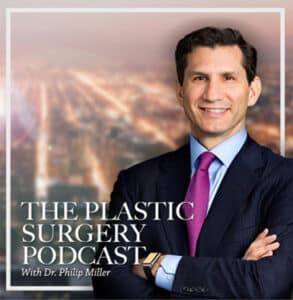 The Plastic Surgery Podcast with Dr. Philip Miller
Tune into The Plastic Surgery Podcast, hosted by facial plastic surgeon Dr. Philip Miller. Dr. Miller is here to answer your questions, de-mystify plastic surgery, and help you feel more knowledgeable and empowered about any procedure performed at our center.
View all Episodes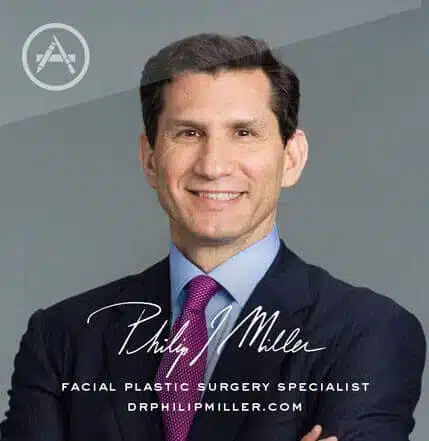 Plastic Surgery w/ Dr. Miller
If you're thinking about getting a lift, nip, or tuck, this app is for you. It's the most comprehensive pocket encyclopedia of plastic surgery terms, before and after photos, and visualization tools to help you really know what to expect from a procedure, including seeing potential results on your own photo. This app is only available on the App Store for iOS devices.
View in App Store