Male Rhinoplasty
Men make up nearly 10% of all cosmetic procedure patients and account for more than 200,000 of the plastic surgery procedures performed each year. Despite the idea of plastic surgery being predominantly the domain of women, each year more and more men turn to plastic surgery to improve esteem and appearance.
Rhinoplasty is one of the most often requested procedures from male patients. Any stigma attached to male rhinoplasty is long gone. Men want to change the look of their noses without fundamentally altering its masculine structure—a major difference between the cosmetic goals of men and women. Continue reading to learn how Dr. Miller performs rhinoplasty for male patients in his New York City plastic surgery clinic.

How Does Male Rhinoplasty Differ From Female Rhinoplasty?
While most women seek reduction rhinoplasty because they want narrower, more feminine noses, men usually want the opposite. Since masculine features are the perceived key to male attractiveness, most men look to rhinoplasty to eliminate the unsightly features while maintaining a strong nose. At our New York City plastic surgery clinic, we offer this service to both our male and female clients.
The male nose can be augmented with a variety of techniques, including strengthening the dorsum and increasing the projection of the nasal tip. The overall goal is to ensure that the revised nose better fits the man's face.
Why Do Men Choose Rhinoplasty by Dr. Miller?
Just like women, men can be unhappy with their overall appearance because of their nose. Whether the nose is too big, too small or misshapen due to accident, injury or birth, a nose job can improve a man's appearance and create symmetry and balance in the face.
There are also a number of men who suffer from breathing difficulty, sleep apnea, excessive snoring and other medical conditions due to malformations in the nasal cavity. A nose job, combined with other procedures, can repair and restructure the inner nose and provide relief from these conditions.
No matter what your reason for seeking out male rhinoplasty, Dr. Miller understands that your ultimate goal is to still look like you – only better. He knows that male nose job patients are very sensitive to perceived changes in appearance and that they want natural results that do not attract the wrong sort of attention. Calling upon his twenty years of experience with male rhinoplasty patients in New York City, Dr. Miller is able to provide subtle yet impressive finished results.
Visit Our Gallery
How Does Male Rhinoplasty Create a More Masculine Nose?
Every man's rhinoplasty will involve different improvements, depending on the individual's specific concerns, facial structure, and aesthetic goals. Most men strive for a prominent, powerful nose with very distinctive features. Some changes that can increase the masculine appearance of the nose are:
Widening the nose overall

Adding fullness to the tip

Strengthening the nasal dorsum (bridge) by widening or straightening it

Creating more angular dimensions

Straightening the nasal tip (ensuring it does not point upwards)
Dr. Miller can likely accomplish any of these changes and more, always dependent on the patient's nose structure and overall health.
What Are The Benefits Of Male Nose Job by Dr. Miller?
Men who seek out a nose job enjoy many benefits from the procedure, including:
Better Sleep At Night
Your body needs 6-8 hours of restful sleep each night to maintain good health. Unfortunately, structural irregularities in your nasal cavity can cause excessive snoring, sleep apnea or other breathing difficulties, rendering a good night's sleep just a dream. Male nose job surgery, combined with other procedures to reshape the inner nasal passageway, can help eliminate these common sleep problems.
Easier Breathing
For some men, the simple act of taking a deep breath through the nose is difficult or even impossible due to blockage of the nasal openings, caused by a misshapen septum – the structure that separates the two nasal cavities. Whether the deformity occurred naturally or as a result of trauma or accident, a qualified and skilled plastic surgeon can reshape the inner nose and correct these issues, allowing you to breathe easier once again.
Improved Self Confidence
Your nose is the focal point of your face. When you are self-conscious about your nose, your overall confidence suffers. Getting a nose job can be the easiest way to boost your self-confidence and put your best face forward.
Am I A Good Candidate For Male Rhinoplasty in NYC?
If you are a man dissatisfied with the appearance of your nose or if you struggle with sleep apnea, excessive snoring or breathing difficulties, you may be an excellent candidate for male rhinoplasty. Non-smoking males over the age of 16 who are in general good health and who have realistic expectations about the outcome of the procedure make excellent male nose job patients.
Male Nose Job Recovery
Your rhinoplasty procedure may take between 1.5 and 2.5 hours, and you may choose to be asleep under general anesthesia or awake with sedation. You may feel more groggy after your procedure if you were under general anesthesia, but being under either anesthesia will require you to be driven home by someone other than yourself and have someone with you for 24 hours. When you get home, rest should be your priority. Be sure to keep your head elevated to help minimize swelling.
Some patients need several days to rest after their procedure before they return to regular activities, but others, like one of Dr. Miller's own staffers, only needed a day to recover.
Dr. Miller will place a cast on your nose after your surgery, and you will keep this on for at least a week. Dr. Miller will remove your cast at your one-week follow-up appointment. He will also remove any non-dissolvable sutures that he placed inside or between the nostrils on the underside of your nose. These incisions heal quickly and leave nearly invisible scars. 
One week post-op, you will likely be feeling congested and have significant bruising and swelling. After another week of recovery, you can expect great improvement in how you feel and look. Swelling will subside, and much of the bruising will be gone. Slight swelling will remain for about a year, but it won't be noticeable to the people around you.
After three months of rhinoplasty recovery, you should be feeling well enough to resume all regular activities. Be sure to protect your nose from any type of impact by wearing protective gear or avoiding contact sports. At this point, you will have an idea of how your nose will look once all the swelling subsides.
Are the Results of Male Rhinoplasty Natural Looking?
For a rhinoplasty to create a natural-looking nose, your facial plastic surgeon will need to examine your entire facial structure and match your nose to your other features. Your eyes, nose, and mouth should balance each other out and enhance one another. As a leader in rhinoplasty techniques, Dr. Miller understands that each procedure will be slightly different from one another. He tailors each procedure to the patient, considering their facial structure, ethnic background, and aesthetic goals as he designs their end result.
Male Rhinoplasty Testimonials From Our Plastic Surgery Clinic
How Do I Learn More About Male Rhinoplasty?
It is easy to find out more about male rhinoplasty during a consultation with Dr. Miller in New York City. Simply fill out our convenient contact form or call us and one of our friendly Patient Advisors will help you start discovering the new and improved you. Additionally, you can visit medlineplus.gov to learn more about rhinoplasty.
Settle for Nothing But the Best Facial Plastic Surgery
Services >
Aesthetic Confidence
®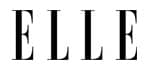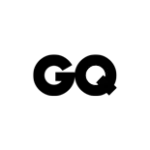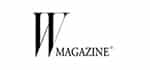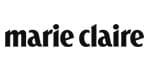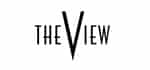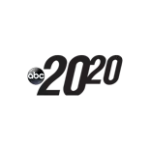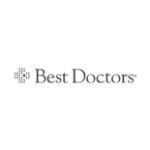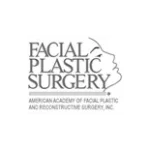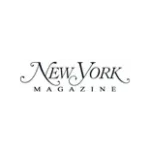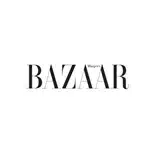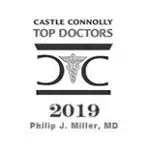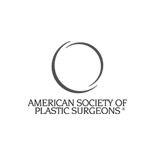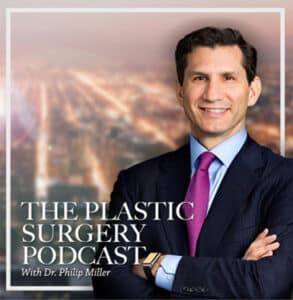 The Plastic Surgery Podcast with Dr. Philip Miller
Tune into The Plastic Surgery Podcast, hosted by facial plastic surgeon Dr. Philip Miller. Dr. Miller is here to answer your questions, de-mystify plastic surgery, and help you feel more knowledgeable and empowered about any procedure performed at our center.
View all Episodes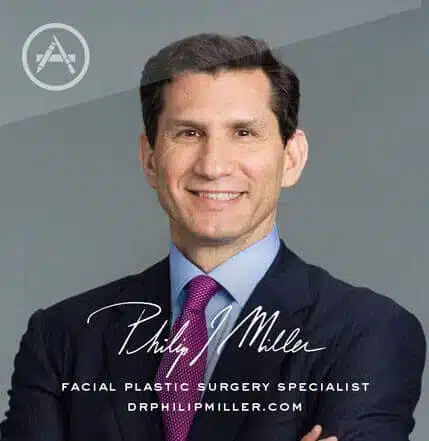 Plastic Surgery w/ Dr. Miller
If you're thinking about getting a lift, nip, or tuck, this app is for you. It's the most comprehensive pocket encyclopedia of plastic surgery terms, before and after photos, and visualization tools to help you really know what to expect from a procedure, including seeing potential results on your own photo. This app is only available on the App Store for iOS devices.
View in App Store