Neck lines removal in New York
Lines around the neck are one of the most telling signs of aging and over time, wrinkles and bands become more prominent and can make you look older than you are.
Whether your concern is horizontal neck bands, vertical neck cords, loose skin, or pockets of fat, double board-certified facial plastic surgeon, Dr. Philip J. Miller, MD, FACS, can address these issues with the latest advancements in surgical and non-surgical procedures.
Neck lines removal options in New York
Depending on the severity of neck lines, there are both surgical and non-surgical treatments to improve the quality of the skin around your neck and create a smoother and more slender neck contour.
At his Manhattan, New York, and New Orleans, Louisiana clinics, Philip J. Miller, MD, FACS, offers customized solutions that produce the beautiful and natural-looking results you desire. His proprietary NatraLook process is a positive collaborative process that allows patients and Dr. Miller to create a unified vision for achieving their desired results.
How does Dr. Miller help you to get rid of neck lines?
Non-surgical procedures are great options for patients seeking quick neck line removal treatments that deliver excellent results with minimal downtime.
Botox® – Dr. Miller injects Botox® Cosmetic into the platysma muscle, the main muscle in the neck that causes wrinkles and cords. As the muscle relaxes,the neck achieves a smoother appearance.
Dermal fillers – Wrinkles in the neck can also be filled with dermal fillers. Made from hyaluronic acid, a substance naturally found in the body, gel-like fillers like Juvéderm® soften wrinkles and horizontal neck bands by restoring volume and plumping up the skin. Dermal fillers for neck lines work best when combined with Botox injections.
Laser Resurfacing – This procedure uses concentrated beams of light to remove the outer layer of damaged skin and stimulate the production of new collagen fibers, resulting in skin that is smoother and firmer.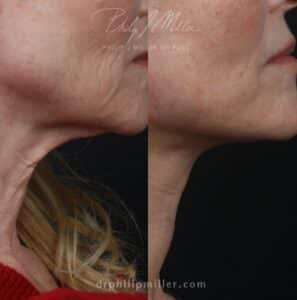 To treat more severe neck lines and produce more dramatic results, Dr. Miller can perform the following:
Neck-Tite™ – This device uses radiofrequency-assisted lipolysis (RFAL) technology to address signs of aging in the neck and jowls. It combines radiofrequency energy with aspiration to eliminate excess fat and tighten and contour the neck area. The result is a slimmer, tighter, and more youthful-looking neck.
Neck lift – Also referred to as cervicoplasty (removes excess skin) or platysmaplasty (tightens loose neck muscles), this surgery addresses more severe aging symptoms. Dr. Miller performs one or both procedures to remove excess skin and fat and reposition remaining tissue to produce a natural, beautiful result.
Neck bands removal Before & After Photos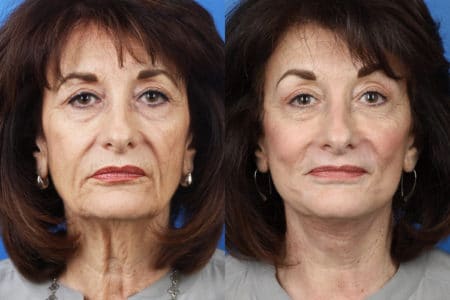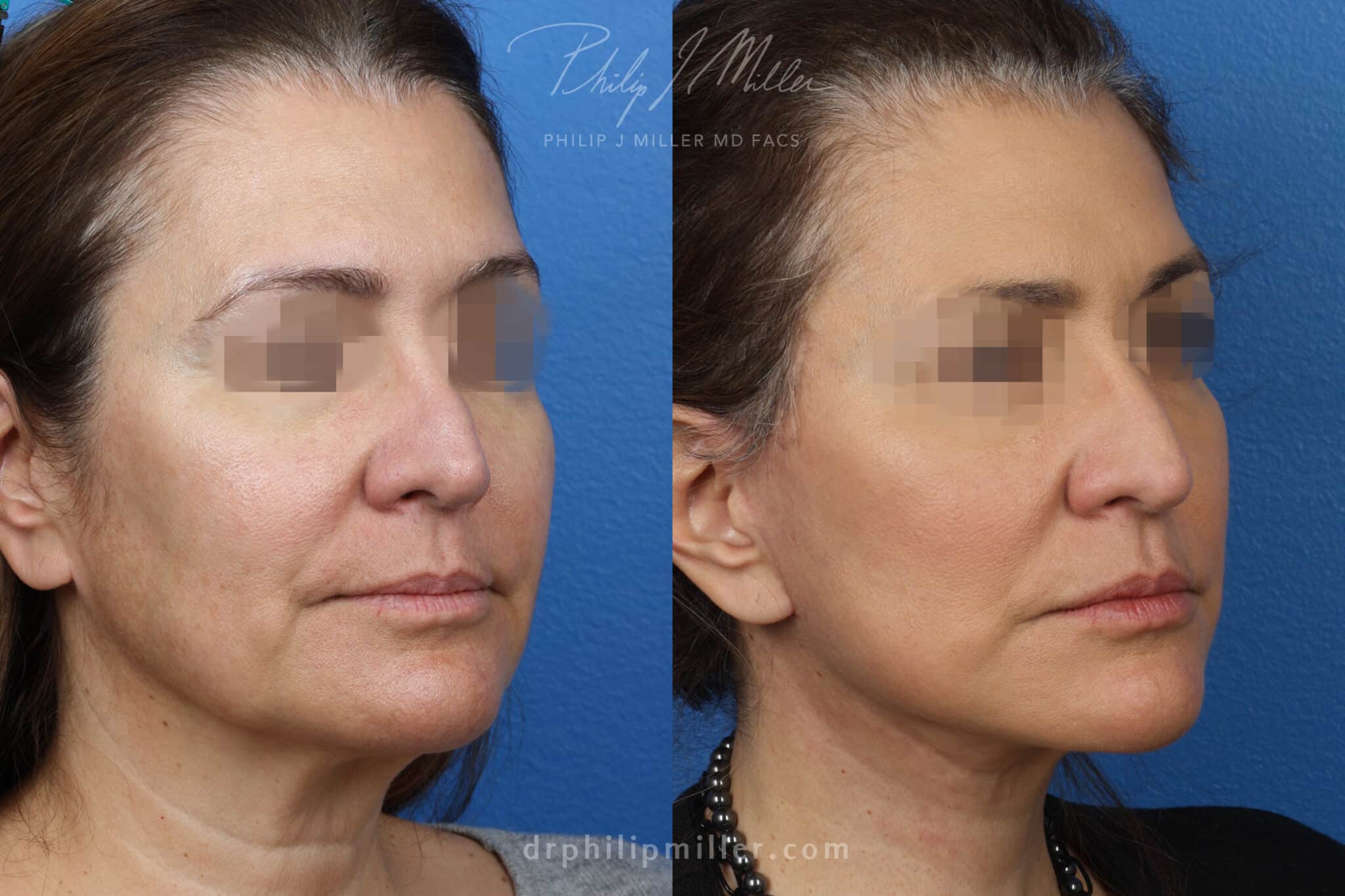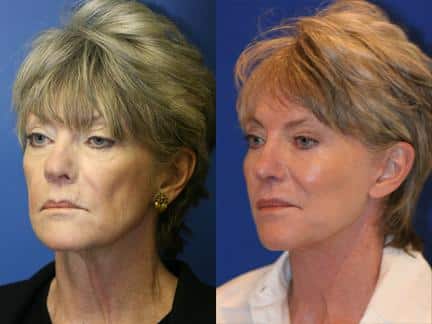 Neck bands FAQ
What causes bands on the neck?
In addition to the natural aging process that leads to loss of collagen and elastin in the skin, other causes of bands on the neck include:
Genetics
Weight loss
Sun damage
Teeth clenching and grinding
What causes neck cording?
The most common causes of neck cording include:
Aging (the skin's loss of collagen and elastin causes the skin to weaken and sag)
Genetics
Weight loss
Clenching teeth
Improper skincare routine
What are the neck bands called?
Neck bands are also called platysma bands or neck wrinkles.
Does Botox work on neck bands?
When injected into the vertical neck bands, Botox relaxes the platysma muscle, resulting in a smoother and younger-looking neck.
How much does neck cords and bands removal cost in New York?
The cost will depend on the type of procedure performed. Non-surgical procedures like injectables and lasers cost significantly less than surgical procedures like a neck lift. Prices will depend on how many units of an injectable are used, the type of laser used, or the severity of platysmal bands to be treated.
Factors that affect the cost of a neck lift are anesthesia fees, surgeon's fees, hospital costs, etc. You can determine the total cost of your procedure or the combination of procedures during your consultation with Dr. Miller.
Is there a way to prevent neck bands?
While you can't stop the aging process, there are steps you can take to prevent collagen loss and preserve the skin's elasticity. Ways to take care of the skin on the neck include:
Be wise about sun exposure – Wear sunscreen daily, including on the neck and chest, and never use tanning beds.
Avoid neck strain – The forward bend of the neck when you look at your device creates folds in the skin. As you age, loss of skin elasticity may prevent neck skin from bouncing back.
Extend skin care to your neck – The same skincare routine you use on your face should extend to the neck too. Moisturize the neck daily as wrinkles are less visible on hydrated skin
Neck Band Removal in New York City
Neck bands may develop, but the good news is there are treatment options to reduce them and maintain a more youthful look. To discover the best neck band treatment for you, contact our office today to schedule your consultation.
Settle for Nothing But the Best Facial Plastic Surgery
Services >
Aesthetic Confidence
®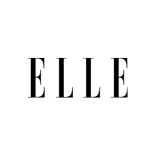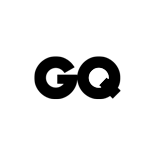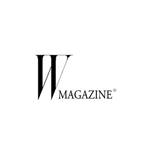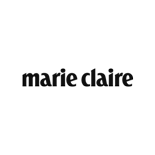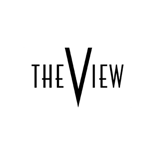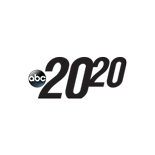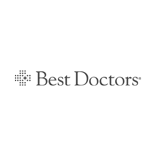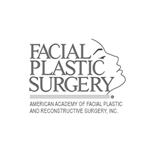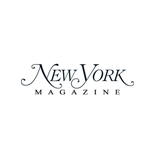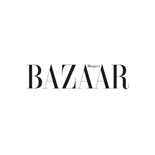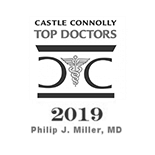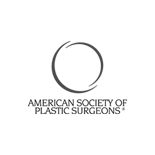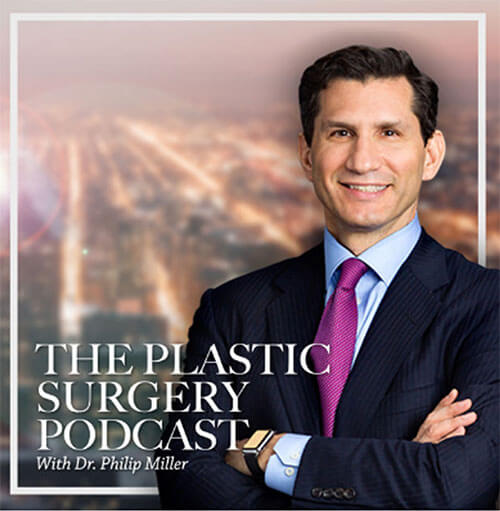 The Plastic Surgery Podcast with Dr. Philip Miller
Tune into The Plastic Surgery Podcast, hosted by facial plastic surgeon Dr. Philip Miller. Dr. Miller is here to answer your questions, de-mystify plastic surgery, and help you feel more knowledgeable and empowered about any procedure performed at our center.
The Plastic Surgery Podcast
View all Episodes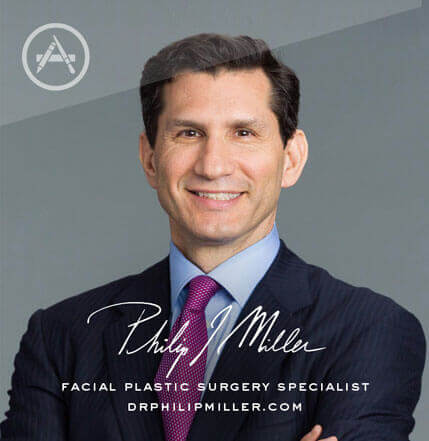 Plastic Surgery w/ Dr. Miller
If you're thinking about getting a lift, nip, or tuck, this app is for you. It's the most comprehensive pocket encyclopedia of plastic surgery terms, before and after photos, and visualization tools to help you really know what to expect from a procedure, including seeing potential results on your own photo. This app is only available on the App Store for iOS devices.
View in Ap

p Store >