Botox
Fine lines and wrinkles, which are usually the first visible sign of aging, can make people feel older and less attractive. They can also give a false impression that a person is angry, sad, tired, or fatigued when they actually are not. Botox® injections are a safe and simple non-surgical solution to reduce or eliminate fine lines and wrinkles. Dr. Philip Miller is a double board-certified facial plastic surgeon in New York, NY, who helps countless patients look younger using Botox.

What is Botox?
Botox is an FDA approved neuromodulator treatment for frown lines and crow's feet. It works by blocking nerve impulses to the facial muscles responsible for certain fine lines and wrinkles called dynamic wrinkles. The medication is administered via injection in 3-4-month intervals. Following Botox injections, the skin appears smoother and less wrinkled.

The Botox Injection Procedure in New York City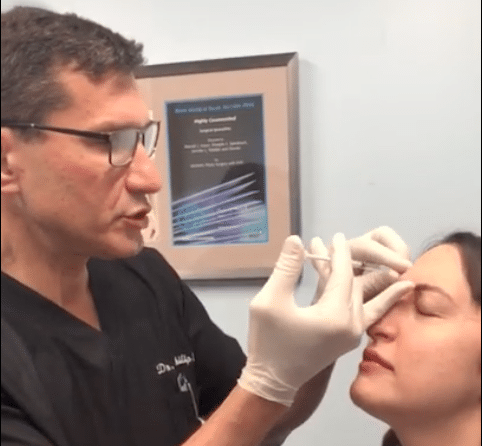 The procedure starts by making the patient as comfortable and relaxed as possible. No IV sedation or anesthesia is required. After the skin is cleaned and prepped using a special solution, a tiny needle is inserted into muscles beneath wrinkled areas and Botox is administered. Total procedure time lasts approximately ten minutes. The procedure is best performed by an experienced physician who understands the aging processes of the face.
The Recovery Process
In most cases, patients are allowed to immediately return to activities as normal. It is possible that temporary bruising may occur near the injection site. Patients who wish to cover bruising may easily do so using makeup. Smoother, less wrinkled skin may be seen in as little as 24-48 hours and may last up to 4 months.
Good Candidates for Botox Injections NYC
Healthy men and women who want to look more youthful by improving the appearance of their fine lines and wrinkles are good candidates for Botox injections. A positive mindset and realistic goals are also important qualities of a good candidate.
Botox Before and After Photos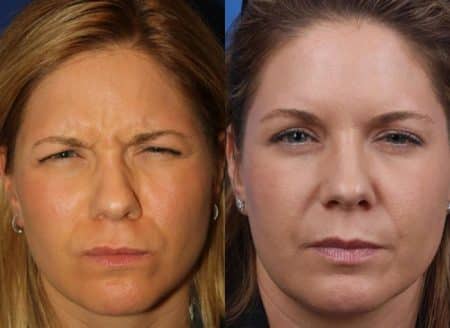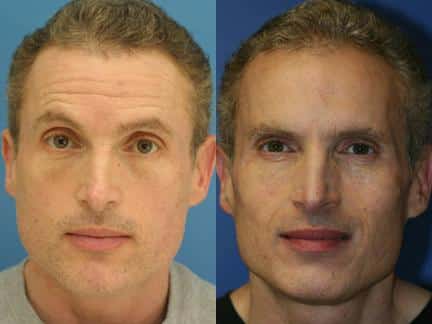 Visit Our Gallery
Consultation with Dr. Miller
A consultation with Dr. Miller includes the following:
A thorough medical history review
A physical examination of your face, in which Dr. Miller may take pictures for review
A discussion regarding goals, expected results, and alternative treatment options
Dr. Miller will also answer any questions and address any concerns you may have.
Manhattan Botox FAQ
Q. Will people be able to tell that I have had an injection?
A. Botox injections should always be administered by a board-certified physician with extensive experience with cosmetic treatments. A physician who knows how to perform the procedure can do so without any noticeable signs occurring afterward.
Q. Do the injections hurt?
A. Proper precautions can be taken to ensure minimal pain or discomfort occurs after the tiny needle prick. The area can be numbed prior to the procedure using a topical anesthetic. Ice can be applied after the injection. In most cases, patients report only feeling a pinch.
Q. Are there risks associated with the procedure?
A. Botox injections are generally safe. There is a minimal chance of bruising, pain, infection, and temporary facial weakness and drooping.
Q. Are results permanent?
A. The results of neuromodulator treatments are temporary. They do last longer in some patients than others and can be maximized by caring for and protecting your skin after the procedure. Also, non-smokers generally experience longer lasting results.
Q. Is there anything I should avoid doing after the procedure?
A. Pressure may move the medication from its intended area. For this reason, you should avoid the following:
Rubbing or massaging the injected area for six hours after the procedure
Bending, kneeling, or stooping excessively for twenty-four hours after the procedure
You should also avoid drinking alcohol for 24 hours.
Q. Is Botox FDA approved?
A. Botox is the only FDA approved treatment to improve the appearance of frown lines between the brows and crow's feet lines.
Q. What is in Botox?
A. Botox contains botulinum toxin type A, a toxin produced by the bacterium Clostridium botulinum. As previously mentioned, the toxin blocks nerve impulses to the facial muscles.
Q. Can men use Botox?
A. Clinical studies have shown that Botox can be effectively used by men and women. As the trend amongst men having plastic surgery continues to increase, so does the popularity of Botox injections in the male patient population.
Q. At what age should I start Botox injections?
A. There is no set age to begin using Botox injections. The decision to receive treatment is an individual one. Some of the factors that may influence your decision include the following:
Your aesthetic goals
Your skin quality
The progression of aging
The opinion of the physician treating your condition is also very important.
Q. What is the difference between Botox and fillers?
A. There are two types of wrinkles. Dynamic wrinkles are those that occur due to the use of facial muscles. Static wrinkles are those that are seen when the face is at rest. Botox treats dynamic wrinkles while static wrinkles are treated using fillers. By filling in the wrinkled skin with gel, fillers help the skin appear full and plump.
Q. Can Botox injections be combined with other procedures?
A. Botox Injections can be combined with other procedures, including but not limited to the following:
Chemical peels
Microdermabrasion
And, in some cases, fillers may be combined with Botox as well. The combination of procedures can be a great way to enhance facial appearance and maximize results.
Q. How many times can I have Botox injections?
A. There is no limit. However, treatments should be spaced out over the course of 3-4-months and should only be administered by an experienced, qualified physician.
Q. Does Botox ever stop working?
A. Patients generally do not develop resistance to Botox. However, it is important to space out injections to avoid muscle atrophy.
Q. When should I think about having surgery?
A. Patients looking for a permanent fine line and wrinkle solution may find one in any of the following procedures:
The decision to undergo surgery is an important one that should be made based on your goals and discussions with a board certified plastic surgeon.
Q. Can I get Botox injections if I am pregnant?
A. Women who are pregnant, hoping to get pregnant or breastfeeding should not get Botox® injections.
Q. Are Botox parties safe?
A. Botox should only be administered in a medical setting by a trained and experienced board-certified physician.
Q. How do I know if Botox injections are right for me?
A. The best way to definitively know is to make an appointment with Dr. Miller. His knowledge and experience will help determine if Botox injections are the right treatment option for your condition.
Q. Can I discuss other treatment options with Dr. Miller?
A. Of course! Dr. Miller has over twenty years of experience in facial plastic surgery. He will gladly go over any and all available treatment options with you.
Q. Will Dr. Miller take before and after photos?
A. If you would like before and after photos for comparison purposes, Dr. Miller will take them for you.
Q. What should I bring to my consultation appointment?
A. You should bring the following:
A list of medications you are currently on
A list of medications you are allergic to
A list of questions and concerns
If you would like to bring photographs for comparison purposes, you may do so.
Schedule a Botox Appointment in New York City
Dr. Miller has helped thousands of patients using Botox injections in his New York City office. For more information, visit medlineplus.gov or contact us online to make an appointment.
Next, read about buccal fat removal.
*Patient results may vary
Settle for Nothing But the Best Facial Plastic Surgery
Services >
Aesthetic Confidence
®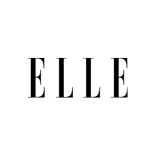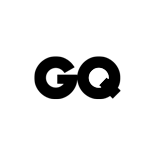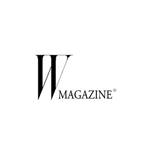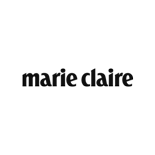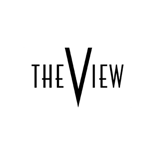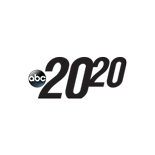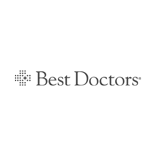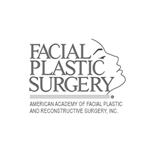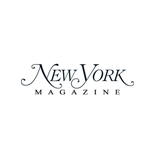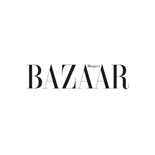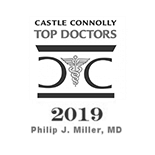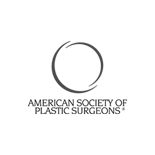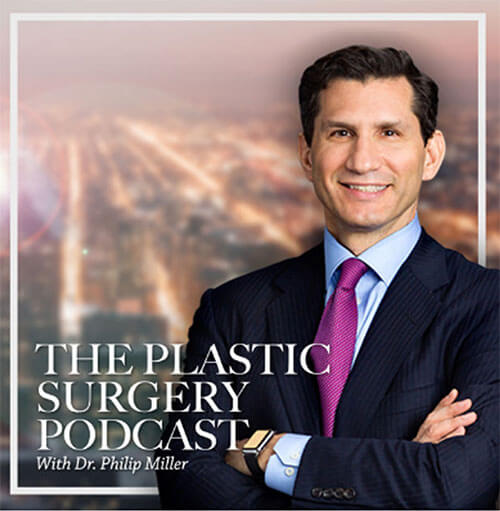 The Plastic Surgery Podcast with Dr. Philip Miller
Tune into The Plastic Surgery Podcast, hosted by facial plastic surgeon Dr. Philip Miller. Dr. Miller is here to answer your questions, de-mystify plastic surgery, and help you feel more knowledgeable and empowered about any procedure performed at our center.
The Plastic Surgery Podcast
View all Episodes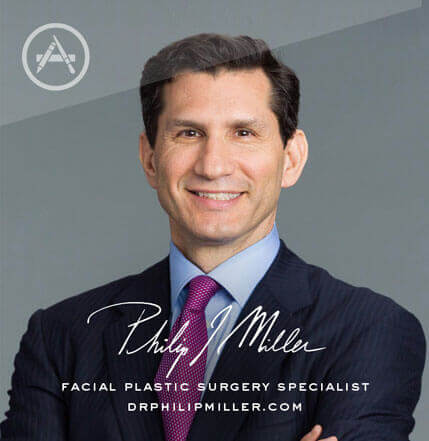 Plastic Surgery w/ Dr. Miller
If you're thinking about getting a lift, nip, or tuck, this app is for you. It's the most comprehensive pocket encyclopedia of plastic surgery terms, before and after photos, and visualization tools to help you really know what to expect from a procedure, including seeing potential results on your own photo. This app is only available on the App Store for iOS devices.
View in Ap

p Store >