Midface Lift Surgery in New York
A midface lift or cheek lift can help to alter the appearance of sagging cheeks. This is a common early sign of aging. The procedure elevates facial features, adding volume under the eyes and around the cheeks for a more youthful look.
A midface lift is an excellent option for people who want long-lasting improvement without the recovery time of a more extensive facelift. If you want to refresh your look with natural-looking results, a midface may be the right choice for you.
Read More
What Can Midface Lift Surgery Do for Me?
This surgery offers patients dramatic results, improving the appearance from above the mouth to beneath the eyes. This procedure doesn't target the jawline or forehead, but you can combine other procedures with your midface lift, such as a brow lift, to achieve more comprehensive results.
This procedure tightens the muscles, repositions fat, and removes excess skin to reverse some signs of aging in the midface. Midface lift scars are minimal because incisions are small and carefully placed in areas like the hairline or in the natural creases of the skin to ensure an optimal outcome.
What Areas Can be Treated by a Midface Lift Surgery?
A midface lift targets the middle areas of the face, including the area under the eyes and the cheekbones.
Midface Lift Surgery Before and After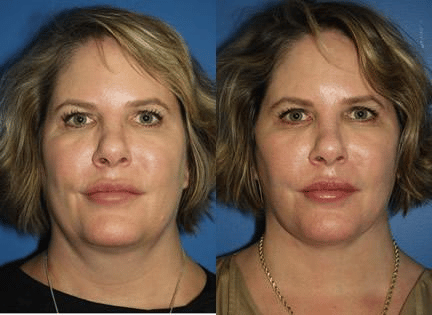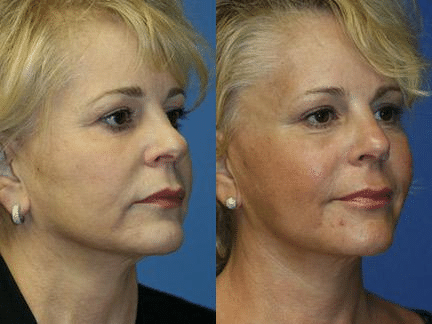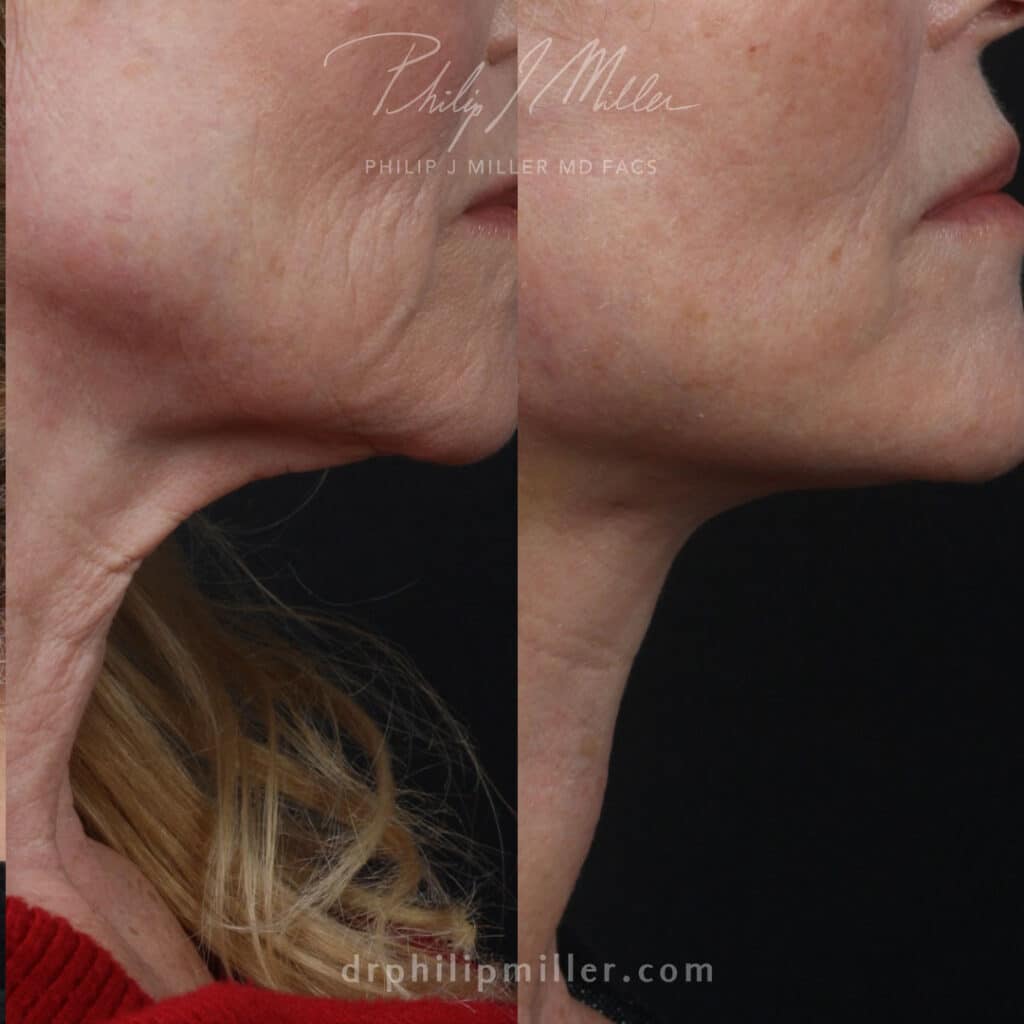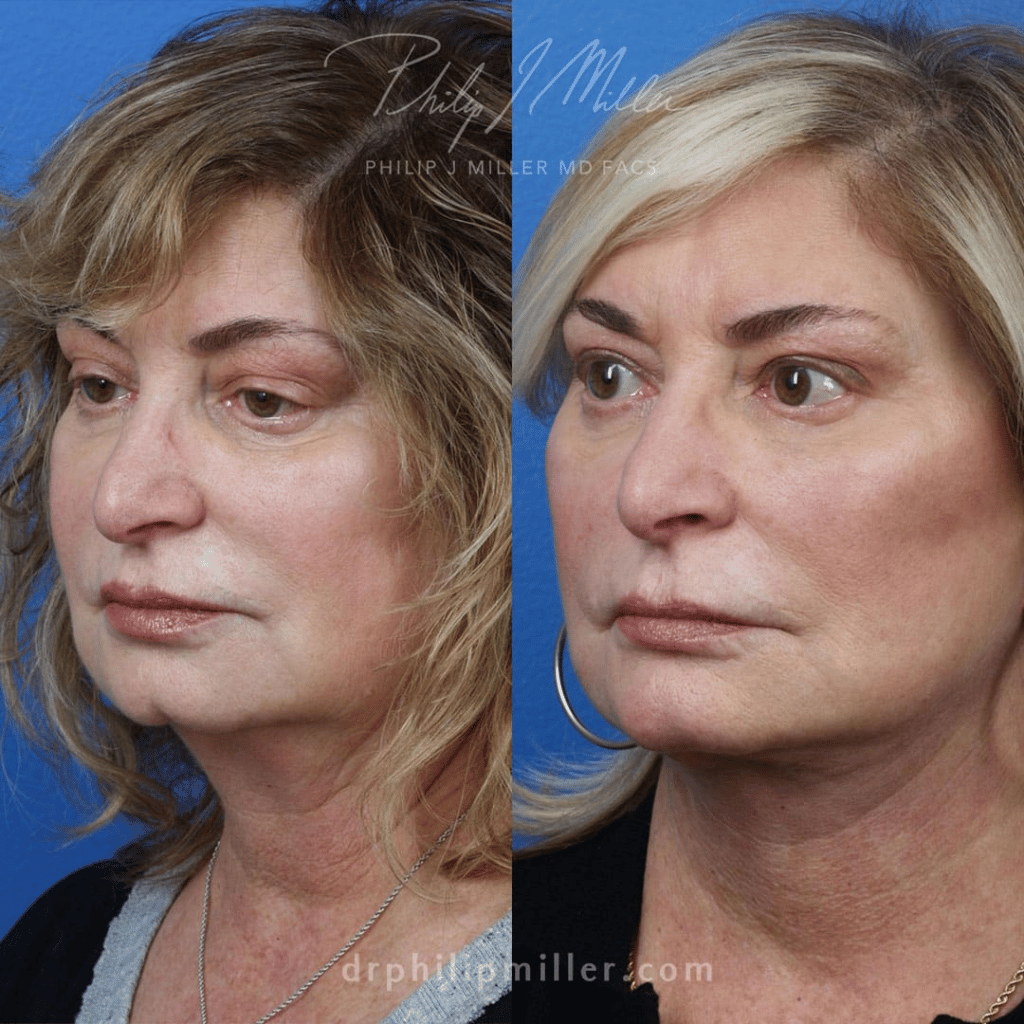 Why Choose Dr. Miller for my Midface Lift Surgery?
Dr. Miller is a double-board certified facial plastic surgeon with more than 20 years of experience. He focuses exclusively on the face, so he has the expertise needed to provide the most beautiful, natural results for you.
Dr. Miller uses his own Natralook consultation process to help you achieve aesthetic confidence. He makes an authentic connection with you to understand your goals, then designs a customized plan to get you there. He tailors his work to your specifications and individual desires, providing you with natural-looking results.  He provides a variety of facial procedures, including facelifts, the Miller Lift (his non-surgical facelift), deep plane facelift, and the MicroLift. No matter what areas you need to be treated or what results you're looking for, Dr. Miller can tailor his methods to address your particular needs. Are you ready to turn back time and address those pesky aging signs? Contact Dr. Miller's office in Manhattan, New York, or New Orleans, Louisiana, to schedule your consultation.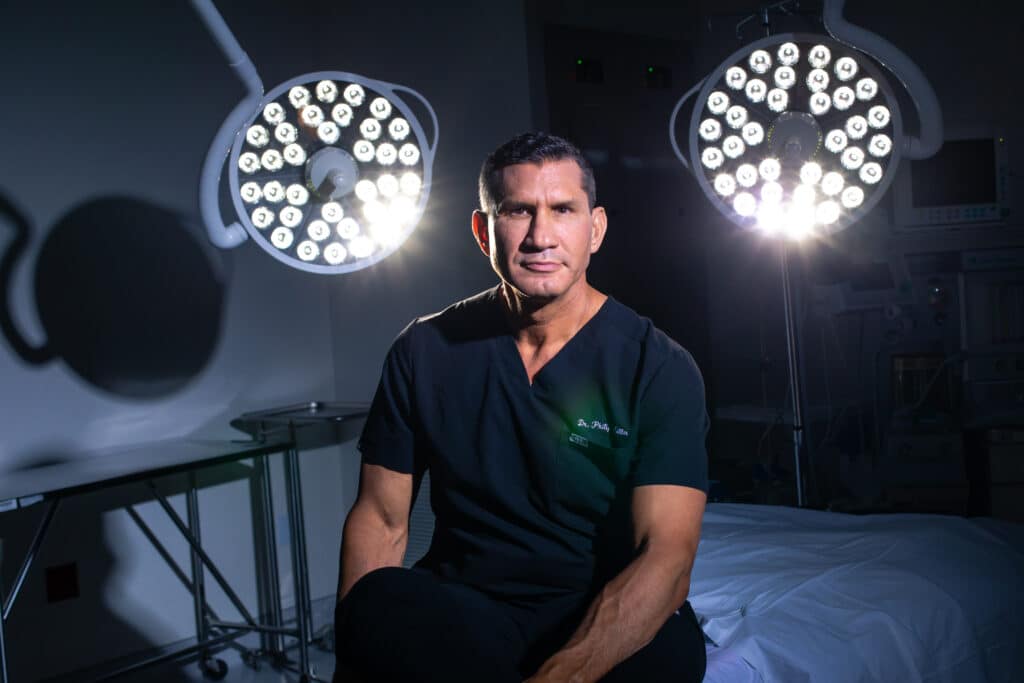 Midface Lift Surgery FAQ
What is midface lift surgery?
This is a surgical procedure that effectively tightens the skin around the cheeks. It rejuvenates the area between the nose and the eyes. As opposed to a full facelift, this procedure does not target the jawline. Unlike a brow lift, it also does not address aging symptoms around the forehead.
How much does midface lift surgery cost in NYC?
Midface lifts can range in cost from $4,000 to $10,000 in New York City. Dr. Miller will discuss the specific cost with you during your consultation in Manhattan. These procedures are typically less expensive than a full facelift.
How will the procedure go?
Procedures can usually be performed in less than two hours, using local anesthesia. Two small incisions are made by the hairline, which allows Dr. Miller to tighten muscles, reposition fat, and remove excess skin. You will be able to return home on the same day as your procedure.
What does recovery from midface lift surgery look like?
Mild bruising and swelling are common for the first few days after surgery. Most patients need 7-10 days of recovery time before they can resume their normal activities. Strenuous exercise should be avoided for about 3 weeks. Most patients can see their full results in approximately 2-3 months after the procedure.
Does it hurt?
We use anesthesia so you will be completely comfortable during your procedure. Patients typically experience some tenderness and swelling for the first few days after the procedure. Dr. Miller will prescribe medication for the early part of your recovery process, although many patients do fine with an over-the-counter pain reliever during that time.
Will insurance cover my midface lift surgery?
Insurance does not typically cover the cost of plastic surgery, since it is considered an elective procedure.
What kind of scars will I have after a midface lift surgery?
Scars will be minimal after surgery. Incisions are placed near the ears or hairline so they won't be noticeable after the procedure. This is part of providing patients with natural-looking results.
What are the associated risks and complications of this procedure?
There are some risks associated with any surgical procedure. These are significantly reduced when the surgery is performed by an expert like Dr. Miller.
Swelling, bruising, and temporary numbness are common side effects that usually subside within a few days.
Settle for Nothing But the Best Facial Plastic Surgery
Services >
Aesthetic Confidence
®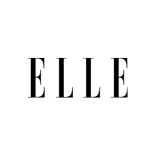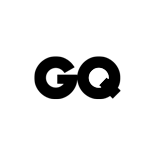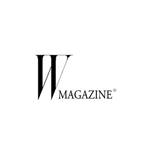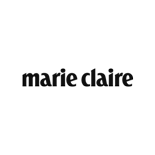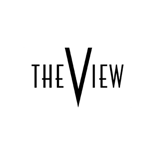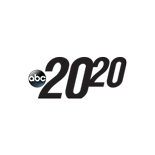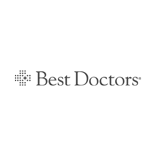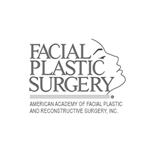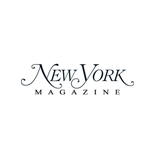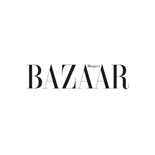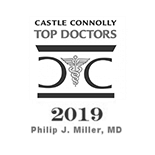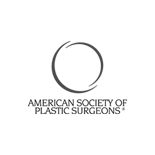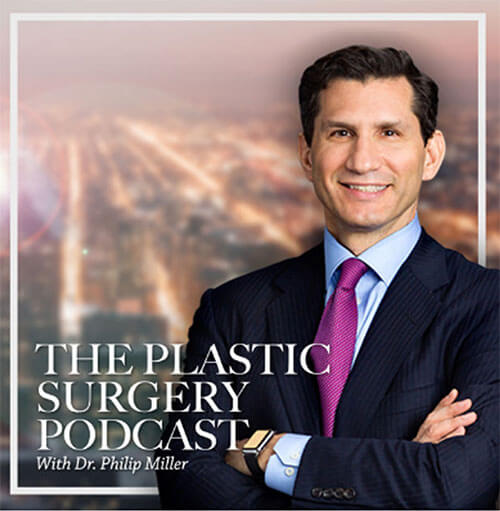 The Plastic Surgery Podcast with Dr. Philip Miller
Tune into The Plastic Surgery Podcast, hosted by facial plastic surgeon Dr. Philip Miller. Dr. Miller is here to answer your questions, de-mystify plastic surgery, and help you feel more knowledgeable and empowered about any procedure performed at our center.
The Plastic Surgery Podcast
View all Episodes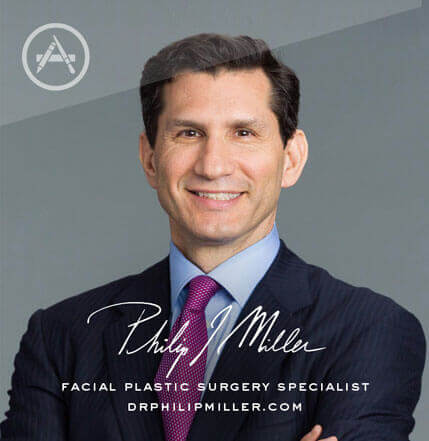 Plastic Surgery w/ Dr. Miller
If you're thinking about getting a lift, nip, or tuck, this app is for you. It's the most comprehensive pocket encyclopedia of plastic surgery terms, before and after photos, and visualization tools to help you really know what to expect from a procedure, including seeing potential results on your own photo. This app is only available on the App Store for iOS devices.
View in Ap

p Store >