MicroLift (Ponytail Lift) in New York
Have you ever noticed how nice your face looks when your hair is in a ponytail? The skin is pulled taut, fine lines become smooth, cheeks appear more prominent, and the edges of your eyes are slightly lifted. Many women have seen this difference and asked themselves, "Why can't I look like this all the time?" Fortunately, with one of today's most innovative procedures, there is no reason you cannot.
Dr. Miller offers patients in Manhattan, New York, the cutting-edge MicroLift (Ponytail Lift), designed to mimic the improved appearance that comes with pulled-back hair. The minimally invasive procedure is virtually pain-free, takes less than an hour in the office, and is performed under local anesthesia. Perfect for busy women not ready for a full facelift or who do not want the commitment of a long recovery. The MicroLift is quick, safe, and requires little downtime.

Who is a Candidate for the MicroLift?
To determine if you are a good candidate for this minimally invasive facelift technique, pull your hair up in a tight ponytail, and look in the mirror. Do you like what you see? Does the lift open up your eyes, making you look awake and refreshed, your cheekbones increasingly defined, and your skin youthfully taut? If so, you are an excellent candidate for the MicroLift.
Women from their early 20s through their 40s, and beyond, who want to erase the early signs of aging and experience permanent results, but are not ready for an invasive full facelift, can find their desired results through the ponytail lift (MicroLift). As with any other cosmetic surgery, patients should be in generally good health and have realistic expectations for the procedure.
MicroLift (Ponytail Lift) Before & After Photos and Videos
Additional ponytail lift before and after photos are available upon request.
Preparing for the MicroLift in New York
To start your journey towards a refreshed and rejuvenated appearance, begin with Internet research. There is a wealth of information easily accessible online, so tap into it. See which procedures sound like they would be a good fit for your goals, needs, and lifestyle. Learn all you can about various Facelift techniques. The next step will then be to contact Dr. Miller's office to set up a consultation appointment.
During the initial office visit, Dr. Miller will review your medical history and do a brief physical exam, as well as discuss both your needs and goals. If at this time, it is determined that the MicroLift is the right fit for your specific needs, an individualized surgical plan will be created.
During the consultation appointment, Dr. Miller will carefully explain the MicroLift procedure and the recovery process. If you have any questions, contact the office before your scheduled procedure. To ensure a successful surgical outcome, patients are encouraged to remember the following key points:
Do you have questions? Understand your procedure fully. At any time, if a question arises, do not hesitate to ask. Read through the post-procedure instructions given by Dr. Miller. If there are any concerns, contact our office immediately.
Are there prescriptions to be filled? When medications are prescribed, they should be filled before the day of your procedure. The MicroLift is a relatively painless procedure, but if Dr. Miller suggests any post-procedure medications, do not put off the trip to the pharmacy.
Will you need a ride home from the office or surgical center? Make transportation arrangements before your procedure; this can then be one less issue to worry about.
Do you know what to do should a problem arise? Keep emergency numbers close by. If anything unusual comes up, you should be able to quickly call Dr. Miller's office. Make these numbers easy to find for family members or friends, in case they need to be the one calling in for you.
Is a follow-up appointment necessary? Set these up when you make your surgical appointment. When you put your follow-up on the calendar, it is easier to plan ahead for time off work or arrange for a ride to the office. Never skip a follow-up appointment.
How does Dr. Miller perform a ponytail lift (MicroLift)?
The MicroLift procedure takes less than an hour to perform, in Dr. Miller's office-surgical suite, with a local anesthetic. The procedure begins with a small incision, well hidden within the hairline, in front of the ear. Through this, Dr. Miller will meticulously advance the skin and tissue in the same direction – mimicking how it would move in a ponytail. Excess skin and tissue will be carefully trimmed; the incisions will then be closed. Patients are able to rest and heal in the comfort of their own homes the same afternoon as their ponytail lift. In a few days, patients will return to the office for a follow-up with Dr. Miller in Manhattan, and to have sutures removed.
The Recovery from a Ponytail Lift (MicroLift)
The MicroLift is a minimally invasive procedure, requiring little downtime. Patients may initially notice minor swelling and redness at the incision site, but this will quickly fade. On the rare chance bruising occurs, it may take a little more than a week to completely resolve. The MicroLift results in very little discomfort, although tightness or temporary numbness in the cheek area may occur. Patients are able to return to work or school within a couple of days of their procedure.
Potential Risks From the MicroLift (ponytail facelift)
The MicroLift is considered an extremely safe and effective procedure. Dr. Miller's meticulous attention to detail and priority for patient safety make the MicroLift one of the most reliable surgical procedures available today. The chance for complications is extremely rare, although can include excessive bleeding, infection, delayed wound healing, asymmetry, and nerve damage.
To learn more about the MicroLift and other procedures, visit medlineplus.gov
Visit Our Gallery
Learn More About the MicroLift (Ponytail Facelift) With Our Webinar
MicroLift FAQ
Q: How much does a ponytail lift cost in New York?
A: In NYC, ponytail lift cost usually ranges from $10,000 to $20,000.* The exact cost of a MicroLift will be determined at your consultation appointment with Dr. Miller.
*Prices reflect the average cost of the procedure in the area. For an actual quote, please contact Dr. Miller directly.
Q: What do I do before my MicroLift procedure?
A: To prepare for the MicroLift procedure, pick up all prescriptions beforehand, and acquaint yourself with the recovery instructions provided by Dr. Miller. If you have any questions, contact the office as soon as possible.
Q: How long is the MicroLift procedure?
A: Dr. Miller's MicroLift takes approximately one hour to complete.
Q: How long will the results last?
A: The benefits of a MicroLift are long-lasting. To maintain the results, patients should follow a proper skin care routine and stick to a healthy weight. The skin and tissue will continue, however, to be affected by the normal aging process.
Next, learn about Neck-Tite.
*Patient results may vary
Settle for Nothing But the Best Facial Plastic Surgery
Services >
Aesthetic Confidence
®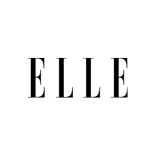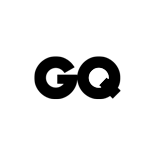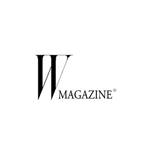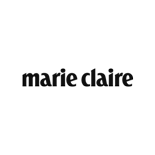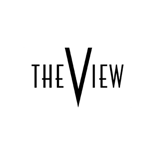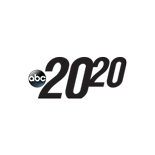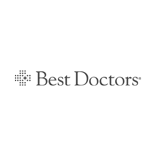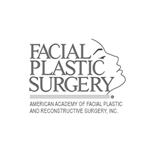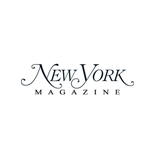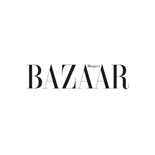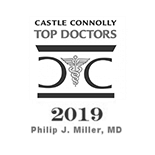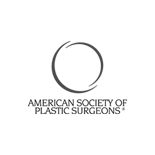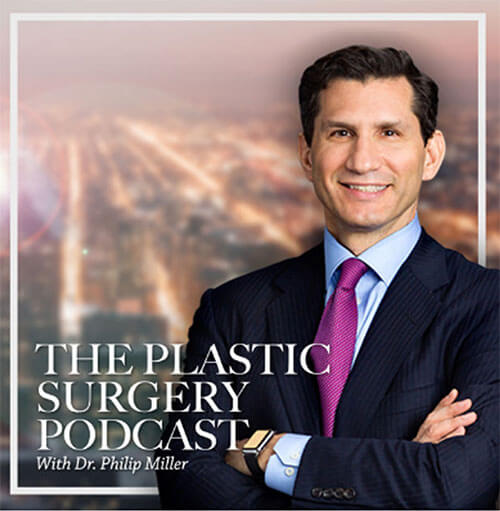 The Plastic Surgery Podcast with Dr. Philip Miller
Tune into The Plastic Surgery Podcast, hosted by facial plastic surgeon Dr. Philip Miller. Dr. Miller is here to answer your questions, de-mystify plastic surgery, and help you feel more knowledgeable and empowered about any procedure performed at our center.
The Plastic Surgery Podcast
View all Episodes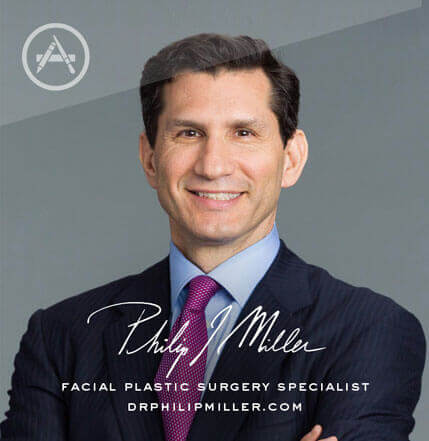 Plastic Surgery w/ Dr. Miller
If you're thinking about getting a lift, nip, or tuck, this app is for you. It's the most comprehensive pocket encyclopedia of plastic surgery terms, before and after photos, and visualization tools to help you really know what to expect from a procedure, including seeing potential results on your own photo. This app is only available on the App Store for iOS devices.
View in Ap

p Store >