Lower Facelift in New York
A lower facelift is ideal for those who have early signs of aging in the lower face. This may be a good choice for those in their late 30s and 40s who have mild to moderate skin sagging along the jawline and are not ready for a full facelift.
What can a lower facelift do for me?
A lower facelift may help to improve the following signs of aging:
Deep wrinkles
Nasolabial folds
Double chin
Jowl formation
Sagging facial skin
Turkey neck
Neck banding
Downturned corners of the mouth
What areas can be treated by a lower facelift?
A lower facelift focuses on the lower third of the face and may improve the upper area of the neck as well. It is designed to treat all parts below the corners of your mouth, like the jaw, chin, and neck. The procedure's main goal is to soften deep wrinkles, improve the creases around the mouth, and tighten and define the jawline.
Lower Facelift Before and After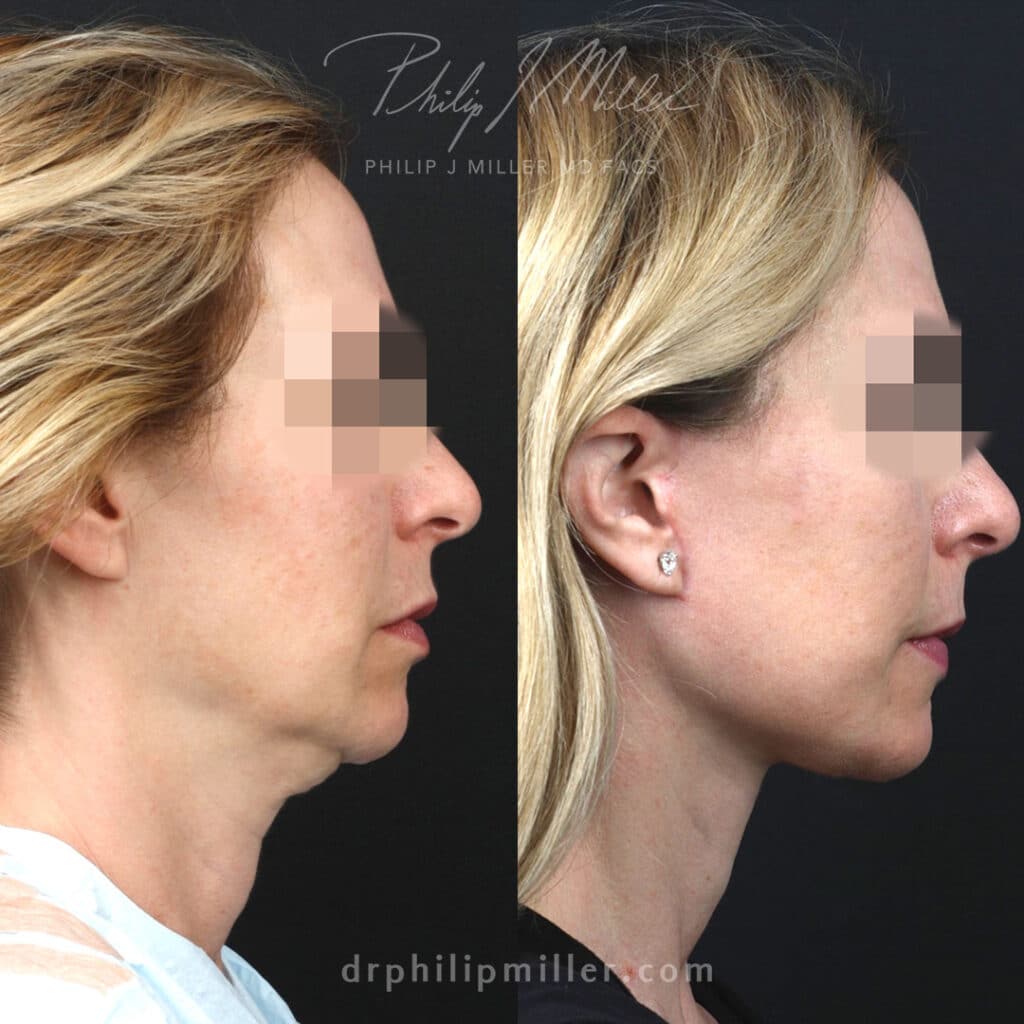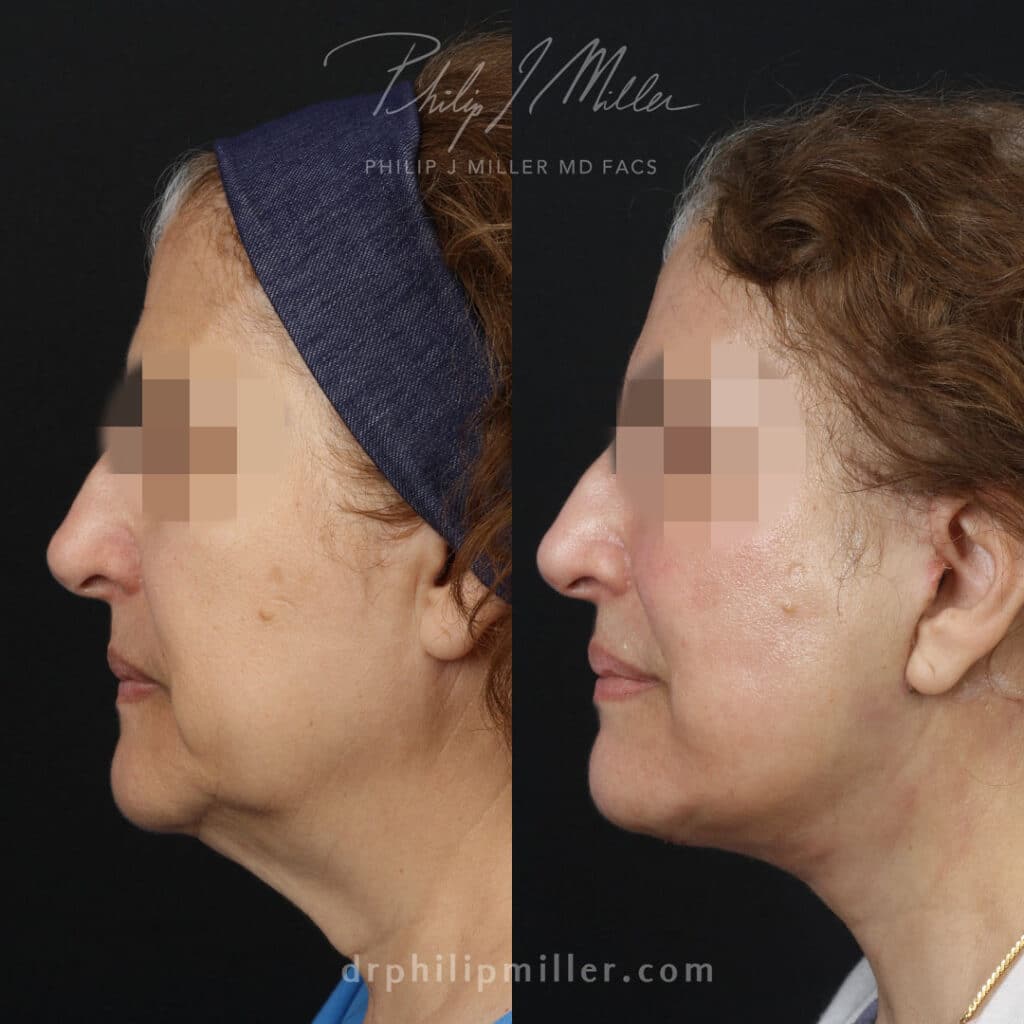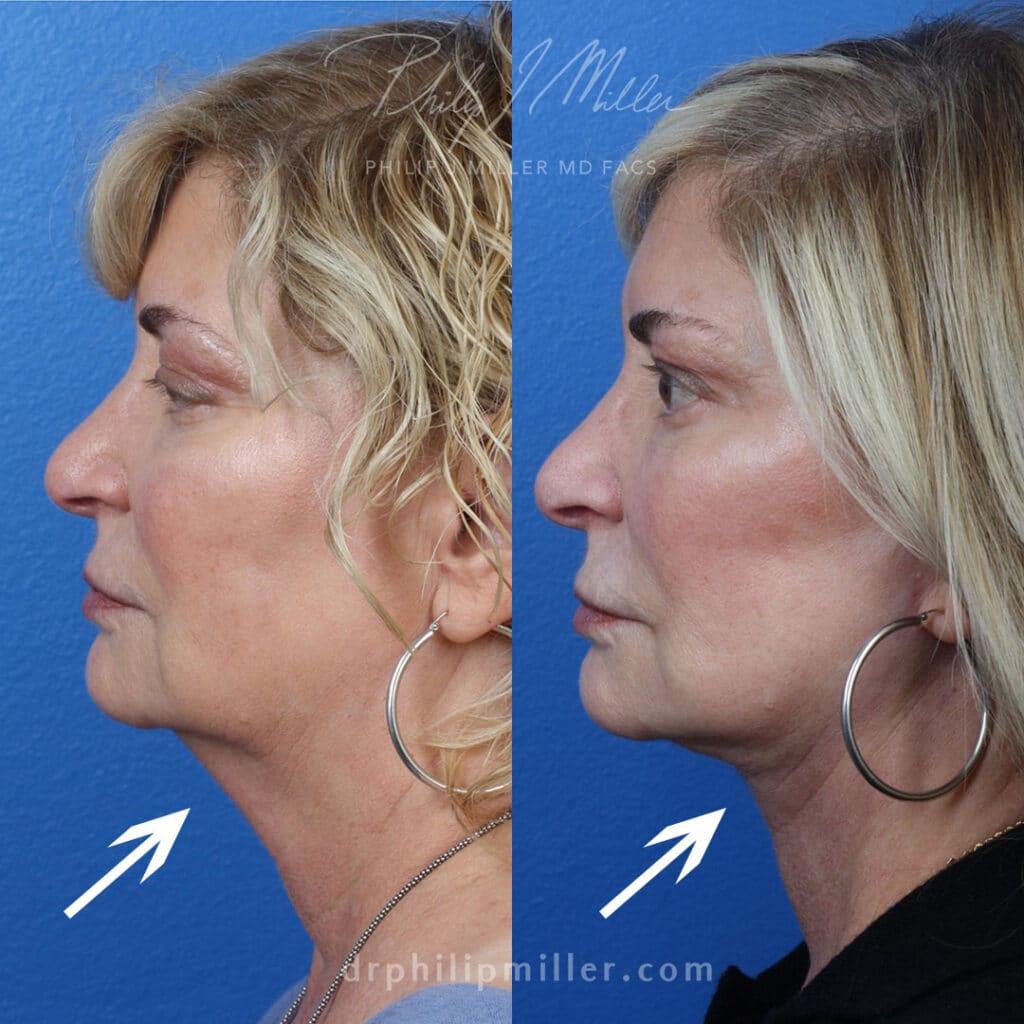 Why choose Dr. Miller for my lower facelift procedure?
Philip J. Miller, MD, FACS, is a double board-certified facial plastic surgeon with more than 20 years of experience specializing in cosmetic facial surgeries, including the facelift. He is considered an expert in the field of cosmetic surgery and NYC's foremost surgeon focused exclusively on the face.
Dr. Miller creates custom procedure plans using minimally invasive yet advanced techniques, including his NatraLook® process. This unique experience creates a collaborative and positive environment where patients can explore their aesthetic confidence, and he can determine the best approach to achieving his patients' goals.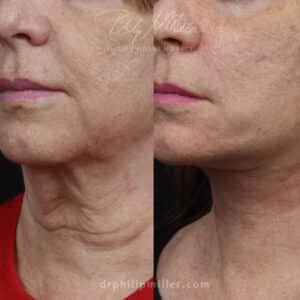 Lower Facelift FAQ
What is a lower facelift?
A lower facelift is a procedure that rejuvenates everything below the corners of the mouth, lifting and tightening the face's underlying structures that have weakened with age. It removes excess loose skin to smooth deep wrinkles, refine the jawline, and eliminate jowls.
Can a lower facelift be combined with a necklift?
A lower facelift is frequently combined with a neck lift to achieve the best results. It is rare for surgeons to do a lower facelift without a neck lift.
The platysma muscle covers the neck and extends to the lower face. This broad sheet of muscle sags over time, and tightening it as one unit provides a more balanced and comprehensive result. A neck lift smooths sagging neck skin, removes excess fat to eliminate a double chin, and corrects a "turkey neck." Addressing these signs of aging with a lower facelift and neck lift gives the entire neck and jawline a more youthful appearance.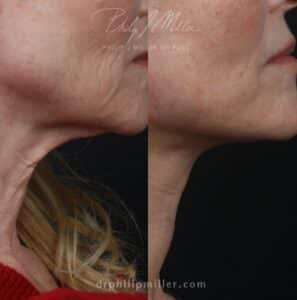 How much does a lower facelift cost in NYC?
A lower facelift procedure in NYC costs $6,000 to $8,000. This is the average cost in the area, and the total price varies depending on factors like the surgeon's fees, anesthesia, and the extent of your surgery. Dr. Miller will discuss the actual price of your lower facelift during your consultation.
How will the lower facelift procedure go?
Dr. Miller performs the lower facelift in his office-surgical suite and can often complete the procedure in less than 90 minutes using local anesthesia.
Dr. Miller makes a small incision near the ear to allow access to the tissues and muscles underneath the skin. He lifts and pulls underlying tissues while removing excess fat and skin and tightening the muscles to restore a smoother, fresher, and more youthful appearance.
Once the surgery is done. Dr. Miller uses sutures to close the incisions.
What does recovery from a lower facelift look like?
Because of its minimally invasive approach, lower facelift recovery time is shorter compared to a full facelift. There will be minor redness and swelling but should subside within a day after your surgery. Although rare, bruising may occur but will gradually improve while you heal.
Some patients experience slight numbness or tightness in the cheek area, but these side effects are only temporary and should not keep you from returning to your normal activities within a few days after your surgery.
Does it hurt?
Patients experience minor discomfort after surgery, but Dr. Miller provides prescription medication for the pain. Many patients find that over-the-counter pain relievers are sufficient to alleviate their discomfort.
Will insurance cover my lower facelift?
Since facelifts are cosmetic procedures that are not deemed medically necessary, a lower facelift will not be covered by insurance.
Will I have scars after my lower facelift?
Yes, but lower facelift incisions are shorter than those required for a traditional facelift. They are also hidden in the crease in front of the ear. Dr. Miller uses the most advanced surgical techniques to ensure that scars are minimal and nearly invisible once they heal fully.
What are the associated risks and complications from this procedure?
Though complications are rare in the hands of an experienced surgeon, possible risks from a lower facelift procedure include:
Infection
Bleeding
Asymmetry
Nerve damage
Delayed wound healing
Settle for Nothing But the Best Facial Plastic Surgery
Services >
Aesthetic Confidence
®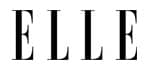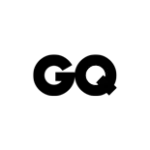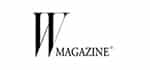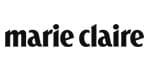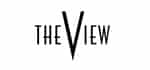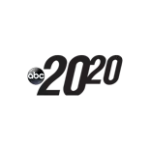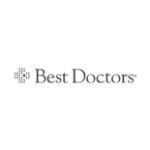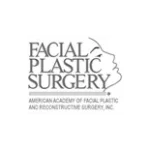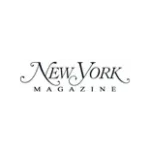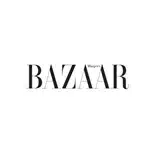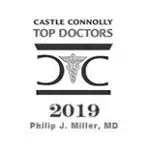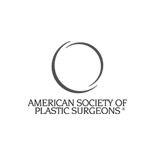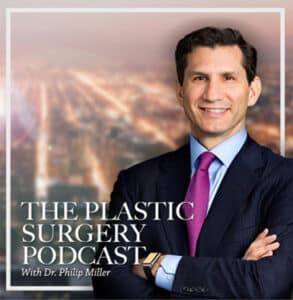 The Plastic Surgery Podcast with Dr. Philip Miller
Tune into The Plastic Surgery Podcast, hosted by facial plastic surgeon Dr. Philip Miller. Dr. Miller is here to answer your questions, de-mystify plastic surgery, and help you feel more knowledgeable and empowered about any procedure performed at our center.
View all Episodes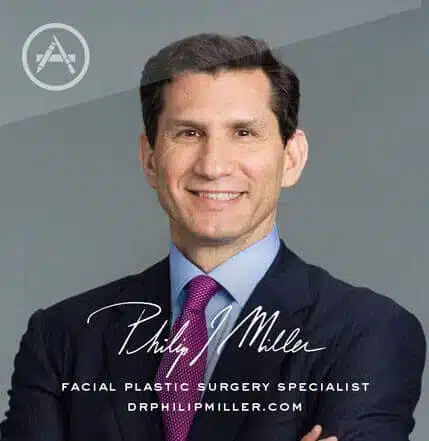 Plastic Surgery w/ Dr. Miller
If you're thinking about getting a lift, nip, or tuck, this app is for you. It's the most comprehensive pocket encyclopedia of plastic surgery terms, before and after photos, and visualization tools to help you really know what to expect from a procedure, including seeing potential results on your own photo. This app is only available on the App Store for iOS devices.
View in App Store