Bulbous Nose Tip
Bulbous nose tips look rounded, wide, and bigger than the average nose. Rhinoplasty is a popular and permanent solution to reshape the nose, changing the appearance of this type of tip.
Bulbous nose tips are the result of lower lateral cartilages that lack definition. Convex nasal cartilage, cartilage position, or an excessive amount of soft tissue can also contribute to this appearance. Bulbous tip rhinoplasty reshapes this structure to form a more pointed tip. If you have a bulbous tip that's oversized, rounded, or bulging, bulbous nose tip surgery may be right for you.
Bulbous Nose Treatment Options in New York
If you're in New York, Dr. Miller can help you redefine the shape of your nose with a nose tip rhinoplasty. By reconfiguring cartilage, nose surgery for a bulbous tip can elevate your overall aesthetic appearance.
Dr. Miller utilizes a variety of methods in order to reshape a bulbous tip nose. Sutures can be used to narrow the structure by bringing lower lateral cartilages together. Cephalic trimming can be used to remove part of the lower alar cartilage for a narrower look. Cartilage grafting can be used to add shape and volume during bulbous nose surgery.
Open or closed rhinoplasty can be used to improve your bulbous nose tip. Open rhinoplasty involves an external incision for more access so extensive work can be done. The small incision is placed at the base of the nose between the nostrils and post-surgical scarring is nearly invisible in most cases. Closed rhinoplasty for a bulbous tip uses an internal incision that leaves no residual scarring and may result in less swelling after surgery.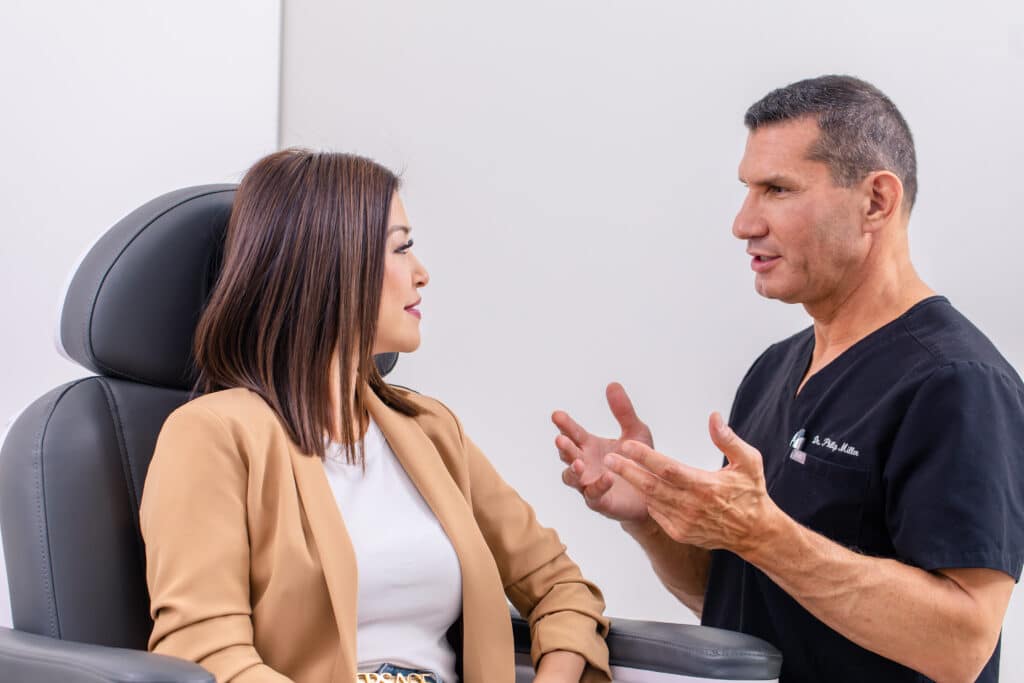 Bulbous Tip Rhinoplasty in NYC
At his office in Manhattan, New York, Dr. Miller conducts bulbous nose rhinoplasty procedures for patients looking for improved nasal definition. Round or wide tips are reshaped through surgical procedures that are limited to the tip or can be done along with other corrections of the nasal bridge or alar base.
Upturned or droopy tips can also be altered during a nose job for a bulbous tip. Other nasal structural issues involving the bridge can be operated on during the same surgery for a full rhinoplasty.
How does Dr. Miller Correct a Bulbous Nasal Tip?
Dr. Miller is a board-certified facial plastic surgeon with over 20 years of experience. He uses a combination of science and art to create natural-looking results with elevated aesthetic value. He develops patient-centric treatment plans during consultations in order to tailor his work to the unique desires of every patient.
Dr. Miller corrects this type of nasal tip with surgery for the bulbous nose. This results in better facial symmetry and balance, improving the look and self-esteem of his patients. With his NatraLook® process, Dr. Miller helps patients explore their options in a safe environment to get them the aesthetic confidence they seek. To learn more about your rhinoplasty options, contact our New York office today.
Bulbous Tip Before & After Photos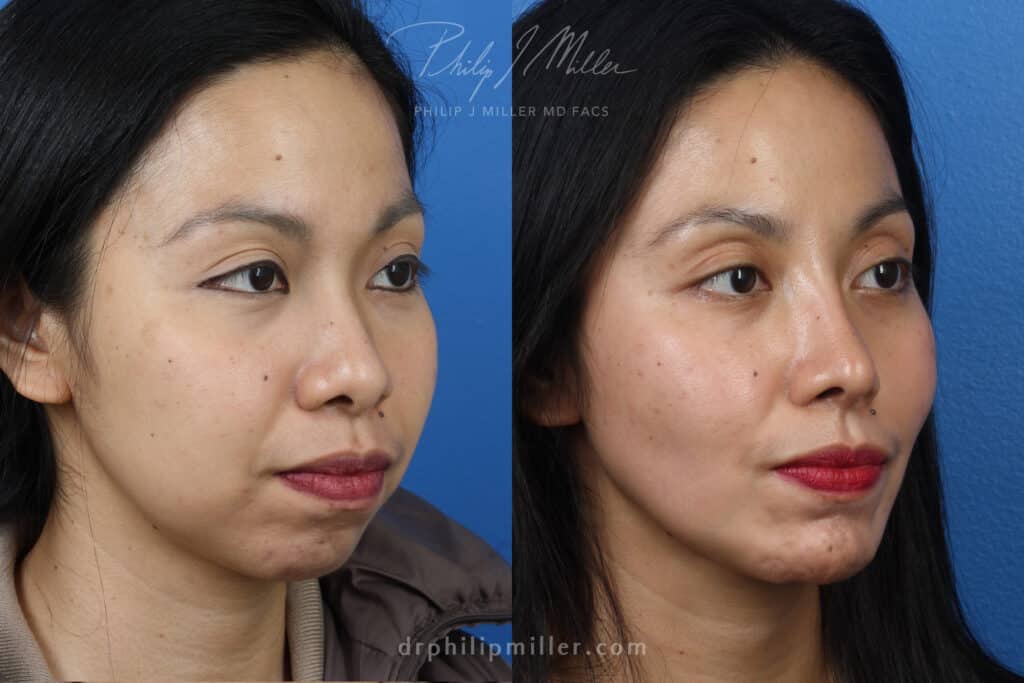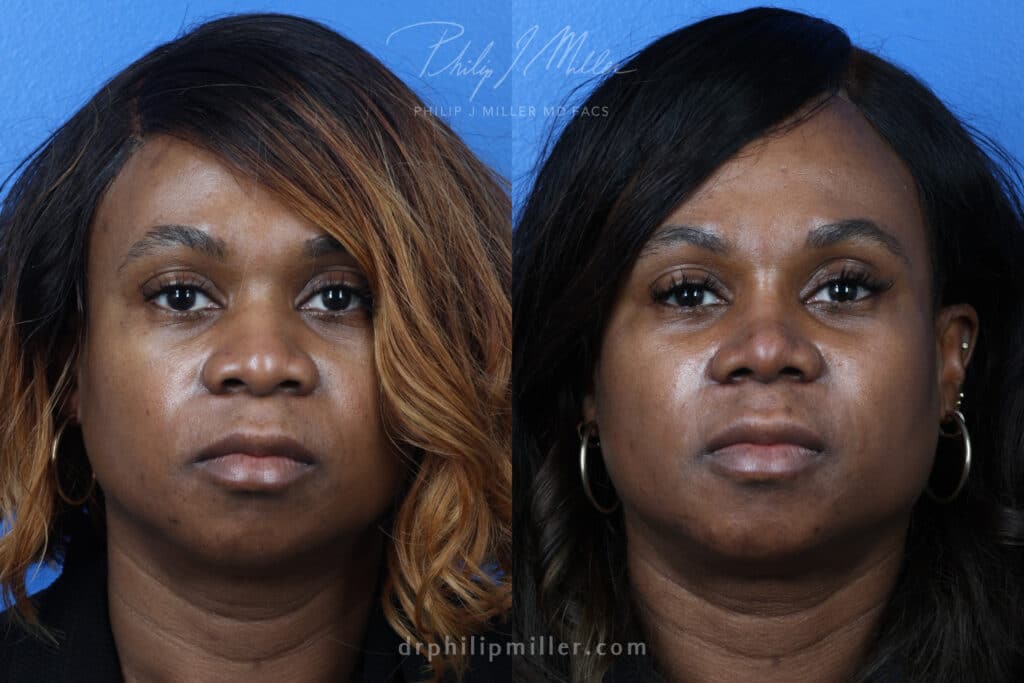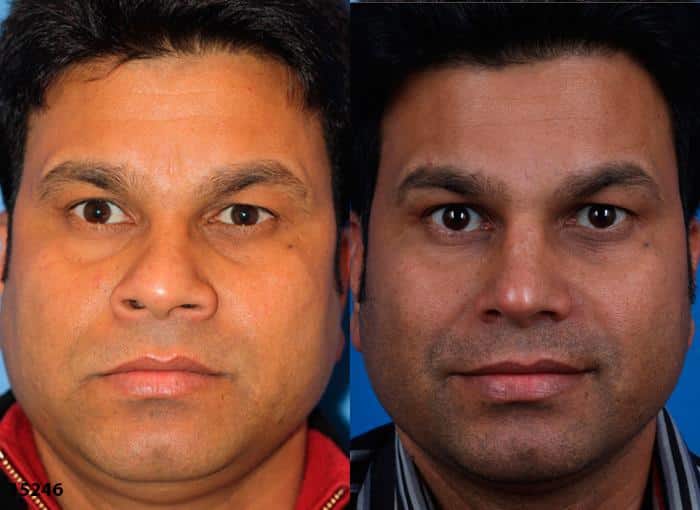 Bulbous Tip FAQ
Can a bulbous tip be corrected with thick skin?
A nose job for a bulbous nose can be conducted for patients with thick nasal tip skin. Cartilage sharping and sutures can be used for this type of bulbous nose job after the skin is thinned. Thinning thick skin helps create the functional and aesthetic results patients are looking for.
What is the cost for a bulbous tip rhinoplasty in New York?
The cost of a nose tip rhinoplasty will vary from patient to patient. It depends on the work that needs to be done to achieve a patient's specified results. A full rhinoplasty will cost more than one focused fully on the tip. An estimate may be given during a patient's consultation. Typical pricing ranges anywhere from 3-30 thousand dollars. For more information, please contact Dr. Miller at his office in Manhattan, New York.
What causes a bulbous tip?
Bulbous nose tips are typically caused by the structure and amount of cartilage in the lower part of the nose. Excessive thick skin can also lead to the appearance of a bulbous nose. Wide nostrils can create the look of a rounded tip as well.
Can I get rhinoplasty for just the bulbous nasal tip?
Nose tip surgery can be conducted rather than a full rhinoplasty. This procedure is less invasive than a complete rhinoplasty. Meeting with Dr. Miller to speak about your aesthetic goals can help you decide whether you'd like work done on the tip or if you'd like a more intricate operation. Once he understands your goals, he can make recommendations to suit your unique needs.
Can I get a revision rhinoplasty to address a bulbous tip?
Dr. Miller can perform a revision rhinoplasty to address a bulbous tip that resulted from a previous rhinoplasty. Patients with thick nasal tip skin may have more scarring from a prior operation, and this should be discussed during your consultation. It's important to note that patients should wait at least one year after their original rhinoplasty to have additional procedures provided for them.
What is the recovery time after surgery?
Full recovery typically takes up to one year. One week after surgery, Dr. Miller will typically remove the cast and any sutures from the area. Patients will experience bruising and swelling during this time. After two weeks, patients will see improvement in bruising and inflammation. After one month, patients can usually be proud to show off the revealed results. Within three months patients are typically able to resume all of their normal activities. By one year after the procedure, any residual swelling and inflammation have usually subsided completely.
Settle for Nothing But the Best Facial Plastic Surgery
Services >
Aesthetic Confidence
®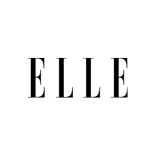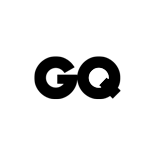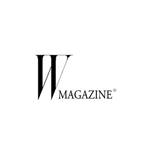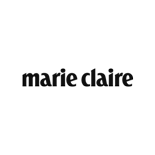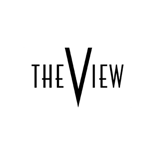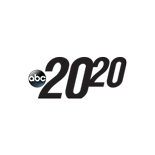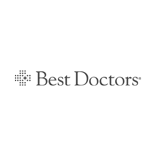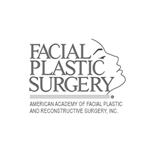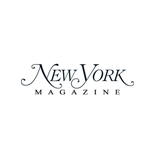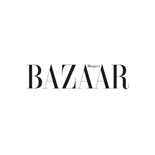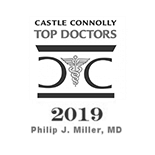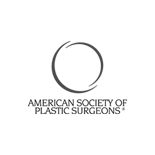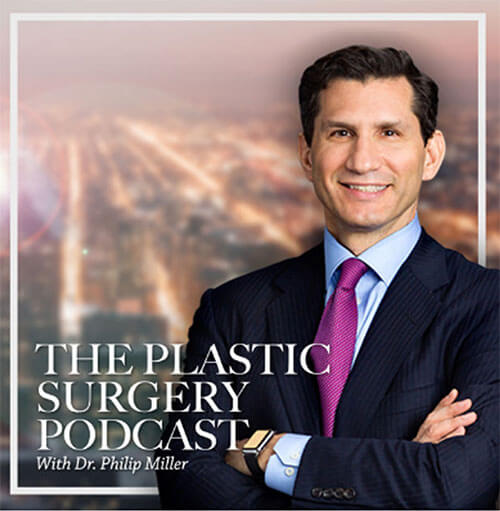 The Plastic Surgery Podcast with Dr. Philip Miller
Tune into The Plastic Surgery Podcast, hosted by facial plastic surgeon Dr. Philip Miller. Dr. Miller is here to answer your questions, de-mystify plastic surgery, and help you feel more knowledgeable and empowered about any procedure performed at our center.
The Plastic Surgery Podcast
View all Episodes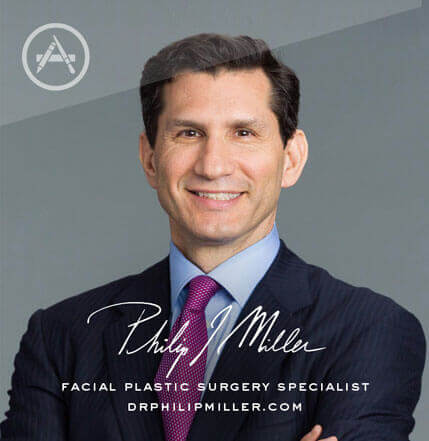 Plastic Surgery w/ Dr. Miller
If you're thinking about getting a lift, nip, or tuck, this app is for you. It's the most comprehensive pocket encyclopedia of plastic surgery terms, before and after photos, and visualization tools to help you really know what to expect from a procedure, including seeing potential results on your own photo. This app is only available on the App Store for iOS devices.
View in Ap

p Store >