MedSpa Treatments
MedSpa Treatments
Jen earned her BSN from the accelerated nursing program at Rutgers. Her passion for beauty and skincare is rooted in her South Korean background. While working as an MA in dermatology, she fell in love with aesthetics. Jen always strives to make her clients happy and help them get the best results.
She's made a positive impact on all her patients with her delicate touch and meticulous attention to detail. During her free time, you can find her testing out new cocktail recipes, playing squash, lounging with her cats and testing the latest K-beauty products!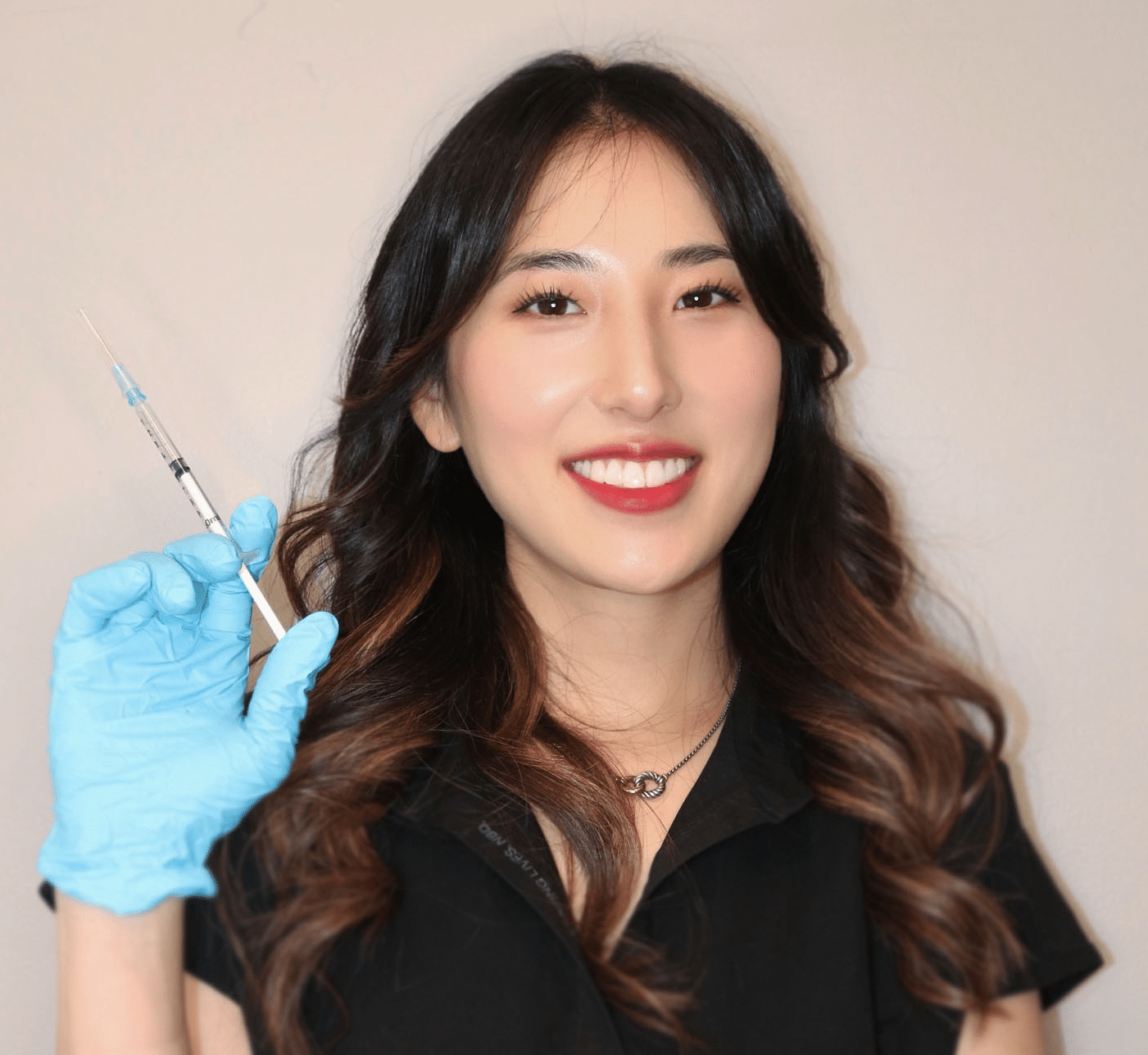 MedSpa Featured Procedures
AHA & BHA Peels

AHA exfoliates the skins top most surface for a brighter and more even appearance. This solution helps fight visible blemishes and for improved skin radiance, fine lines, minimizes pores and overall skin health.

BHA are chemical exfoliators that soften and dissolve keratin, a protein that forms part of the skin structure. Helps acne, fine lines and wrinkles, and dullness and uneven texture.

Bruise Treatments

Laser treatment is a highly effective and non-invasive modality for the management of post-operative bruising. Lasers can help diminish the bruise and accelerate the healing process.

CoolSculpting®

CoolSculpting is a revolutionary non-surgical facial and body contouring treatment that uses patented cryolipolysis technology to eliminate fat without damaging the skin.
Learn more about CoolSculpting.

Excel® V+

Applications include laser hair removal, rosacea, diffuse redness, facial veins, leg veins, periorbital veins, angiomas, port wine stains, poikiloderma, wrinkles, venous malformations, bruising, inflammatory acne, benign pigmented lesions, age spots, scars, and acne scars.

Facials

Cleanse, exfoliate and nourish the skin to promote a clear, well-hydrated complexion and help your skin look healthier and younger.

Fire & Ice Facial

Designed to rapidly and safely resurface and rejuvenate and safely resurface and rejuvenate the skin with little or no down time. This treatment helps reduce the appearance of fine lines and wrinkles and improve the look of uneven skin tone and blemish-pore skin, resulting in a more youthful completion.

Hyperpigmentation

Laser pigmentation with ExcelV+ works by eliminating pigment in the surface of the skin through the body's lymphatic system. Your pigmentation may darken, lighten, fade, or even appear to have no change immediately post treatment.

Laser Hair Removal

Laser hair removal with the ExcelV+ involves the use of highly concentrated beams of light direct towards the area of the hair that are to be removed from the body. The laser beams selectively penetrate and destroy the hair follicles in the skin by becoming absorbed by the pigment in the follicles.

Laser Skin Rejuvenation

Laser skin rejuvenation with the ExcelV+ heats the upper layer of the dermis which accelerates collagen regrowth. Great for fine lines and wrinkles, collagen stimulation, Rosacea, stretch marks, redness, tone and texture, minimizing pore size and acne scars. 

Microneedling with MicroPen®

Microneedling with a MicroPen is a minimally invasive cosmetic procedure that uses tiny needles to create controlled micro-injuries to the skin, promoting collagen production and improving the overall texture and appearance of the skin.

RF Microneedling

RF microneedling delivers radio frequency energy via small microneedles to provide deep skin remodeling and address fine lines, large pores, wrinkles, stretch marks, acne scars, and many other skin concerns. The treatment is ideal for all skin types and can revitalize the skin with little to no downtime. We offer the Cutera Secret Pro and Fractora.

Rosacea

 Typically, laser therapy with ExcelV+ requires a series of treatments to see results. Depending on severity of symptoms, skin type, and other factors, people respond to laser treatment differently.

Scar Treatment

Treatments with the ExcelV+ for scar removal do vary, it would be best to have a consultation first to best fit your treatment need, We can certainly give you an exact quote during the consultation.

Ultherapy®

Ulthera is a non-surgical procedure that uses ultrasound energy to tighten skin and to refresh the facial appearance. If you suffer from lax skin, drooping brows, or creases around the mouth, you may be a candidate for this effective skin tightening treatment.
Learn more about Ulthera.

Vascular

Vascular lasers such as the ExcelV+ selectively target unwanted or abnormal blood vessels in the skin, while minimizing damage to surrounding normal skin structures. Modern vascular lasers are very safe and effective when used by professionally trained staff.

VI Peel

The VI Peel is a gentle, powerful medical-grade chemical peel for the treatment of acne and acne scaring, fine lines and wrinkles, age and sun spots, hyperpigmentation, melasma, rosacea, enlarged pores, oil balancing, and overall skin health.
Aesthetic Confidence
®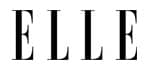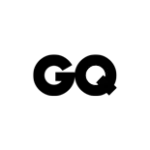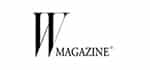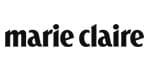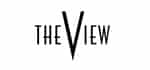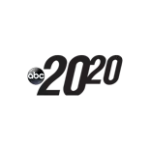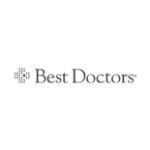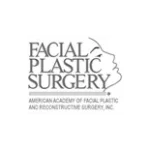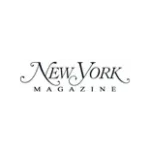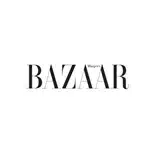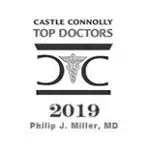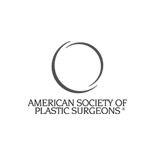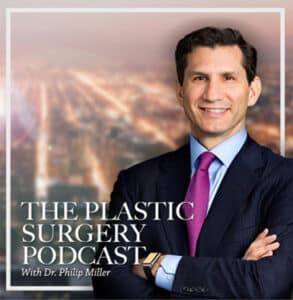 The Plastic Surgery Podcast with Dr. Philip Miller
Tune into The Plastic Surgery Podcast, hosted by facial plastic surgeon Dr. Philip Miller. Dr. Miller is here to answer your questions, de-mystify plastic surgery, and help you feel more knowledgeable and empowered about any procedure performed at our center.
View all Episodes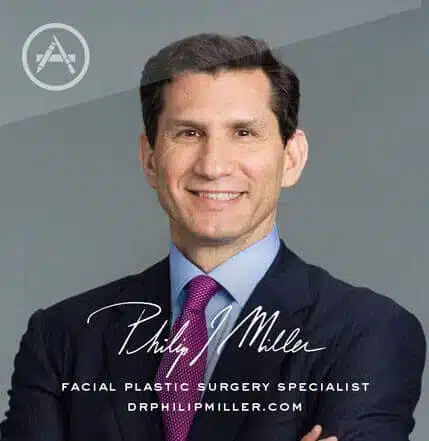 Plastic Surgery w/ Dr. Miller
If you're thinking about getting a lift, nip, or tuck, this app is for you. It's the most comprehensive pocket encyclopedia of plastic surgery terms, before and after photos, and visualization tools to help you really know what to expect from a procedure, including seeing potential results on your own photo. This app is only available on the App Store for iOS devices.
View in App Store