Dermal Fillers in New York
Dermal fillers are injectable treatments that restore facial volume and reduce the appearance of wrinkles and other signs of aging in the skin. Injectable dermal fillers are less invasive than cosmetic surgery and can provide natural-looking results with less risk and downtime. Dermal fillers are made from substances such as hyaluronic acid and are injected into the skin to help fill in lines, plump up areas, and provide a more youthful look.
Dermal Fillers Offered
There are many types of dermal fillers available, each with unique formulations designed to achieve a different result. Dr. Philip Miller offers several fillers in NYC, including:
Restylane® line: Restylane dermal fillers are made with hyaluronic acid, a naturally occurring substance in the body. The formulation works deep in the dermis to stimulate collagen production and smooth the skin for restored support and natural results.
Juvedérm® line: One of the most popular types of dermal fillers is Juvéderm, which is made from hyaluronic acid. Juvéderm fillers can help fill in deep lines and wrinkles. They can also be used to add fullness to areas that have lost volume, such as the cheeks or lips.
RHA® Fillers: RHA dermal fillers are specifically designed to move with the individual's facial expressions to provide a natural-looking result. RHA fillers are made from a particular type of hyaluronic acid that is highly resilient and has been developed to mimic the way the skin moves as the individual ages. This allows for a more natural-looking result that is long-lasting.
Radiesse: This collagen stimulator is made from calcium-based microspheres and is injected into the skin to help add volume and reduce the appearance of wrinkles. Radiesse stimulates natural collagen production, which helps improve skin quality and texture. Radiesse can enhance facial features, such as the cheeks or jawline.
Dermal Fillers Before and After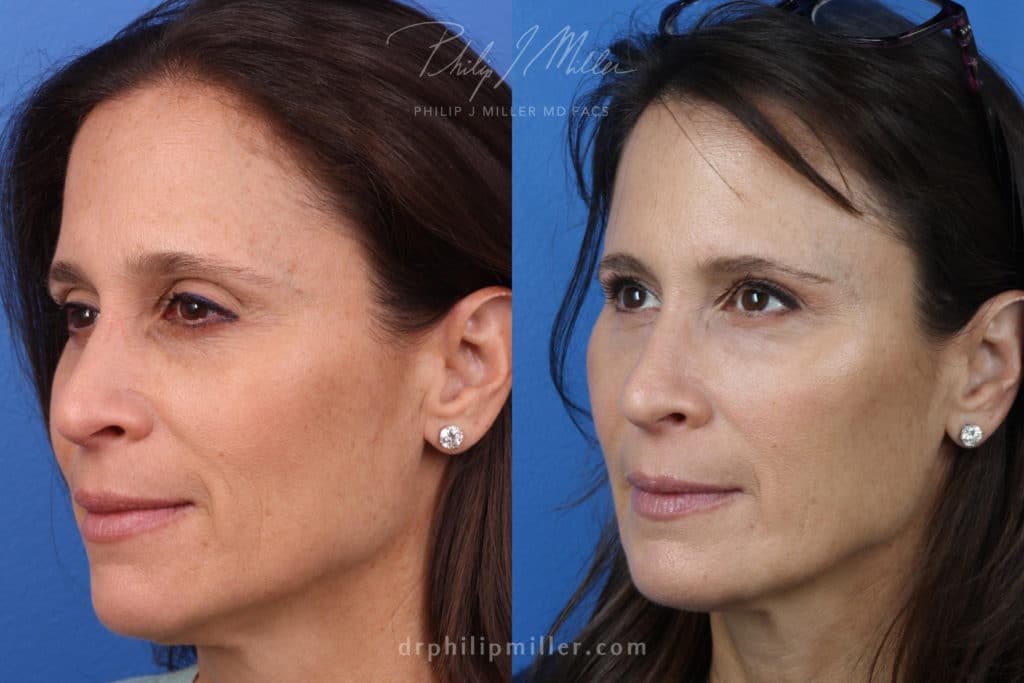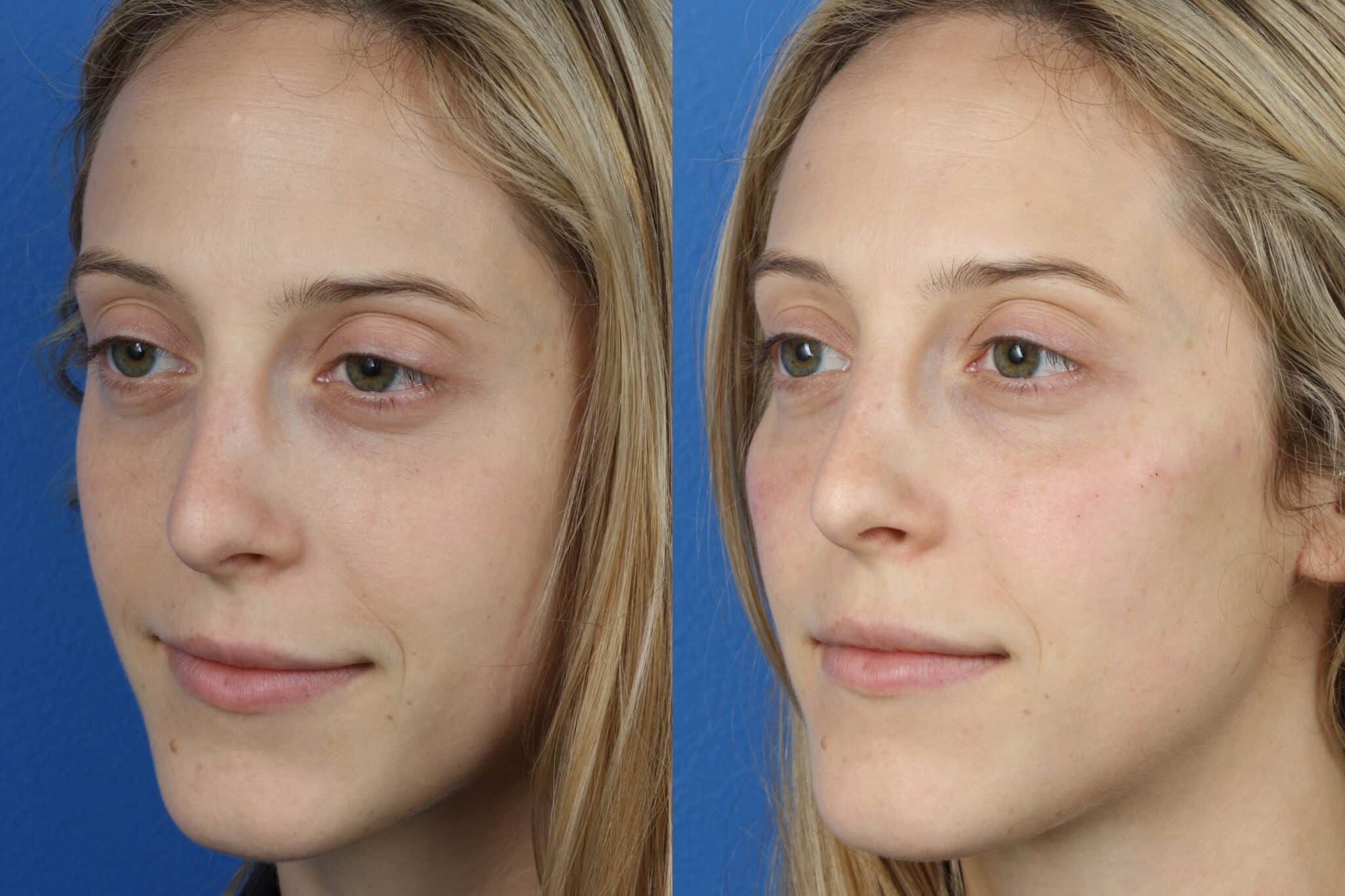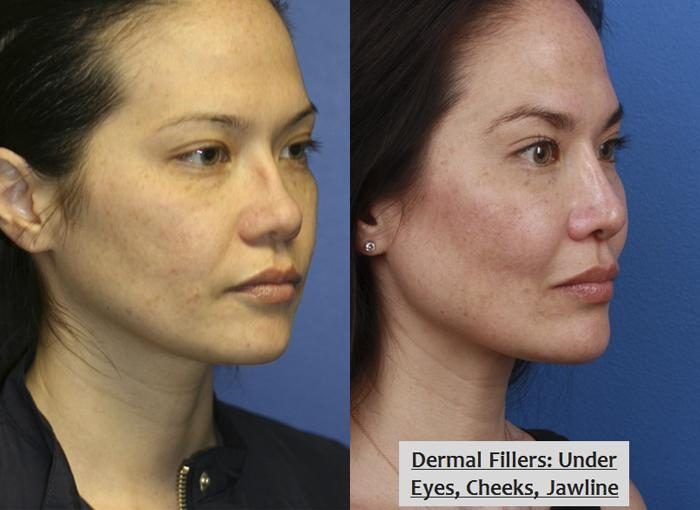 How Do Dermal Fillers Compare to Botox?
Dermal fillers and Botox are both popular injectable treatments used to reduce the appearance of wrinkles and fine lines. While they both work to help improve the skin's appearance, there are some key differences between the two treatments. Botox works by temporarily relaxing facial muscles to reduce the appearance of expression lines that form during repetitive facial movements like smiling and frowning. Dermal fillers are placed into the dermal tissue to add volume and smooth away static lines and wrinkles.
Are Dermal Fillers Permanent?
Dermal fillers are not permanent - results typically last 6-12 months. The longevity of the results depends on the type of filler used, the treatment location, and how quickly your body metabolizes the hyaluronic acid. The effects of dermal fillers can be maintained with regular treatments and touch-ups, making them an excellent option for individuals looking to maintain a youthful appearance without surgery.
How Do I Know Which Dermal Filler is Right for Me?
When deciding on the best dermal filler for you, it is essential to talk to a board-certified facial plastic surgeon. Your doctor can evaluate your needs and recommend the best type of filler for your skin type and desired results.
How Long Will My Dermal Filler Procedure Take?
Dermal filler treatments typically take just a few minutes to complete, depending on the type of filler used and the area being treated.
Are Dermal Fillers Painful?
Dermal fillers are considered a minimally-invasive procedure that is quite tolerable. A topical numbing cream may be used before the injections to ensure a comfortable treatment session.
How Many Dermal Filler Treatments Will I Need for Maximum Results?
Most patients will see full results after a single treatment session. In some cases, doctors may recommend a "top-off" session a couple of weeks after the first if more volume is desired.
Can Dermal Fillers Be Dissolved If I Don't Like the Results?
Hyaluronic acid dermal fillers, such as Juvederm, can be dissolved if you don't like your results. Hyaluronic acid can be broken down by an enzyme called hyaluronidase, which is also administered by injection. Other fillers, such as Radiesse, are made of calcium-based particles that cannot be dissolved.
Can I Receive Dermal Filler Injections and Botox Injections at the Same Time?
Many patients choose to combine dermal fillers and Botox to achieve optimal results. A popular treatment known as a liquid facelift combines the two treatments to fill in wrinkles and fine lines while also preventing new wrinkles from forming.
Are There Any Side Effects to Dermal Filler Injections?
The side effects of dermal fillers are typically mild and temporary but can include the following:
Swelling
Redness
Tenderness
Learn more about dermal fillers here.
Dermal Filler Treatments in NYC
Philip J. Miller, MD, FACS, is a double board-certified facial plastic surgeon who specializes in procedures to rejuvenate the face and neck. In addition to dermal fillers, he offers a wide range of non-surgical and surgical treatments that can be customized to the unique needs and goals of each patient.
Dr. Miller uses his proprietary NatraLook process to help his patients achieve Aesthetic Confidence. This consultation process ensures a safe, unintimidating collaboration between you and Dr. Miller to ensure you have a unified vision of what your results will look like after treatment.
Are you ready to say goodbye to wrinkles and restore your youthful appearance? Contact us today in New York City or New Orleans to schedule your consultation.
Settle for Nothing But the Best Facial Plastic Surgery
Services >
Aesthetic Confidence
®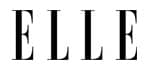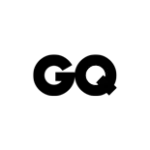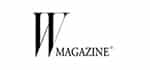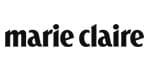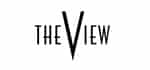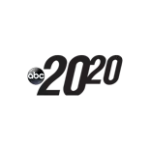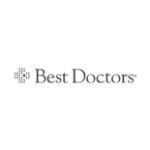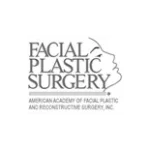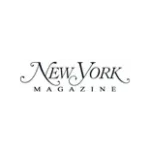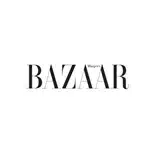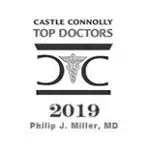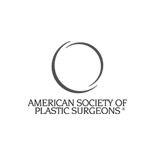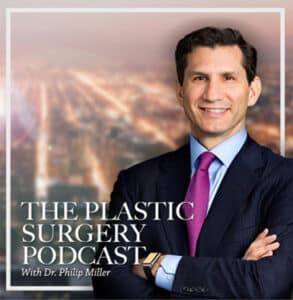 The Plastic Surgery Podcast with Dr. Philip Miller
Tune into The Plastic Surgery Podcast, hosted by facial plastic surgeon Dr. Philip Miller. Dr. Miller is here to answer your questions, de-mystify plastic surgery, and help you feel more knowledgeable and empowered about any procedure performed at our center.
View all Episodes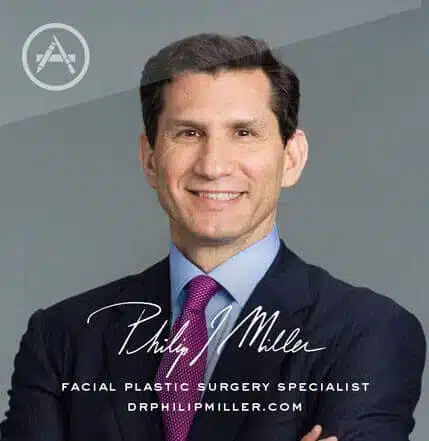 Plastic Surgery w/ Dr. Miller
If you're thinking about getting a lift, nip, or tuck, this app is for you. It's the most comprehensive pocket encyclopedia of plastic surgery terms, before and after photos, and visualization tools to help you really know what to expect from a procedure, including seeing potential results on your own photo. This app is only available on the App Store for iOS devices.
View in App Store