Male Plastic Surgery in New York
Whether to achieve a younger-looking appearance, enhance one's natural features, or increase the competitive edge in the workplace, men benefit from cosmetic enhancements just as women do.
Male plastic surgery procedures will differ, as addressing male concerns will require a different approach. Factors such as skin thickness and facial hair must be considered, and men need to seek treatments from surgeons who have the skill and experience in male plastic surgery to ensure the most natural, masculine results.
Philip J. Miller, MD, FACS, is a double board-certified facial plastic surgeon with over 20 years of experience working with male and female patients. He specializes in facial plastic surgery and is recognized as an expert in facial rejuvenation procedures. Utilizing the most advanced surgical techniques, Dr. Miller can maintain or enhance masculine features while producing the most natural-looking results.
Male Plastic Surgery Procedures Offered
Dr. Miller helps men achieve their desired goals and gain new self-confidence with the following plastic surgery procedures in New York:
Male Rhinoplasty
Male rhinoplasty involves reshaping or augmenting the nose to create facial symmetry and balance. A nose job also repairs and restructures the nose to improve breathing functions or provide relief from conditions such as sleep apnea.
Surgical techniques for male rhinoplasty are designed to improve nasal proportions without making the nose look feminine. While females desire narrower, more delicate-looking noses, males want strong noses that are proportionate to the rest of their facial features.
Dr. Miller can augment the nose with a variety of techniques, such as strengthening the nasal bridge, enhancing nasal tip projection, or creating more angular contours. The overall goal of male rhinoplasty is to ensure that the new nose better fits the man's face.
Male Facelift
Male facelifts create a more masculine appearance while reversing signs of aging. A male facelift's main objective is to create a chiseled jawline by removing loose skin on the lower face and neck.
Dr. Miller uses a variety of facelift techniques to customize each treatment according to the precise needs and goals of his male patients and ensure the most natural-looking results possible. Examples of Dr. Miller's facelift procedures are:
Facelift (rhytidectomy) – The traditional facelift is a comprehensive surgical process that produces dramatic and long-lasting results. It effectively smooths wrinkles, improves sagging skin, and defines the mid and lower face.
Deep Plane Facelift – This more extensive surgery enables men to reverse more severe signs of aging. In some cases, Dr. Miller combines this procedure with neck liposuction or a neck lift to further enhance the results.
Miller Lift – A non-surgical facelift procedure, also known as a liquid facelift that uses neuromodulators and dermal fillers to smooth out lines and wrinkles, restore lost volume, and enhance facial contours for a more youthful and lifted appearance.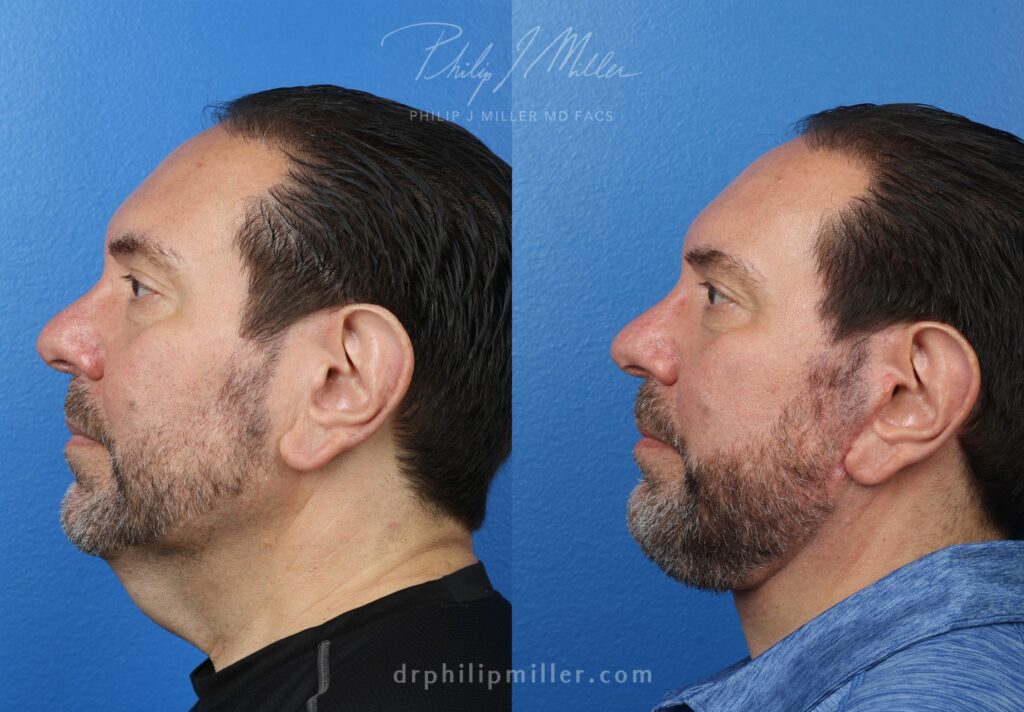 Male Chin Implants
Chin augmentation through chin implants enhances the appearance by creating a stronger, firmer, and more masculine-looking lower face. Chin implants for males can correct a weak or recessed chin by increasing its projection and definition while enhancing the jawline. The procedure may also restructure the chin after injuries due to accidents or trauma. Silicone male chin implants or devices composed of Medpor or Gore-Tex are typically used for this type of chin augmentation.
Custom 3D Implants
Custom 3D implants are meticulously designed to fit each patient's unique facial structure, ensuring a seamless integration with their existing features. By leveraging cutting-edge imaging technology like 3D scanning and computer-aided design (CAD), Dr. Miller can address asymmetries, irregularities, or deficiencies with unmatched precision. This tailored approach not only enhances aesthetics but also improves functionality, providing structural support to weakened areas of the face. Patients experiencing breathing difficulties, chewing problems, or speech impediments due to facial structure deficiencies can greatly benefit from customized implants. Moreover, these implants minimize the risk of complications and allow for minimally invasive procedures, resulting in reduced scarring and faster recovery times.
Male Jawline Surgery
A lower face accentuated with a strong, square chin and sharp jawline is the hallmark of a masculine appearance. Jawline surgery can correct weak jawlines in males by adding definition along the jaw and neck. Dr. Miller sharpens the angles of the mandible and the area underneath the jaw to create a more contoured jawline. Facial implants, liposuction, and dermal filler injections may be added to further enhance facial contours.
Through surgery, Dr. Miller can address the following signs of aging:
Double chin
Jowl formation
Crepey neck skin
Sagging skin under the chin
Sagging skin on the neck
Horizontal bands around the neck
Soft jawline
Dr. Miller can also inject saline into a patient's jawline area to simulate the results of implants or fillers during the consultation.
Male Blepharoplasty
Eyelid surgery or blepharoplasty is a popular procedure men choose to reduce signs of aging. In 2021, a total of 18,688 men underwent blepharoplasty, according to The Aesthetic Society.
Blepharoplasty for males involves removing excess skin and fat from the upper and lower eyelids (eyebags) to address puffy, sagging, or tired-looking eyes. For male hooded eyes or eyelids that have begun to droop or sag, an eyelid lift is an excellent procedure that improves vision while rejuvenating one's appearance.
Male Neck Lift
The neck is one of the first areas to show signs of aging, such as loose skin, extra fat deposits, and a double chin. A lower rhytidectomy, or a neck lift for males, is a surgical procedure that addresses these common issues in the jawline and neck.
During a neck lift, Dr. Miller removes excess fat and skin and tightens the underlying muscles to improve the jowls and loose skin and restore a more refreshed and youthful appearance.
Schedule a Male Surgical Procedure Today
Dr. Miller can create custom procedure plans to help his male patients achieve their aesthetic goals. He utilizes the Natralook process to ensure patients can comfortably explore their cosmetic treatment options and achieve a unified vision of their desired outcome.
Are your tired-looking eyes or jowls betraying your age? Do you look older than you feel? Dr. Miller's surgical procedures can take years off your face and neck and restore your self-confidence. To learn more about our procedures or to schedule a consultation, contact Dr. Miller in his Manhattan, New York, or New Orleans, Louisiana office.
Settle for Nothing But the Best Facial Plastic Surgery
Services >
Aesthetic Confidence
®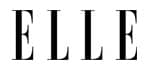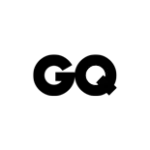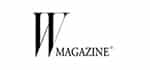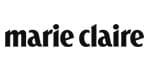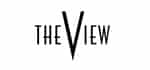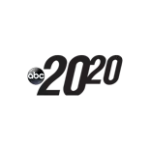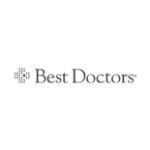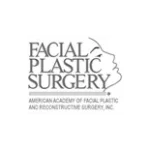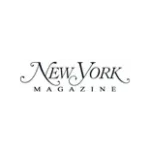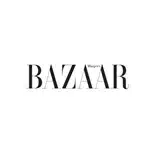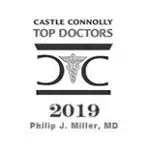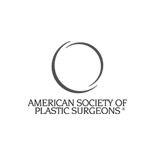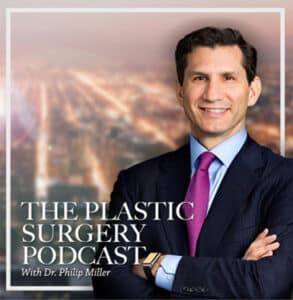 The Plastic Surgery Podcast with Dr. Philip Miller
Tune into The Plastic Surgery Podcast, hosted by facial plastic surgeon Dr. Philip Miller. Dr. Miller is here to answer your questions, de-mystify plastic surgery, and help you feel more knowledgeable and empowered about any procedure performed at our center.
View all Episodes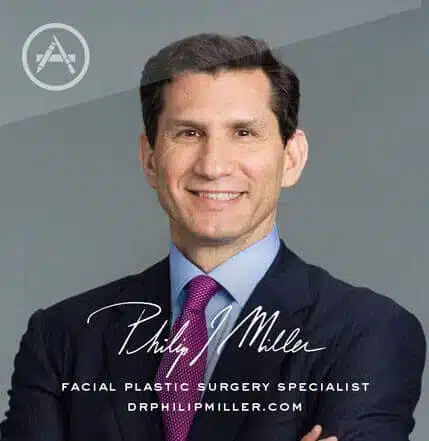 Plastic Surgery w/ Dr. Miller
If you're thinking about getting a lift, nip, or tuck, this app is for you. It's the most comprehensive pocket encyclopedia of plastic surgery terms, before and after photos, and visualization tools to help you really know what to expect from a procedure, including seeing potential results on your own photo. This app is only available on the App Store for iOS devices.
View in App Store