Daxxify – Now Available!
If you are looking for a way to reduce dynamic wrinkles and expression lines with longer-lasting results than other injectable treatments, Daxxify might be the right option for you.
What is Daxxify?
Daxxify is a new neuromodulator that targets dynamic wrinkles formed due to repetitive facial movements like laughing and frowning. Daxxify was created by Revance Therapeutics, Inc, the same maker of RHA dermal fillers. The neuromodulator is injected into the target area to reduce muscle contraction and create smoother skin with fewer wrinkles and lines.
The Daxxify Procedure Process in New York City
Daxxify is a safe and efficient treatment option for glabellar lines, more commonly known as frown lines or 11's. It can also be used to diminish the appearance of crow's feet and horizontal creases that form across the forehead.
When you work with an experienced, board-certified facial plastic surgeon for your treatment, you will receive a comprehensive facial evaluation to pinpoint the correct injection site and dosage for you. The formulation is injected into the target area with a tiny needle. The process takes approximately five to 15 minutes, and you can immediately return to your regular daily activities.
Read More
The Recovery Process
Like other injectables, Daxxify requires no downtime. You may experience minimal swelling or redness at the injection site that typically subsides within a few hours. You can return to daily activities immediately following your treatment.
Best Candidates for Daxxify in NYC
The best candidates for Daxxify are concerned about dynamic wrinkles around the forehead or eyes. As we age, expression lines and wrinkles can become etched into the skin and remain even when you are not making facial expressions like squinting or frowning. Patients in reasonably good health who want to reduce the appearance of these wrinkles are good candidates for the treatment.
Daxxify Consultation with Dr. Miller
During a Daxxify consultation, Dr. Miller provides a complete facial examination that considers facial symmetry, structure, and potential treatment options. The consultation will also involve a health evaluation where you can discuss any medical history and health concerns that could impact cosmetic treatments. Dr. Miller creates custom treatment plans that help you achieve your specific goals.
To learn more about Daxxify or schedule your appointment, contact us today.
NYC Daxxify FAQs:
Will my Daxxify injections be obvious to others?
Most patients leave Dr. Miller's NYC office without any evidence of a cosmetic treatment. Some patients may experience mild side effects that should dissipate within one to two days. The treatment minimizes the appearance of lines without impacting your ability to make natural facial expressions.
Is the treatment painful?
Many patients have a nearly painless treatment with Daxxify. The needle used is very fine and the injections only take a few minutes to complete. A topical anesthetic is available for patients concerned about their comfort level, although most patients do not find this step necessary.
What risks are associated with the procedure?
Daxxify is approved by the FDA and is considered a safe treatment option for glabellar lines and other expression lines. Some patients may experience mild, temporary side effects at the injection site, such as:
Swelling
Redness
Bruising
Tenderness
How long will my results last?
Daxxify injections last 6-9 months for most patients. We can help you create a treatment schedule to ensure your results last indefinitely.
Are there any limitations on my activities after treatment?
No, you can immediately return to your daily activities, although Dr. Miller recommends avoiding strenuous exercise for a day or two. Some patients may experience tenderness or swelling at the injection site for a few hours, but it should not keep you from your usual schedule. Patients should avoid excessive or harsh rubbing of the treatment area to prevent the injectable from moving to unwanted areas.
Did the FDA approve Daxxify?
Yes, Daxxify is an FDA-approved treatment for glabellar lines. Daxxify underwent clinical studies for ten years to test its efficacy.
Is Daxxify appropriate for men and women?
Yes, Daxxify is an appropriate treatment option for men and women with glabellar and other expression lines.
What makes Daxxify different from other neuromodulators?
Daxxify has a proprietary peptide formulation that is proven to last longer than other neuromodulators like Botox. Its unique formulation acts as a stabilizing agent and can eliminate dynamic lines for up to 6-9 months.
Can Daxxify be combined with other treatments?
Yes, Daxxify can be combined with other facial treatments like RHA dermal fillers, laser treatment, chemical peels, and more. Your facial plastic surgeon will create a custom treatment plan with appropriate combination treatments to help you look natural and youthful.
How do I know if Daxxify is the right treatment choice for me?
Dr. Miller works closely with patients to educate them on different cosmetic treatments and how the treatments can help them achieve their beauty goals. Schedule a consultation with Dr. Miller to find out if Daxxify is right for you.
Settle for Nothing But the Best Facial Plastic Surgery
Services >
Aesthetic Confidence
®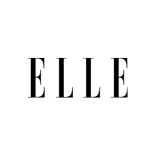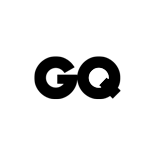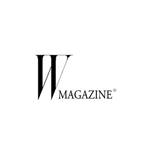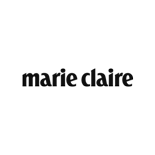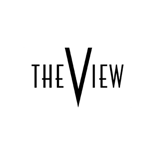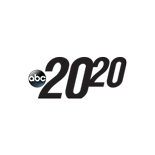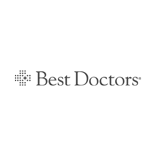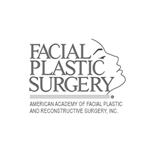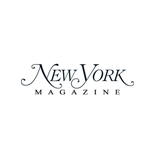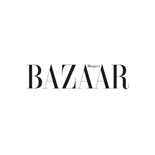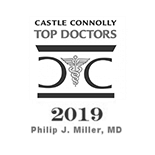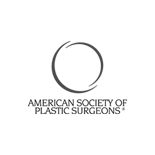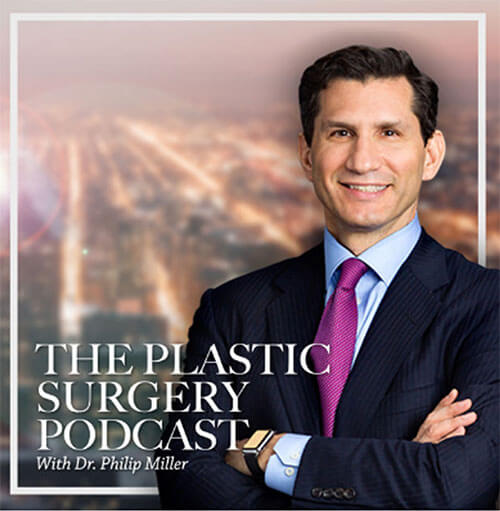 The Plastic Surgery Podcast with Dr. Philip Miller
Tune into The Plastic Surgery Podcast, hosted by facial plastic surgeon Dr. Philip Miller. Dr. Miller is here to answer your questions, de-mystify plastic surgery, and help you feel more knowledgeable and empowered about any procedure performed at our center.
The Plastic Surgery Podcast
View all Episodes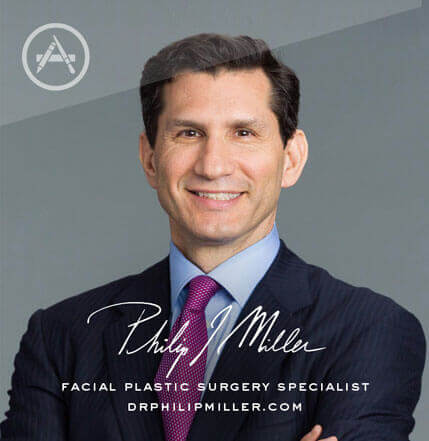 Plastic Surgery w/ Dr. Miller
If you're thinking about getting a lift, nip, or tuck, this app is for you. It's the most comprehensive pocket encyclopedia of plastic surgery terms, before and after photos, and visualization tools to help you really know what to expect from a procedure, including seeing potential results on your own photo. This app is only available on the App Store for iOS devices.
View in Ap

p Store >