Neck Lift in New York City
A smooth and slender neck contour is not only indicative of a youthful appearance, but is also associated with health and vitality. The neck, however, is one of the first areas in our body where signs of aging appear. Over time, fine lines will appear more defined, skin texture will look rough and uneven, and sagging of the skin will become more pronounced.



Schedule your necklift consultation



And while many NYC patients will take notice of their jowl lines, wrinkling neck skin, or a double chin, they still feel unready for a full facelift because they find their faces to still have a pleasing appearance. Or, some will only focus on rejuvenating their face, giving off an unnatural appearance when it does not match the neck. According to the American Society of Plastic Surgeons, when the neck area does not match your upper facial appearance, a neck lift procedure may be a good solution.
Read More
At his plastic surgery clinic in New York, acclaimed double board-certified facial plastic surgeon, Dr. Miller will determine the best approach for your procedure, helping you achieve dramatic and long-lasting results.
What Is A Neck Lift?
A neck lift, also known as a cervicoplasty, is a surgical procedure for women and men that removes excess fat and skin from the neck to improve visible signs of aging in the neck and jawline, creating a smoother, slimmer, more elegant profile. Neck lift surgery is also referred to as cervicoplasty (removes excess skin) or platysmaplasty (tightens loose neck muscles) and surgeons will perform one or both procedures to restore a smoother, firmer, and more refined appearance of the neck.
Cervicoplasty vs. Platysmaplasty
A cervicoplasty is the general term for a neck lift, while a platysmaplasty is just a part of the cervicoplasty. A cervicoplasty is a plastic surgery procedure done on the neck area where the surgeon makes an incision to reduce loose skin and contour the neck.
The platysmaplasty is an element of the cervicoplasty where the surgeon only takes the platysma, a muscle in the neck, and tightens it. For patients who don't have much loose skin in the neck but still want to contour the neck, they may opt for only a platysmaplasty.
Why Some Patients Choose A Neck Lift
Signs of aging that appear on the face and neck can be due to a variety of factors including heredity, stress, environmental conditions, and gravity. A neck lift surgery can effectively treat:
Excess fat that creates jowls or "double chin"

Loose skin around the neck

Wrinkles and creases throughout the neck

Vertical neck bands (produces irregular contours)
Neck Lift Results Explained for NYC Patients Video
Why do some neck lifts look great and others just look OK? Why do some patients get amazing looking after photos, and others just look a little better? Dr. Philip Miller explains in this simplistic but very revealing video on what really determines the neck lift results for his NYC patients.
Who Is A Good Candidate For A Neck Lift Procedure?
A thorough medical consultation with our board-certified facial plastic surgeon will determine your eligibility for the procedure. In general, a neck lift is suitable for those who have:
Loose, excess skin in the chin, jaw, or neck area due to aging or weight loss

Good overall health (non-smokers)

Realistic expectations
During the consultation, Dr. Miller may suggest submandibular gland reduction or removal – a crucial augmentation frequently incorporated into neck lifts that plays a pivotal role in achieving a beautifully contoured neck. Many surgeons do not commonly offer this specialized technique; however, Dr. Miller is an extensively skilled double-board certified facial plastic surgeon with significant experience in this precise procedure, ensuring exceptional patient results.
What To Expect
Dr. Miller performs neck lift surgery on an outpatient basis at the JCAHO Accredited office-based surgery facility in New York City. To ensure you are comfortable, general anesthesia or IV sedation will be used. A neck lift takes approximately 2-3 hours, during which he will make small incisions located around the ear lobe and behind the ear, ending on the lower scalp. Through the incisions, the muscles are tightened, excess skin is removed, fat is extracted through liposuction, and the incisions are then closed.
Neck Lift Recovery in New York City
Like any surgical procedure, you will need to take time off to heal and recover. After surgery, you can expect some swelling, bruising, and numbness around the surgical sites. While bandages are typically applied after surgery, some cases will need drainage tubes at the incision sites to collect excess fluids. These tubes are usually removed the following day.
What Not to Do During Neck Lift Recovery
While recovering, you must avoid bending over, lifting heavy objects, or participating in contact sports. Ibuprofen and aspirin must also be avoided for two weeks after surgery. Stitches are removed within a week and post-surgical scarring is minimal, as the suture line is hidden within the harline. Most patients find that they are well enough to return to work after two weeks, with the new contours of the neck starting to become visible.
How Long Until You See Full Results?
The full results will typically manifest in about six months. Most patients will look dramatically younger and slimmer, and can enjoy their new, rejuvenated appearance for many years by leading healthy lifestyles.
Non-Surgical Option For A Neck Lift in New York City
To tighten and contour the neck area without surgery, Dr. Miller can perform Neck-Tite -a procedure that combines radiofrequency energy with minimally-invasive liposuction to gently remove excess fat while tightening the neck area. It can provide a dramatic improvement in skin laxity on the neck with results comparable to a surgical facelift.
Neck Lift As Part Of A Comprehensive Facial Rejuvenation Program
A neck lift is often combined with other procedures that address common signs of aging. Examples of procedures include the mini facelift which only focuses on areas of the face that are just beginning to wrinkle or sag, and only a shorter length of incision is used, and lower facelift that treats everything below the corners of your mouth, targeting laugh lines, jawline, as well as the area under the chin and neck.
Another anti-aging procedure that can complement a neck lift would be a microlift -a minimally invasive procedure that mimics the improved appearance that comes with pulled back hair specifically, the skin is pulled taut, fine lines become smooth, edges of the eyes become slightly lifted, and the cheeks appear more prominent.
Dr. Miller's Natralift Facial Plastic Surgery Process
Dr. Miller also offers the neck lift procedure as part of his NatraLift process -a customized treatment plan designed to address common facial concerns such as fine lines and volume loss.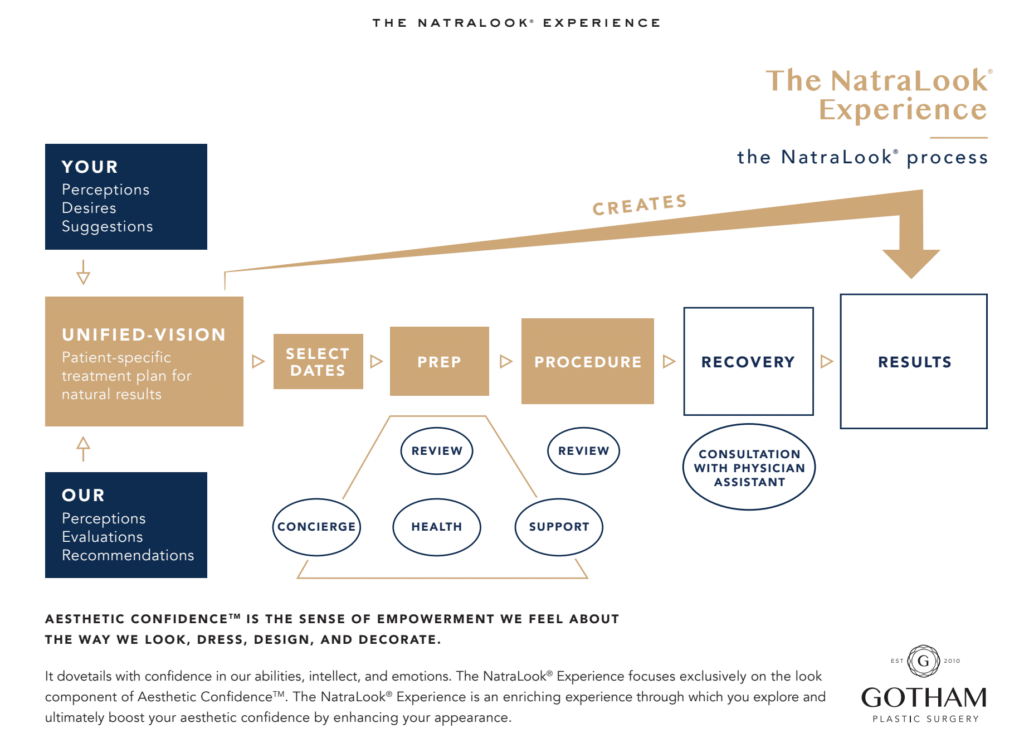 Common procedures that can accompany a neck lift include a facelift, brow lift or Botox injections to smooth and tighten the facial area, fat transfer or dermal fillers to add volume to the lips and cheeks, blepharoplasty to give a youthful look to aging eyes, laser treatments to refresh the appearance of the skin, and chin augmentation to enhance facial contours and achieve a naturally balanced appearance. With this unique and comprehensive approach to facial rejuvenation, the NatraLift experience can help you achieve beautiful and natural-looking results.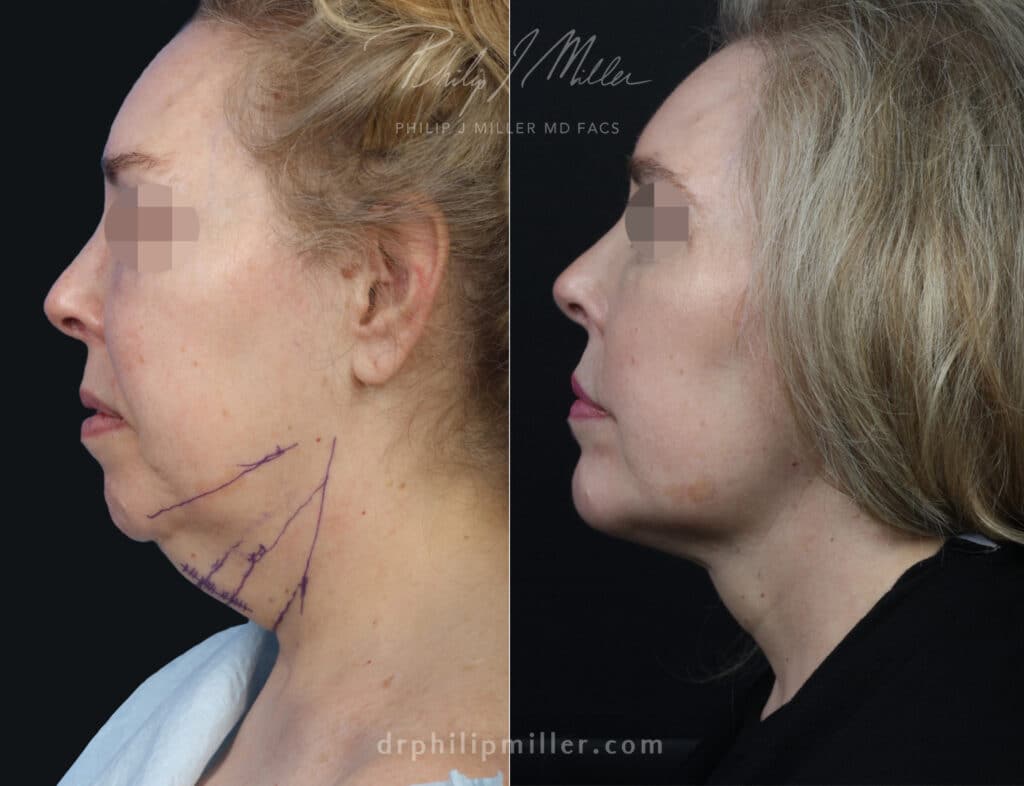 Neck Lift Before and After Results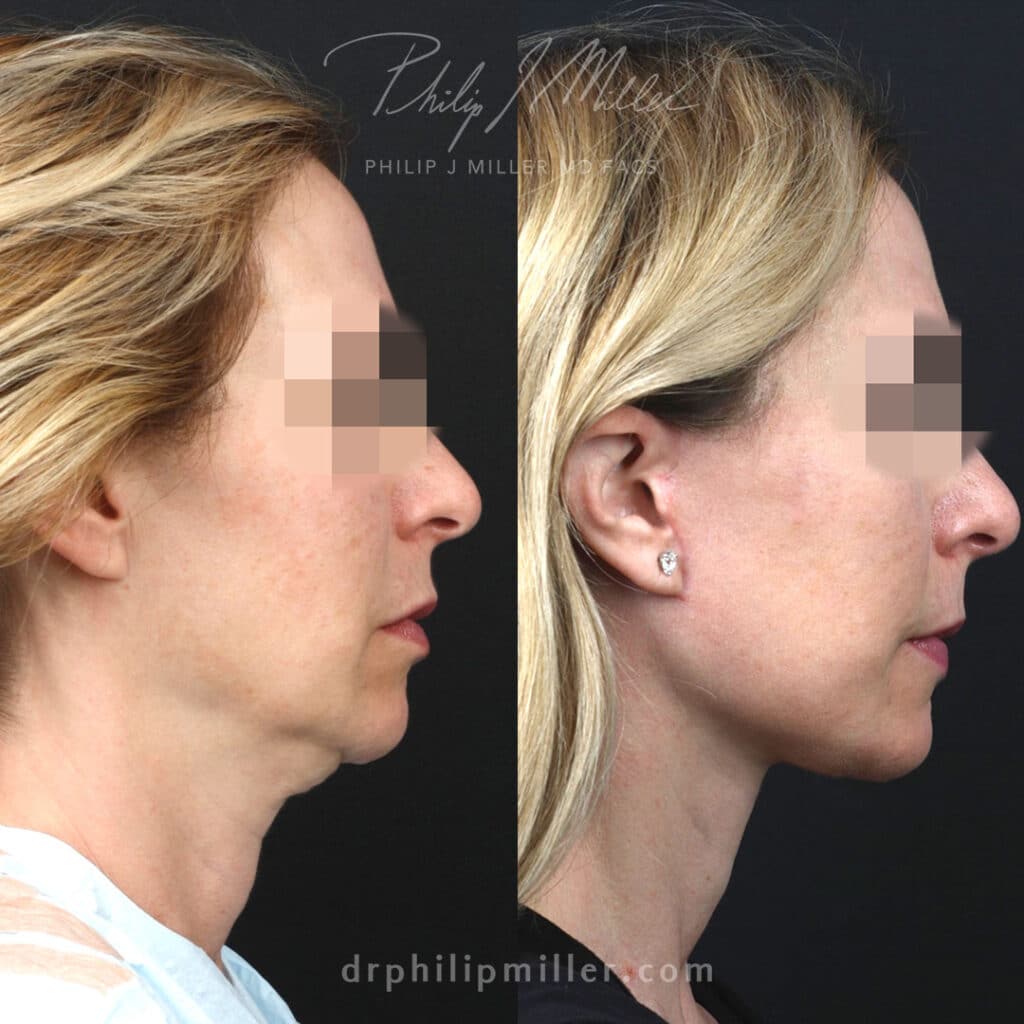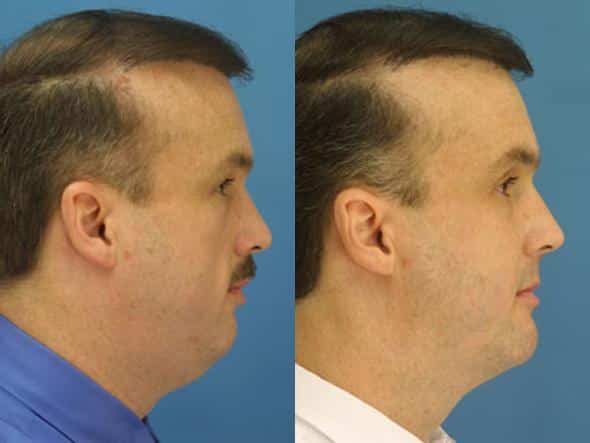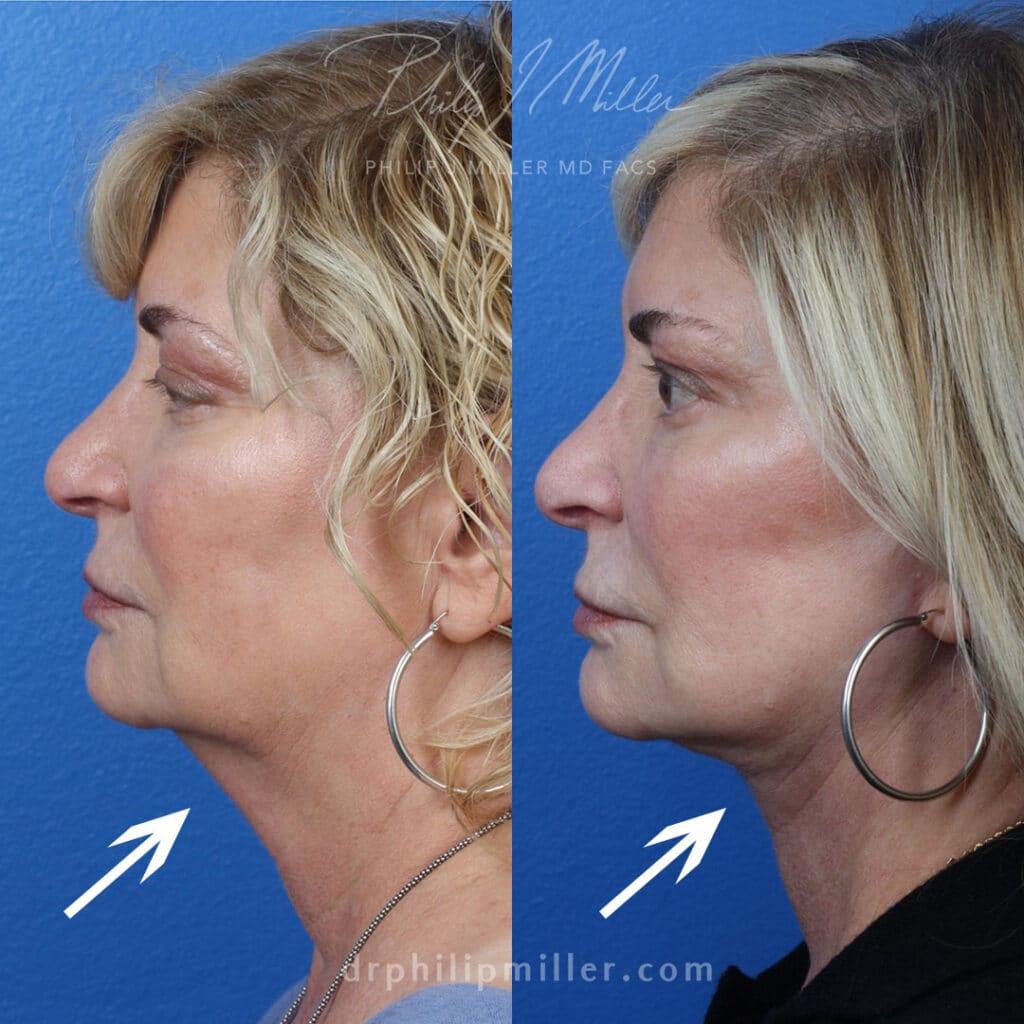 Reduce Visible Signs Of Aging With A Neck Lift in New York City
To find out if you're a candidate for a neck lift, schedule a consultation at Dr. Miller's Manhattan plastic surgery clinic by calling (646) 791-3025 today.
*Patient Results May Vary
Settle for Nothing But the Best Facial Plastic Surgery
Services >
Aesthetic Confidence
®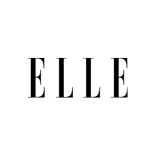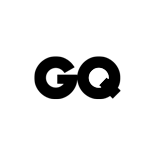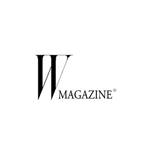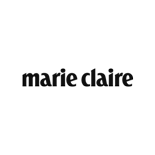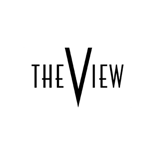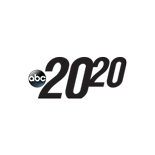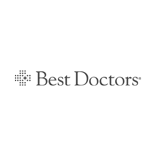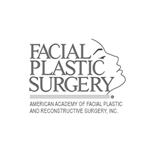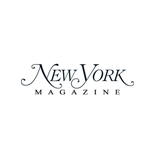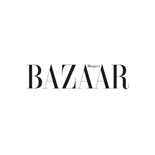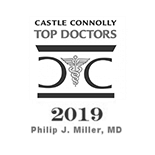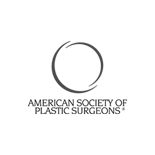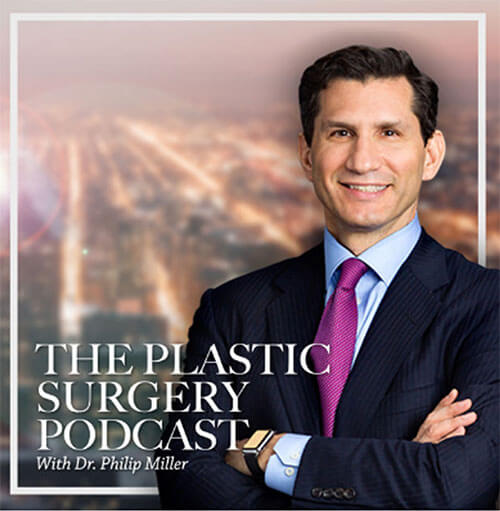 The Plastic Surgery Podcast with Dr. Philip Miller
Tune into The Plastic Surgery Podcast, hosted by facial plastic surgeon Dr. Philip Miller. Dr. Miller is here to answer your questions, de-mystify plastic surgery, and help you feel more knowledgeable and empowered about any procedure performed at our center.
The Plastic Surgery Podcast
View all Episodes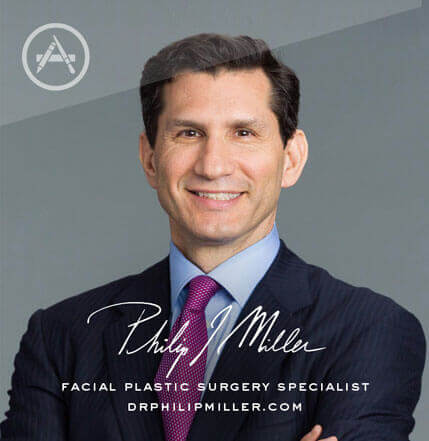 Plastic Surgery w/ Dr. Miller
If you're thinking about getting a lift, nip, or tuck, this app is for you. It's the most comprehensive pocket encyclopedia of plastic surgery terms, before and after photos, and visualization tools to help you really know what to expect from a procedure, including seeing potential results on your own photo. This app is only available on the App Store for iOS devices.
View in Ap

p Store >