MyEllevate
A sagging jawline is one of the first telltale signs of aging. As you age, your skin naturally loses volume, causing tissue to collect near the jawline and underneath the chin. No matter how many medical-grade skin care products you use, it's impossible to prevent skin laxity once it's started. When researching treatments, you may think a permanent facelift or temporary PDO threads are your only options.
Fortunately, that is no longer the case thanks to MyEllevate®. This minimally-invasive procedure can lift a sagging jawline through a suture support system for long-lasting results that are visible right away.
As a double board-certified facial plastic surgeon with more than 30 years of experience, Dr. Philip J. Miller, MD, FACS, utilizes the latest advancements in facial plastic surgery to deliver exceptional results. Dr. Miller performs MyEllevate at his Manhattan, New York office for patients who are unhappy with the appearance of their jawline.
Read More
What is MyEllevate?
MyEllevate is a facial rejuvenation procedure that lifts and tightens saggy tissue around the jawline using the ICLED® light guided suture system. This patented suture system allows surgeons to perform procedures without incisions.
Rather than cutting deep into the skin, the LED light transillumination sends feedback to the illuminated Suturod® and suture that guides it through the correct depth and direction. This system enables Dr. Miller to perform the MyEllevate procedure without incisions, which reduces bruising, swelling, and scarring.
Who should consider MyEllevate?
MyEllevate is the ideal procedure for men and women who want to enhance their jawline definition, but aren't interested in undergoing more invasive surgery. You may want to consider MyEllevate if you:
Have saggy jowls

Have skin laxity underneath the chin

Are in good overall health

Are in your 30s or 40s

Do not smoke or use tobacco products
The MyEllevate procedure is an excellent long-term solution for lax tissue around the jaw. Unlike PDO threads, the results from your treatment may last five years or more, particularly if you combine it with additional facial treatments.
Benefits of MyEllevate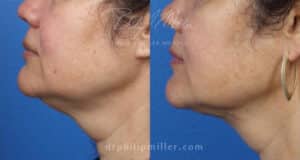 MyEllevate offers many benefits for those considering jawline contouring, including:
Minimally invasive

Long-lasting results (3-5 years or more)

Outpatient procedure

Minimal downtime

No general anesthesia
Another important benefit about the MyEllevate procedure is that Dr. Miller can combine it with additional treatments, such as Kybella®, or Face-Tite™ to deliver optimal results.
The MyEllevate Procedure
The MyEllevate procedure takes just one hour to complete. During your initial consultation, you work with Dr. Miller through his proprietary NatraLook® process to discuss your concerns and aesthetic goals. This collaborative technique ensures that you and Dr. Miller are in alignment regarding your treatment.
When you arrive for your procedure, Dr. Miller injects local anesthesia around the predetermined treatment zones to eliminate any pain and discomfort. Next, he uses the ICLED light guided suture system to perform the procedure without incisions.
The ICLED and suture rod allow Dr. Miller to interweave the underlying tissue and muscles in the upper neck with a suture thread. He then gently pulls the thread to lift and tighten the areas that are contributing to the neck and jawline's sagging appearance.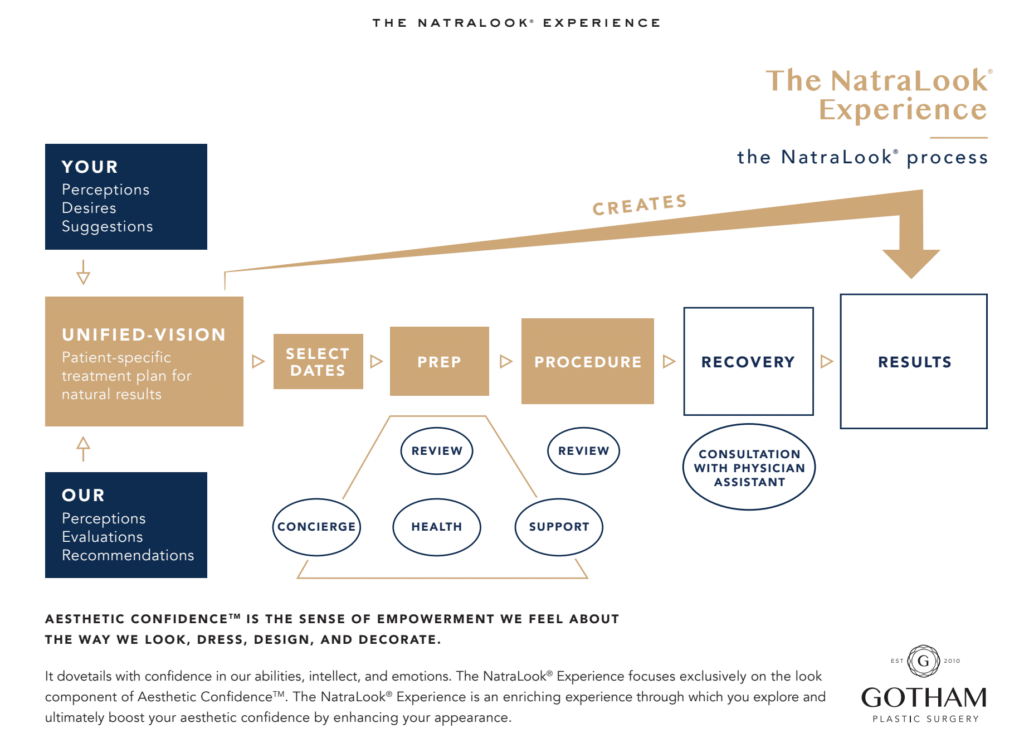 Recovery from the MyEllevate Procedure
The MyEllevate procedure has very minimal downtime. You can resume your normal activities almost immediately after treatment. Aside from minor swelling, bruising, and discomfort, you may experience some tightness or dimpling in your skin after the procedure. These minor side effects should subside within a few days.
Most patients need about 4 days to recover from the MyEllevate procedure, during which time you may need to wear a chin strap.
FAQs
What is the difference between a facelift and MyEllevate?
While a facelift is a surgical procedure that typically requires general anesthesia and 14 days of recovery time, MyEllevate is a nonsurgical treatment that only requires local anesthesia and minimal downtime.
What is the difference between a thread lift and MyEllevate?
MyEllevate is more precise than a thread lift. The treatment also delivers more permanent results. During a thread lift, your surgeon superficially places temporary sutures that your body absorbs over time.
Thanks to ICLED light guided technology, Dr. Miller can place your non-absorbable sutures in precise locations to lift and tighten your muscles and glands.
Is MyEllevate right for me?
MyEllevate is a safe and effective procedure for any healthy adult with sagging jowls and submental laxity. If you're hoping for a defined, sculpted jawline, schedule a consultation with Dr. Miller in Manhattan, New York to find out if you're a good candidate for MyEllevate.
Does the procedure hurt?
Dr. Miller performs MyEllevate using local anesthesia, so you shouldn't feel pain during the procedure. However, slight discomfort and pressure are expected. Your skin may also feel sore and tender after the treatment.
How long is the recovery?
With very little downtime, most patients recover from the MyEllevate procedure within about 4 days.
When will I see results?
You should notice results right away with MyEllevate, but it may take a few days for the swelling to subside around your jawline.
How long will my results last?
Results from the MyEllevate procedure can last for up to five years or more. Even better, the procedure stimulates your body's collagen production, which can result in firmer, tighter skin for years to come.
Contact New York City's Top Facial Plastic Surgeon Today
Dr. Miller is a highly reputable facial plastic surgeon with specialized training in facial aesthetics. To schedule a consultation with Dr. Miller, contact his Manhattan, New York office today.
Settle for Nothing But the Best Facial Plastic Surgery
Services >
Aesthetic Confidence
®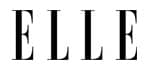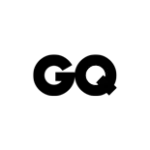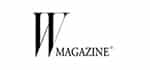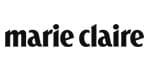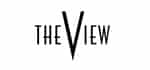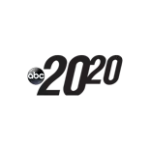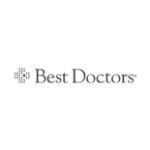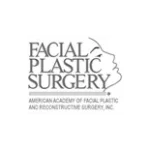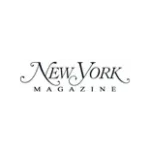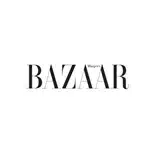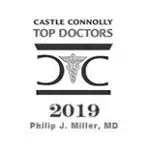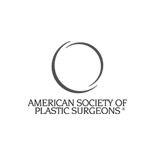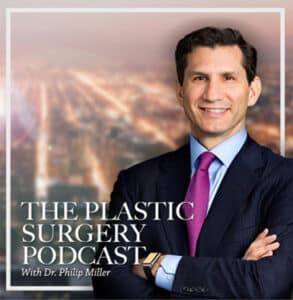 The Plastic Surgery Podcast with Dr. Philip Miller
Tune into The Plastic Surgery Podcast, hosted by facial plastic surgeon Dr. Philip Miller. Dr. Miller is here to answer your questions, de-mystify plastic surgery, and help you feel more knowledgeable and empowered about any procedure performed at our center.
View all Episodes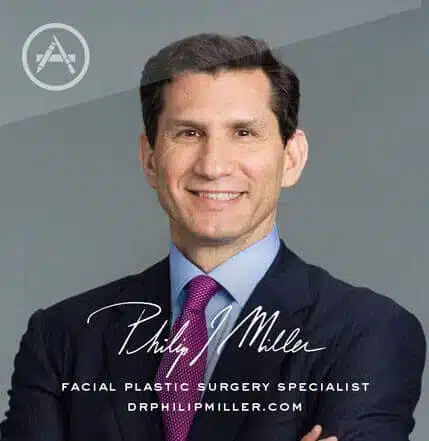 Plastic Surgery w/ Dr. Miller
If you're thinking about getting a lift, nip, or tuck, this app is for you. It's the most comprehensive pocket encyclopedia of plastic surgery terms, before and after photos, and visualization tools to help you really know what to expect from a procedure, including seeing potential results on your own photo. This app is only available on the App Store for iOS devices.
View in App Store