Upturned (Piggy) Nose
An upturned or "piggy" nose is characterized by a tip that is angled upward, making the nose appear short and the nostrils prominent.
While an upturned nose is not a real concern from a medical standpoint, plastic surgeons in New York can correct it for cosmetic purposes. One effective option with long-lasting results is a surgical procedure known as rhinoplasty.
Upturned nose treatment options in New York
Both surgical and non-surgical options can address a turned-up nose.
Injectable fillers – Dermal fillers have a gel-like consistency that adds fullness to key areas when injected under the skin's surface. This is known as a nonsurgical rhinoplasty and can be used to address asymmetries, minor dorsal bumps, and other concerns.
Rhinoplasty – A nose job can be performed through a variety of techniques that will be customized to the precise needs and goals of each patient. The surgeon will then reshape the tip of the nose to reduce the upturned appearance.
Upturned nose rhinoplasty in NYC
For patients in NYC wishing to correct their upturned button nose, rhinoplasty may be the solution.
Surgical correction may involve the placement of grafts at the end of the septum and tip to lengthen and support the nose.
Like any other type of rhinoplasty, the surgery is complex and requires a skilled facial plastic surgeon for natural and desirable outcomes. Ultimately, the rhinoplasty surgery procedure should achieve:
A more flattering nose shape
A more aesthetically-pleasing facial profile
Less nostril show
Natural-looking results
How does Dr. Miller correct an upturned nose?
A rhinoplasty procedure to correct an upturned nose takes approximately three hours for Dr. Miller to perform and is usually carried out under general anesthetic.
For open or external rhinoplasty, Dr. Miller begins the procedure by making a small incision on the columella, which is the tissue that connects the nasal tip to the nasal base and separates the nostrils. The incision allows Dr. Miller to open the nasal tip and expose its internal structures. The enhanced visibility allows him to maneuver bones, cartilage, and tissues better while ensuring he can repair any damage without compromising the nose's structural support.
During a closed or endonasal rhinoplasty, all incisions are made inside the nostrils, which is advantageous to those concerned about scarring. For this surgical technique, Dr. Miller manipulates bone, cartilage, and tissue through the inside of the nostrils, which means there won't be any visible scarring.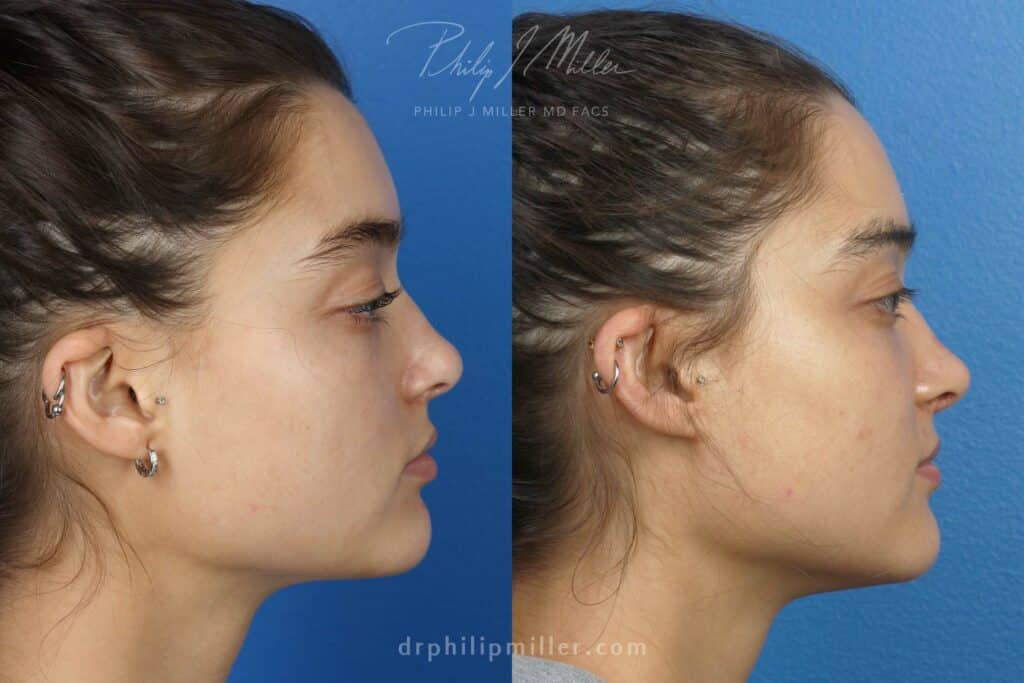 For both surgical techniques, Dr. Miller uses grafts to provide structure and support.
Piggy nose Before & After Photos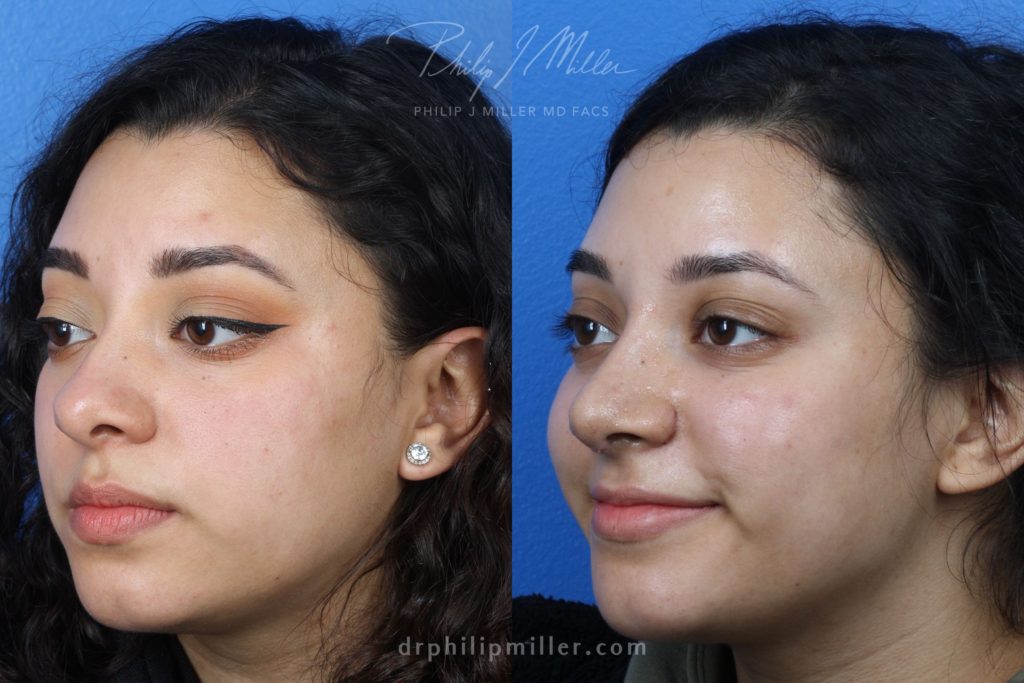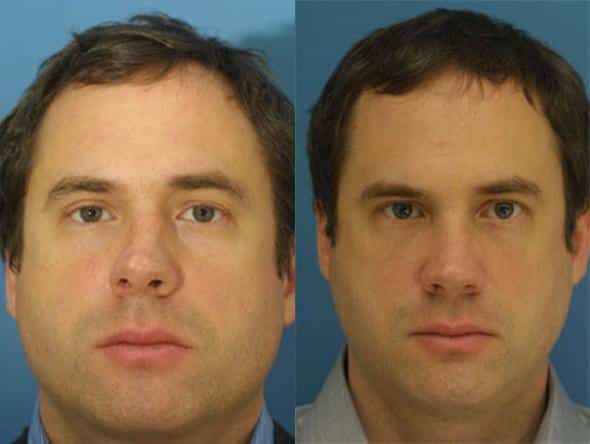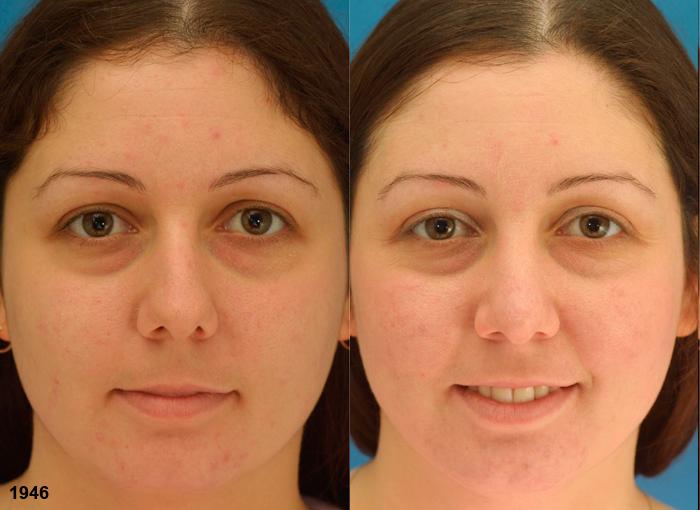 View our full gallery here.
Upturned nose after rhinoplasty
Some patients may notice they seem to have a piggy nose after rhinoplasty. This is common and should not be a cause for concern. A nose upturned after rhinoplasty is mostly due to swelling and should resolve as the nose continues to heal. Keeping the head elevated and limiting activities should help resolve the issue. 
If the nose is still upturned after a full year, you may need to revisit your surgeon for an assessment. Revision rhinoplasty may fix the issue.
Learn more about the rhinoplasty process here.
Upturned Rhinoplasty in New York City
Philip J. Miller, MD, FACS is a double board-certified facial plastic surgeon who has the skill and artistic eye to produce excellent cosmetic results. With over 20 years of experience, he is considered an expert in facial rejuvenation procedures and a compassionate surgeon who provides the highest level of patient care.
Dr. Miller developed his proprietary NatraLook® process to elevate the plastic surgery experience into a collaborative approach that allows you to explore your aesthetic confidence. Dr. Miller will take the time to help you understand what to expect from your nasal tip surgery to ensure you achieve a beautiful and natural-looking nose.
If you're considering rhinoplasty for an upturned nose, schedule a consultation with Dr. Miller in Manhattan, New York.
Upturned nose FAQ
What is the cost of an upturned nose rhinoplasty in New York?
Many factors contribute to the cost of upturned nose rhinoplasty, including location, surgeon's fee, anesthesia, pre-and post-surgery care, etc.
The actual cost will be provided during your consultation. For more information on the cost of rhinoplasty, please contact Dr. Miller at his Manhattan, New York, or New Orleans, Louisiana offices.
What causes an upturned nose?
The following are the most common causes of an upturned nose:
Genetics
Birth defects/genetic mutation
Nasal trauma/injury
Result of a primary rhinoplasty
Can I get a revision rhinoplasty to address an upturned nose?
Yes, a revision rhinoplasty can fix an upturned nose. 
An upturned nose after rhinoplasty is frequently caused by overcorrection. The nasal tip may become under-rotated and droop forward, causing an upturned appearance. The contracture of scar tissue may pull the tip backward too.
Revision rhinoplasty can address an upturned nose by restoring the supporting structure of the nose and releasing excess scar tissue.
What is the recovery time after surgery?
You can resume your normal activities within 2-3 weeks. You must avoid strenuous activities for 3-6 weeks. Swelling and bruising subside within 2-3 weeks, allowing you to begin to see your rhinoplasty results. It typically takes 6-12 weeks for full results to take effect and expect healing to progress for one full year.
Rest assured that Dr. Miller and his New York team will guide you through your recovery process, but please be patient with your surgery's results.
Settle for Nothing But the Best Facial Plastic Surgery
Services >
Aesthetic Confidence
®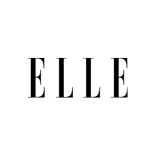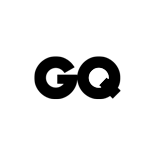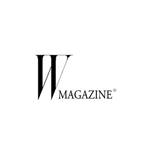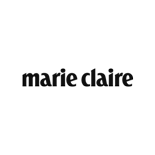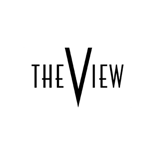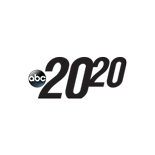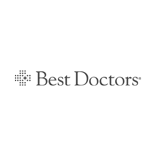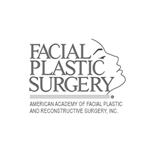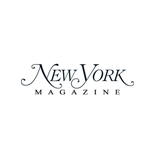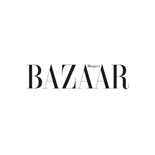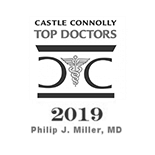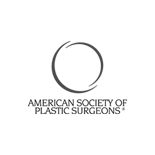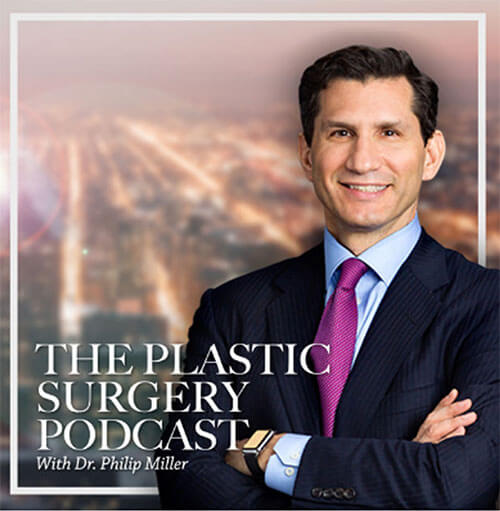 The Plastic Surgery Podcast with Dr. Philip Miller
Tune into The Plastic Surgery Podcast, hosted by facial plastic surgeon Dr. Philip Miller. Dr. Miller is here to answer your questions, de-mystify plastic surgery, and help you feel more knowledgeable and empowered about any procedure performed at our center.
The Plastic Surgery Podcast
View all Episodes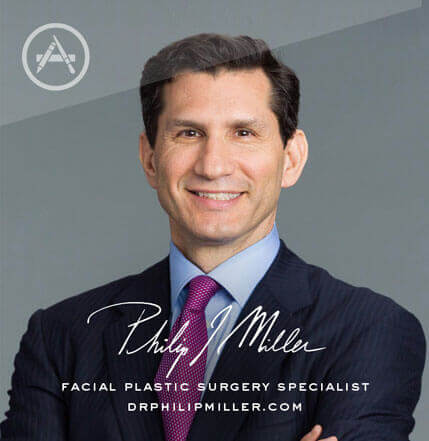 Plastic Surgery w/ Dr. Miller
If you're thinking about getting a lift, nip, or tuck, this app is for you. It's the most comprehensive pocket encyclopedia of plastic surgery terms, before and after photos, and visualization tools to help you really know what to expect from a procedure, including seeing potential results on your own photo. This app is only available on the App Store for iOS devices.
View in Ap

p Store >