Ethnic Rhinoplasty
Ethnic rhinoplasty refers to rhinoplasty procedures performed on patients of ethnicity. Most ethnic rhinoplasty patients in our New York office are looking to improve upon their nose but still retain and preserve their ethnic identity. They typically do not want a fully westernized look, but they do want an improved nasal appearance that is in harmony with the rest of their facial features.
Rhinoplasty in ethnic patients often requires a different approach than in Caucasian patients. While individuals vary dramatically, there are some characteristics common to the different ethnicities that can make rhinoplasty more challenging and these must be addressed and taken into account in order to achieve an optimal result.
Ready to take the next step? Schedule a virtual consult today
These characteristics can include the following: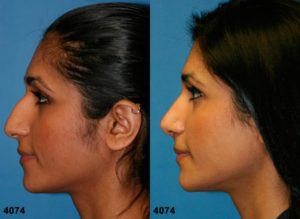 Thicker nasal skin
Weak tip cartilages
Removal of a hump
Raising a flat bridge
Narrowing a wide appearance or broad base
Adding more definition to a bulbous tip
Raising a drooping tip
Improving large or flared nostrils
We commonly see patients of the following descent: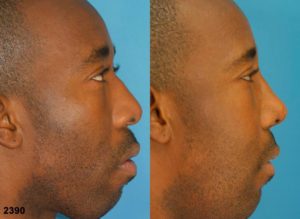 Ethnic Rhinoplasty in New York
Visit Our Gallery
Ethnic Rhinoplasty FAQ
Q: What factors are important when selecting an ethnic nose job surgeon?
A: Each ethnic nose presents unique structural characteristics. For example, the African-American nose tends to have wide nostrils and a low nasal bridge. This requires a different surgical approach than a Middle Eastern nose that usually presents with a large hump on the bridge and droopy nasal tip.
When considering ethnic rhinoplasty, a patient should examine the surgeon's skill and experience with their particular ethnic group. The best plastic surgeon in the world may have little to no experience with a particular ethnic group, which can call into question the final results.
Q: What can I expect during my ethnic rhinoplasty consultation?
A: During the consultation at our New York City surgery center, there will be an in-depth discussion about your specific goals, what look you are trying to achieve and how we go about getting you there. There will also be a pre-operative evaluation of the nose and the overall facial balance. Computer imaging may also be used.
Q: What should I think about when considering an ethnic nose job?
A: An ethnic patient who wants a nose job must determine how much of a change he or she desires. For most ethnic rhinoplasty patients, this requires a careful balancing of aesthetic improvements and ethnic respect. Dr. Miller's collaborative NatraLook® Process can help ethnic patients achieve their desired results in a supportive, positive environment.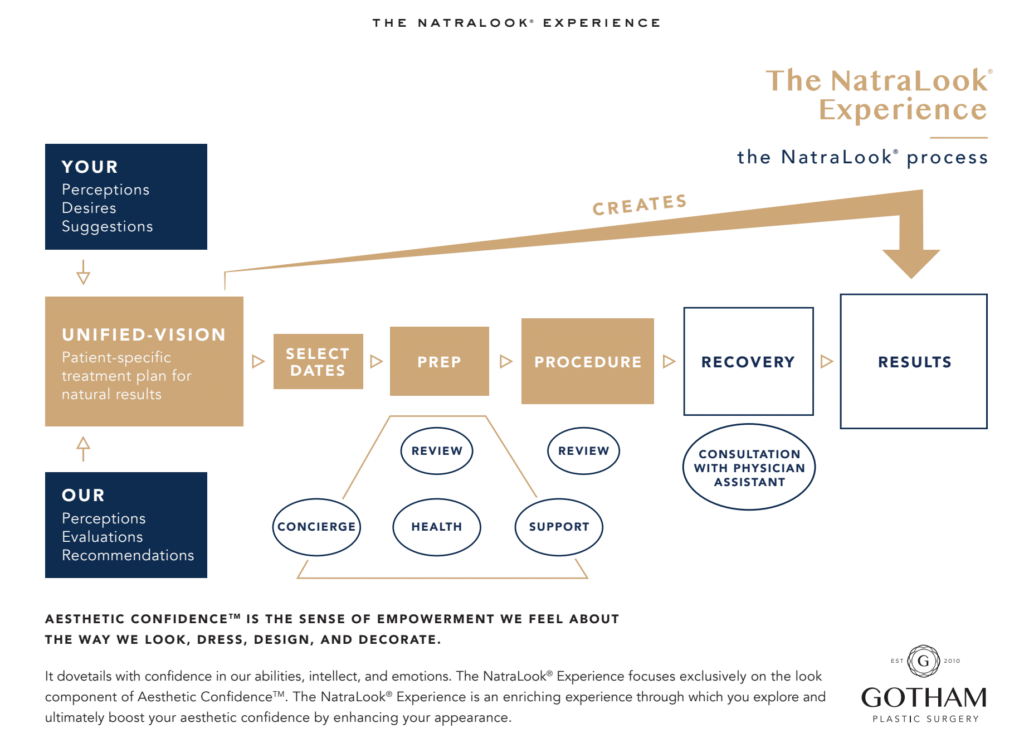 One common concern among ethnic nose job patients is the fear of looking too "westernized" after the procedure. For most ethnic patients, the desire for self-improvement must be carefully balanced with maintaining their important ethnic and cultural heritage. The key to successful ethnic rhinoplasty is maintaining a balance between these competing goals.
Q: My nose is so wide. What can I do to give it more definition?
A: Alar base reduction and nasal tip reduction
Q: If I want to build up the bridge of my nose, what material can be used?
A: Your own cartilage preferably, a rib cadaver, gortex or a silicone implant
Q: What if I require an implant or graft during my ethnic nose job?
A: While many rhinoplasty procedures involve reducing the size or shape of the nose, sometimes there is a need for structural reinforcement within the nasal structure. In those cases, implant or graft material must be used.
Be sure to ask your surgeon about where the implant or graft material will be obtained in the event it is needed for your ethnic rhinoplasty procedure.
Q: What type of anesthesia is used for ethnic rhinoplasty?
A: Ethnic rhinoplasty is usually performed with either general anesthesia or a twilight sleep.
Q: Does ethnic rhinoplasty leave scars?
A: There are two types of ethnic rhinoplasty techniques: opened vs. closed
With closed rhinoplasty procedures, the incisions are made on the inside of the nose, there will be no visible scarring.
With open rhinoplasty, a small incision is made under the tip of the nose and possibly on the side if an alar base reduction is needed. The incisions are minute and skillfully hidden deep in the creases. They are well-concealed and will fade with time.
Q: When will I be able to go back to work after my surgery?
A: Patients can usually return to work within a week after surgery.
Q: Is financing available for ethnic rhinoplasty?
A: Many plastic surgery procedures are eligible for financing.
To learn more about ethnic rhinoplasty, visit ncbi.nlm.nih.gov
Schedule an Ethnic Rhinoplasty Consultation in New York City, NY
If you're interested in learning more about ethnic rhinoplasty, please contact Dr. Miller in his New York City office today!
Next, learn about African American rhinoplasty.
Settle for Nothing But the Best Facial Plastic Surgery
Services >
Aesthetic Confidence
®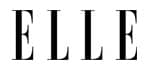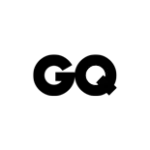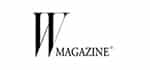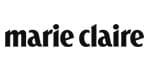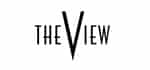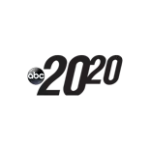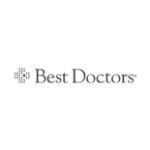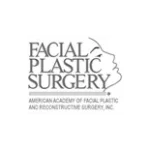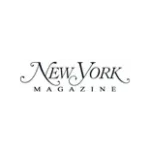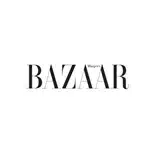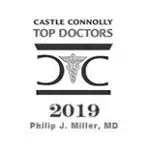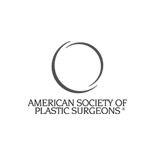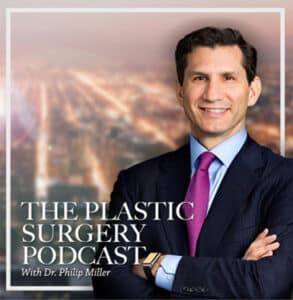 The Plastic Surgery Podcast with Dr. Philip Miller
Tune into The Plastic Surgery Podcast, hosted by facial plastic surgeon Dr. Philip Miller. Dr. Miller is here to answer your questions, de-mystify plastic surgery, and help you feel more knowledgeable and empowered about any procedure performed at our center.
View all Episodes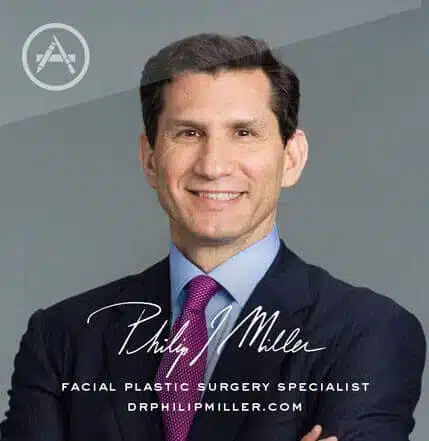 Plastic Surgery w/ Dr. Miller
If you're thinking about getting a lift, nip, or tuck, this app is for you. It's the most comprehensive pocket encyclopedia of plastic surgery terms, before and after photos, and visualization tools to help you really know what to expect from a procedure, including seeing potential results on your own photo. This app is only available on the App Store for iOS devices.
View in App Store