Indian and Pakistani Rhinoplasty in New York
There is no one-size-fits-all approach to rhinoplasty. Among the many factors to consider is the patient's ethnicity, as each group has unique nasal features, as well as challenges that require a different surgical technique. Indian rhinoplasty, for instance, will require ethnic nose reshaping designed to consider Indian and Pakistani noses and facial characteristics to offer the best results possible.
Typical patients of Indian descent may share some of these common nasal characteristics:
Rounded nasal tip
Wider nasal structure
Thicker skin on the nose
Nasal bridge that slopes downward
Hump or bump on the nasal bridge
Philip J. Miller, MD, FACS, uses his own specialized techniques for Indian rhinoplasty to achieve the results patients desire by creating a nose that matches the patient's unique facial characteristics.
When searching for a nasal plastic surgeon for Indian nose jobs in NYC, compare the experience of the doctor first and foremost. With such a complicated procedure, it is important to select an experienced and credentialed facial plastic surgeon who has substantial experience with rhinoplasty and has a strong knowledge of specialized ethnic nose job techniques and the unique characteristics of a female or male Indian nose.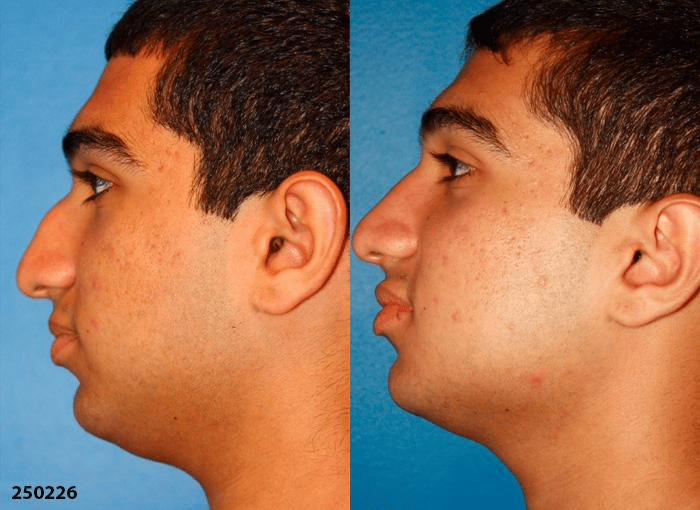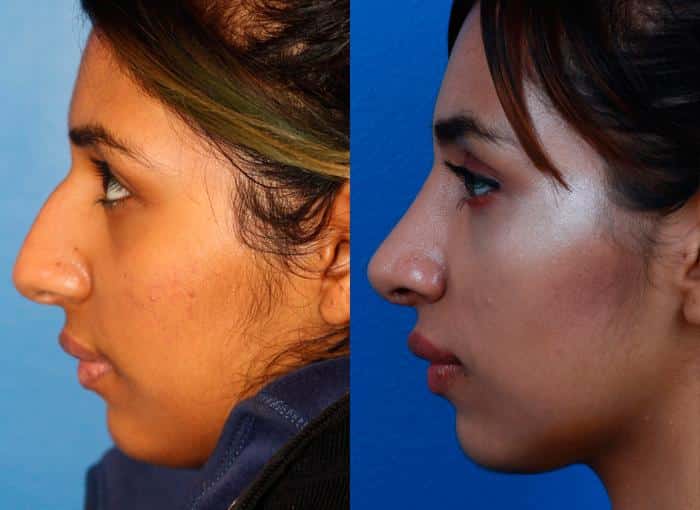 Am I A Candidate for An Indian Nose Job?
Are you considering an Indian rhinoplasty. If you would like to make changes to the appearance of your nose and you are a man or woman at least 16 years old, you might be a good candidate. Patients should also be in reasonably good health and come into their procedure with realistic expectations about the outcome. Dr. Miller can help you determine whether a nose job is the right option for you at your consultation in his New York office.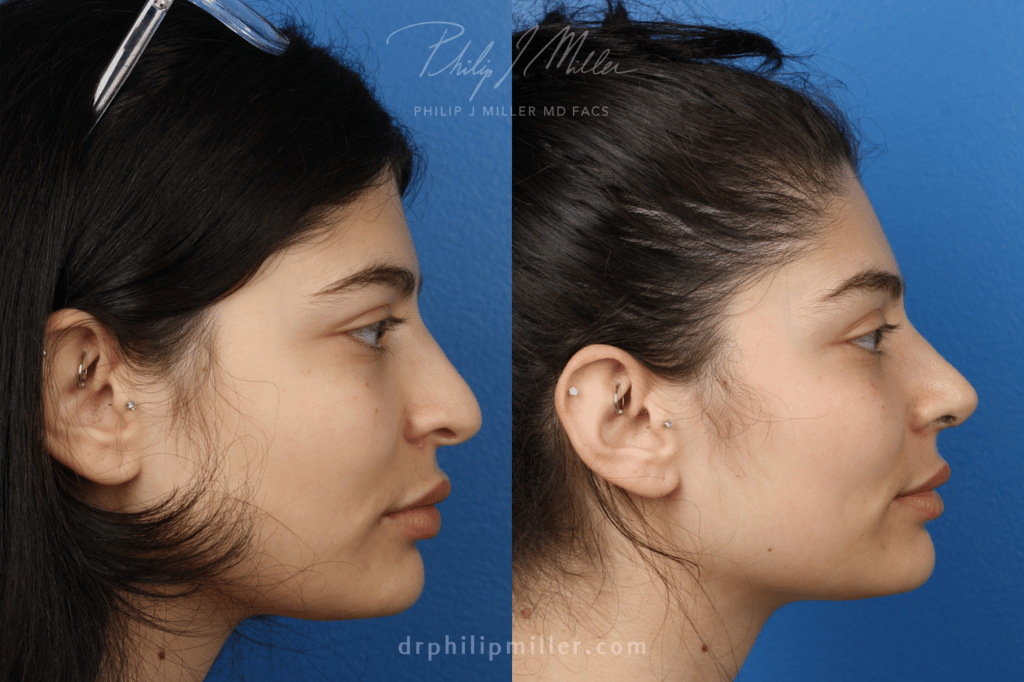 Visit Our Gallery
Indian and Pakistani Rhinoplasty FAQ
How much does Indian rhinoplasty cost in NYC?
The price of an Indian nose job in New York City can vary widely, ranging from $9,000 to $25,000 or more. Your cost will be affected by factors like the extent of correction you need and the experience and expertise of the surgeon you choose. Keep in mind the more experienced surgeons may charge more but you are also more likely to enjoy an optimal outcome after your procedure. Your actual cost will be provided during your consultation with Dr. Miller.
How will the procedure go?
Dr. Miller typically takes 3-4 hours to perform an Indian rhinoplasty, although time will vary based on the complexity of the procedure. He may use an open or closed technique, depending on the specific details of the procedure.
During an open rhinoplasty, Dr. Miller will make a small incision in the tissue that separates the nostrils, known as the columella. This incision allows for more access and visibility of the underlying nasal anatomy, allowing Dr. Miller to make more significant alterations to the appearance of the nose. This approach does leave a small scar underneath the base of the nose that is typically almost invisible once it heals.
A closed rhinoplasty, also known as endonasal rhinoplasty, on the other hand, keeps all incisions inside the nose. During the procedure, Dr. Miller uses limited access to make changes to the nasal tip or bridge. This technique does not leave any visible scarring, but changes made using this technique tend to be more subtle.
Dr. Miller will choose the best technique for you based on your specific needs and goals.
What does recovery look like?
Desi nose job patients can typically return to their regular activities within 2-3 weeks, but Dr. Miller recommends avoiding strenuous physical exercise for 3-6 weeks. You will begin to see the swelling and bruising disappear during the initial three weeks so you can start to see your initial results. Full results usually take 6-12 weeks although some swelling can linger for up to one full year. Dr. Miller and his team will follow you through this entire process, but please be patient to see the final results.
Does it hurt?
Patients concerned about pain during and after surgery are often pleasantly surprised at how comfortable the recovery process can be. Patients may experience some discomfort in the hours immediately following plastic surgery for an Indian nose job. Dr. Miller will prescribe pain medication to alleviate these symptoms, although few find it necessary.
Concerns before surgery are completely natural and It is important to discuss all your concerns with your surgeon before your surgery. Dr. Miller will discuss your concerns and provide you with full post-operative instructions to ensure your healing process is as smooth as possible.
Will insurance cover my Indian nose job?
Insurance does not cover elective procedures done for purely cosmetic reasons. If you are undergoing an Indian or Pakistani nose job to correct breathing or other functional issues, you may be eligible for at least partial coverage of your procedure.
Schedule an Indian Nose Job Consultation in New York
Dr. Miller developed his proprietary consultation process called NatraLook. During the NatraLook consultation, he evaluates the patient's nose and facial features while listening to their concerns and goals. This process evaluates and expands the typical plastic surgery experience into a safe, collaborative environment where patients can explore their aesthetic confidence. To learn more about Indian and Pakistani rhinoplasty, contact our office to schedule your consultation with Dr. Miller. You will be put in touch with a patient advisor who will help you get started. Fill out our contact form or give us a call at (646) 791-3025.
Settle for Nothing But the Best Facial Plastic Surgery
Services >
Aesthetic Confidence
®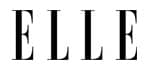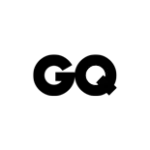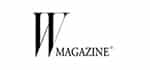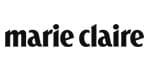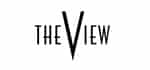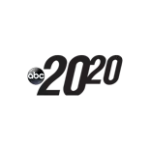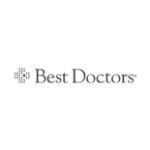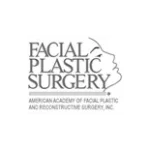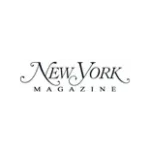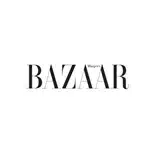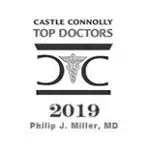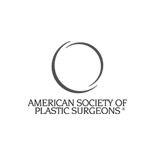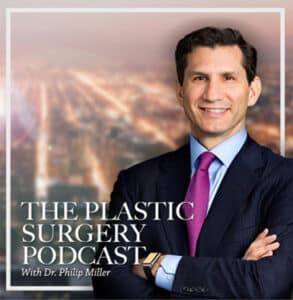 The Plastic Surgery Podcast with Dr. Philip Miller
Tune into The Plastic Surgery Podcast, hosted by facial plastic surgeon Dr. Philip Miller. Dr. Miller is here to answer your questions, de-mystify plastic surgery, and help you feel more knowledgeable and empowered about any procedure performed at our center.
View all Episodes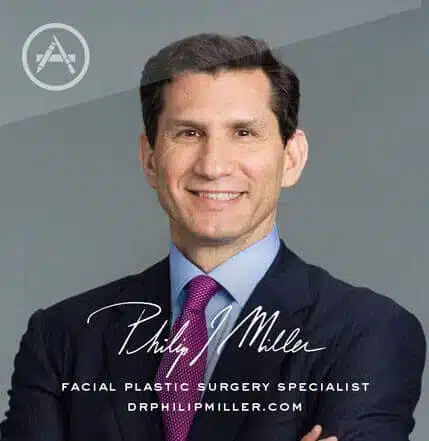 Plastic Surgery w/ Dr. Miller
If you're thinking about getting a lift, nip, or tuck, this app is for you. It's the most comprehensive pocket encyclopedia of plastic surgery terms, before and after photos, and visualization tools to help you really know what to expect from a procedure, including seeing potential results on your own photo. This app is only available on the App Store for iOS devices.
View in App Store