How to Make Your Face Less Flat? 6 Surgical and Non-surgical Options
Having a flat face can be a challenge for many people. Fortunately, many surgical and non-surgical procedures and treatments can help you achieve the facial shape you desire, from providing a subtle enhancement to a dramatic transformation.
What Does it Mean to Have a Flat Face?
A flat face can be defined as a face with little to no definition or with no prominent curves or angles. A flat face can be due to genetics or age, and the lack of definition can result in a face that appears dull and uncharacteristic. It could mean the forehead, cheeks, and chin are all of the same height. This can give the impression of having a shorter face and can make it challenging to achieve a more sculpted look. Many treatments can help to give your flat face more dimension and contouring, including fillers, Botox and other injectables, and surgical procedures.
What Causes a Flat Side Profile?
A flat face can be attributed to aging, genetics, or lifestyle habits. Aging can cause a lack of definition in the face due to decreased collagen and elastin production. Collagen and elastin are two key proteins our body produces that are responsible for giving the skin its structure and definition. As we age, the production of these proteins decreases and can result in sunken cheeks and sagging skin, making the face appear flat. While there is no way to reverse the natural decrease in production, there are treatments that can stimulate collagen and elastin production and reduce the appearance of a flat face.
Genetics can also play a role, as genes in our DNA are responsible for bone structure and facial characteristics, leaving some people with a sunken cheekbone for a flat-looking face. Lifestyle habits like smoking or excessive sun exposure can also contribute to a flat face as they can cause the skin to lose elasticity.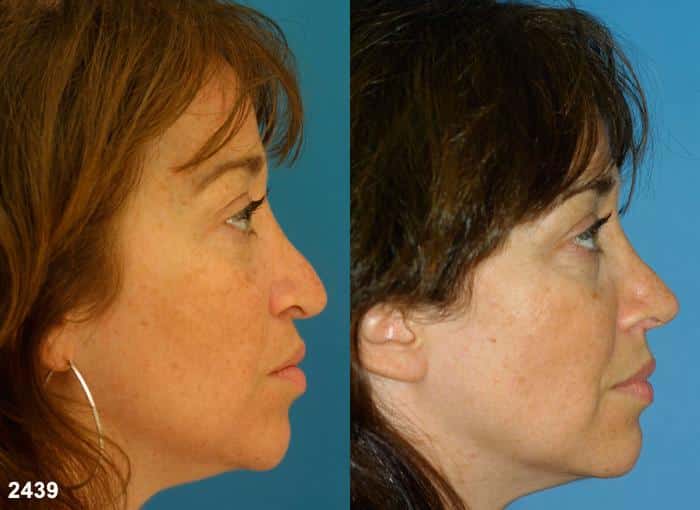 Surgical Options for Flat Face Reshaping
Surgical options are available to reshape the face for a dramatic change. Facial contouring surgeries are designed to contour and create a more aesthetically pleasing look. These procedures typically involve reshaping the underlying facial structure with implants or removing excess fat, skin, or bone. These surgeries can create more pronounced cheekbones and a stronger chin, which can help to give a more defined and contoured look to a flat face. Some surgical options include:
Facelift: A facelift tightens and lifts the skin around the face and neck to provide a more youthful and sculpted look. It can help to reduce wrinkles and sagging skin, while giving the face more definition. This surgery can provide a dramatic transformation and is ideal for achieving a more balanced and contoured facial shape. Different types of facelifts, like mini facelifts or deep plane facelifts, can meet your unique needs.
Cheek and chin augmentation: Chin augmentation is a procedure that reshapes the chin by using a synthetic implant to create a more prominent chin. This can help to define the face, add symmetry, and create a more balanced facial shape. Cheek augmentation is similar but is used to create more volume and definition in the cheeks.
Facial fat grafting: Facial fat grafting is another option for those looking to add definition and contour to their face. This procedure involves taking fat from one part of the body and injecting it into areas of the face to create more volume and definition.
Non-surgical Options for Flat Face Reshaping
There are also non-surgical options for those who want to contour their face without anesthesia and significant downtime. Many patients can return to normal activities immediately after a treatment session with minimal signs of a cosmetic procedure. Non-surgical treatments for a flat face can include:
Dermal fillers: Fillers are injected into areas of the face lacking volume, like the cheeks and chin. They provide immediate and long-lasting results and can help to create a more chiseled and defined look to a flat face. Many dermal fillers, like Juvederm®, are made from hyaluronic acid, a naturally occurring substance found in the body that helps to hydrate and plump the skin.
Liquid facelift: A liquid facelift is a non-surgical procedure that combines dermal fillers and neuromodulators like Botox® to contour and define the face. This procedure can help to create a more balanced shape, reducing any flatness.
PDO thread lift: A PDO thread lift is a minimally invasive procedure that uses medical-grade absorbable threads to lift and contour the face. The threads are inserted under the skin, which helps to lift sagging skin and add definition to the face.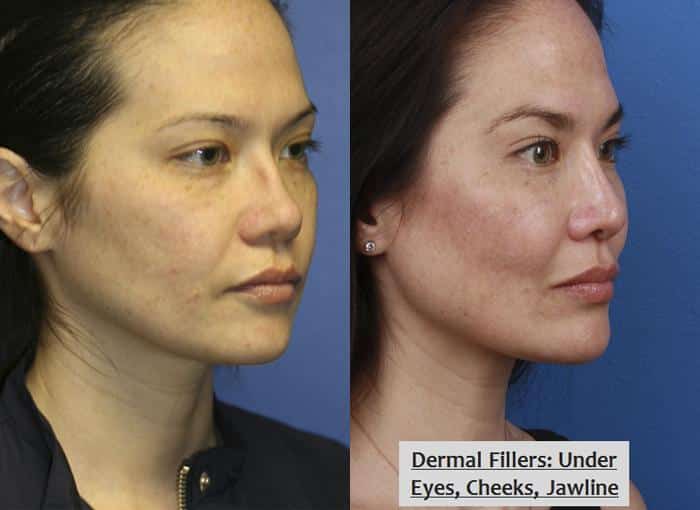 Get a Better Side Profile in New York
Philip Miller, MD, FACS, is a renowned double board-certified facial plastic surgeon in New York with a long career helping patients achieve unparalleled cosmetic results. Dr. Miller provides comprehensive consultations with customized treatment plans to help patients add shape, volume, and definition to their faces with surgical and non-surgical procedures. Contact us to schedule a consultation and learn more about how to get a better side profile.
Settle for Nothing But the Best Facial Plastic Surgery
Services >
Aesthetic Confidence
®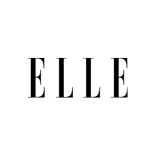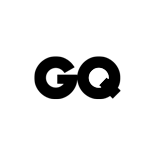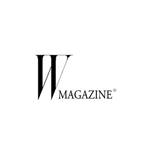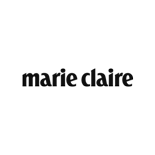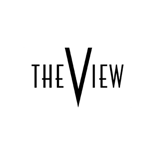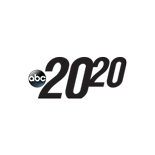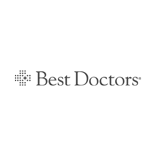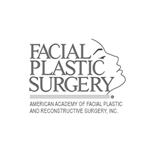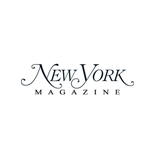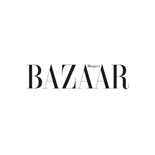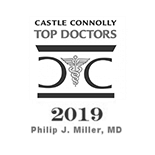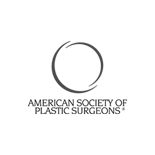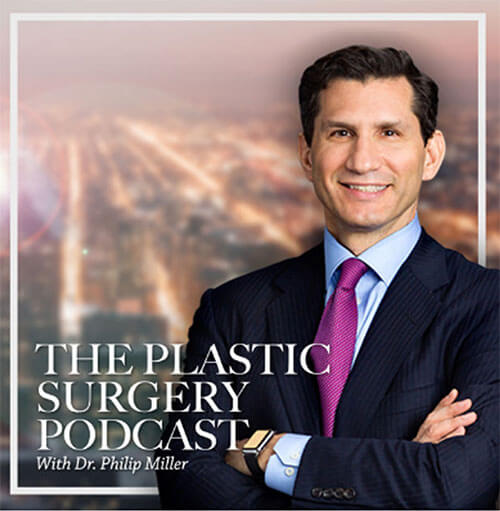 The Plastic Surgery Podcast with Dr. Philip Miller
Tune into The Plastic Surgery Podcast, hosted by facial plastic surgeon Dr. Philip Miller. Dr. Miller is here to answer your questions, de-mystify plastic surgery, and help you feel more knowledgeable and empowered about any procedure performed at our center.
The Plastic Surgery Podcast
View all Episodes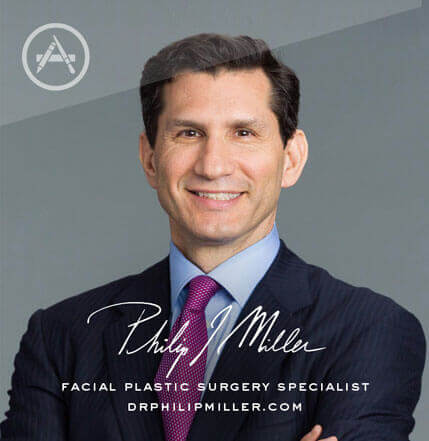 Plastic Surgery w/ Dr. Miller
If you're thinking about getting a lift, nip, or tuck, this app is for you. It's the most comprehensive pocket encyclopedia of plastic surgery terms, before and after photos, and visualization tools to help you really know what to expect from a procedure, including seeing potential results on your own photo. This app is only available on the App Store for iOS devices.
View in Ap

p Store >