Mini Facelift in New York
A mini facelift can offer the perfect amount of correction for a patient who is noticing the early signs of aging and wants to nip them in the bud. This procedure offers satisfying results for the right patient, with shorter incisions and a shorter recovery time than a traditional facelift.
Dr. Philip J. Miller is a double board-certified facial plastic surgeon that offers the mini facelift in Manhattan and can help ensure you receive the best care from start to finish.
What can a mini facelift do for me?
A mini face lift is ideal for tightening skin on the neck and along the jawline. If you are concerned about the upper parts of your face as well but don't want to undergo a full traditional facelift, a brow lift or eyelid surgery may offer the benefits you're looking for. These procedures can usually be done in addition to a mini facelift to maximize its result. A mini facelift is best for:
Reducing fine lines and wrinkles
Minimizing sagging jowls
Tightening skin around the neck and jawline
What areas can be treated by a mini facelift?
Many people choose to undergo a mini lift to help reverse the early signs of aging, such as fine lines, wrinkles, and sagging skin. This procedure is often referred to as a mini lower facelift because it focuses mainly on the lower half of the face to target the neck and jawline. You're likely a candidate if the skin in these areas causes you concern, but the best way to know for sure is to schedule a consultation with a facial plastic surgeon who can assess you in person and determine the best treatment for your specific needs.
Mini facelift before and after
Viewing mini facelift before and after pictures can be an excellent source of inspiration while illustrating how every individual can benefit differently from this minor surgical option. Feel free to search for a patient with relatable areas of concern to get an idea of how your own mini facelift may result.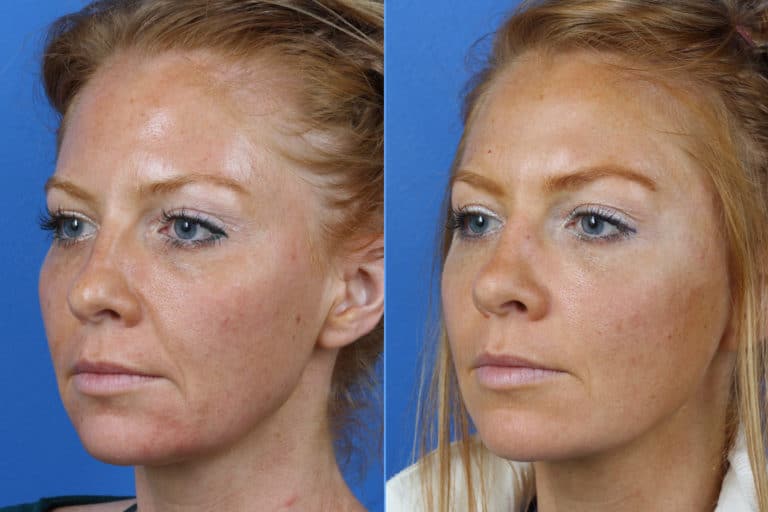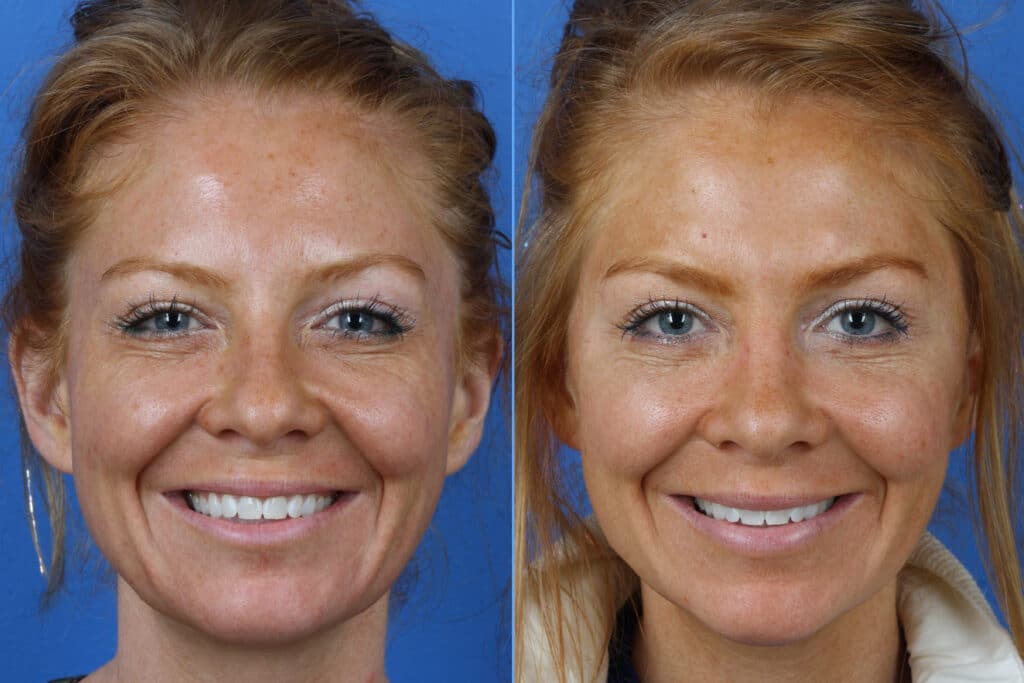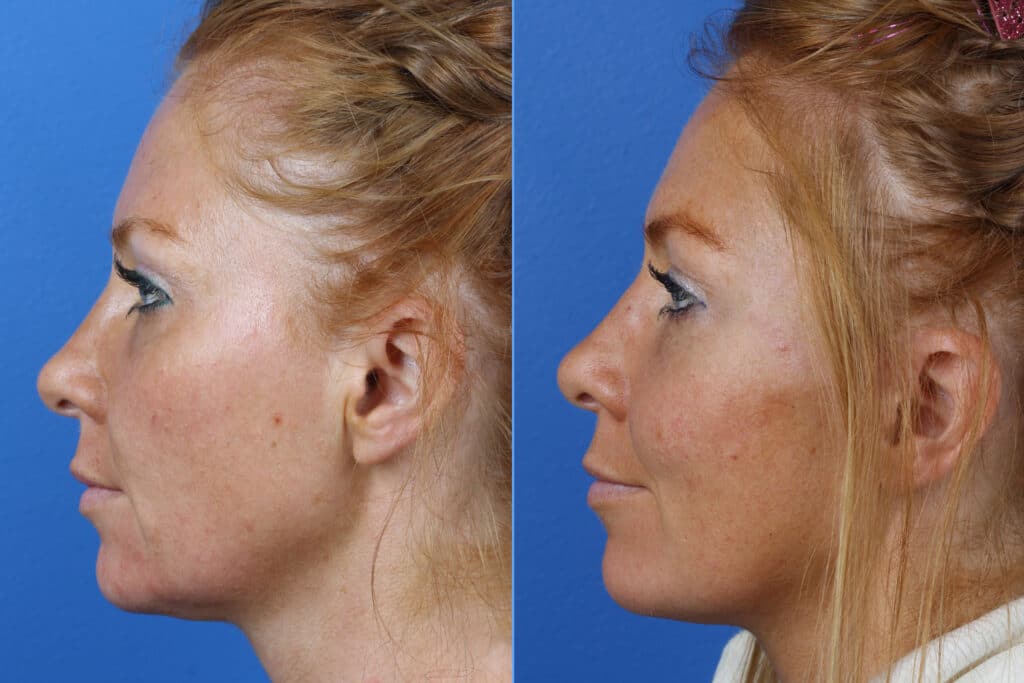 Why choose Dr. Miller for my mini facelift procedure?
Philip J. Miller, MD, FACS is a double board-certified facial plastic surgeon who holds a highly prestigious reputation in the field of facial cosmetic surgery. He is a compassionate, genuine surgeon with over twenty years of experience, appearing in such publications as The New York Times and The Wall Street Journal. Whether you're interested in receiving The Miller Lift or want the completely comprehensive approach of his NatraLook™ process, Dr. Miller prides himself on helping his patients reach their full aesthetic goals.
Mini Facelift FAQ
1. What is a mini facelift?
A mini facelift is a somewhat less-invasive surgical option than a traditional facelift that directly targets the lower half of the face to smooth wrinkles and tighten sagging skin on the neck and jawline. As a minor outpatient procedure using local anesthesia, it requires fewer stitches and less downtime to smooth away wrinkles and tighten sagging skin.
2. How much does a mini facelift cost in NYC?
A mini facelift procedure in the Manhattan, New York, area can range anywhere from $2,500-$20,000, based on the extent of the procedure, the surgeon's experience, the facility's location, and any additional services or treatments included in the package. To determine your specific mini facelift price, it is best to schedule an in-person consultation with Dr. Miller. 
3. How will the procedure go?
Mini lift procedures done in our office can often be completed in less than ninety minutes using local anesthesia, after which you are able to return home. A small incision is made near the ear to directly target areas of the face that are showing early signs of aging, such as wrinkles and skin laxity. Using the most advanced tools, excess fat is removed and muscles are reshaped to reveal a tighter, more youthful appearance.
4. What does recovery from a mini facelift look like?
Since they are minimally invasive, the recovery time for mini facelift procedures is fairly short. Minor redness and swelling can often occur but usually subsides within a day following surgery. Bruising may be present on rare occasions, but will gradually improve over the course of your mini facelift recovery. Some patients have reported slight tightness or numbness in the cheek area, but these side effects gradually subside as well, making you capable of returning to work or school within a few days after receiving your mini lift.
5. Does it hurt?
You may experience minor discomfort after your mini facelift, but prescription pain medication or over-the-counter pain relievers can help to alleviate any discomfort.
6. Will insurance cover my mini facelift?
Since cosmetic surgery is considered elective and not deemed medically necessary, mini facelifts are generally not covered by insurance.
7. How long does a mini facelift last?
Mini lifts can produce lasting benefits. Long-term results are best maintained with proper self-care, such as maintaining a healthy weight and skincare routine.
8. When will I start seeing results?
Any swelling or tenderness you experience after your procedure should subside after only a few days. After this recovery period, you may begin to enjoy the results of your mini facelift within one to two weeks.
9. What are the associated risks and complications from this procedure?
Maintaining his patient's safety is one of Dr. Miller's primary goals. He is extremely attentive to detail and has fine-tuned the mini facelift procedure for over twenty years. Though complications are extremely rare, some possible risks could include nerve damage, asymmetry, delayed wound healing, bleeding, or infection.
10. What are the differences between a mini facelift vs traditional facelift?
Is a mini facelift right for you or would you see better results from a traditional facelift? Here is an overview of each:
Traditional facelift:
This thorough procedure requires incisions along the hairline and around the ears for lifting and tightening of the facial muscles. Extra incisions are sometimes made when addressing the area below the chin. Liposuction and fat redistribution often take place during this procedure to reach the desired benefits.
Mini facelift:
This procedure requires only local anesthesia and only requires an incision near the ear. Addressing early signs of aging along the neck and jawline, such as wrinkling and sagging, is the main objective of a mini facelift.
Settle for Nothing But the Best Facial Plastic Surgery
Services >
Aesthetic Confidence
®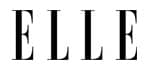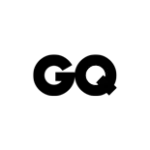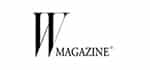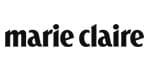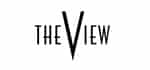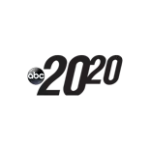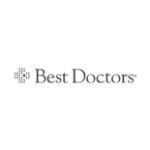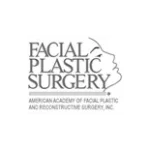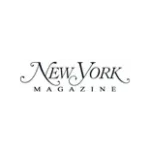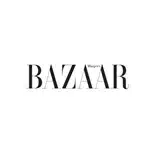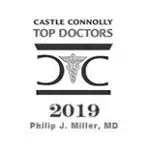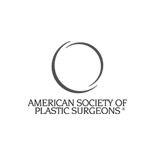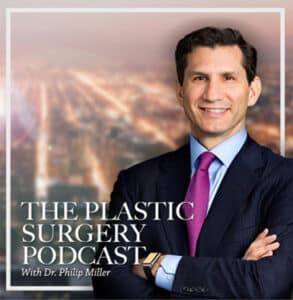 The Plastic Surgery Podcast with Dr. Philip Miller
Tune into The Plastic Surgery Podcast, hosted by facial plastic surgeon Dr. Philip Miller. Dr. Miller is here to answer your questions, de-mystify plastic surgery, and help you feel more knowledgeable and empowered about any procedure performed at our center.
View all Episodes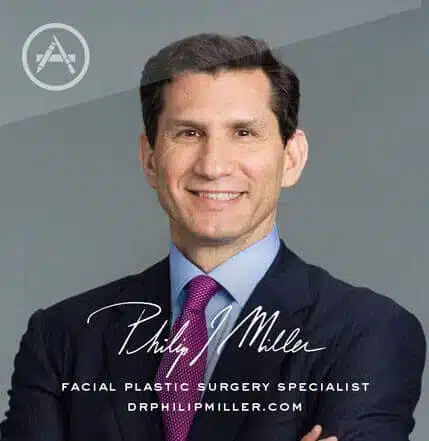 Plastic Surgery w/ Dr. Miller
If you're thinking about getting a lift, nip, or tuck, this app is for you. It's the most comprehensive pocket encyclopedia of plastic surgery terms, before and after photos, and visualization tools to help you really know what to expect from a procedure, including seeing potential results on your own photo. This app is only available on the App Store for iOS devices.
View in App Store