What You Need to Know About Male Rhinoplasty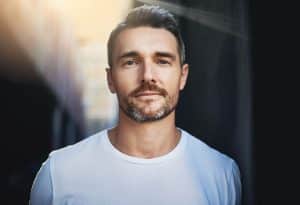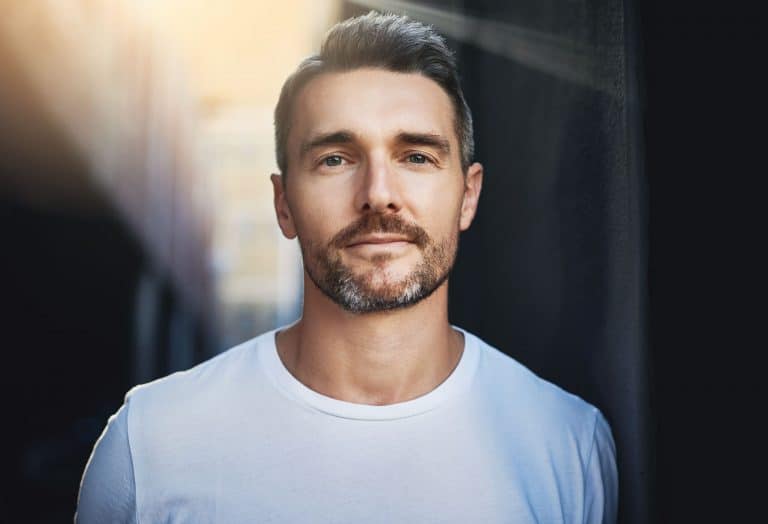 Rhinoplasty surgery is performed on male and female patients alike by facial plastic surgeons in New York and across the world. While women still comprise a greater number of rhinoplasty patients, the number of men seeking this surgery is on the rise. If you're a man considering rhinoplasty, here are some quick facts to know as you plan your consultation and surgery.
How Are Male Patients Assessed as Candidates for Rhinoplasty?
Before you can schedule a rhinoplasty surgery, your nose must be fully mature. If your nose is still growing, you will have problems with your results changing over time. Once your nose is set in its adult shape and size, rhinoplasty can make life-long changes and achieve the results you want to see. Nasal maturity usually occurs in the teen years, typically around 15 to 17 years old for male patients.
Beyond your age and nasal maturity, all patients of rhinoplasty should be in good overall health without any conditions or lifestyle factors that could delay healing. You should also be a nonsmoker to avoid potentially harmful complications during and after surgery. Finally, you should have a reasonable expectation for your own rhinoplasty results to ensure your satisfaction at the end of your recovery period. If you're not sure if you would make a good candidate for rhinoplasty, meet with an experienced facial plastic surgeon like Dr. Miller to get his or her opinion.
Do Differences Exist Between the Male and Female Nose?
Every nose, every patient, and every rhinoplasty is unique, but there are some characteristics shared among men and others shared among women. Most noses are similar in structure, but preferences in outcomes usually differ.
On average, male patients also tend to have thicker and more vascular skin. As a result, careful measures must be taken to penetrate the skin of the male nose without causing excessive bleeding or fluid retention after surgery.
Finally, many men considering rhinoplasty may have injuries from sports activities, childhood accidents, and other injuries. A higher percentage of male patients have deviated septums, past breakages, and other problems as a result, including breathing issues. For this reason, many male rhinoplasty surgeries will work to alter the appearance of the nose while improving its function at the same time.
How Are Male Patients Psychologically Affected by Rhinoplasty?
Men who are approaching the rhinoplasty process may have different psychological considerations than female patients. It is not as common a procedure among men, especially for cosmetic reasons, and that can lead to doubts, embarrassment, and other negative emotions. As a male rhinoplasty patient, it's important to focus on the benefits you will receive from your surgery, including an improved appearance and boost of self-confidence because of your new look.
Plan a Rhinoplasty at New York's Top Plastic Surgery Clinic
Both men and women can benefit from the changes possible through rhinoplasty. To get more specific information on how this surgery can help you, book a consultation with the right facial plastic surgeon today. He can provide more in-depth knowledge about the nasal surgery process. Dr. Philip Miller has specialized exclusively in facial plastic surgery for over 20.
A recognized expert in rhinoplasty, Dr. Miller has been frequently invited to share his specific techniques with his peers at various national facial plastic surgery conventions. He has been voted among the Best Doctors in America each year since 2007 and has also been named a Top Doctor of New York. To schedule a consultation with Dr. Miller, contact his plastic surgery clinic located at 60 East 56th Street, Third Floor in New York City, by calling (646) 791-3025.
Settle for Nothing But the Best Facial Plastic Surgery
Services >
Aesthetic Confidence
®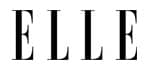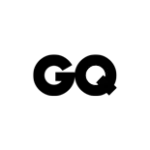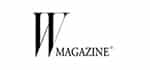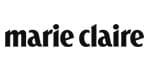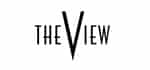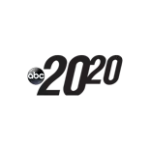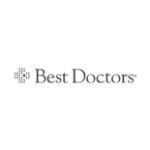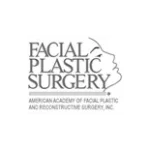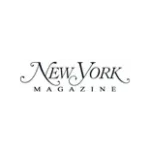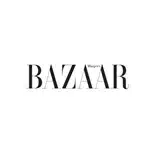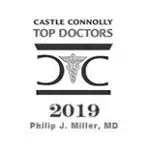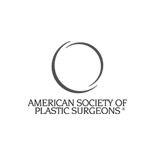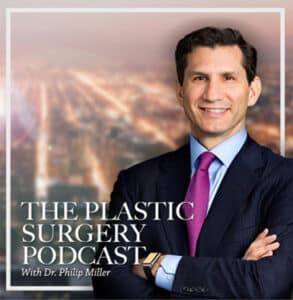 The Plastic Surgery Podcast with Dr. Philip Miller
Tune into The Plastic Surgery Podcast, hosted by facial plastic surgeon Dr. Philip Miller. Dr. Miller is here to answer your questions, de-mystify plastic surgery, and help you feel more knowledgeable and empowered about any procedure performed at our center.
View all Episodes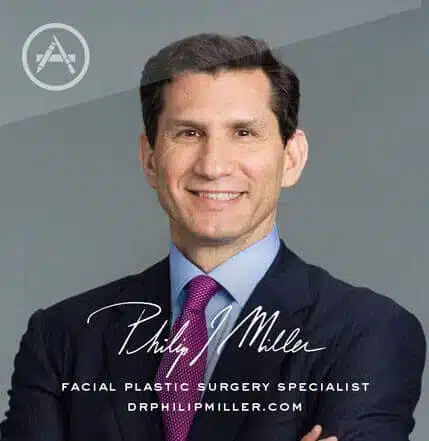 Plastic Surgery w/ Dr. Miller
If you're thinking about getting a lift, nip, or tuck, this app is for you. It's the most comprehensive pocket encyclopedia of plastic surgery terms, before and after photos, and visualization tools to help you really know what to expect from a procedure, including seeing potential results on your own photo. This app is only available on the App Store for iOS devices.
View in App Store