Your Deviated Septum: Causes, Effects and Treatments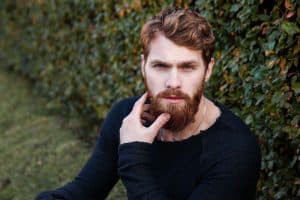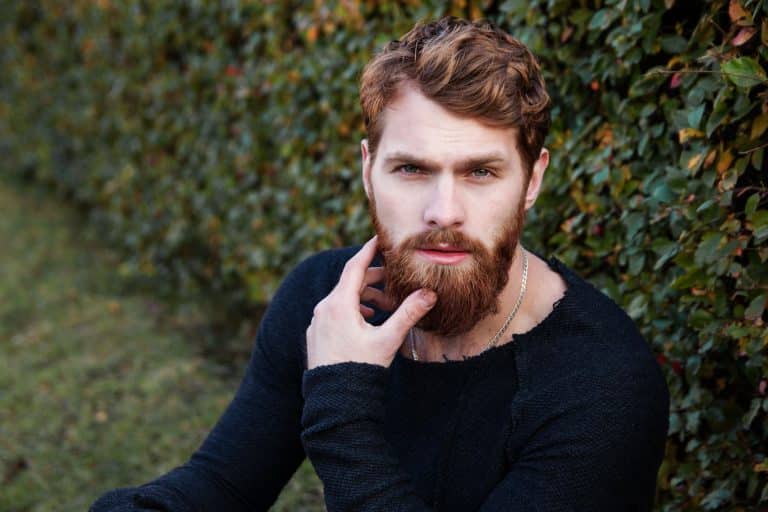 The term "deviated septum" has become much more commonplace today than ever before. Still, even those who have been diagnosed with a deviated septum don't fully understand what causes it, what it can do, and how to correct it. Those who have a deviated septum have likely been diagnosed by a primary care physician or ear, nose, and throat specialist, but they may not have discussed the issue with a facial plastic surgeon like Dr. Miller, located in New York City. Learn more about this condition and what can be done to reverse it.
What Is a Deviated Septum?
Inside the nose, the nasal passages are separated by a small, delicate piece of cartilage. When this cartilage is straight, both airways are unobstructed and capable of breathing in equal amounts of air. A deviated septum occurs when this cartilage is misaligned. It can result in imbalanced or difficult breathing, sinus drainage problems, and even trouble sleeping. An estimated 80 percent of people have a deviated septum to some degree, many of whom do not know it.
What Causes a Deviated Septum?
Most of those who have a deviated septum are born with it. In other cases, trauma or injury to the nose can result in a deviated septum. Whatever has caused this condition, the symptoms will be the same. If you have experienced any of the following issues, you may have a deviated septum:
Chronic nasal congestion, typically with one size being more congested than the other
Difficulty breathing
Recurring sinus infections
Frequent nosebleeds
Facial pain around the nose and sinus cavities
Frequent headaches
Postnasal drip
Loud breathing or snoring when sleeping, sometimes causing sleep apnea
How Is a Deviated Septum Treated?
When a deviated septum is causing moderate or severe symptoms, treatment is necessary to achieve some relief. In some milder cases, medication can provide a temporary solution, but the only real way to address the underlying problem is with a special nasal surgery called septoplasty.
A septoplasty surgery is a type of rhinoplasty that focuses on the internal workings of the nose, specifically the correction of a misaligned septum. During this procedure, your facial plastic surgeon makes a small incision to gain access to the inside of the nose. The specifics of your septoplasty will depend largely on what has caused the imbalance of your nasal passageways. In some cases, the cartilage can be adjusted and in other cases, your septum needs to be reduced in size to alleviate the trouble.
After your nose surgery, you may be sent home with internal splints or other supports to stabilize the septum as it heals. Very minimal swelling or bruising will result if only your septum has been altered during surgery. Many patients opt to make aesthetic changes to the nose as well, making septoplasty a small part of their full rhinoplasty procedure. You should be at least 16-17 years old to be considered for septoplasty surgery to ensure that your nose is fully mature. To learn more about septoplasty, visit medlineplus.gov.
Learn More About Septoplasty From a Facial Plastic Surgeon
Septoplasty can greatly improve your breathing and sinus troubles, especially if you are considered a good candidate for the procedure. To get more specific information on how this surgery can help you, book a consultation with the right facial plastic surgeon today. He can provide more in-depth knowledge about the nasal surgery process, from preparation to the rhinoplasty healing process. Dr. Philip Miller has specialized exclusively in facial plastic surgery for over 20 years and has the experience and knowledge to offer the best results to his patients.
A recognized rhinoplasty expert, Dr. Miller has been frequently invited to share his specific techniques with his peers at various national facial plastic surgery conferences. He has been voted among the Best Doctors in America each year since 2007 and has also been named a Top Doctor of New York. To schedule a consultation with Dr. Miller, contact his facial plastic surgery office located at 60 East 56th Street, Third Floor in New York City, by calling (646) 791-3025.
Next, learn Why Realistic Expectations Matter
Settle for Nothing But the Best Facial Plastic Surgery
Services >
Aesthetic Confidence
®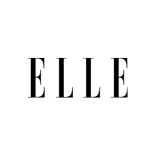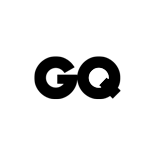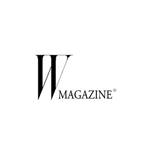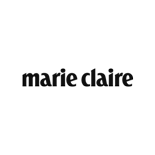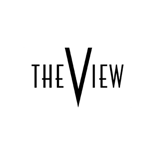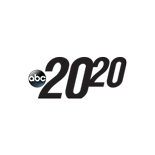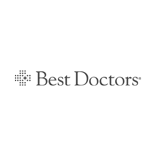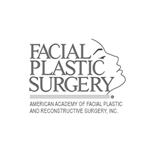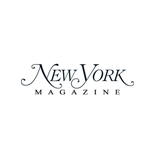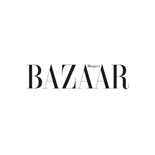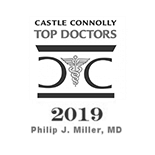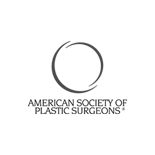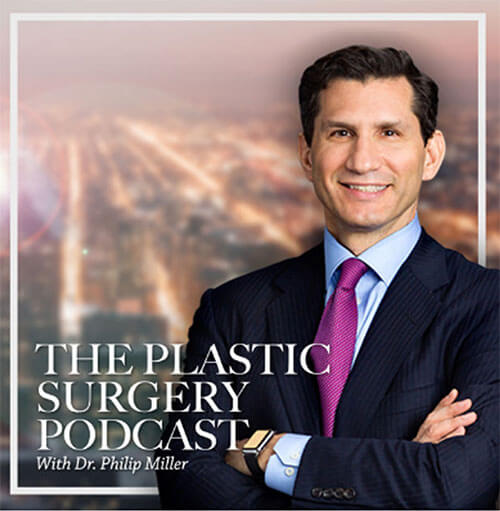 The Plastic Surgery Podcast with Dr. Philip Miller
Tune into The Plastic Surgery Podcast, hosted by facial plastic surgeon Dr. Philip Miller. Dr. Miller is here to answer your questions, de-mystify plastic surgery, and help you feel more knowledgeable and empowered about any procedure performed at our center.
The Plastic Surgery Podcast
View all Episodes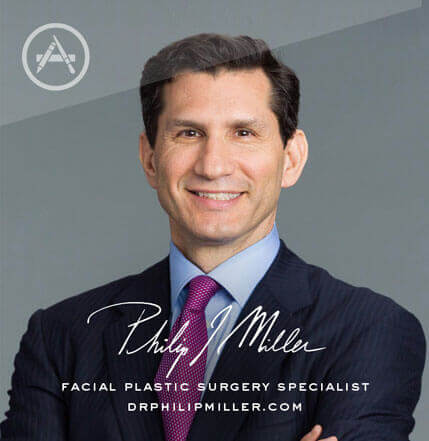 Plastic Surgery w/ Dr. Miller
If you're thinking about getting a lift, nip, or tuck, this app is for you. It's the most comprehensive pocket encyclopedia of plastic surgery terms, before and after photos, and visualization tools to help you really know what to expect from a procedure, including seeing potential results on your own photo. This app is only available on the App Store for iOS devices.
View in Ap

p Store >