Why Realistic Expectations Matter
You've got a specific issue with your nose, an expert facial plastic surgeon, and a date on the calendar for your rhinoplasty procedure. That's all you need, right? Believe it or not, there's more to planning your rhinoplasty than pointing out a problem and scheduling surgery with a facial plastic surgeon such as Dr. Philip Miller. In fact, patients who fail to discuss their expectations with their facial plastic surgeon might miss out on the biggest factor needed for surgical success. When your expectations aren't realistic, you're less likely to be satisfied with your results, no matter how they turn out. Learn more about how to develop realistic expectations for rhinoplasty and why they matter so much.
What Are Realistic Expectations for Rhinoplasty?
Rhinoplasty results can be subtle or dramatic, make your nose bigger or smaller, achieve easier breathing with unobstructed airways, or correct an old injury. The problems addressed by rhinoplasty are incredibly diverse and, when performed well, can change your entire appearance and even your self-esteem.
When you're planning a rhinoplasty procedure, however, it is essential that you understand what can be accomplished for your nose specifically. Everyone has different nasal features, facial structures and other characteristics that might limit how much can be changed. You can't expect to have a perfect replica of a celebrity nose after surgery, for example. You also don't want to create a nose that is out of proportion with the rest of your features. Doing so can draw negative attention to your nose, so it's important to have an open mind about your surgeon's suggestions.
What Changes Can Rhinoplasty Make?
Rhinoplasty focuses on the specific features of the nose that are undesirable, so the procedure is tailored to each patient's needs and wants. Your surgery could include changes in the size and/or shape of the nose, as well as individual details. The tip of the nose, nostrils, and nasal bridge are all common surgical targets. A crooked nose, bulbous nose, pointy nose, downward-pointing nose, or hooked nose can all be corrected through rhinoplasty surgery.
Internal changes are also possible, if needed to improve breathing and nasal function. Some patients require both cosmetic and functional changes to be made, so a deviated septum or narrowed airway might be altered. Rhinoplasty surgery can include just about any nose-specific changes you might be looking for. It does not, however, affect the rest of the facial features or the actual skin of the nose.
Are Rhinoplasty Outcomes Guaranteed?
There is no such thing as a perfect result when it comes to plastic surgery in general, because every patient and every procedure is unique. Your best result will be incredible but it can still fall short of an ideal if you're not careful. This is why full communication about your expectations is the key to your success. When you come to understand the procedure and what it can do for you specifically, there won't be any surprises when your new nose has healed.
Rhinoplasty itself is a highly complicated and delicate surgical operation that requires the utmost skill and attention to detail. A talented, experienced facial plastic surgeon will deliver your very best results. Still, there are no guarantees in any kind of surgery, so be sure to discuss the risks and complications during your rhinoplasty consultation.
What If My Rhinoplasty Doesn't Go As Planned?
Sometimes, even patients with very realistic expectations can be disappointed by their results for various reasons. When this happens, it doesn't mean that you're stuck with a nose you don't like for the rest of your natural born days. It does mean that you'll be faced with a choice to leave either leave it alone or to pursue a secondary surgery, called a revision rhinoplasty.
With a revision rhinoplasty, your facial plastic surgeon will evaluate your nose and make recommendations, in much the same way as during your primary rhinoplasty consultation. You'll have a second chance to achieve the right results for you, whether you misjudged your changes the first time around or something went wrong with your procedure. No matter the reason, your and your facial plastic surgeon will approach this surgery fresh, learning from the mistakes that were made and designing changes that will give you the best possible results. As you might expect, realistic expectations are needed to help your revision rhinoplasty become a success too. To learn more about rhinoplasty, visit ncbi.nlm.nih.gov
Where Can I Find a Facial Plastic Surgeon to Plan My Rhinoplasty?
Enter into a partnership with your surgeon to design and execute a rhinoplasty that will deliver your desired results, within the spectrum of your realistic expectations. An experienced facial plastic surgeon can provide more in-depth knowledge about the changes that will help you to breathe easier, quite literally. Dr. Philip Miller has specialized exclusively in facial plastic surgery, offering over 20 years of experience and knowledge to his patients.
A recognized expert in rhinoplasty, Dr. Philip Miller has been frequently invited to share his specific techniques with his peers at various national facial plastic surgery meetings. He has been voted among the Best Doctors in America each year since 2007 and has also been named a Top Doctor of New York. To schedule a consultation with Dr. Miller, contact his office located at 60 East 56th Street, Third Floor in New York City, by calling (646) 791-3025.
Next, learn about the NatraLook Process and Rhinoplasty
Settle for Nothing But the Best Facial Plastic Surgery
Services >
Aesthetic Confidence
®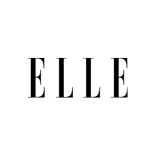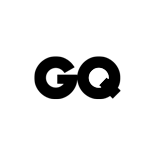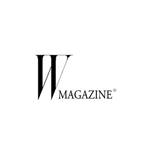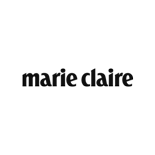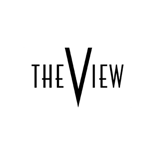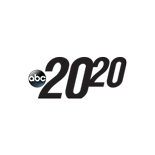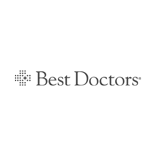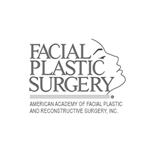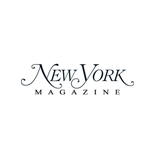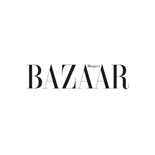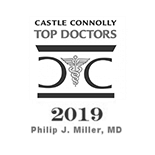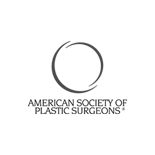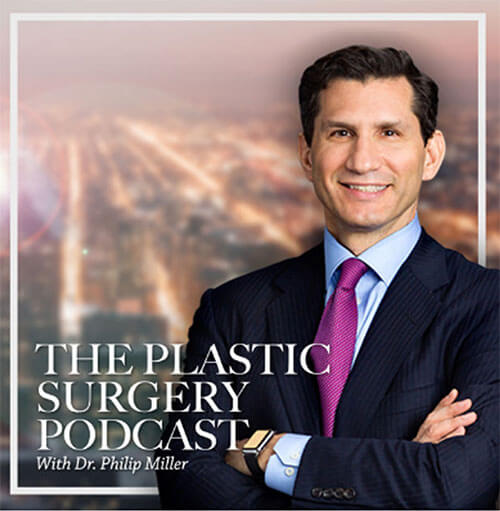 The Plastic Surgery Podcast with Dr. Philip Miller
Tune into The Plastic Surgery Podcast, hosted by facial plastic surgeon Dr. Philip Miller. Dr. Miller is here to answer your questions, de-mystify plastic surgery, and help you feel more knowledgeable and empowered about any procedure performed at our center.
The Plastic Surgery Podcast
View all Episodes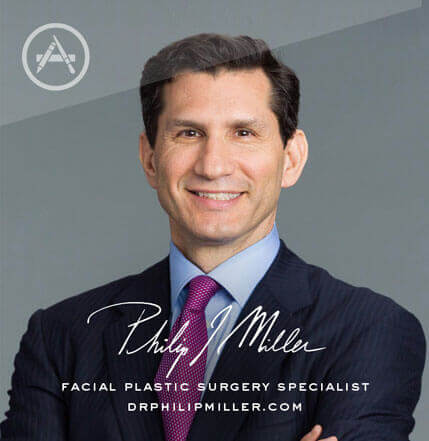 Plastic Surgery w/ Dr. Miller
If you're thinking about getting a lift, nip, or tuck, this app is for you. It's the most comprehensive pocket encyclopedia of plastic surgery terms, before and after photos, and visualization tools to help you really know what to expect from a procedure, including seeing potential results on your own photo. This app is only available on the App Store for iOS devices.
View in Ap

p Store >