Five Top Common Nose Shapes with Photos
If you are not happy with your nose, then rhinoplasty is always available to enhance and improve you appearance. While this type of procedure does not promise to change you life, it will give you a new lease on how you feel about yourself. Before you consider any invasive procedure however, you need to understand everything there is to know about what to expect during the procedure and afterwards.
To help you decide on your new nose, the following noses are the most common shapes that rhinoplasty patients choose. Your own selection will depend on the shape of your nose now and the symmetry of your face. After all, you want your new nose to enhance—not detract—from your features and appearance.
The Most Attractive Nose Shapes
The Snub Nose Shape
The Snub Nose Shape is a popular choice. An attractive nose, the snub nose is found in approximately 4.7% of the surveyed population. The nose is small and slopes upward at the tip, causing the nostrils to be visible. Noses of this shape are usually smaller and tend to turn up. The tip of the nose is neither round nor flat. With its slightly upturned tip, it gives the impression of a snobbish person. An example of a celebrity who exhibits this type of nose is Carrie Mulligan (see associated picture). Elizabeth Taylor also exhibited a snub nose.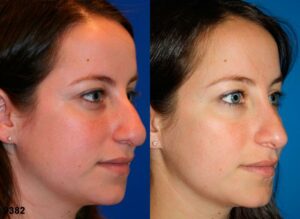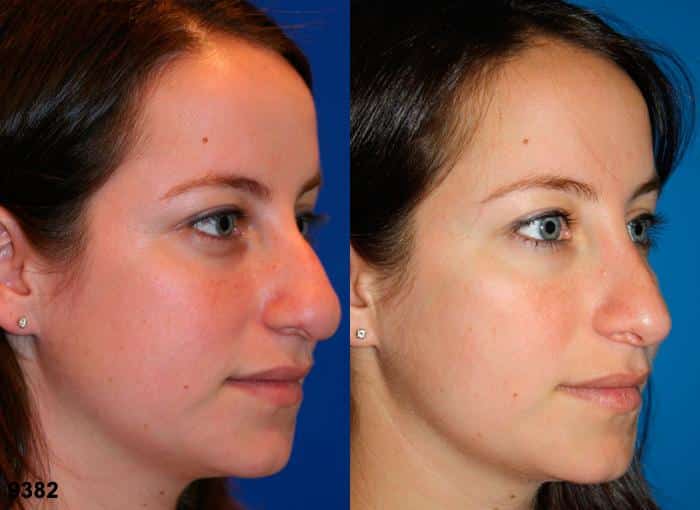 The Roman Shaped Nose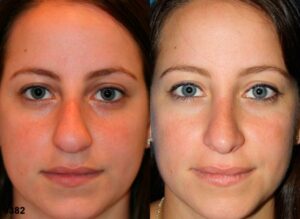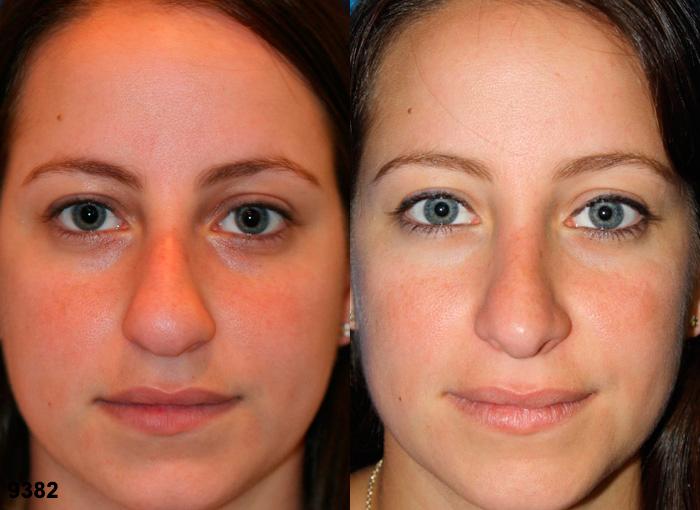 The Roman nose is an over-projected nose shape, which is characterized by an outward curvature in the center protruding from the face. The bridge is pronounced and bent or curved. The nose can appear to be hooked because of its prominent bridge. This nose is often associated with great leaders and signals a person who possesses a strong personality. An example of a celebrity with a Roman shaped nose is actor Ryan Gosling.
The Turned-up Nose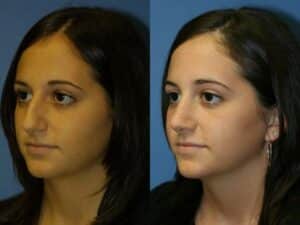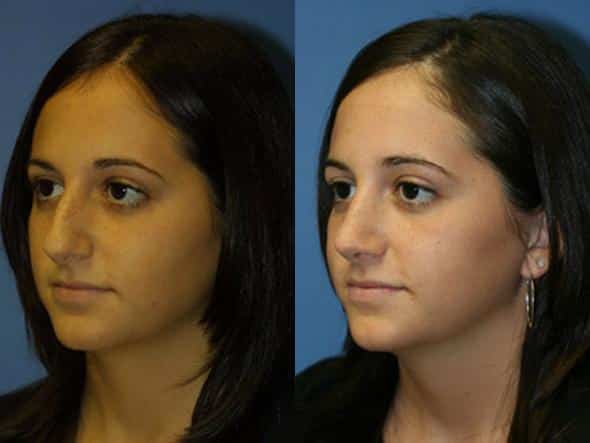 The turned-up nose, also referred to as the celestial nose was found in approximately 13% of the people surveyed in the general population. Research has deemed this nose shape to be one of the most attractive. The concave features of the noses displays a depression in the mid-part and a tip that protrudes. The inward arch is due to a bulky and bulbous tip, which is commonly featured among Caucasians. If the curving of the nose is gentle, then most people find the nose to be quite attractive. For anyone whose curve is more pronounced, then surgery is often an option to improve the appearance. An example of a celebrity with a turned-up nose is Zac Efron.
The Greek-shaped Nose
This nose type is a straight nose type and is often associated with people who are considered to be quite intelligent or in good control of their emotions. Mona Lisa is considered to have had a Greek-shaped nose. An example of a celebrity who exhibits this type of nose is Jennifer Anniston.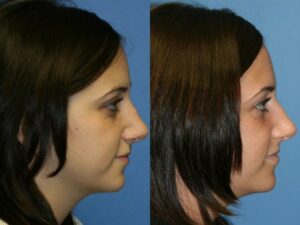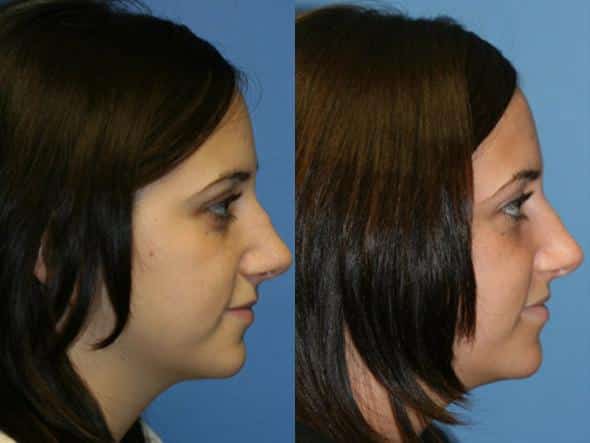 The Nubian-shaped Nose
This nose shape is characterized as long with a wide base. This nose is often associated with people who are curious and open-minded. President Barack Obama exhibits this nose type.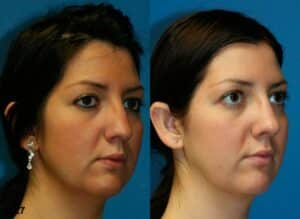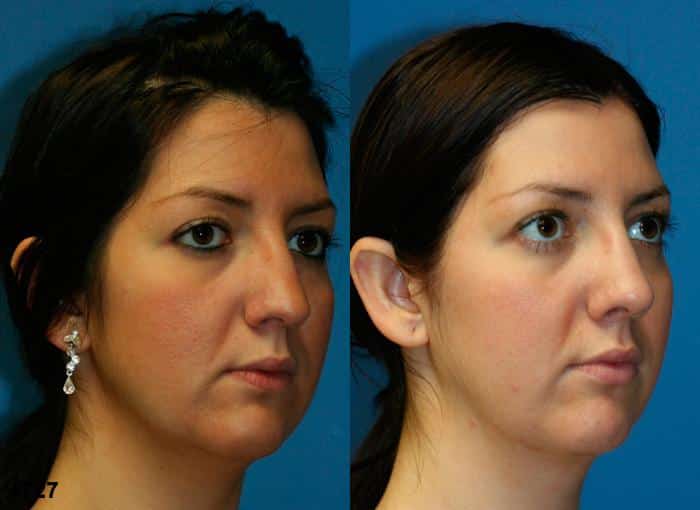 Naturally, you don't have to choose a nose that is exactly like a celebrity. Again, the best nose shape for you must be based on the symmetry and shape of your face and what you hope to achieve aesthetically. If you are realistic about your expectations, you should be well-pleased with the final results.
Schedule a Consultation With NYC's Top Nose Surgeon
To learn more about nose shapes and rhinoplasty surgery book a consultation with a facial plastic surgeon who has years of experience in predicting procedure outcomes and giving patients the results they seek. Philip J. Miller, MD, FACS who is double-certified in facial plastic and reconstructive surgery, offers over 20 years of experience and knowledge to his patients. A recognized expert in rhinoplasty, Dr. Miller has been frequently invited to share his specific techniques with his peers at various national facial plastic surgery meetings. He has been voted among the Best Doctors in America each year since 2007, and has also been named a Top Doctor of New York. Contact Dr. Miller's plasic surgery clinic by calling (646) 791-3025.
Settle for Nothing But the Best Facial Plastic Surgery
Services >
Aesthetic Confidence
®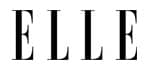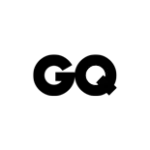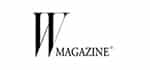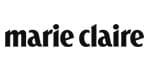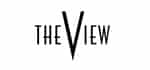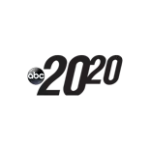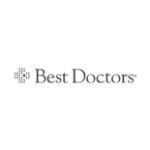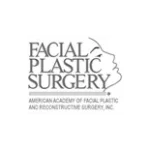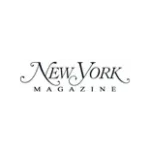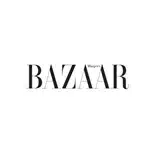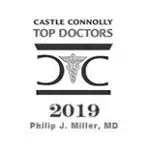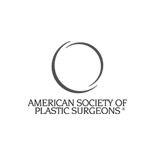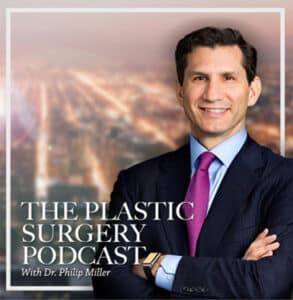 The Plastic Surgery Podcast with Dr. Philip Miller
Tune into The Plastic Surgery Podcast, hosted by facial plastic surgeon Dr. Philip Miller. Dr. Miller is here to answer your questions, de-mystify plastic surgery, and help you feel more knowledgeable and empowered about any procedure performed at our center.
View all Episodes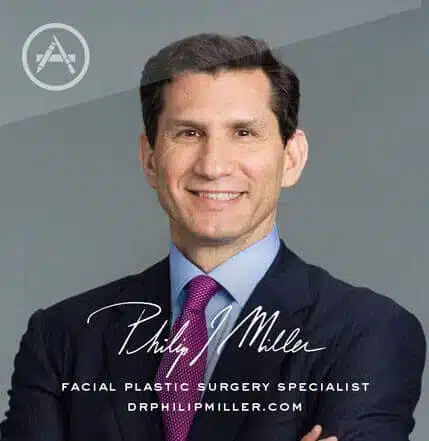 Plastic Surgery w/ Dr. Miller
If you're thinking about getting a lift, nip, or tuck, this app is for you. It's the most comprehensive pocket encyclopedia of plastic surgery terms, before and after photos, and visualization tools to help you really know what to expect from a procedure, including seeing potential results on your own photo. This app is only available on the App Store for iOS devices.
View in App Store