Tip Drop After Rhinoplasty
Tip drop is a potential consequence after rhinoplasty. While the nose changes over the first year after this surgery, some patients may find that they require revision procedures to address tip drop that does not resolve during the healing process.
Choosing to undergo plastic surgery is not a choice that you should make lightly. Rhinoplasty is no exception. Every invasive procedure has risks, but choosing an experienced facial plastic surgeon can help lessen the complications.
What is Tip Drop?
Tip drop is one complication that may occur after rhinoplasty. You may notice that the tip of your nose starts to look round. In other cases, you may see your nose has developed a new bump due to your nose tip being disproportionately lower than your bridge.
While your tip will drop slightly as your nose heals, a round nasal tip may indicate that a "dropped tip" has occurred.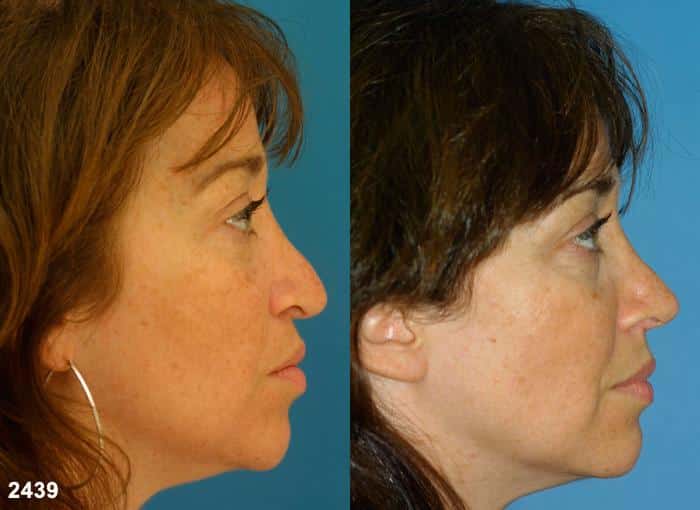 Is it Common for a Tip to Drop After Rhinoplasty?
Will the tip of your nose drop after rhinoplasty? It might appear that way. This illusion is expected as the swelling goes down and your nose begins to heal. As the incision starts to contract, the tissue above your nose tip will rise, which causes your tip to look like it dropped.
Another reason your tip will drop after your nose job is due to gravity. Gravity naturally pulls your nose tip downward. If your remaining cartilage is too weak to hold your tip in position and overcome gravity's tug, your tip may drop.
These are both predictable and preventable. Your plastic surgeon should consider gravity's pull, the strength of your cartilage, and how much your incisions will contract before performing your rhinoplasty.
A significant tip drop is a common complication of rhinoplasty, especially if your surgeon is inexperienced. Therefore, finding an experienced surgeon is essential to diminish the chance of tip drop.
How Much Will My Tip Drop After Rhinoplasty?
Your tip should drop between five and ten degrees after rhinoplasty. This drop is due to gravitational pull and your incisions tightening. Any drop that is greater than that means there may have been a surgical complication.
When Will My Tip Drop After Rhinoplasty?
After rhinoplasty, your tip should drop over the next six weeks as swelling reduces and your incisions contract. However, it can sometimes take up to a year to see the full effect of your nose surgery. You likely won't know if there were complications during your rhinoplasty until a year has passed.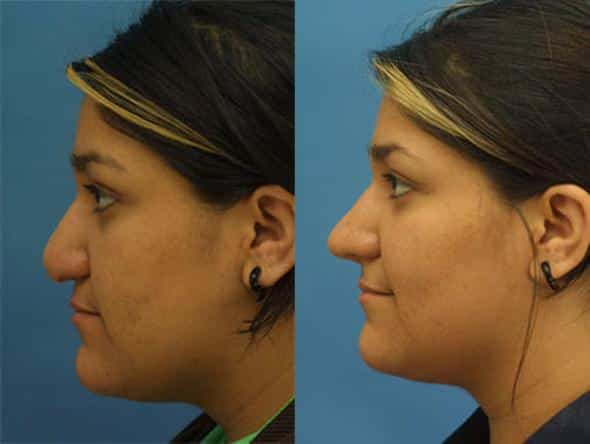 What if My Tip Drops Too Much?
If your tip drops too much after your nose surgery, you may need a revision rhinoplasty. Surgical errors, outdated techniques, or recovery complications could be reasons your nose tip dropped too much. These revision nose jobs occur about one year after the initial surgery to ensure all post-surgical swelling is gone.
During revision rhinoplasty, your surgeon may need to place a graft to achieve your desired result. The amount of tip drop will affect the type of graft your surgeon will need to place. It is critical to choose a board-certified facial plastic surgeon with extensive experience and expertise in revision techniques, as revision rhinoplasty is typically even more complex than the initial procedure.
Reduce Rhinoplasty Complications by Choosing a Leading Expert in Rhinoplasty
Whether you are undergoing a rhinoplasty because you're unhappy with the size or shape of your nose or due to trauma, finding the right surgeon is essential. The right surgeon can ensure the procedure is done the first time correctly and that you'll be pleased with your results.
Regardless of your reason for rhinoplasty, Dr. Philip Miller, MD, FACS, should be your number one choice. Dr. Miller is a double-board certified plastic surgeon serving Manhattan, New York, and New Orleans, Louisiana.
He has honed his unique approach to facial surgery over decades. He works with you in a caring, patient-focused environment. Dr. Miller utilizes the NatraLook process, creating a collaborative treatment where your concerns are valued, your confidence is enriched, and your natural aesthetic beauty is enhanced.
Schedule your consultation with Dr. Miller and his highly-trained team by contacting our Manhattan office. Our acclaimed team is proud to offer customized procedures to make your dream nose a reality.
Settle for Nothing But the Best Facial Plastic Surgery
Services >
Aesthetic Confidence
®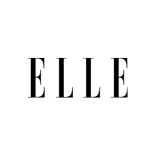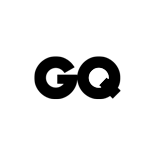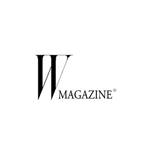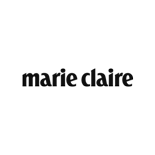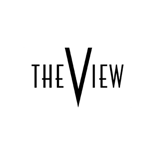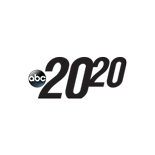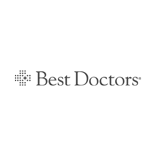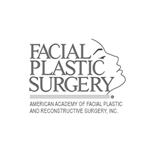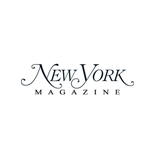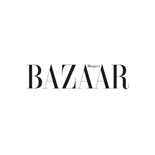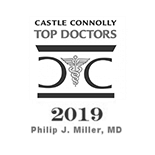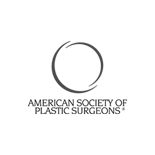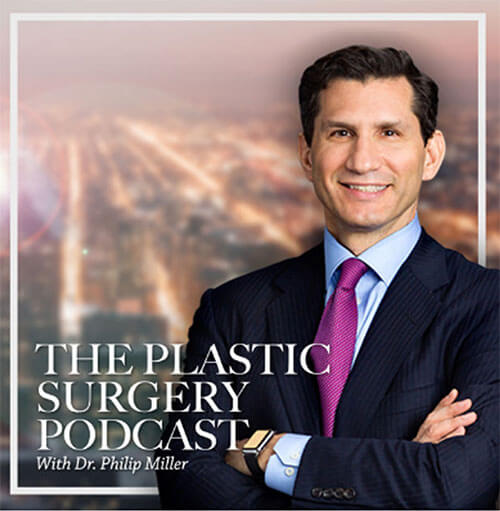 The Plastic Surgery Podcast with Dr. Philip Miller
Tune into The Plastic Surgery Podcast, hosted by facial plastic surgeon Dr. Philip Miller. Dr. Miller is here to answer your questions, de-mystify plastic surgery, and help you feel more knowledgeable and empowered about any procedure performed at our center.
The Plastic Surgery Podcast
View all Episodes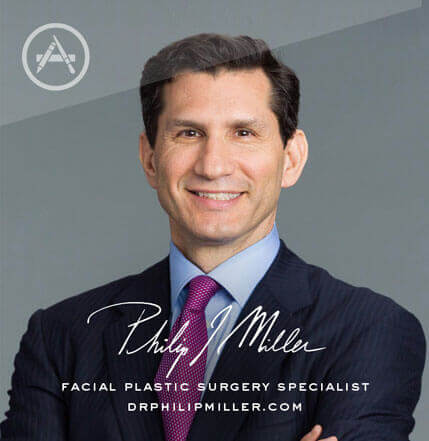 Plastic Surgery w/ Dr. Miller
If you're thinking about getting a lift, nip, or tuck, this app is for you. It's the most comprehensive pocket encyclopedia of plastic surgery terms, before and after photos, and visualization tools to help you really know what to expect from a procedure, including seeing potential results on your own photo. This app is only available on the App Store for iOS devices.
View in Ap

p Store >