8 Common Signs of a Bad Rhinoplasty
As the central feature on the face, the nose has a profound impact on your appearance overall. Rhinoplasty is a plastic surgery procedure that can reshape and resize the nose to create facial harmony. When performed by a highly trained, board-certified plastic surgeon, rhinoplasty can provide seamless alterations and coveted results. However, it is also a delicate process that can go less than perfect at times, sometimes requiring a revision surgery to produce a better result.
Signs of a bad nose job
A bad nose job can lead to cosmetic and functional problems, and the need for revision rhinoplasty. Wondering if you've experienced a bad rhinoplasty? Here are the most common signs of a bad nose job:
1. Bridge is Too Low (Scooped Profile)
A low bridge can occur when a surgeon uses a chisel or osteotome. This tool requires precision and can effectively remove a portion of the bridge in one movement. Sometimes that movement is in the wrong place, or the tool can remove too much tissue or cartilage, creating a bridge that is too low. From the side, it can look like a scooped profile. In some cases, the chisel can cause severe damage and weaken the nasal structure, leading to a collapsed nose.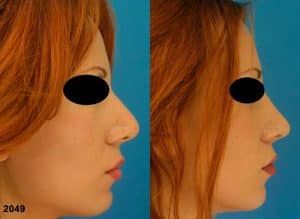 2. Nose Looks Pinched (also pinched nostrils)
After a rhinoplasty procedure, the nose or nostrils can look pinched, making the nose look long and slender. Not only can this bad nose job look unsightly, but it can also result in difficulty breathing due to a narrow passageway that does not allow enough airflow. This common sign of a botched rhinoplasty can result from removing too much internal nostril tissue, resulting in slits for nostrils rather than round holes. It is important to correct this mistake for adequate breathing.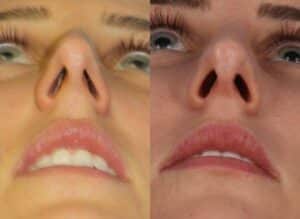 3. Nose Turns Up Too Much
When a rhinoplasty aims to shorten the nose, it can lead to many common side effects that rotate the tip upward too much or leave the tip at an irregular angle. Large amounts of removed tissue from the septum is a poor attempt to raise the nose and a sign of a bad nose job. A nose that is turned up too much can look like a pig snout. This effect is also common due to swelling after surgery but swelling-related issues should dissipate in several weeks. If the nose tip does not drop during the recovery process, revision surgery may be necessary.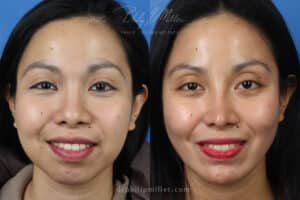 4. Nose Has Pollybeak Deformity
Pollybeak deformity is when the area above the tip is too full and makes the nose protrude downward, looking like a bird beak. This can occur from unpredictable healing but is most often due to a bad nose job. Sometimes not enough cartilage is removed, and the excess tissue in the supratip area can force the nose shape downward. In addition to the cosmetic concern, this mistake can also result in difficulty breathing from one or both nostrils. Pollybeak deformity can also occur due to aggressive removal of a dorsal hump without considering reshaping the area and remaining tissue.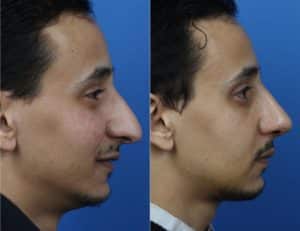 5. Nasal Tip is Same Width as Bridge
In a typical nose shape, the tip should be slightly wider than the bridge for an appealing and cohesive form. A bad rhinoplasty procedure overlooks this knowledge when reshaping and sizing problem areas. When the nasal tip and bridge are the same width, the nose can look unnatural.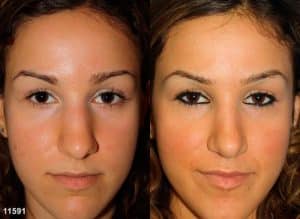 6. Nostrils are Too Wide or Asymmetrical
As a prominent feature, any mistake on the nose is highly noticeable. Disproportionate or asymmetrical nostrils are a common sign of a bad nose job and can be easily prevented with exceptional skill and a strong sense of aesthetics.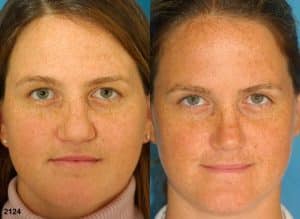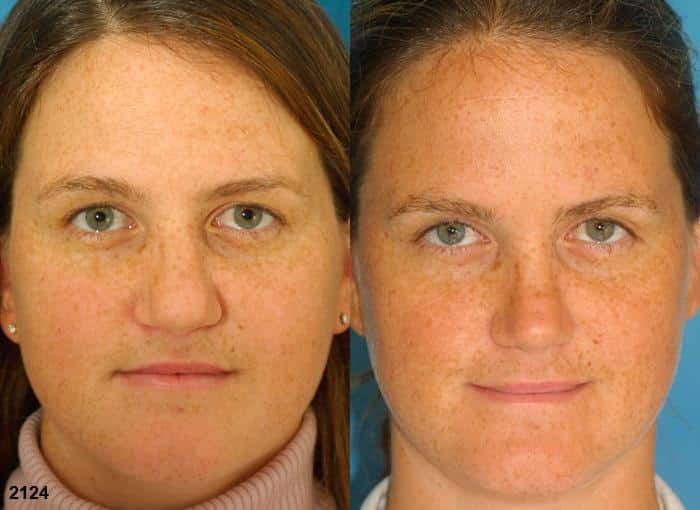 7. Nose is Not Proportionate to Other Facial Features
The main goal of rhinoplasty is to create facial balance and an aesthetically pleasing nose shape and size that flows seamlessly with other features. When a nose job is poorly executed, it can look like your nose does not belong with your other features. Rhinoplasty must be a personalized procedure to ensure proper proportion and flow.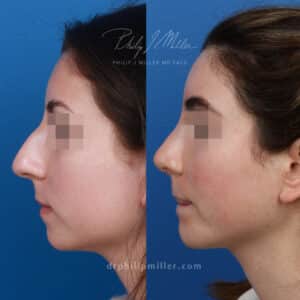 8. You Notice Breathing Difficulty
A cosmetic nose job should not impact the function of the nose. Difficulty breathing is a sure sign of a bad nose job. This error is more common with reductive procedures as too much tissue or cartilage is removed, reducing the internal and external passageway for poor airflow.
Revision rhinoplasty surgeon in New York
If you had a bad rhinoplasty procedure, you may be a candidate for revision rhinoplasty. Revision procedures are often more complex than the initial nose job, so it is critical to choose an experienced, skilled surgeon to perform your procedure and ensure a better outcome. .
Philip J. Miller, MD, FACS, is a double-board certified facial plastic surgeon specializing in cosmetic facial procedures that help patients achieve their aesthetic goals. Dr. Miller is a leading expert in rhinoplasty and facial rejuvenation, focusing on comprehensive treatment plans for natural results. He uses the NatraLook® process, which empowers patients to explore their aesthetic beauty and provides a supportive space to discuss a unified vision.
Contact us to schedule a consultation at our New York or New Orleans office and learn more about rhinoplasty and revision rhinoplasty.
Settle for Nothing But the Best Facial Plastic Surgery
Services >
Aesthetic Confidence
®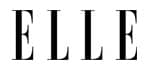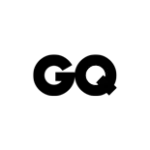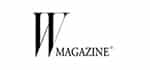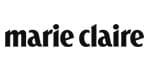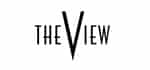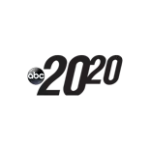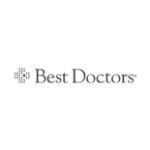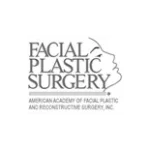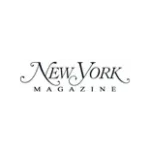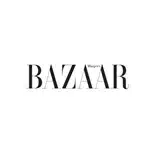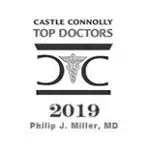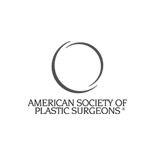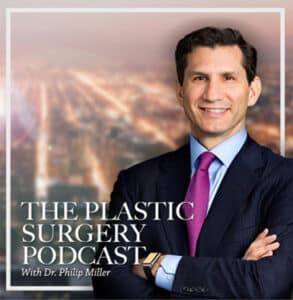 The Plastic Surgery Podcast with Dr. Philip Miller
Tune into The Plastic Surgery Podcast, hosted by facial plastic surgeon Dr. Philip Miller. Dr. Miller is here to answer your questions, de-mystify plastic surgery, and help you feel more knowledgeable and empowered about any procedure performed at our center.
View all Episodes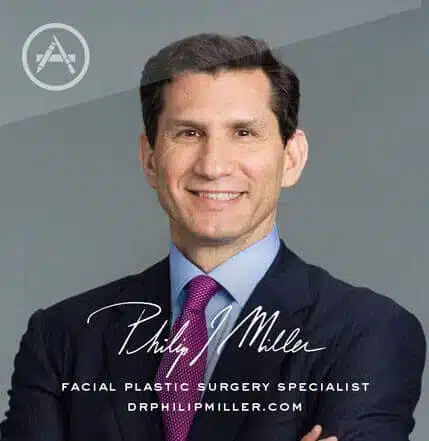 Plastic Surgery w/ Dr. Miller
If you're thinking about getting a lift, nip, or tuck, this app is for you. It's the most comprehensive pocket encyclopedia of plastic surgery terms, before and after photos, and visualization tools to help you really know what to expect from a procedure, including seeing potential results on your own photo. This app is only available on the App Store for iOS devices.
View in App Store