The Rise of Medical Aesthetics for Men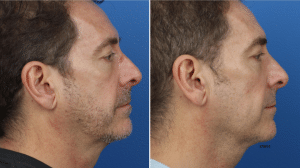 Historically, men's concerns about their appearance have been focused on building up muscles to create a more masculine and powerful physique. Remember those comic-book and wrestling-magazine ads that made you feel insecure about being a "98-lb. weakling," even though you were only 12?
But these days, the ubiquity of social media demands that men of all ages look selfie-ready at a moment's notice. And the "gig" economy, which puts you in the financial ring with ever-younger competitors of both sexes — has made looking energetic, strong, and youthful more important than ever.
Most plastic surgeons see only a small fraction of male patients so have very little experience with men and their unique needs. Luckily, Dr. Miller and Gotham Plastic Surgery in NYC are unique because almost half of their patients are male.
Dr. Philip Miller, a groundbreaking, double-board certified facial plastic surgeon in New York City, knows what kinds of aesthetic improvements look natural and empowering to the male face. As the developer of unique, trademarked procedures such as NatraLook™ facelifts and G.I. Jaw™ chin and jaw enhancement for men, Dr. Miller is committed to making you feel like the absolute best version of yourself so you can achieve Aesthetic Confidence™.
Male Facial Aesthetics
No matter how successful and healthy you are, you can't stop the inevitable march of time. A whole-foods diet, sun avoidance, and plenty of cell-enriching and muscle-building exercise can do wonders to keep you in optimal shape. Nevertheless, the passing years take their toll on your face, with signs of aging such as:
Jowling

Sagging skin

Hooded eyelids

Under-eye bags

Double chin

Soft neckline

Sunspots

Uneven skin tone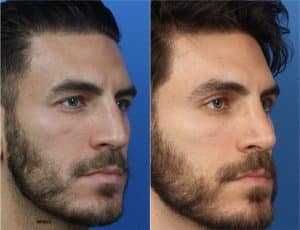 When you're bothered by facial aging, Dr. Miller spends time listening to your concerns, evaluating your particular facial structure, and designing a customized aesthetic improvement plan. Depending on how early you are in the aging cycle, he may be able to create all the improvements you need without a single incision or stitch.
What's more, Dr. Miller understands the unique concerns men have about altering their appearance. Dr. Miller is an expert in men's facial anatomy and can enhance their appearance while maintaining their masculinity.
Nonsurgical revitalization procedures include:
Dr. Miller is also an expert at creating natural-looking rejuvenations via facial surgery or minimally invasive procedures, including:
Brow lift — surgically smoothing and lifting the forehead for a more youthful look
Upper blepharoplasty — eyelid surgery to resolve upper-eyelid hooding
Lower blepharoplasty — lower-lid surgery to remove fat pockets and resolve under-eye tear troughs
Chin liposuction — removes a double chin
Mini lift — resolves jowling and sagging of lower face
Facelift — resolves jowling and sagging of both midface and lower face

Fat grafting — your own excess fat is used to restore lost facial volume in midface, tear troughs, or temples

Neck lift — underlying plastysmal muscles (also known as neck bands, these are the vertical muscles that are evident when you make a grimace, clench your teeth, or carry stress in your neck region) tightened, double chin removed via liposuction, skin lifted, tightened, and trimmed
FaceTite™ — radiofrequency assisted liposuction (RFAL) to tighten loose skin and contour the lower face and neck
excel V+ — laser treatment to improve fine lines and wrinkles as well as hyperpigmentation
You don't have to decide ahead of time which procedure is best for you. During your consultation, Dr. Miller makes his recommendations based on your anatomy, skin quality, and signs of aging. Together, you will create a Unified Vision decide which procedures best meet your goals.
Get "chiseled" via Jawline Augmentation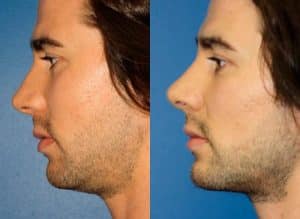 One of the most-desired masculine facial features is a strongly chiseled jaw and neckline. Dr. Miller invented the G.I. Jaw™ procedure to give you a more powerful lower face, complete with square chin, a sharp jawbone, and well-defined neck. A strong jawline in men is so strongly associated with attractiveness and success that men account for more than half (54%)of the surgical jaw augmentations performed in the U.S., according to the American Society of Plastic Surgeons.
Dr. Miller custom designs the G.I. Jaw™ procedure based on the proportions of your upper face, lower face, nose, chin, neck, and jawline, as well as your degree of facial sagging and fat distribution. Depending on your needs, he may recommend:
Rhinoplasty to better balance your chin and jaw

Medical-grade chin implant to create a more projected, stronger chin

Medical-grade jaw implant to strengthen and sharpen jawline

Medical-grade cheek implants for lift and contouring

Liposuction to remove double chin and strengthen jawline

Nonsurgical augmentations with dermal fillers

Nonsurgical Kybella® to permanently melt away double chin
If you choose to go the nonsurgical route, Dr. Miller lets you know how frequently you'll need touch-ups, based on the type of dermal filler used. If you're considering jaw or chin implants, but aren't yet sure, a nonsurgical augmentation with dermal fillers is a great way to "audition" a new look.
Schedule Your Consultation in New York Today
Wanting to look our absolute best is a common goal. Dr. Miller is your partner in achieving your aesthetic goals using a customized approach with the right treatments to suit your needs and lifestyle. To set up an appointment and find out how Dr. Miller can enhance your appearance, call (646) 791-3025 or use the online form to book your consultation.
Next, learn all about The Cost of Rhinoplasty
Settle for Nothing But the Best Facial Plastic Surgery
Services >
Aesthetic Confidence
®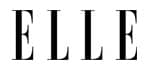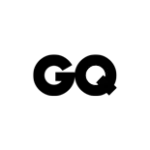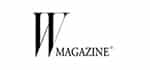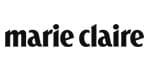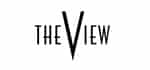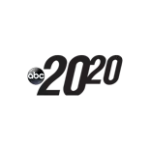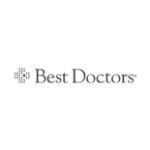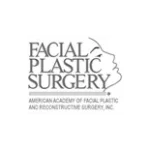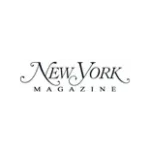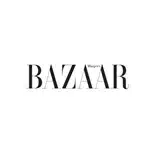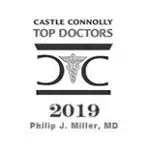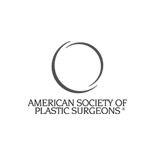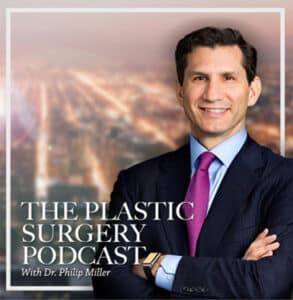 The Plastic Surgery Podcast with Dr. Philip Miller
Tune into The Plastic Surgery Podcast, hosted by facial plastic surgeon Dr. Philip Miller. Dr. Miller is here to answer your questions, de-mystify plastic surgery, and help you feel more knowledgeable and empowered about any procedure performed at our center.
View all Episodes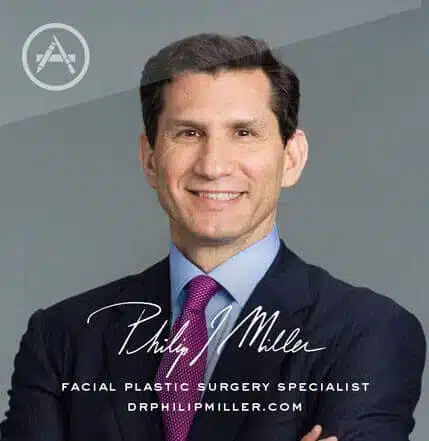 Plastic Surgery w/ Dr. Miller
If you're thinking about getting a lift, nip, or tuck, this app is for you. It's the most comprehensive pocket encyclopedia of plastic surgery terms, before and after photos, and visualization tools to help you really know what to expect from a procedure, including seeing potential results on your own photo. This app is only available on the App Store for iOS devices.
View in App Store