Benefits of a Facelift and Why This Procedure is Right for You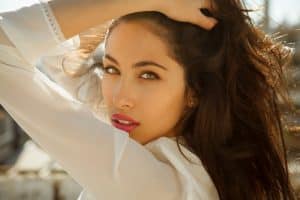 A facelift is a type of plastic surgery procedure designed to make improvements to your face in order to reduce signs of aging in these areas. The following will provide a detailed look at the many benefits of a facelift and why this procedure, offered in New York, is right for you.
When You Should Receive a Facelift
It's important to understand that aging, stress, heredity and environmental conditions are just a few of the factors as to why you may begin to lose your youthful appearance. However, this exceedingly safe procedure will ensure that your face remains as youthful at the age of 40 as it was at 25.
If you notice signs of aging and believe that you could look better, a facelift if perfect for you. Full confidence with your appearance can do wonders to your personal and professional lives. These signs of aging include a loss of skin tone in the lower portion of the face, creases below the eyelids and along the nose, sagging around the middle portion of the face and drooping fat.
What a Facelift Procedure Entails
The primary procedure for a facelift is minimally invasive and only takes a small amount of time to complete. The procedure begins with the administration of anesthesia in order to make you comfortable during the surgery. This can include either general anesthesia or intravenous sedation. Once the anesthesia has been administered, the incision will be made. Where this incision takes place largely depends on the type of facelift you are looking to have done.
For a traditional facelift, the incision begins at the hairline and extends around the ear and towards the lower scalp. For a limited incision facelift, the incisions at the temple are smaller and only extend around the ear. Once the fat has been sculpted and rearranged for a better looking face, the incisions will be closed and will fade relatively quickly.
Ideal Candidates for This Procedure
Thankfully, it doesn't require much to be an ideal candidate for this procedure, so there's practically no reason to worry about being denied for it. The best candidates largely include people that don't have health conditions that would cause problems with the healing process.
Non-smokers are preferable over smokers as well. It's also important that you have realistic expectations of what this procedure will do for you and have a generally positive outlook about the results from the procedure, which will make preparations for a facelift much easier.
Benefits of a Facelift
There are a wide variety of benefits that you will receive when getting a facelift. For instance, you'll automatically have a much more youthful and natural look to your face, which will aid in aging gracefully as the years pass by. This will also help to boost your confidence levels.
A few of the primary advantages of having this procedure done include repairing loose skin for a smoother look, providing improvements for facial contours for a better looking jawline and tightening your facial muscles for less tension in the face. To learn more about facelift, visit medlineplus.gov
Risks and Recovery Time
Like any surgical procedure, there are a few risks involved as well. These include bleeding, risks with anesthesia, infections, fluid accumulation, skin discoloration, prolonged swelling, numbness, pain that persists and poor wound healing.
As for recovery time, you will generally be provided with instructions on how to treat your face once the surgery has been completed. Overall, recovery time is typically anywhere from two to three weeks.
Call us today to find out more about the facelift procedure and to schedule a consultation with Dr. Miller at his New York plastic surgery office.
Next, find out if a Micro Facelift is Right for You
Settle for Nothing But the Best Facial Plastic Surgery
Services >
Aesthetic Confidence
®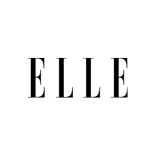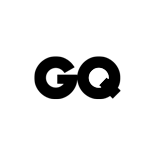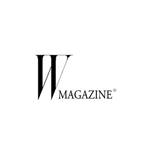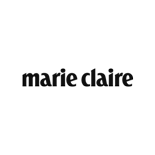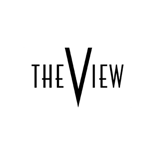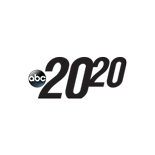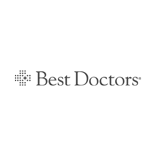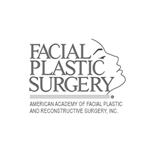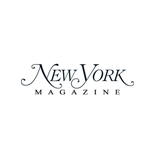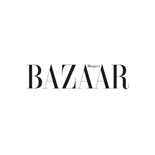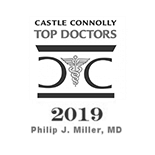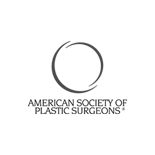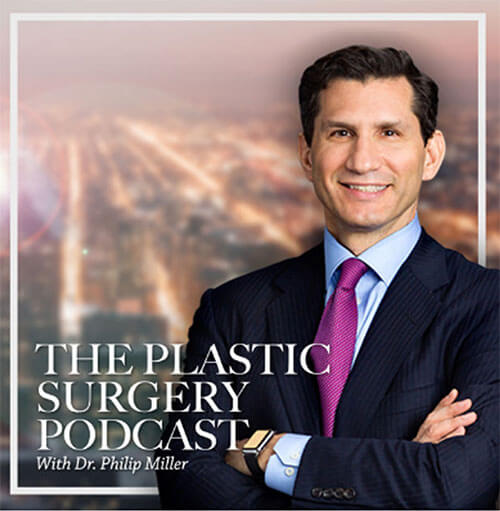 The Plastic Surgery Podcast with Dr. Philip Miller
Tune into The Plastic Surgery Podcast, hosted by facial plastic surgeon Dr. Philip Miller. Dr. Miller is here to answer your questions, de-mystify plastic surgery, and help you feel more knowledgeable and empowered about any procedure performed at our center.
The Plastic Surgery Podcast
View all Episodes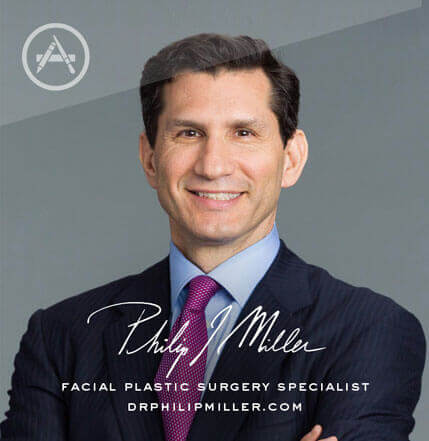 Plastic Surgery w/ Dr. Miller
If you're thinking about getting a lift, nip, or tuck, this app is for you. It's the most comprehensive pocket encyclopedia of plastic surgery terms, before and after photos, and visualization tools to help you really know what to expect from a procedure, including seeing potential results on your own photo. This app is only available on the App Store for iOS devices.
View in Ap

p Store >