Is a Micro-Lift Facelift Right for You?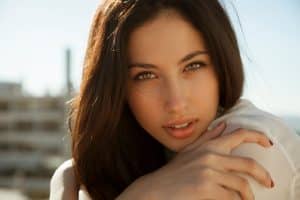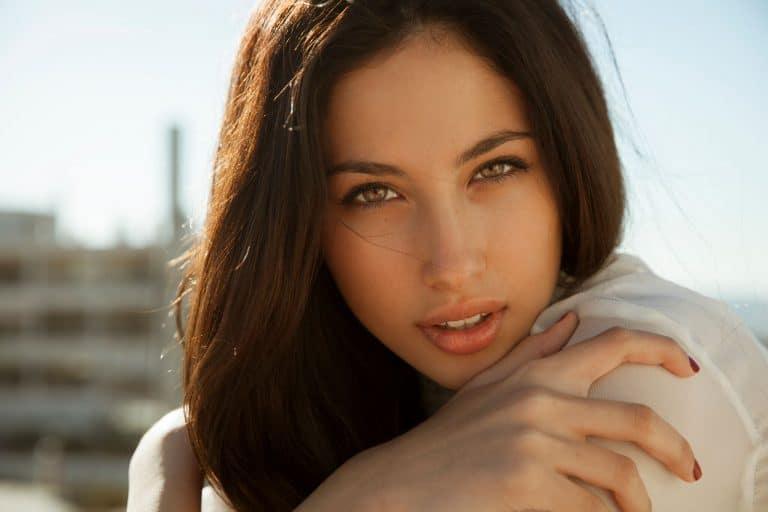 When it comes to facelift surgery, many patients worry about the scarring that could result once their incisions have fully healed. Scarring around the hairline and ears is a legitimate concern to those who have a tendency to heal poorly or develop excess scar tissue. Obviously, fewer incisions and a less invasive surgical approach could limit the presence of potential scarring around the face. For this reason, many patients choose a micro-lift facelift surgeries in NYC instead of the traditional incision pattern and surgical approach. Of course, a different approach can meet different results, so your choice should be made carefully under the guidance of your facial plastic surgeon. Here are just some of the things you should know before you make your decision.
What Is a Micro-Lift?
During a traditional facelift, incisions are placed along the hairline, down and around the ears, and then along the lower hairline. This allows the surgeon optimum access to the areas that will be addressed during your surgery, typically the lower face, jawline, and chin.
During a Micro-Lift procedure, a cutting-edge approach is used with a small incision placed just in front of each ear. Through these incisions, the skin and underlying tissue can be adjusted for a more youthful appearance. This procedure's effects mimic the taut, firm look created by a ponytail.
What Is the Difference Between a Micro-Lift And a Regular Facelift?
| Mini-Lift | Regular Facelift |
| --- | --- |
| Minimally invasive procedure; fewer incisions are made | Extensive surgical procedure |
| 1-1.5 hours to perform | 2-4 hours to perform |
| 2-4 weeks recovery time | 4-6 weeks recovery time |
| Lasts up to 10 years | Lasts up to 20 years |
| Average price: $8,500* | Average price: $11,500* |
*Prices reflect an average cost of the procedure in the area. For an actual cost, please contact Dr. Miller directly.
Are There Benefits to a Micro-Lift?
Shorter recovery time.
Minimal discomfort.
Patients of the micro-lift can experience a youthful boost with minimal pain and recovery time. The Micro-Lift requires just a few days of taking it easy, rather than one or more weeks of intense recovery. This makes it more favorable to patients with busy schedules or those who have a need for faster results. Shorter recovery means less time spent away from work, activities, and other responsibilities.
With only two small incisions to heal, scarring is also much less of a concern, especially if you have shorter hair or a recessed hair line. The minimally invasive approach also involves less swelling and redness around the incision site. Patients experience only minimal discomfort, though tightness and temporary numbness are a fairly common side effect.
Are There Drawbacks to the Micro-Lift?
On the downside, however, Micro-lift facelift surgery will not provide results as extensive as those of the traditional facelift. This alternative approach is best used for patients who want to achieve an improvement in their look that is subtle instead of dramatic, or those who require very limited adjustments to achieve their desired results.
The micro-lift is a good alternative to the traditional approach for those patients of a younger age, usually in their late 30s or 40s. While a micro-lift provides less extensive intervention, it can certainly improve the right patient's look when needed. A micro-lift is just one of many alternatives to a traditional facelift.
Who Is a Good Candidate for Micro-Lift Surgery?
To be considered a good candidate for any facelift surgery, you should be in good physical health, not smoke, and have a realistic expectation for your results. In addition, you should have specific aging concerns around the lower portion of your face, including double chins, jowls, deep creases, lines and wrinkles, and lax skin.
As a candidate for a micro-lift, you may be looking for less extensive changes to the face. You may also be in the earlier stages of the aging process. Other patients who consider the limited incision facelift may have concerns about post-surgical scarring, a past history of poor scarring, or other concerns. Talk with your facial plastic surgeon about making the right surgical plan to suit your own needs.
Plan Your Facelift Surgery with an Expert in New York
Minimize scarring and optimize results from your consultation to your recovery when you consult with a highly qualified, board certified facial plastic surgeon. Dr. Philip Miller has specialized exclusively in facial plastic surgery, offering over 20 years of experience and knowledge to his patients.
A recognized expert in facial rejuvenation procedures, Dr. Miller has been frequently invited to share his specific techniques with his peers at various national facial plastic surgery meetings. He has been voted among the Best Doctors in America each year since 2007 and has also been named a Top Doctor of New York. To schedule a consultation with Dr. Miller, contact his office located at 60 East 56th Street, Third Floor in New York City, by calling (646) 791-3025.
Next, learn about The Life Changing Benefits of a Facelift
Settle for Nothing But the Best Facial Plastic Surgery
Services >
Aesthetic Confidence
®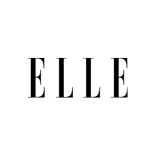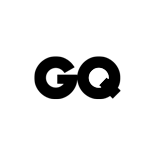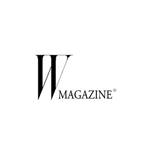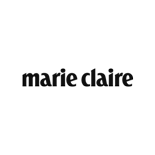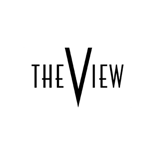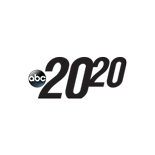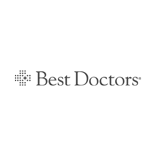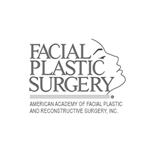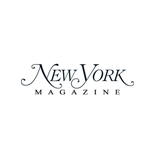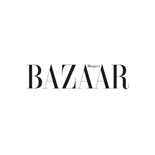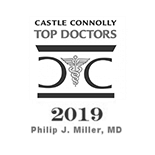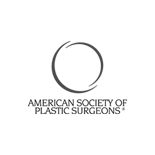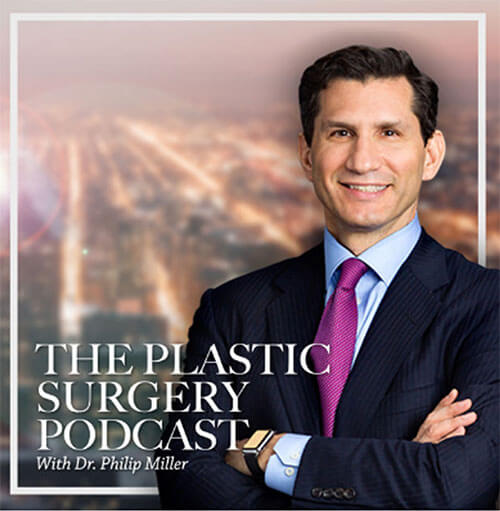 The Plastic Surgery Podcast with Dr. Philip Miller
Tune into The Plastic Surgery Podcast, hosted by facial plastic surgeon Dr. Philip Miller. Dr. Miller is here to answer your questions, de-mystify plastic surgery, and help you feel more knowledgeable and empowered about any procedure performed at our center.
The Plastic Surgery Podcast
View all Episodes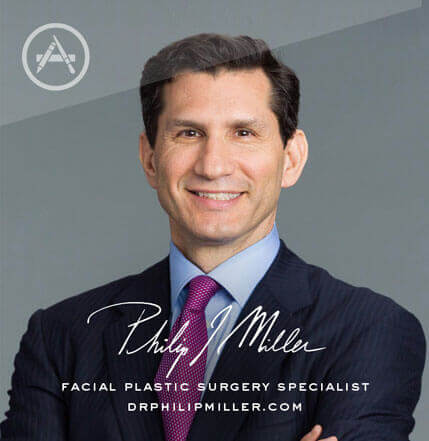 Plastic Surgery w/ Dr. Miller
If you're thinking about getting a lift, nip, or tuck, this app is for you. It's the most comprehensive pocket encyclopedia of plastic surgery terms, before and after photos, and visualization tools to help you really know what to expect from a procedure, including seeing potential results on your own photo. This app is only available on the App Store for iOS devices.
View in Ap

p Store >