What Factors Could Make Me Ineligible for a Facelift?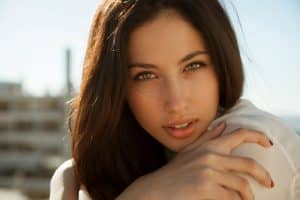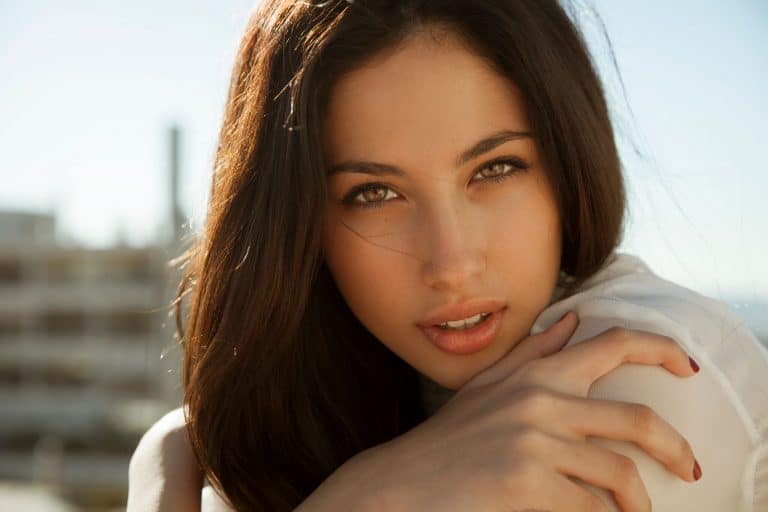 Not everyone is a good candidate for plastic surgery, especially a delicate procedure like a facelift.
If you have been denied surgical care by a board certified facial plastic surgeon in NYC, you might want to pause and reassess your goals. If you can, resolve the problem at play before you return for a second consultation. By following these guidelines, you should be able to become eligible for that facelift you wanted.
A Good Facelift Candidate
Facelift surgery is a popular procedure that addresses many of the signs of aging on the face. This surgery involves tightening the sagging skin, lifting and tightening the underlying sheet of tissue, and even removing the fat cells that have collected around the chin and jaw. The surgery is an outpatient procedure often performed under general anesthesia.
The ideal candidate for a facelift should be experiencing some signs of aging, especially around the lower portion of the face. In addition, he or she should be in good overall health, not smoke, and have realistic expectations for the results.
Problem #1 – You're A Smoker
Smoking is hazardous to your health even without surgery to complicate things. When it comes to smoking and surgery, however, the dangers are much more imminent. The nicotine in cigarettes actually restricts the blood vessels, which can make it difficult for your face to get the appropriate levels of blood (and the oxygen it contains) to heal properly. Smoking has been linked to a number of post-surgical complications, so Dr. Miller recommends that you stop smoking temporarily or permanently for three weeks before and three weeks after any surgery to be safe.
Problem #2 – You Have a Condition That Delays Healing
Some prospective patients must be sidelined because of medical conditions that could interfere with surgery or the healing process. Having an elective procedure can be dangerous with one of these conditions, which may include diabetes, high blood pressure, a bleeding disorder, severe allergies, high cholesterol, and arthritis. Not all of these conditions are prohibitive to surgery, but you will definitely be evaluated on a individual basis to determine if a facelift is the right fir for you.
Problem #3 – You Are Overweight or Obese
Being overweight or obese can lead to problems during and after your facelift surgery. Overweight or obese patients tend to have one or more of the conditions mentioned above, making it difficult to heal properly and increasing the risk of harmful complications. Beyond the immediate health threats, being overweight can also affect your results. If your facelift is completed when you are 50 pounds overweight, for example, losing weight after your surgery might leave your results looking less than stellar. If the composition of your face changes drastically, you won't be as happy with those final results.
Problem #4 – You Take Certain Medications or Supplements
Yes, it's true: every medication, vitamin, and supplement you take can put you at risk for an interaction with another medication or something worse. Follow your surgeon's instructions regarding what pills you can and cannot take. Aspirin and other NSAID pain relievers can increase your risk for bleeding during and after surgery. Some all-natural supplements can also cause similar troubles for facelift patients, so stop taking everything for at least one week before your procedure.
Problem #5 – You Have Unrealistic Expectations
Facelift surgery can create dramatic results for the right patient, but even this surgery has its limitations. Before going in for your consultation, take a moment to familiarize yourself with the surgery and what your realistic expectations might be. Take a peek at your facial plastic surgeon's before and after photos for a good idea of what types of strategies could work best for you. If your expectations are too lofty, your end results are going to be disappointing no matter what they are. Having realistic expectations is not exclusive, yet it could help prospective patients to learn more about this surgery.
Eligible? Plan Your Facelift in New York Now
If you're eligible for surgery, start your facelift planning process with a consultation. Dr. Philip Miller has specialized exclusively in facial plastic surgery, offering over 20 years of experience and knowledge to his patients.
A recognized expert in facial rejuvenation procedures for both males and females, Dr. Miller has been frequently invited to share his specific techniques with his peers at various national facial plastic surgery meetings. He has been voted among the Best Doctors in America each year since 2007 and has also been named a Top Doctor of New York. To schedule a consultation with Dr. Miller, contact his office located at 60 East 56th Street, Third Floor in New York City, by calling (646) 791-3025.
Settle for Nothing But the Best Facial Plastic Surgery
Services >
Aesthetic Confidence
®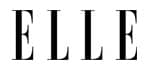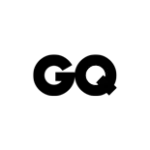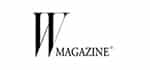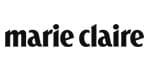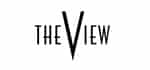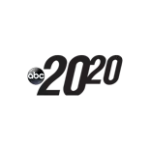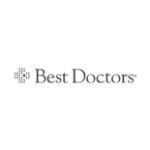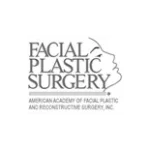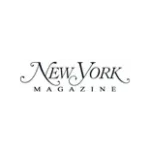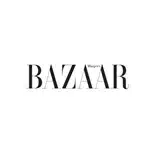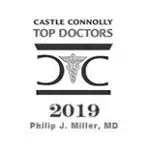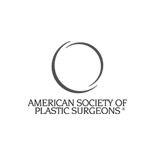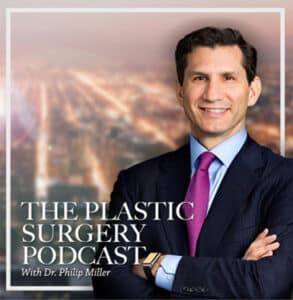 The Plastic Surgery Podcast with Dr. Philip Miller
Tune into The Plastic Surgery Podcast, hosted by facial plastic surgeon Dr. Philip Miller. Dr. Miller is here to answer your questions, de-mystify plastic surgery, and help you feel more knowledgeable and empowered about any procedure performed at our center.
View all Episodes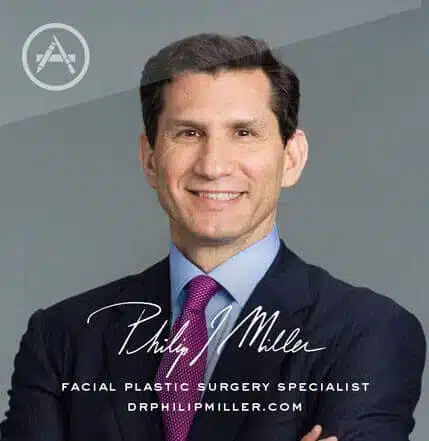 Plastic Surgery w/ Dr. Miller
If you're thinking about getting a lift, nip, or tuck, this app is for you. It's the most comprehensive pocket encyclopedia of plastic surgery terms, before and after photos, and visualization tools to help you really know what to expect from a procedure, including seeing potential results on your own photo. This app is only available on the App Store for iOS devices.
View in App Store